"Administration and Finance is a strategic driver for L'Oréal"
Christophe Babule - Executive Vice-President, Chief Financial Officer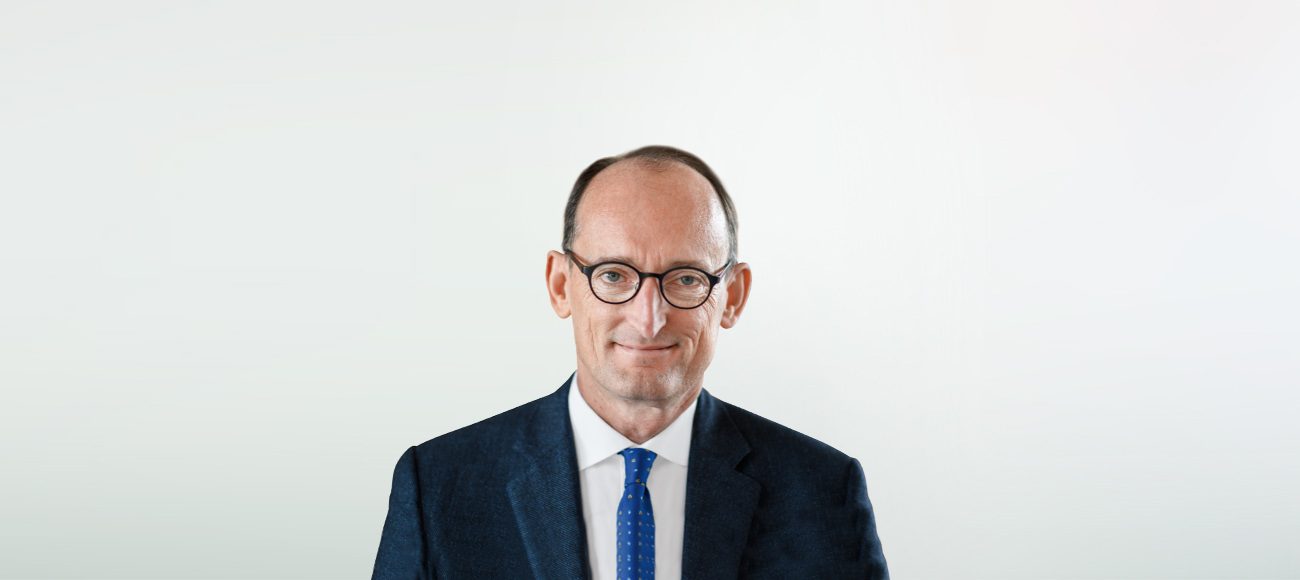 The Administration and Finance teams foster a solid relationship of trust with all stakeholders. Professionalism, attentiveness, sincerity and transparency are at the heart of their profession, which the teams associate with expertise, service, monitoring and sharing best practices throughout the Group.
The role of Administration and Finance within the Group is evolving rapidly. Much more than a simple support function, it has become an important strategic driver for the Group by proactively supporting its transformation. As an important business partner, the department must anticipate changes to continue to ensure sustainable growth at L'Oréal.
Given this context, the finance professions are adapting as new fields are explored, such as data, new technologies, and social and environmental responsibility, and supported in their development.
The Administration and Finance teams are fully engaged with these new topics and have become major players in the acceleration of L'Oréal's development. These examples are proof of our ability to prepare for the future in a constantly changing world.