How do we achieve carbon neutrality?
As climate change becomes an increasingly tangible reality, the L'Oréal group is pursuing its transition to a low-carbon business model by reducing the emissions produced by its plants and distribution centres. The Group has also committed to achieving carbon neutrality for all its industrial premises, administrative offices and research centres by 2025.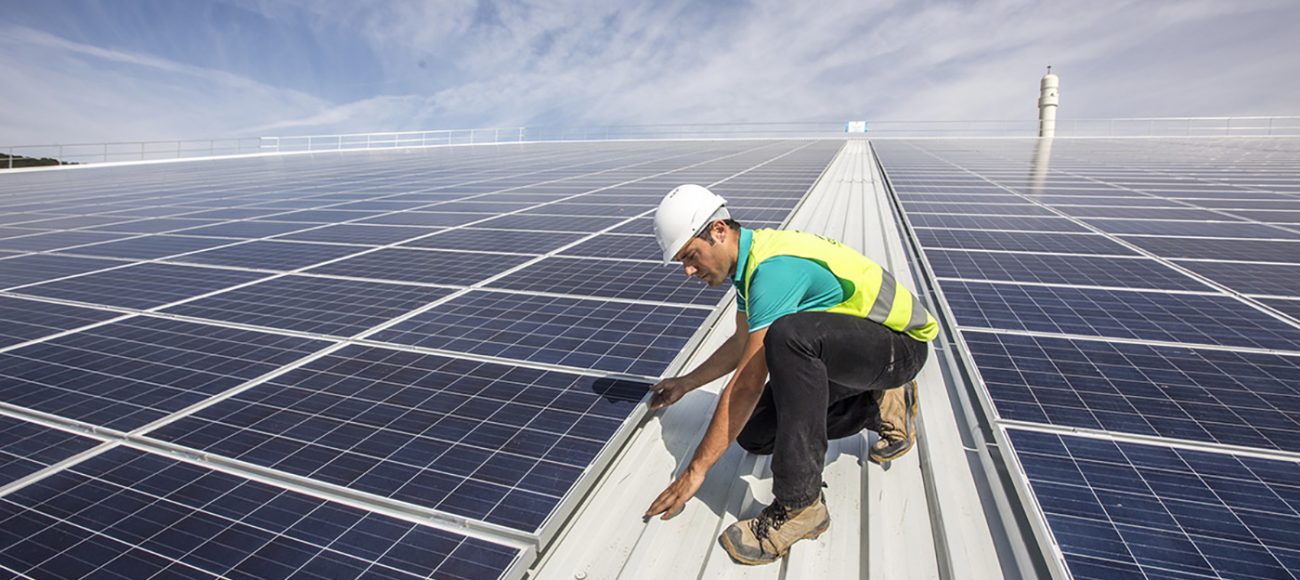 L'Oréal was one of the first companies to work with the CDP to reduce its greenhouse gas emissions and embark on a fundamental process of transformation to reduce its carbon footprint.
A global strategy for reducing CO2 emissions
The Group uses renewable energies and is improving its energy efficiency to reduce the greenhouse gas emissions produced by its plants and distribution centres. As a result, it has been able to reduce emissions by -78% compared with 2005, while production volumes have increased by +37% over the same period. These results show that it is possible to combine reducing environmental impact with economic growth. By the end of 2019, the number of sites that had achieved carbon neutrality was 51, including 14 plants.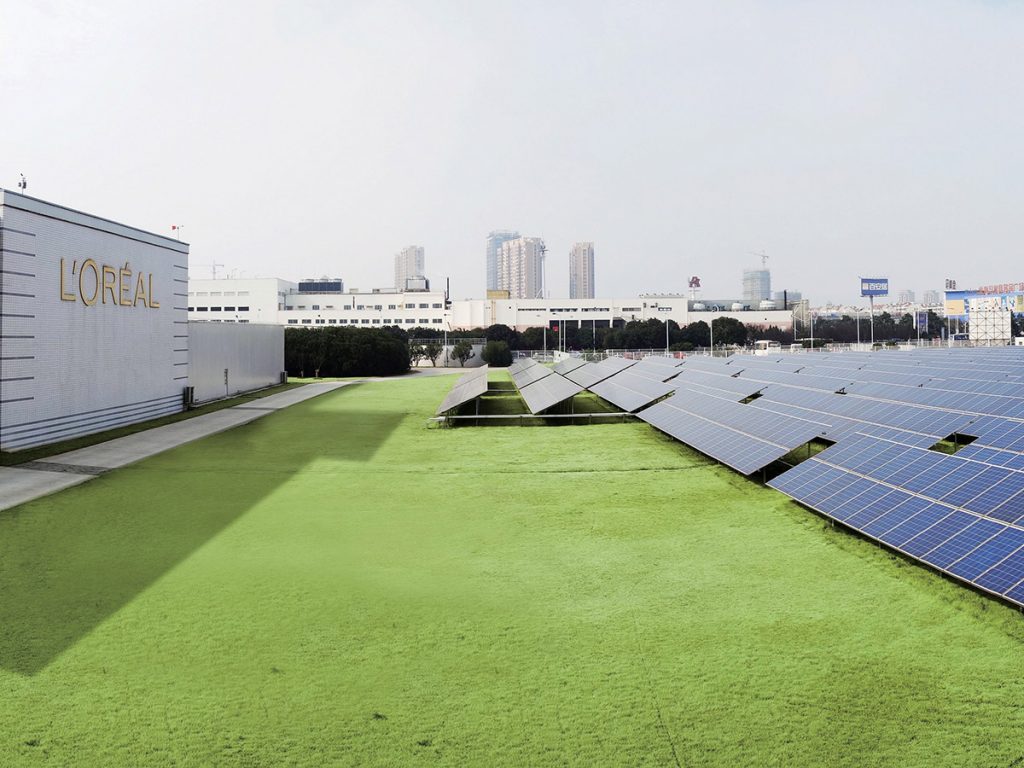 New commitments
In 2017, the Group adopted new commitments for 2030, approved by the Science Based Targets initiative: achieving carbon neutrality at all its sites by 2025 (production plants, administrative offices and research centres) and reducing carbon emissions in absolute terms for scopes 1, 2 and 3, (i.e. emissions that are produced directly by the Group as well as those generated indirectly, for example by the activities of its suppliers or the use of its products by consumers) by 25% by 2030, compared with 2016. These commitments are a first step towards the "net-zero carbon emissions" target supported by the Only our Future initiative of the United Nations Global Compact, of which L'Oréal is a member, to contribute to keeping the increase in the Earth's temperature below the +1.5°C threshold, as stipulated by scientific experts.
The Group's efforts have been recognised: in 2019, L'Oréal achieved an "A" score from the CDP for the seventh year running, for its commitment and actions to protect the climate. In addition, L'Oréal was once again named a Global Compact LEAD company in 2019, marking the highest level of commitment to the United Nations Global Compact, for its continued support of the UNGC and its 10 Principles for responsible businesses.