Target "zero deforestation"!
In 2014, L'Oréal published its "zero deforestation" policy as part of its commitment to sustainable development. Its aim is for none of the ingredients and raw materials used in the Group's products to be linked to deforestation by the end of 2020.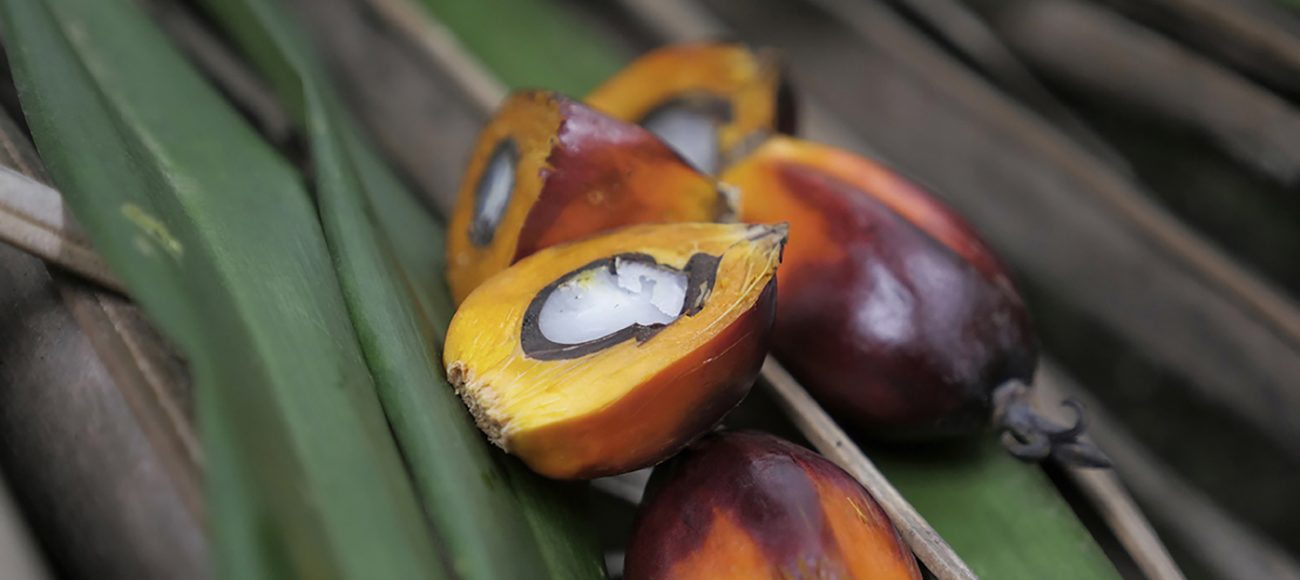 In order to achieve its "zero deforestation" target, L'Oréal has produced an action plan to ensure responsible sourcing of agricultural raw materials with the potential to cause deforestation. The progress made is measured and published annually in L'Oréal's "Sharing Beauty With All" Progress Report and the palm oil Progress Report, of which the second edition was published in 2019.
Wood-fibre and soya oil-based products
In 2019, 100% of the paper used for product instructions, 99.9% of cardboard for product packaging and 94% of the paper and cardboard used in POS materials was certified. The aim is to have 100% of its cardboard, paper and promotional materials certified as sustainable by the end of 2020.
The Group uses a very small quantity of soya oil (around 300 tonnes a year), mainly as an emollient in skincare products. In 2019, 98% of the soya oil used by L'Oréal and sourced from Latin America (Brazil and Paraguay) was certified as sustainable (fully traceable and organic). The soya derivatives used by the Group come mainly from areas classified as posing no risk of deforestation.
The challenges of sustainable sourcing of palm oil
There are significant environmental and socioeconomic challenges associated with the production of palm oil, which comes mainly from Indonesia and Malaysia. Oil-palm cultivation is the leading cause of deforestation in Indonesia, contributing to greenhouse gas emissions. At the same time, 40% of palm oil comes from small producers, for whom it represents a vital source of income.
Although L'Oréal consumes only a small amount of palm oil – 0.1% of total global production – the Group is committed to leading by example on this issue. L'Oréal faces three challenges in ensuring sustainable sourcing of palm oil and its derivatives.
First, guaranteeing that its supplies are compliant. L'Oréal has been a member of the Roundtable on Sustainable Palm Oil (RSPO) since 2007 and 100% of its palm oil and palm oil derivatives have been certified as sustainable according to RSPO criteria since 2012. Separately from certification, tracing the source of derivatives is a real challenge because of the multitude of actors involved in the production process. In 2014, L'Oréal introduced an innovative traceability strategy, aimed at tracking and verifying the supply chain of derivatives back to the point of origin. To date, L'Oréal has traced 98% of its derivative volumes back to refineries, 88% back to mills and 25% back to plantations.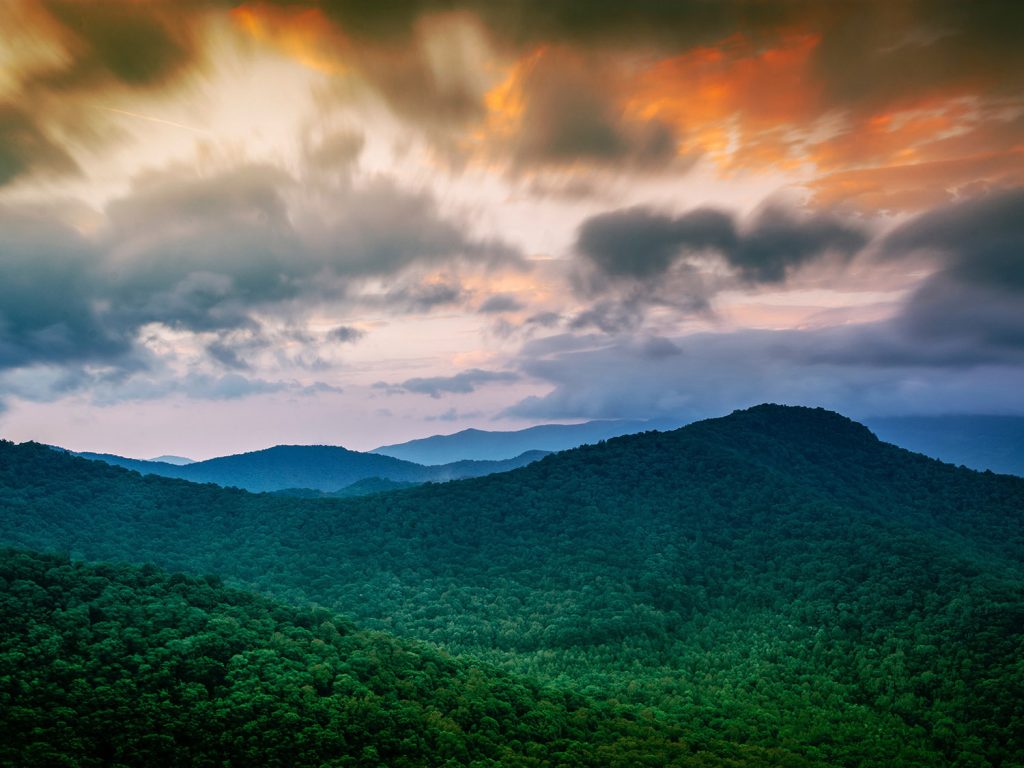 The second challenge is including efforts to combat deforestation as a selection criterion for suppliers, by creating the Sustainable Palm Index, a tool to assess suppliers that examines their commitments and achievements, and checks that they are compliant with L'Oréal's NDPE / Zero Deforestation targets.
Finally, the Group supports small independent producers through several projects in Indonesia and Malaysia, which have a dual objective. First, helping small, certified producers to access the market and meet the demand for Zero Deforestation palm oil, by committing to buying their production over several years. And secondly, protecting the environment and contributing to restoring ecosystems, in particular, by rehabilitating peatland .
Significant initiatives
The Group has initiated two sustainable sourcing projects for palm oil derivatives. An initial pilot project, in the Belura district in Malaysia, has helped small independent producers to find new outlets by selling their RSPO certified palm-oil production. As an end client, L'Oréal has committed to purchasing the certified production of small producers under a five-year contract.
A second project, instigated in 2018 on the island of Sumatra in Indonesia, aims to help 12,500 small independent producers to improve their palm-oil production practices over a five-year period. Both projects should help to improve the living standards of 13,000 small local producers, while avoiding deforestation.
The Group's efforts to combat deforestation were recognised in 2019, when L'Oréal achieved an "A" score, i.e. the highest possible level of performance, in the CDP ranking for the fourth consecutive year.