L'Oréal brands, socially and environmentally responsible
The Consumer Products brands are increasingly committed to social and environmental responsibility. Their meaningful initiatives set them apart.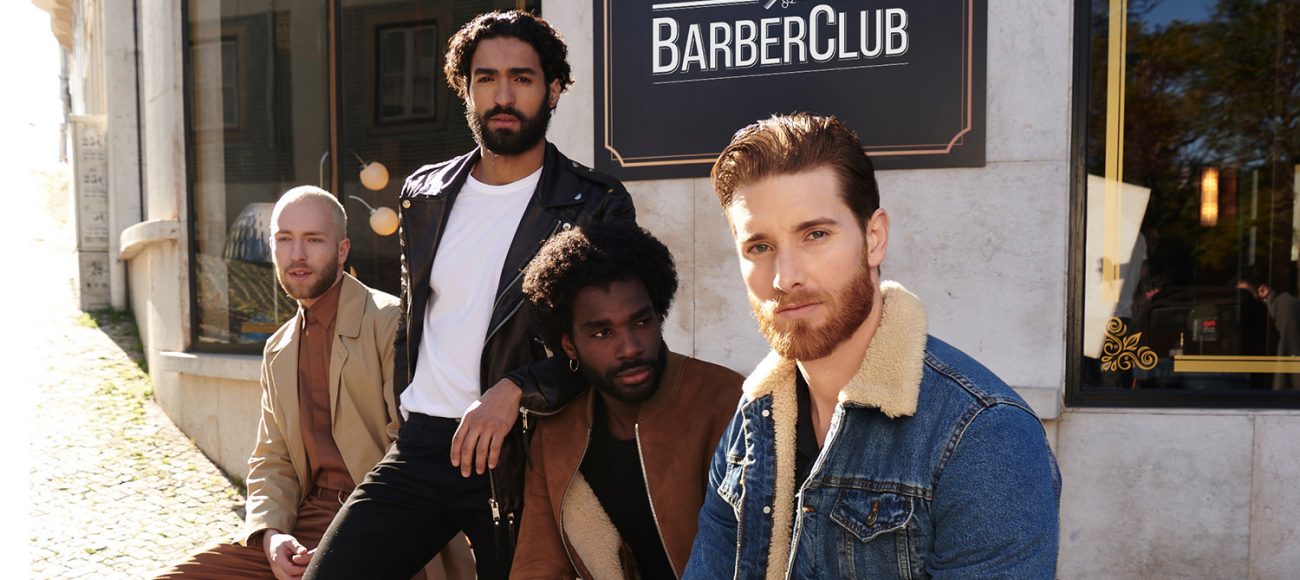 Fostering progress in men's health research
What if a cosmetics brand could help change the face of men's health? That is the goal L'Oréal Paris has set for itself with its Men Expert brand, which encourages men to grow out their moustaches in November. For the third consecutive year, the initiative aimed to raise awareness by supporting the Movember Foundation in its fight against prostate and testicular cancer. For each Barber Club range limited edition Long Beard & Face Oil purchased, L'Oréal Men Expert committed to donate one euro to the Foundation. At the end of 2019, the brand handed over 1.5 million euros to support scientific research on diseases that affect only men. Thanks to this support, Movember was able to finance the development of a test that can detect prostate cancer five years before treatment is needed. It could save thousands of men from having to undergo surgery.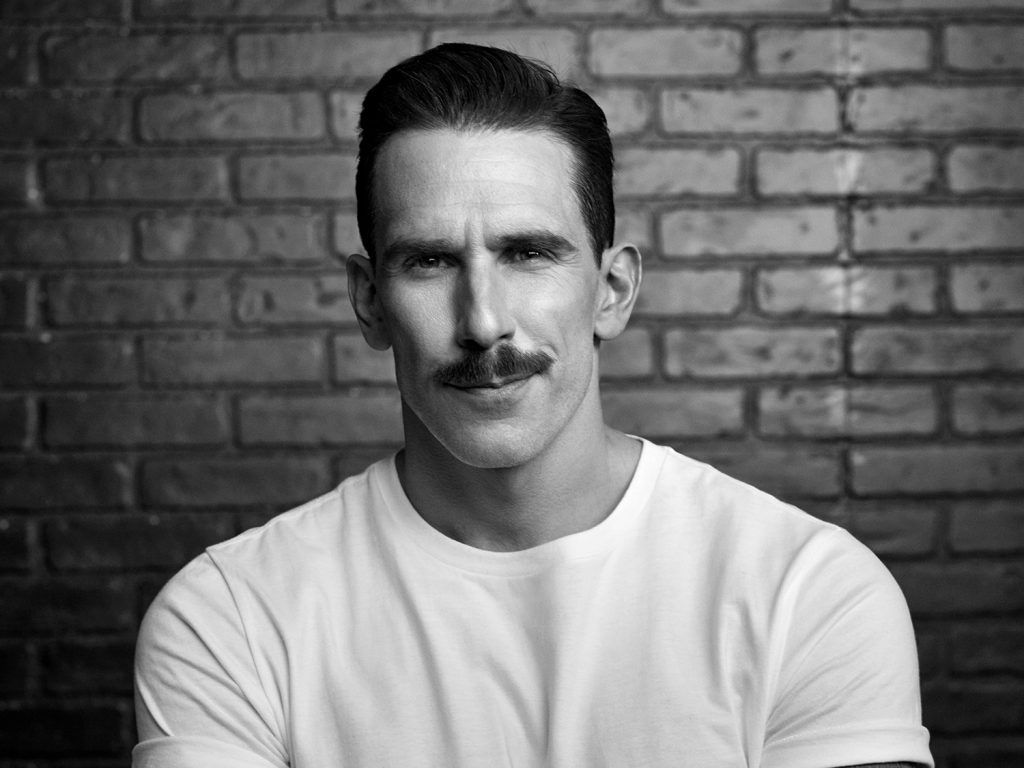 Raising awareness about recycling
Garnier earned acclaim by raising consumer awareness about recycling beauty products. The campaign, "Trions en Beauté" ("Let's recycle beautifully") was launched in France by several of the Division's brands. It aims to explain how to properly recycle personal hygiene and beauty products, to ensure they do not end up in the rubbish bin.
As part of the European Week for Waste Reduction, Garnier also partnered with the NGO  Ocean Conservancy to collect over 6,770 tonnes of waste on beaches worldwide in 2019. Clear proof that while consumers have a crucial role to play, brands can also do their part to mobilise and raise awareness.