New information technologies to support researchers
How can technology help employees increase their work abilities and the software solutions they rely on?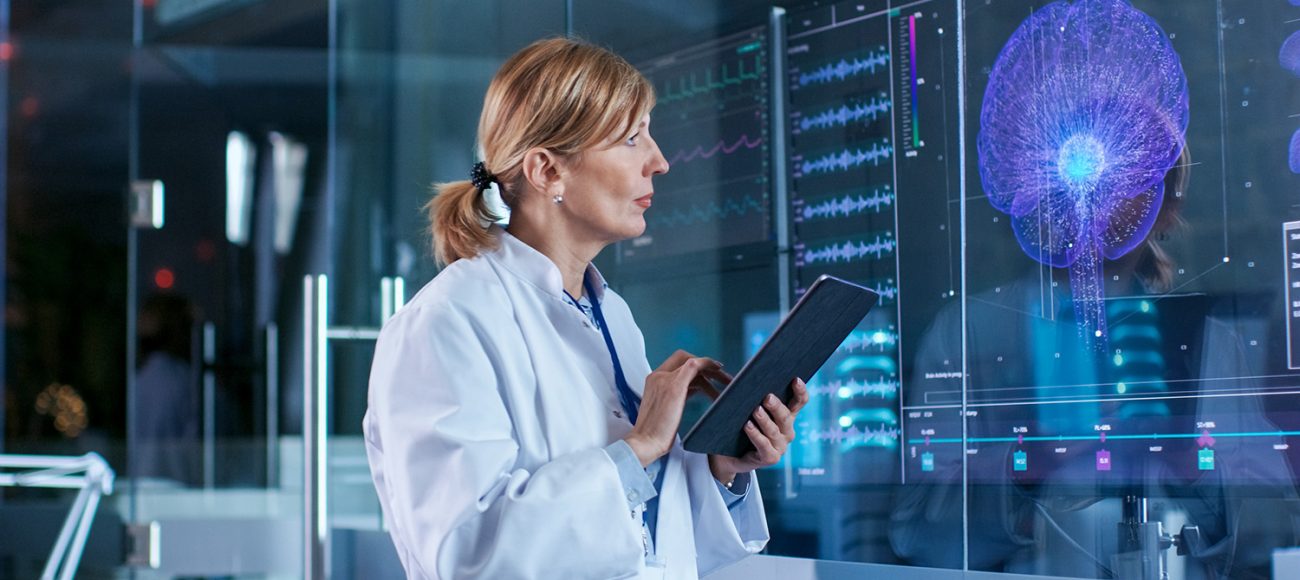 The augmented researcher
For several months, hundreds of L'Oréal Research & Innovation employees have had daily access to the Formulation Center, a unique new integrated platform bringing together comprehensive information that was previously distributed across multiple platforms and repositories. Employees have an "augmented researcher" dashboard giving them access to groundbreaking molecules, ingredients, raw materials and formulas. Combined with the power of algorithms, this information speeds up the formulation process, simplifies compliance and makes for enlightened decision-making based on data science. This important transformation, which is shaking up working practices, aligns perfectly with the Group's Research & Innovation transformation programme, and marks a further step towards L'Oréal's goal of becoming a smart company.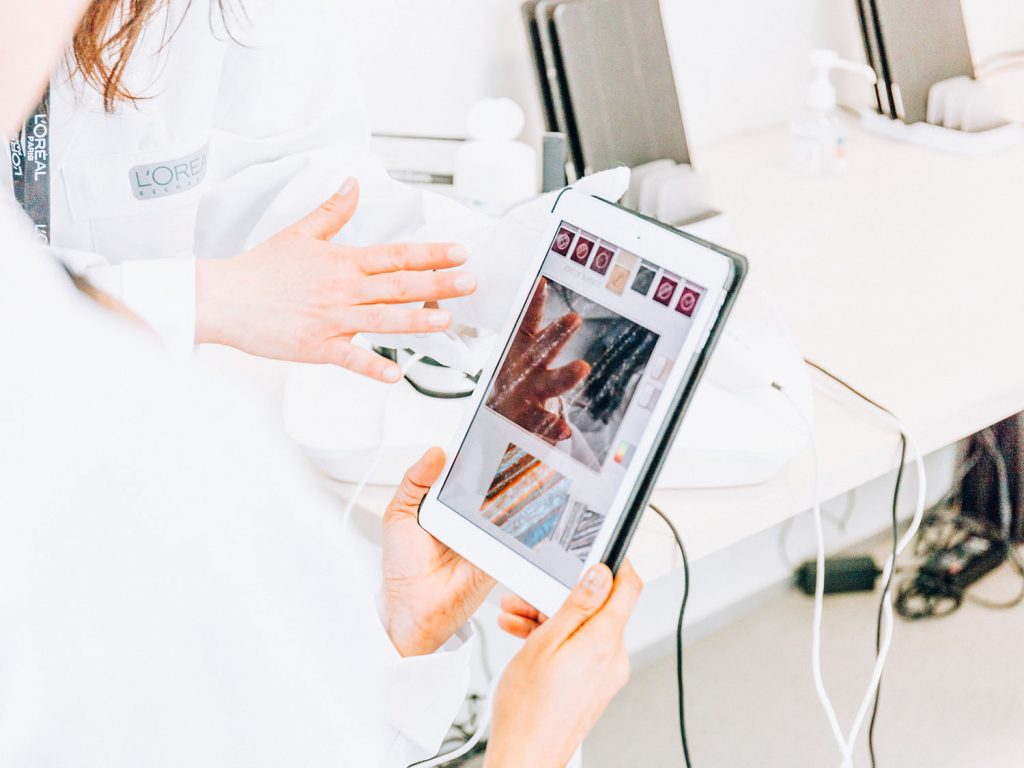 Smart data convergence
L'Oréal's IT teams were fully committed to achieving this result, with one priority – the user experience – and one ambition – to augment the researcher's task. The success of the Formulation Center is down to its design: a fully integrated, agile platform co-built with the different business areas, making the most of new technologies. Algorithms to boost the effectiveness of data accumulated over 35 years, data science, APIs and artificial intelligence, with 11 digital assistants dedicated to predictive evaluation.
As a result of the collaboration between multiple entities, the Formulation Center also acts as an accelerator for the Group's flagship programmes that share the same application, benefiting more than 5,000 employees working in Research & Innovation, as well as in Operations and in the Divisions. It also serves various business areas and functions across the organisation, including formulators, chemists, scientific directors, purchasing and operational development.