A complete tech ecosystem
Thanks to new models of open collaboration with global strategic partners, including innovative startups, L'Oréal is transforming itself, supported by a complete tech ecosystem.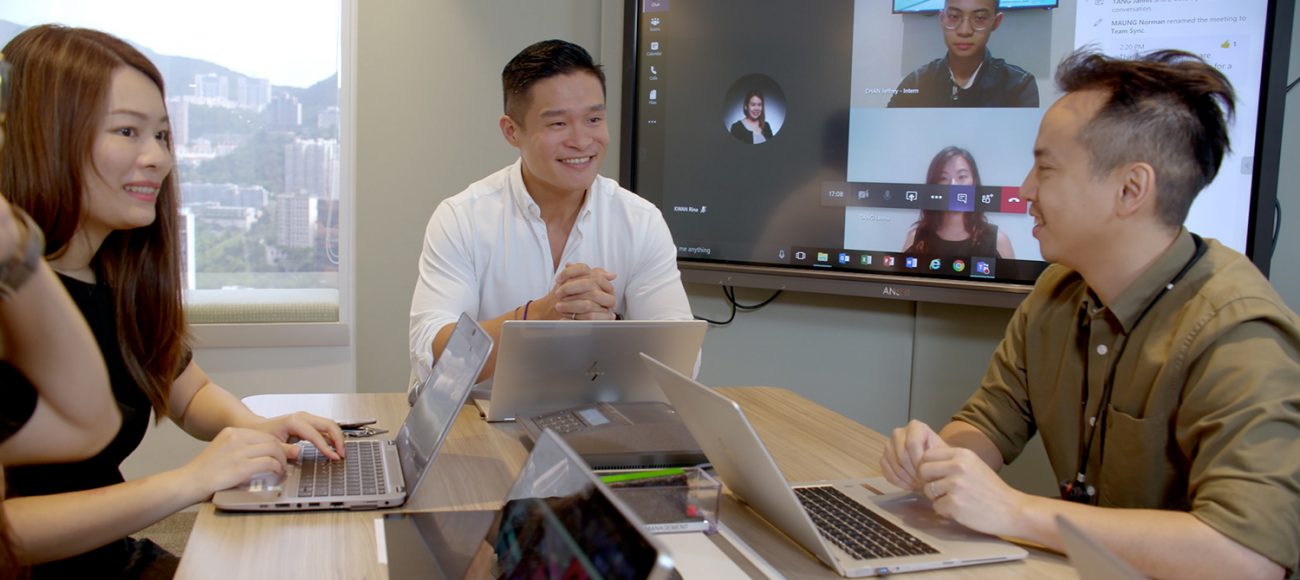 Existing suppliers, newcomers, startups and tech giants
L'Oréal is developing new partnership agreements to support its goal of becoming the Beauty Tech champion and involve its partners in its success.
Multidisciplinary platforms made up of in-house teams and this ecosystem have been rolled out in order to structure and speed up the delivery of innovative tech solutions.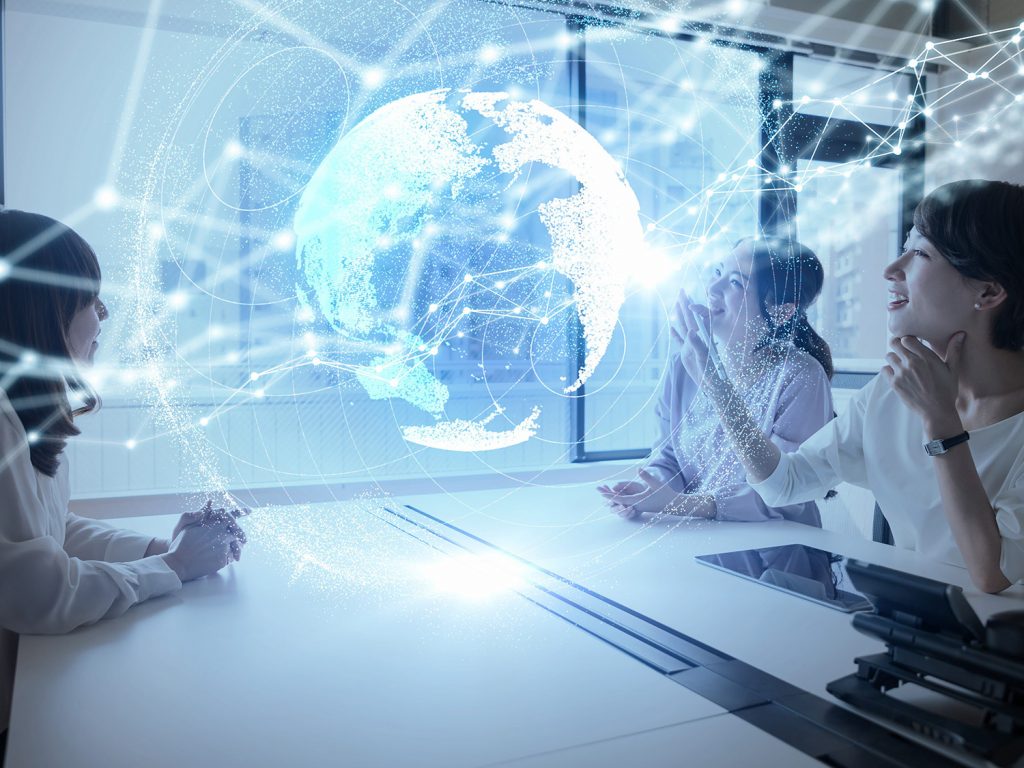 A solution to optimise collaboration
Always on the lookout for the best solutions for its employees, L'Oréal is interested in technologies that facilitate interaction between teams and stimulate collective intelligence, new ideas and innovation. For this reason, the Group has chosen Microsoft Teams as its global collaboration platform. This solution enables users to create, share, work as a team and organise discussions between different communities. It facilitates international videoconferencing and enables teams to collaborate more effectively.
In 2019, more than 58,000 employees were trained in Microsoft Teams, which provides a whole range of tech functions in a single application: it facilitates interaction internally and with the ecosystem, mobilises collective intelligence and multiple areas of expertise around projects for continuous, scaled, agile co-creation.
L'Oréal is recognised by Microsoft as one of the fastest companies with over 50,000 employees to have integrated these new tools and working practices.
L'Oréal's commitment to digital transformation is setting a standard for how companies can power global collaboration, drive faster innovation, and establish true industry leadership. Through the rapid deployment and active adoption of tools like Microsoft Teams, I'm excited to see how L'Oréal continues to foster the collaborative and entrepreneurial spirit that has long defined the company.

Jean-Philippe Courtois
Executive Vice-President and President, Global Sales, Marketing & Operations, Microsoft