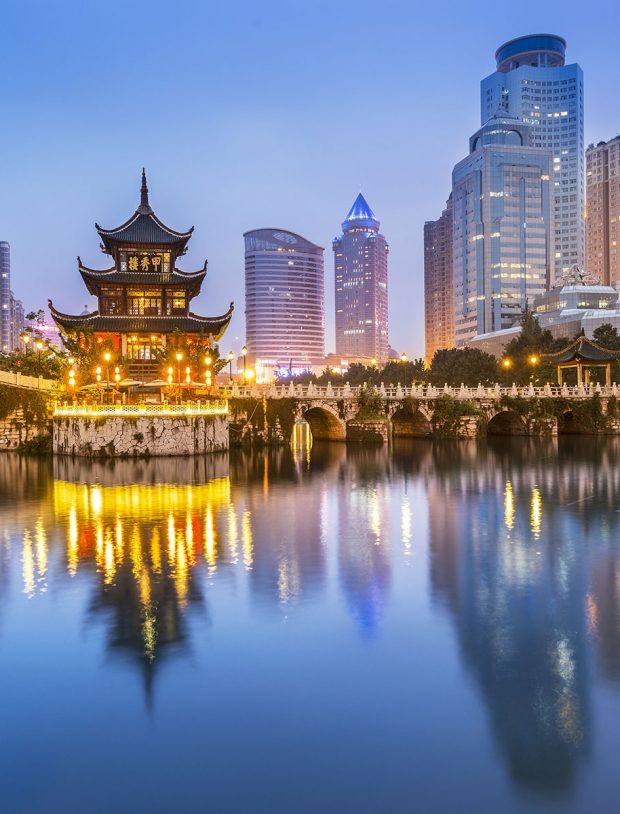 +25.5% 
like-for-like growth in Asia Pacific
32.3% 
Weight of Asia Pacific in L'Oréal sales
All the Divisions are posting double-digit growth. Fourth-quarter growth was driven in particular by the exceptional performance of Singles' Day (11/11) in China, where sales have been growing throughout the year, and the Group is making significant market share gains. Sales in Hong Kong have been strongly affected by the social context, particularly in the fourth quarter. Growth in the Zone is also being driven by the countries of South-East Asia, especially India, Indonesia and Malaysia, and by the luxury brands Lancôme, Kiehl's, Yves Saint Laurent and Giorgio Armani.
The Consumer Products Division benefited from a good year at L'Oréal Paris, the success of the Korean brand 3CE Stylenanda as well as the good performance of Garnier in many Asian countries. As for the Professional Products Division, growth is being driven in particular by the Kérastase brand and hair colour. The Active Cosmetics Division continued to post good growth across all markets, thanks in particular to the success of La Roche-Posay and SkinCeuticals.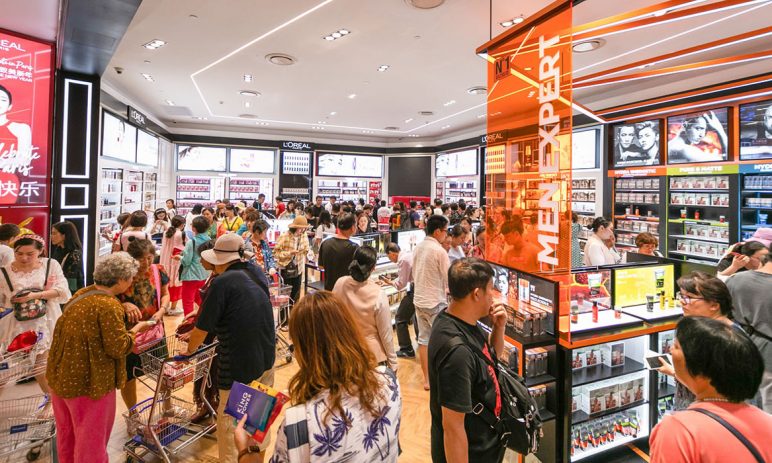 Thailand
L'Oréal Paris showcased in Bangkok
Beautiful in Bangkok: the L'Oréal Paris flagship store at King Power Downtown II  has been fully renovated and is now the largest L'Oréal Paris shop in the Travel Retail channel worldwide. The new concept focuses on reinventing the purchasing experience to make it unique and exclusive and incite travellers to learn more about the brand's "affordable luxury" products for both men and women. The 110-square-metre space now features three separate areas: the L'Oréal Paris makeup boutique (a first in the Asia Pacific Zone for Travel Retail), the Revitalift Classic Red Carpet area, and a space devoted to men's products.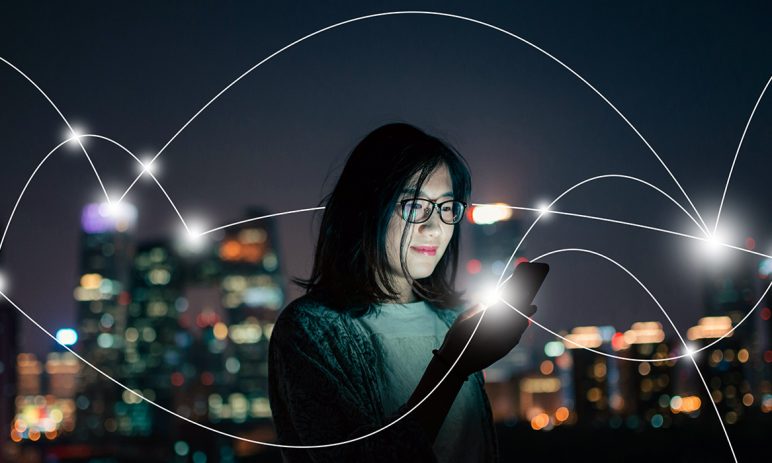 China
A data lake to optimise customer experience
At the heart of L'Oréal's data optimisation strategy in China is the creation of a data lake to consolidate, store and analyse data relating to all sales and all distribution channels for all the Group's brands. The marketing and sales teams were able to create new holistic marketing campaign tools, resulting in more precise targeting, measured by an increase in the customer retention rate.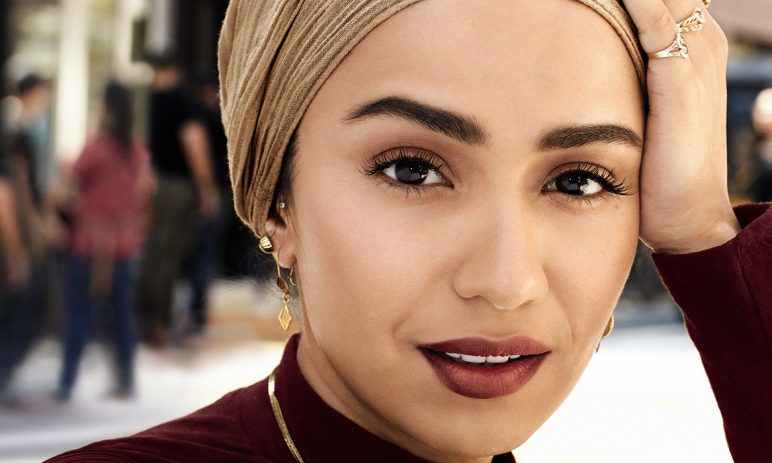 Indonesia
Unique beauty
L'Oréal has been present in Indonesia since 1979 and regularly adapts its offering to suit the specific beauty aspirations in this country's very dynamic market  . The Group markets innovative products such as Fit Me! foundation by Maybelline New York, available in 35 shades, and original formats such as individually sold Black Naturals hair colour sachets and Garnier Tissue masks, which have won over the country's demanding consumers.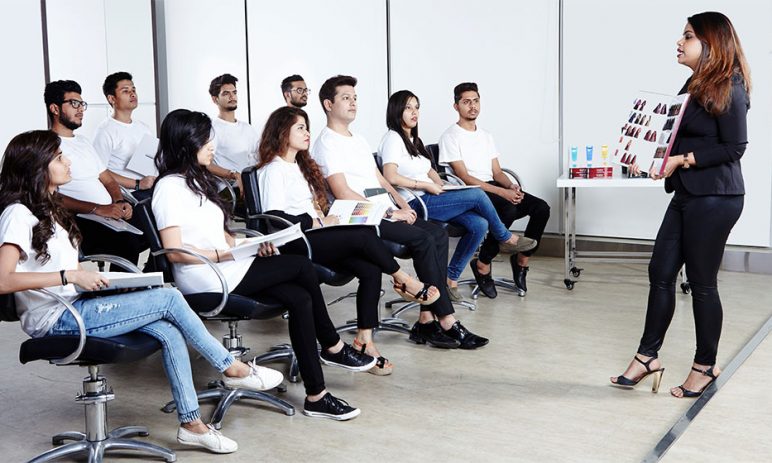 India
Hair salons and entrepreneurship: a dynamic duo in India
L'Oréal actively contributes to the dynamic Indian hairdressing sector. The country stands out in terms of education and entrepreneurship: L'Oréal has trained over a million hairdressers over the last 10 years, and 45,000 salons have opened thanks to partnerships with the L'Oréal Professionnel, Kérastase and Matrix brands.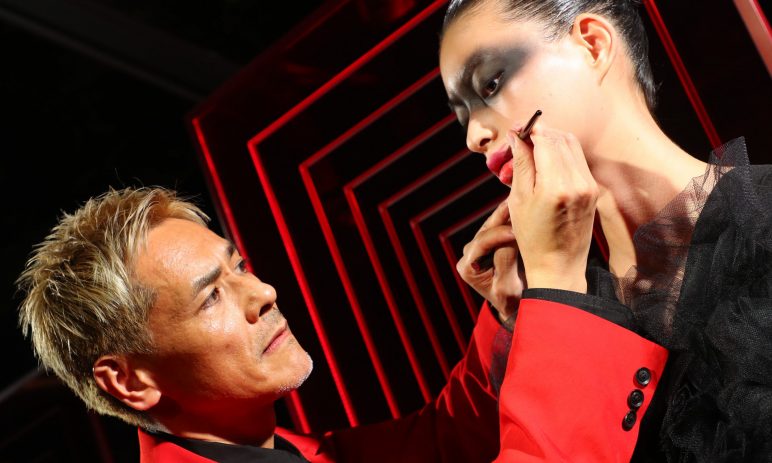 Asia
Makeup gets a facelift
Tokyo-based professional makeup brand Shu Uemura has reinvented itself to reach Gen Z  and Millennials  . Its products, such as Rouge Unlimited lipstick and Unlimited Foundation, are rapidly winning over younger generations, as are its collaborations with unique and inspiring celebrities. For example, Shu Uemura invited comedian Naomi Watanabe, the icon of her generation, to promote its new cosmetics range, Now Me  , and has developed limited editions featuring young people's childhood heroes, like Pikachu.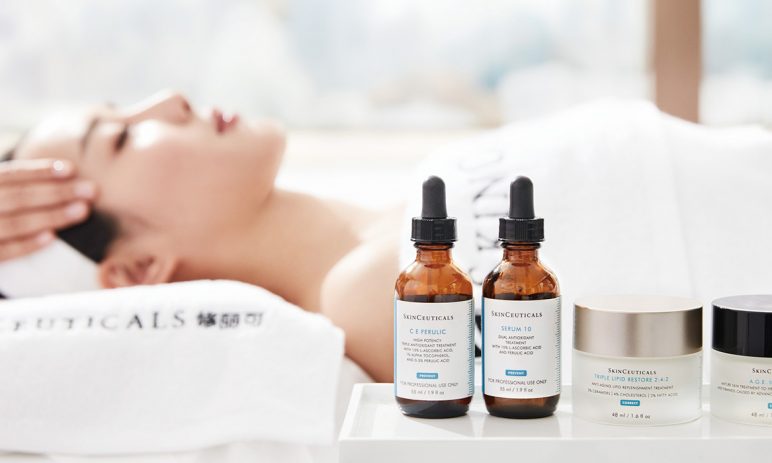 China
SkinCeuticals: a winning distribution strategy
Consumer enthusiasm for SkinCeuticals, the brand prescribed alongside aesthetic procedures, has skyrocketed in China, landing the brand among the Active Cosmetics Division's leaders in the country. Its success is due to the innovations SkinCeuticals offers to meet the needs of doctors and their patients and to the high level of personalisation the brand provides. Another winning strategy for the brand is its distribution channel, which takes the shape of a virtuous triangle, with sales in doctors' surgeries, on e-commerce platforms and in flagship stores.