Agile transformation management
To meet the challenges of the tech revolution, which affects both consumer habits and working methods, L'Oréal is constantly adapting and transforming itself. The IT teams closely support L'Oréal personnel through the transformation process by developing new solutions in Agile mode.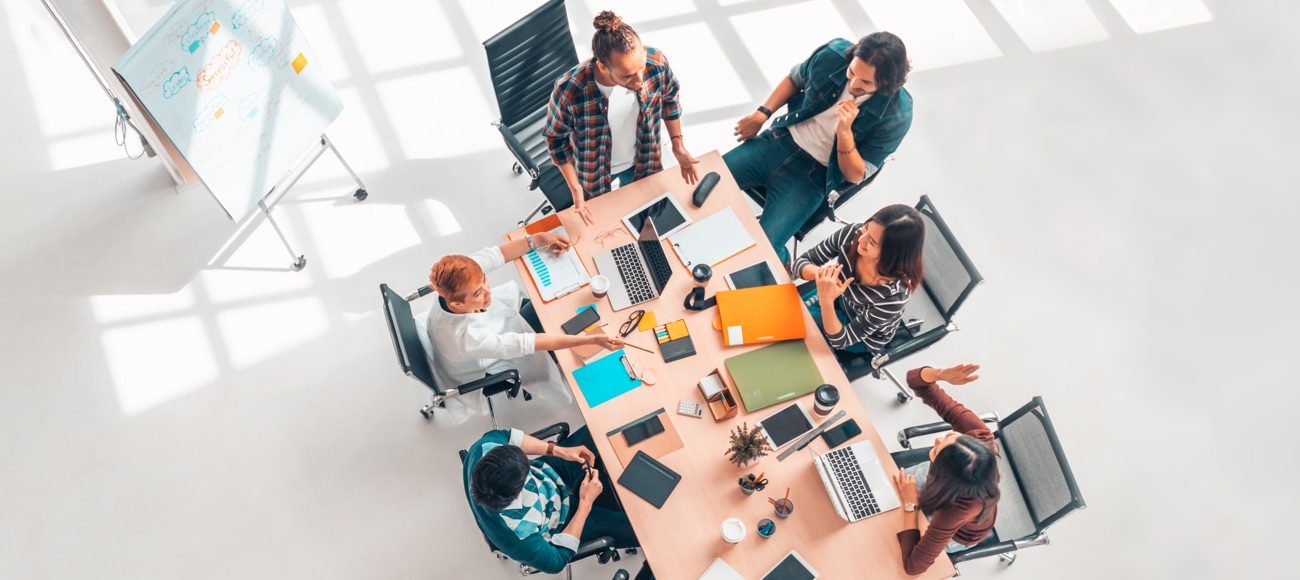 Offering  added value for the end user
L'Oréal applies the principles of the Agile methodology for its major tech projects. These include: defining short cycles to speed up implementation; making solutions user-centric so that they can constantly be improved; measuring user experience and seeking their approval at every stage; fostering collaboration by giving each member of the project team a sense of responsibility (users, architects, developers, etc.). All these elements make a difference, cutting production time and ensuring that solutions precisely meets users' needs.
To support L'Oréal's agile IT transformation, the IT project teams were trained in the Agile methodology and new multidisciplinary project platform concepts were implemented.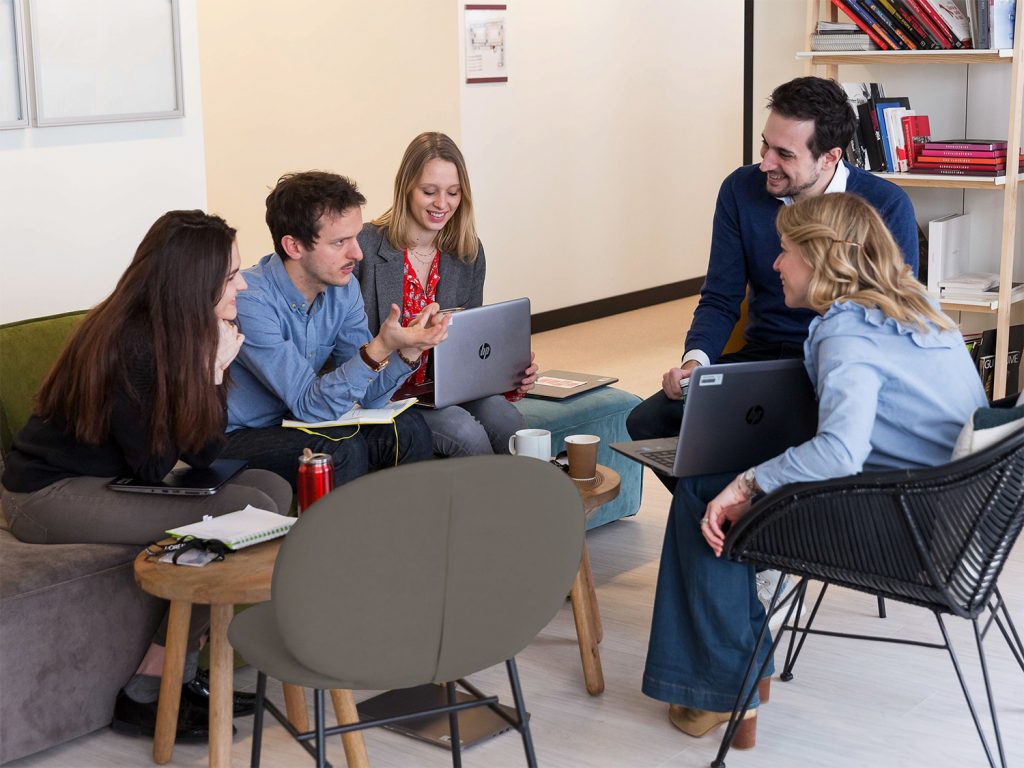 An innovative and disruptive methodology
The aim of the COSMO project was to rethink, simplify and update the existing process for creating product codes (unique identifiers for L'Oréal products) to make life easier for some 10,000 employee users working in marketing, the supply chain and packaging in 50 countries. Together, they create approximately 400,000 product codes every year.
Working in Agile mode for greater speed, the project used new competencies and solutions: Design Sprint enabled problems reported by users worldwide to be resolved quickly and stimulated the project team's creativity enabling them to come up with innovative new functionalities. As a result, in five days, the team was able to progress from solution design in co-creation mode to initial prototype testing by key users. New techniques were used to optimise the user experience, including think-aloud to record verbal feedback from users, and System Usability Scale, a questionnaire to measure user perceptions.
COSMO, the solution that resulted from this process, has multiple advantages: a single, reliable data source, time saving and a new ergonomic design.