Finance plays a central role in a changing market
In a world where change is omnipresent and the environment is rapidly evolving in significant ways, the Administration and Finance teams have a strategic role to play within the Group – now more than ever.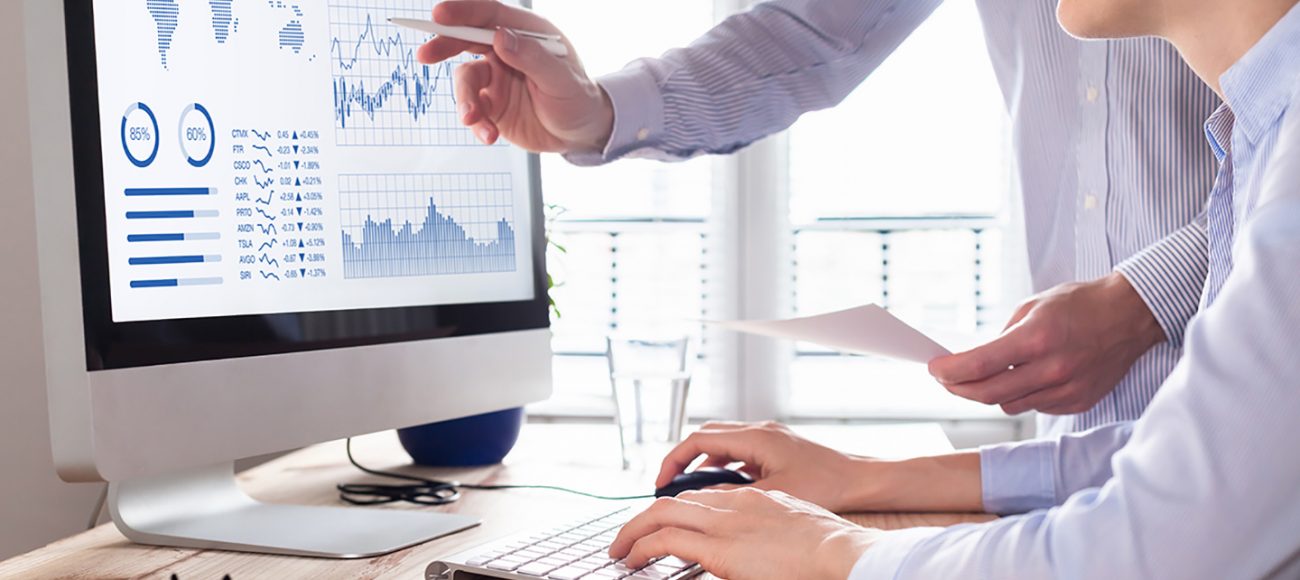 As digitalisation and new technologies transform consumers' ways of life and purchasing behaviours, the economic analysis of our performance must adapt to measure the consequences of new consumer behaviours and changing distribution channels in order to identify new economic models. These transformations are opportunities for the Finance teams to explore new territories, capitalise on their expertise and play an active role in the changes.
E-commerce challenges
The rise of new distribution channels and the growing consumer expectations in terms of personalisation and services are transforming economic models. This is particularly true for e-commerce, a powerful growth driver, which accounted for 15.6% of L'Oréal sales in 2019  .
Administration and Finance teams are a major asset for the Group. They analyse the complex e-commerce ecosystem, which has multiple players – pure players, i.e. external online sales platforms like Amazon, some of which may also use brick-and-mortar stores; e-retailers, i.e. the e-commerce websites of L'Oréal's traditional distributors, like Sephora in France; marketplaces, such as Tmall in China, which put buyers and sellers in contact via the Internet; and last but not least, L'Oréal's brands' own websites. Many of these actors no longer confine their business to sales alone. Instead, they combine formats, e.g. a social network paired with a marketplace.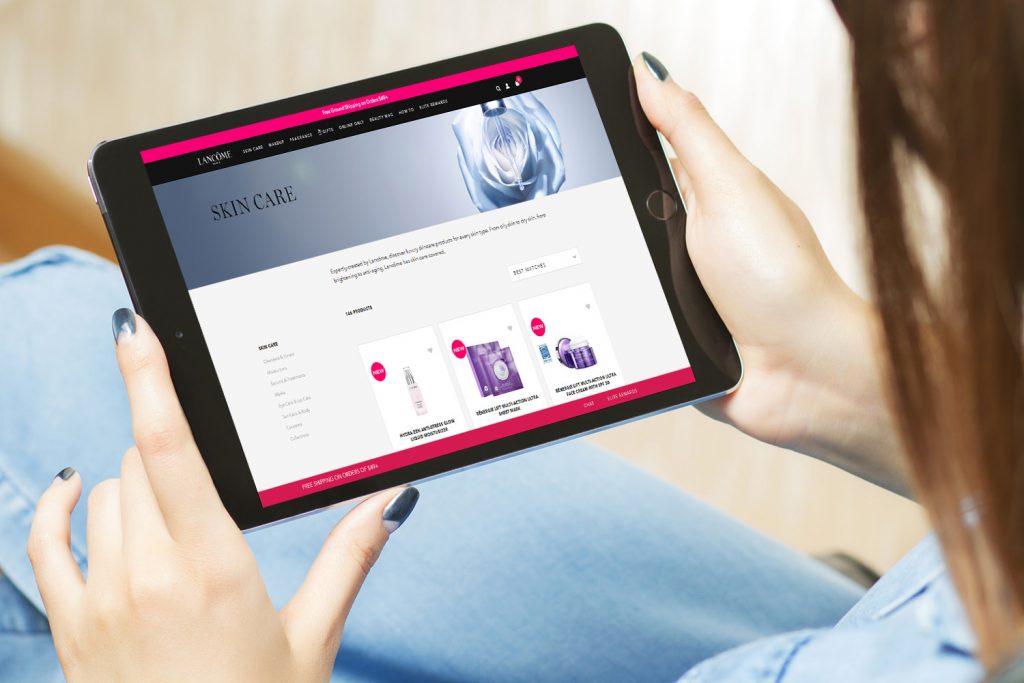 The aim is threefold: ensure the analytical monitoring of these players, verify that Group norms are respected in this channel, and identify specific performance drivers to better support the business via optimal resource allocation. The wealth of quantitative data further adds legitimacy the participation of Administration and Finance teams. Their implication helps to estimate the profitability of e-commerce, which is evaluated in a significantly different way to other circuits, through a specially developed and omnichannel lens. This assessment also guides optimal organisation choices when selecting service providers and allocating resources internally. Finance is more attentive than ever to maximising the value chain and monitoring performance, in the broadest sense of the word.
Strategic analysis of the beauty market
In a dynamic and constantly changing beauty market, possible scenarios based on data and results summaries are important tools in the Group's strategic decision-making process. The work of Administration and Finance, and more specifically Strategic Prospective, significantly expands the Group's knowledge base. The Finance teams play a particularly important role in the in-depth study of the major market drivers, in identifying growth potential among distribution channels, categories, products, countries and Zones, and in analysing competition. They also ensure the proper communication of market data and the positions of the L'Oréal group and its brands. The Administration and Finance teams play a critical role in the Group's growth strategy.