Brands and consumers increasingly connected
Digital technologies enable consumers, whether fans, ambassadors or influencers, to receive rich, targeted content from their favourite brands and become ambassadors for those brands.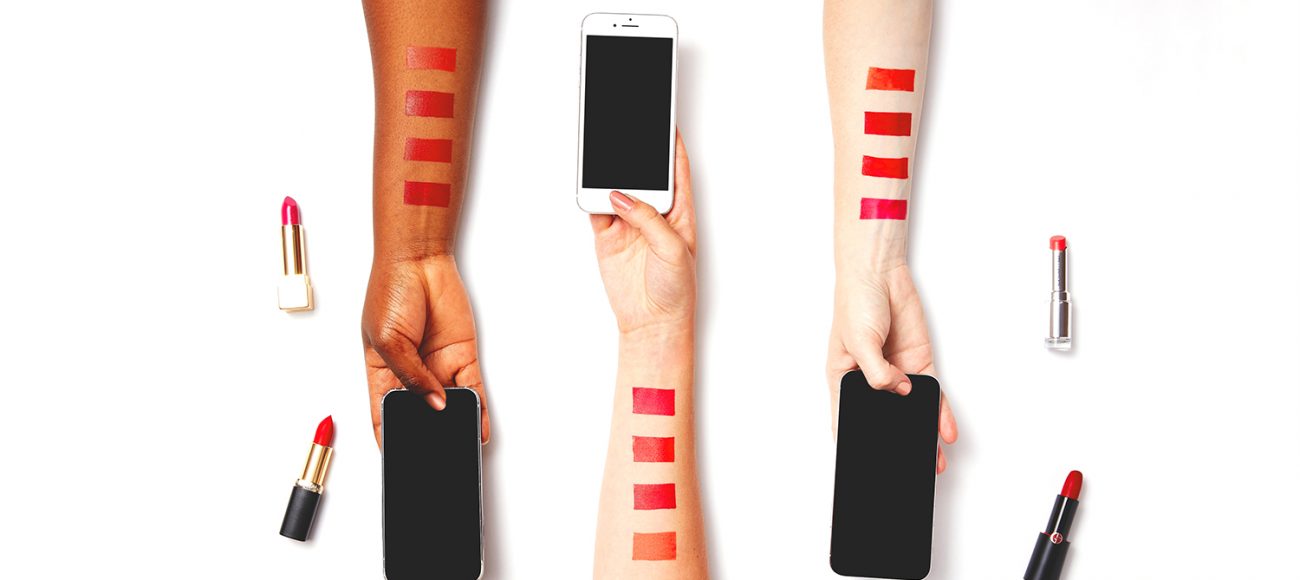 A wealth of targeted content
L'Oréal has developed digital factories with advanced audiovisual capabilities to create responsive, consumer-oriented social content highly personalised according to a user's profile and country. Take, for example, Garnier, with its Garnier Light Complete Serum Cream, a lightening serum cream enriched with yuzu and vitamin C, aimed at specific emerging markets. For the launch in India, Garnier worked with the Indian actress, singer and influencer Alia Bhatt, to create specific online content that would resonate with local consumers. The Bollywood-inspired music video presenting the qualities of the new product struck exactly the right note. It was an instant success with over 100 million views! Thanks to its 'industrial mastery' of digital, the Group produces a wealth of content. In 2019 alone, its 1 million content posts reached a total of 1.3 billion visitors and 285 million fans.
The community manager and consumer engagement
At the heart of consumer engagement is the community manager, who manages and mediates discussions on social media and builds a close relationship between the brand and its consumers. This increasingly important role, which calls for technical knowledge and reactiveness, is crucial to audience development and brand visibility.
In Spain, the platform "Tu piel y tu" created by the Active Cosmetics Division, enables users to obtain skin and hair advice, consult specialists about skin issues, watch makeup tutorials and ask questions on the discussion forum. In 2019, more than 12 million conversations between the Group's brands and consumers took place online, the goal being to respond to everyone.

Bringing consumers ever closer to the brands
What if the fans of the brands were to become some of their best ambassadors? This is what inspired Vichy for the launch of Minéral 89 Yeux in France, when it invited women who love the brand to try out this fortifying and plumping booster and talk about it through an ambassador programme. The programme reached one million consumers in France in 18 months, winning over 13,500 active members for the brand and generating 10,000 qualitative remarks and reviews on e-commerce sites.
In China, the brands have cranked it up a notch, with L'Oréal Paris, Lancôme and Maybelline New York inviting fans to recommend and even sell their products, as is the case with Austin Li, the Chinese influencer who has become an online 'super seller'.
Consumer engagement does not stop there. In a spirit of participation, and because consumers know their favourite brands like the back of their hand, Dop organised a call for ideas where consumers were able to vote for their favourite fragrance to be included in the Dop Douceurs d'Enfance range.