L'Oréal confirmed its position as the global beauty leader once again this year.
The world of beauty in 2020
In spite of an unprecedented crisis of supply in 2020, the global cosmetics market is a dynamic market which saw a significant recovery in the second half, driven by strong consumer demand. The long-term potential is driven, most notably, by the rise of the middle and upper income classes, as well as by the growing number of senior citizens and growing urban population on the lookout for products that meet their diverse aspirations.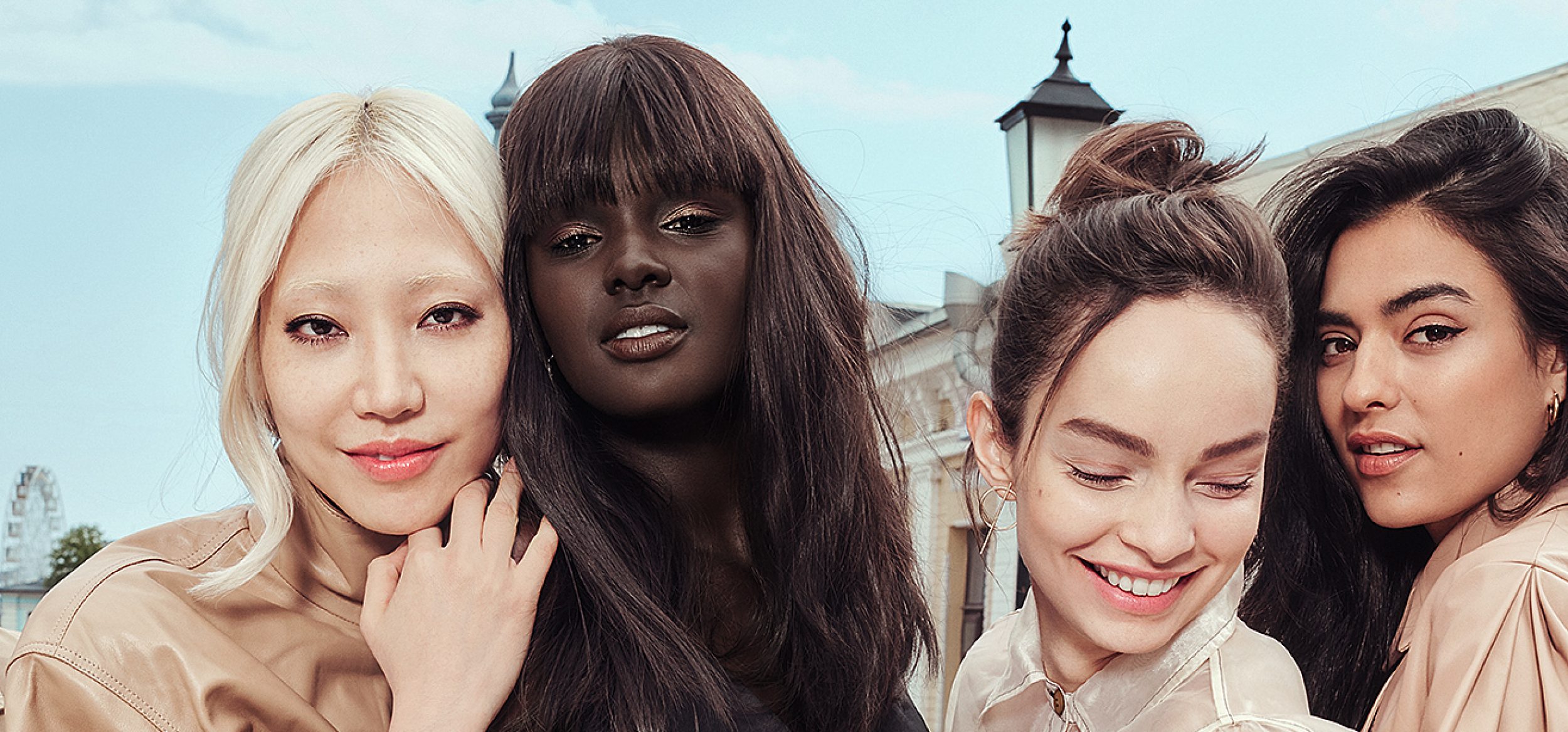 €200 Bn

Estimated market of more than 200 billion euros
Breakdown of the market by geographic zone (in %)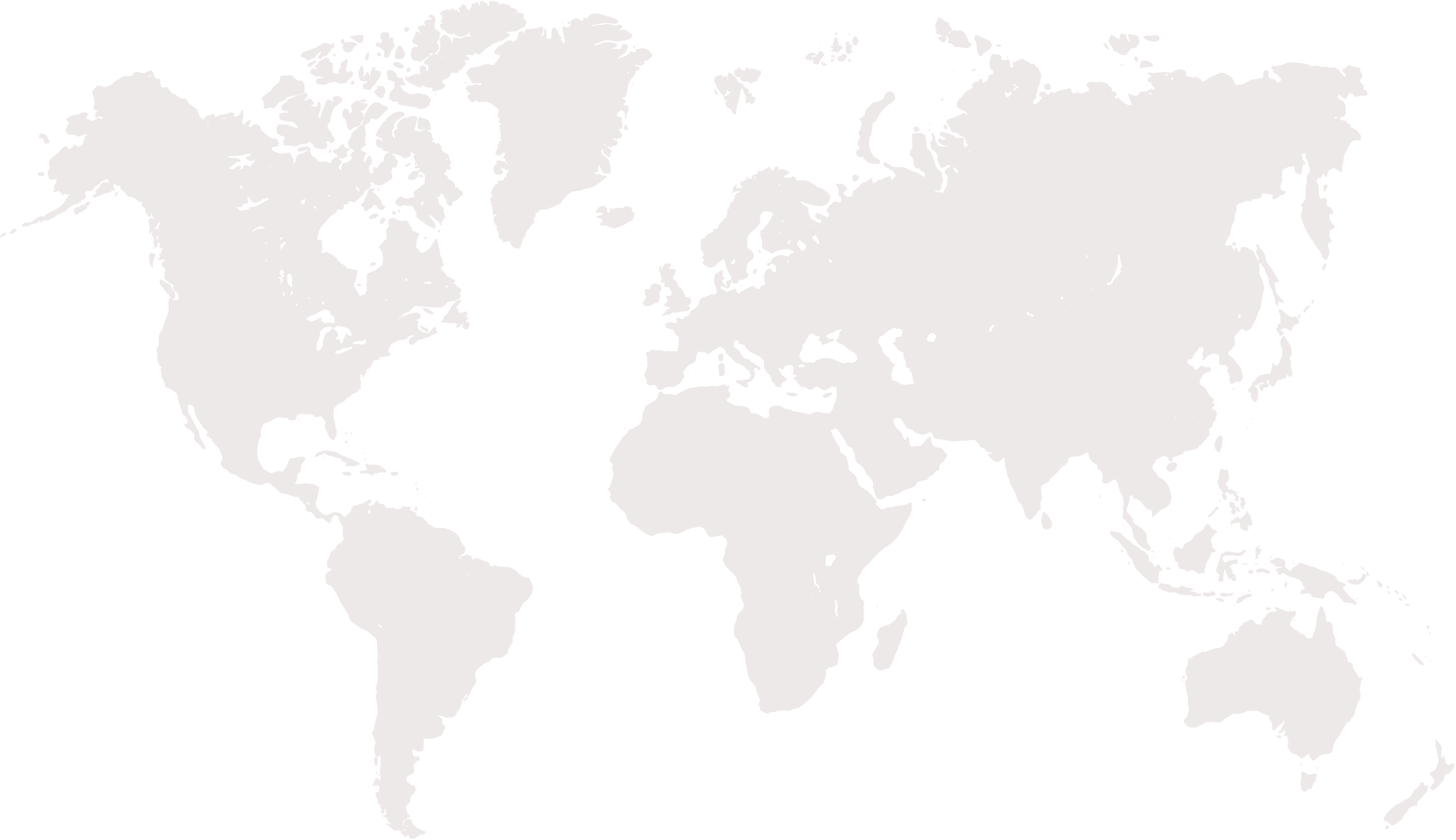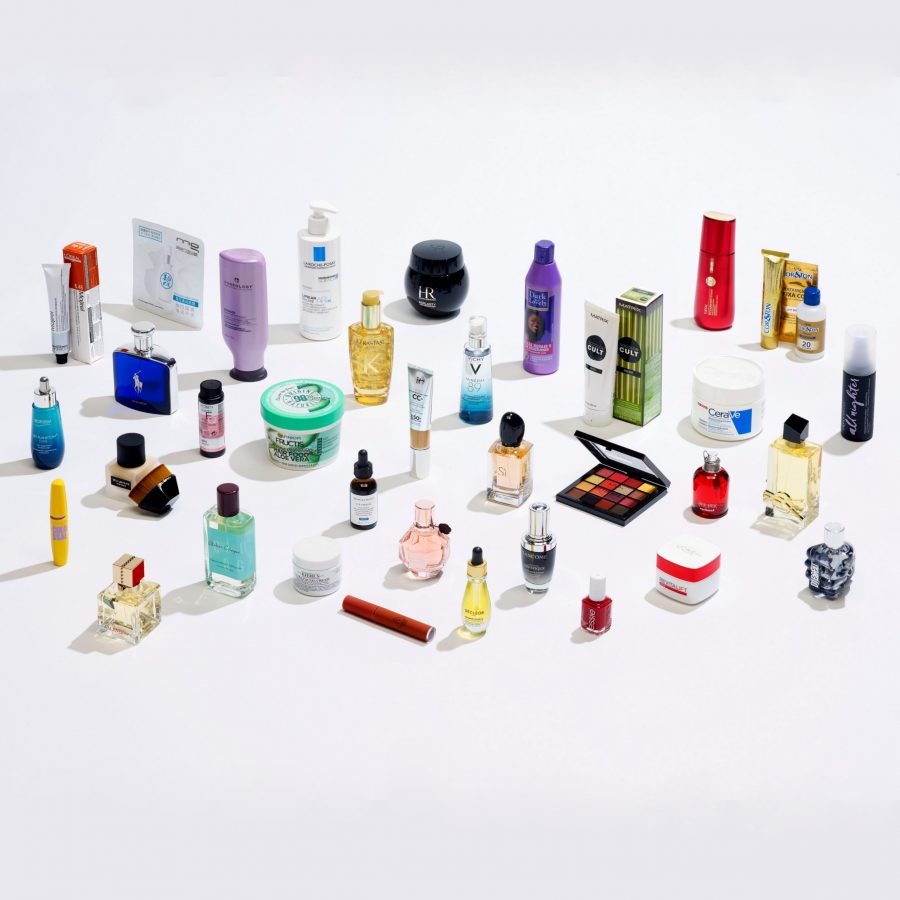 Breakdown of the market by business segment (in %)
Main cosmetics market growth drivers
Focus on the skincare market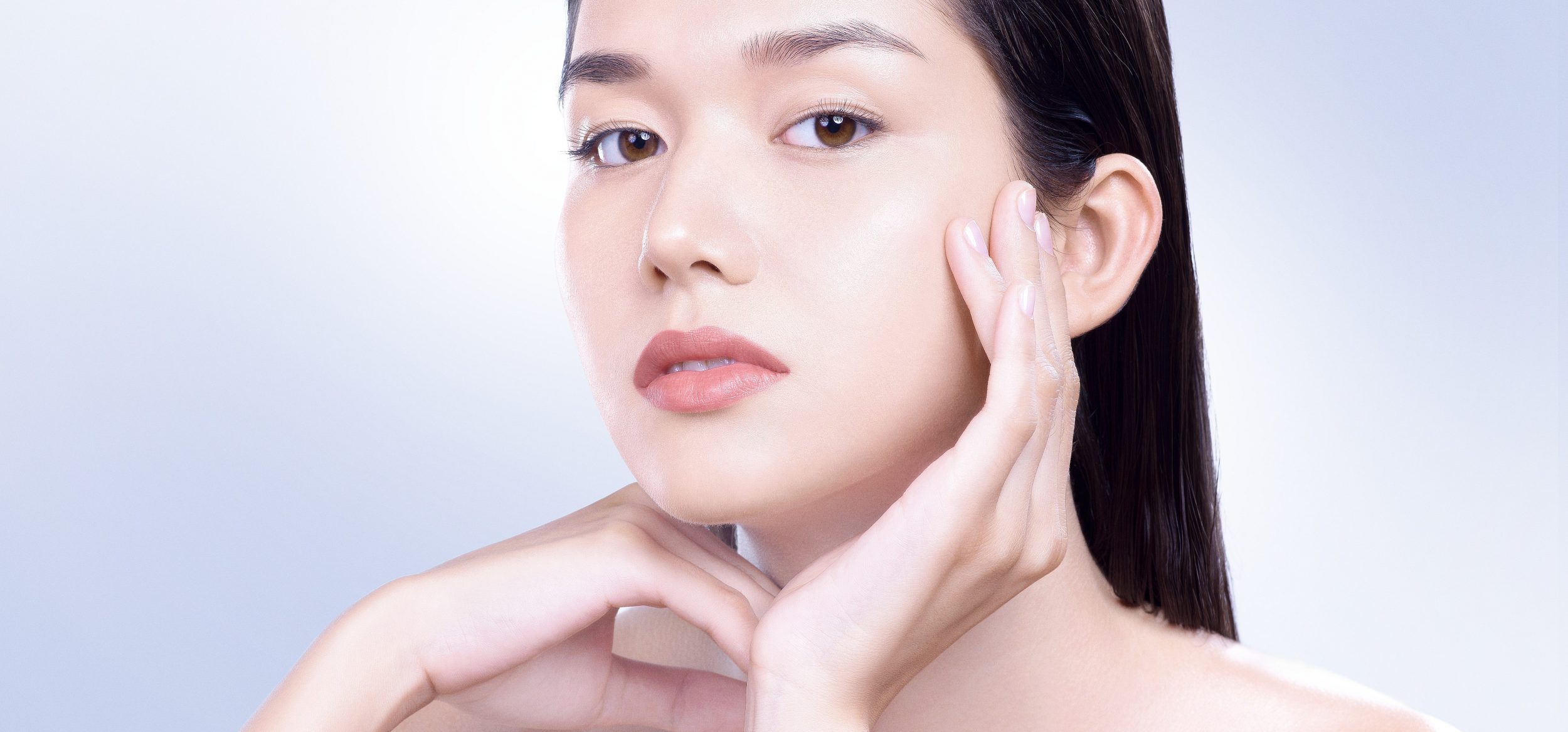 42%

of the beauty market
L'Oréal benefits from the strength and balance of its brand portfolio, which covers the entire skincare market:
The dermocosmetics market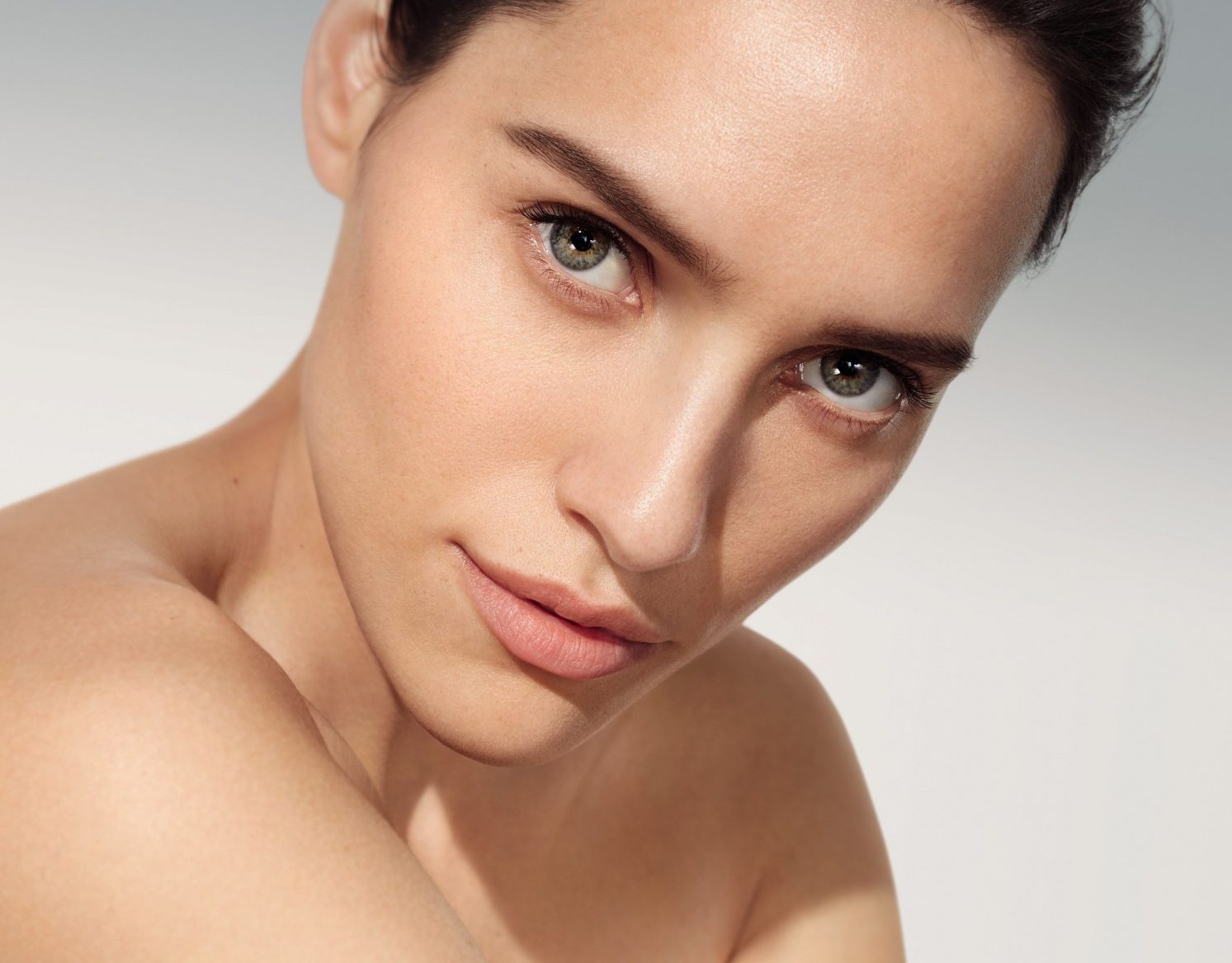 2020

The only cosmetics market that recorded growth in 2020.
Focus on the digitalisation of beauty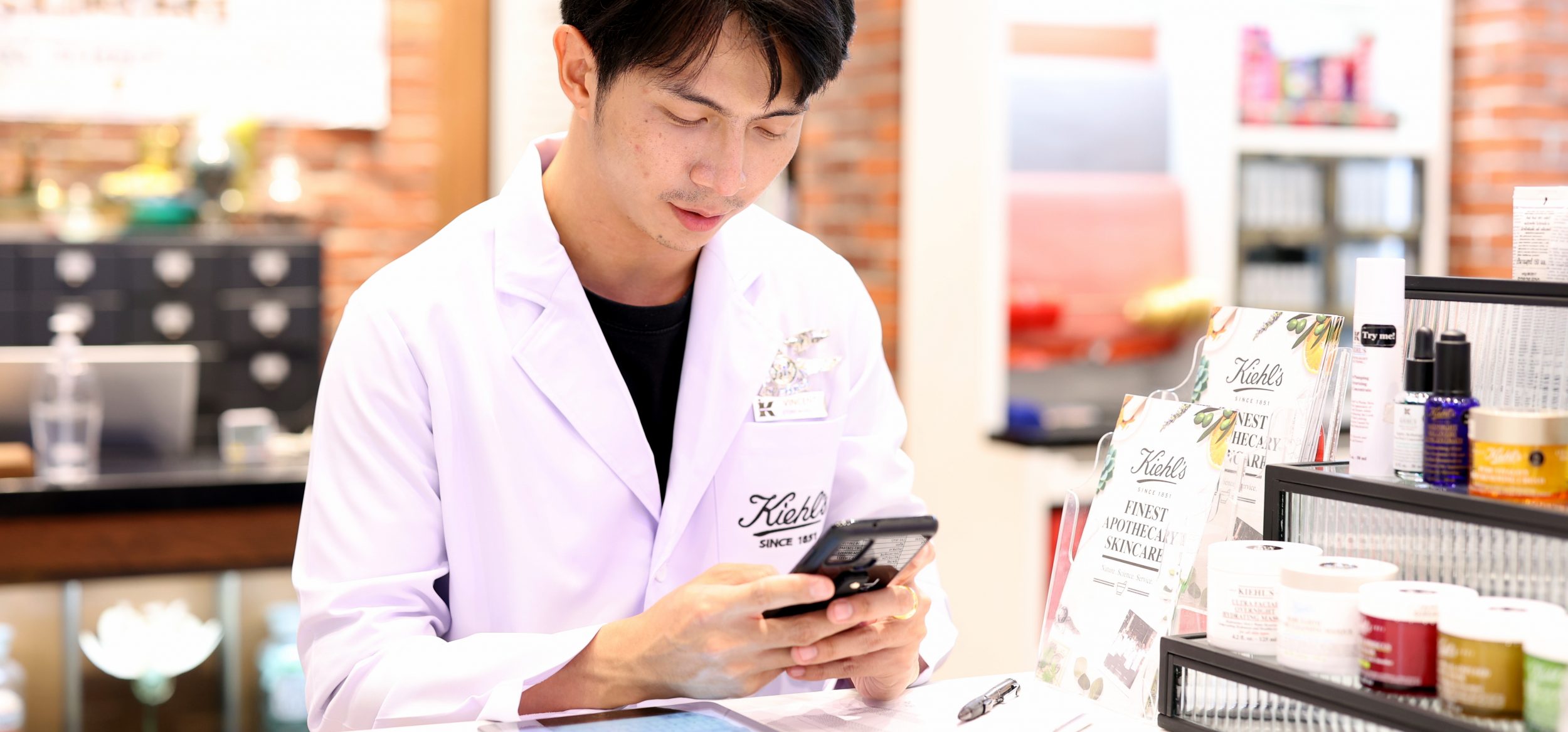 ≈+40%

global growth in online cosmetics sales

≈22%

proportion of e-commerce in the beauty market compared with 14% in 2019
Beauty Tech and new services
Virtual try-on
More and more consumers are using augmented reality when shopping. With this technology, customers can try on hair colour and makeup products realistically and in real time, or obtain a skin analysis and personalised skincare routine. Virtual try-ons are a key decision-making tool to assist with buying beauty products, especially makeup. The coronavirus crisis has acted as a catalyst in the adoption of augmented and virtual reality to facilitate the shopping experience: 20% of retailers in the United States now want to offer virtual try-ons, compared with 8% before the crisis .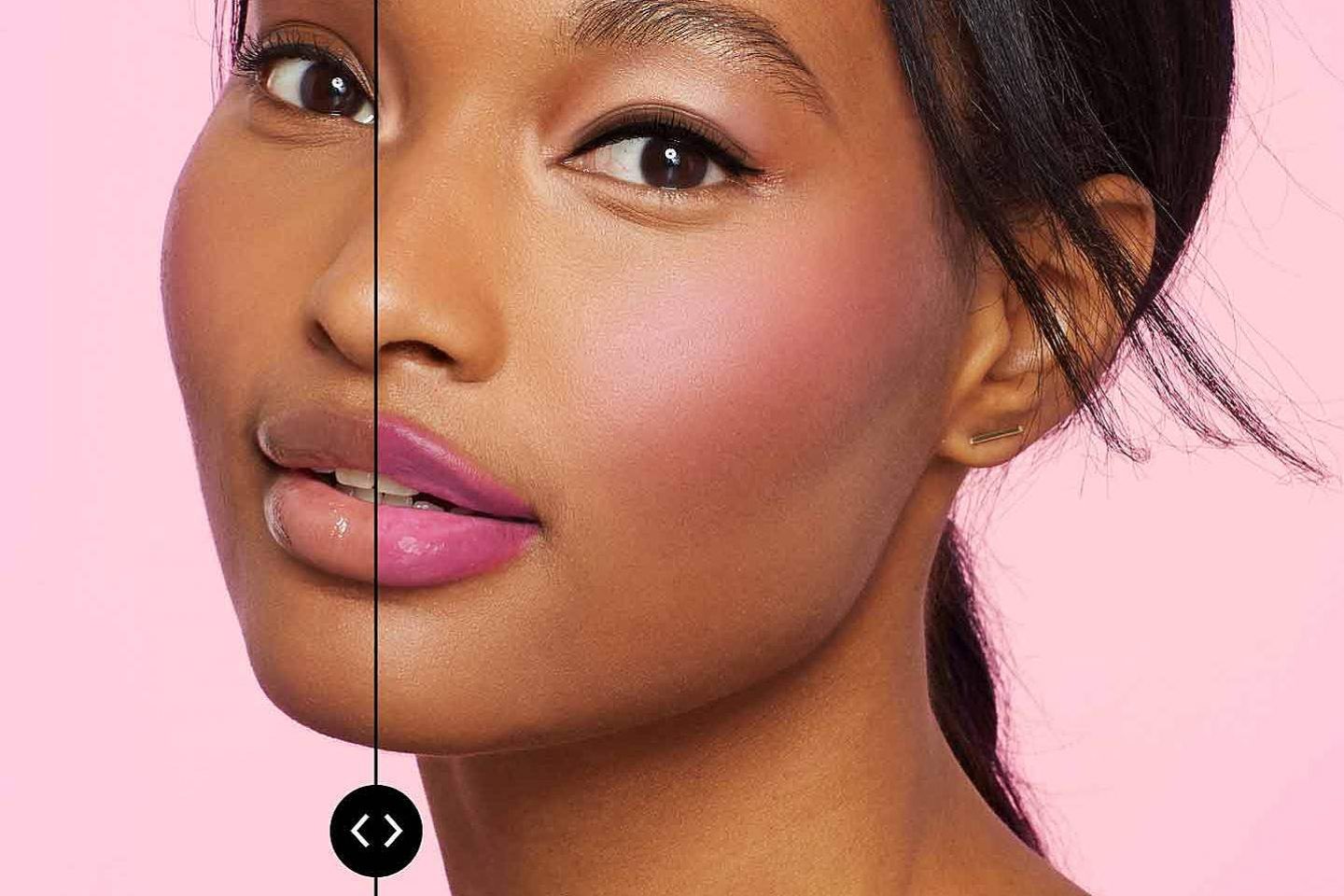 The development of social commerce
In the context of e-commerce growth, social commerce is booming. Social commerce enables consumers to interact with brands or purchase a product or service via non-traditional channels, online forums, or on social media. 
Social commerce already accounts for almost 12% of online sales in China . A key social commerce tool in the beauty world is livestreaming , which has grown significantly with the Covid-19 crisis and the increase in online buying. It is also a generational development: according to Google, almost 70% of millennials watched an online tutorial on YouTube during the year.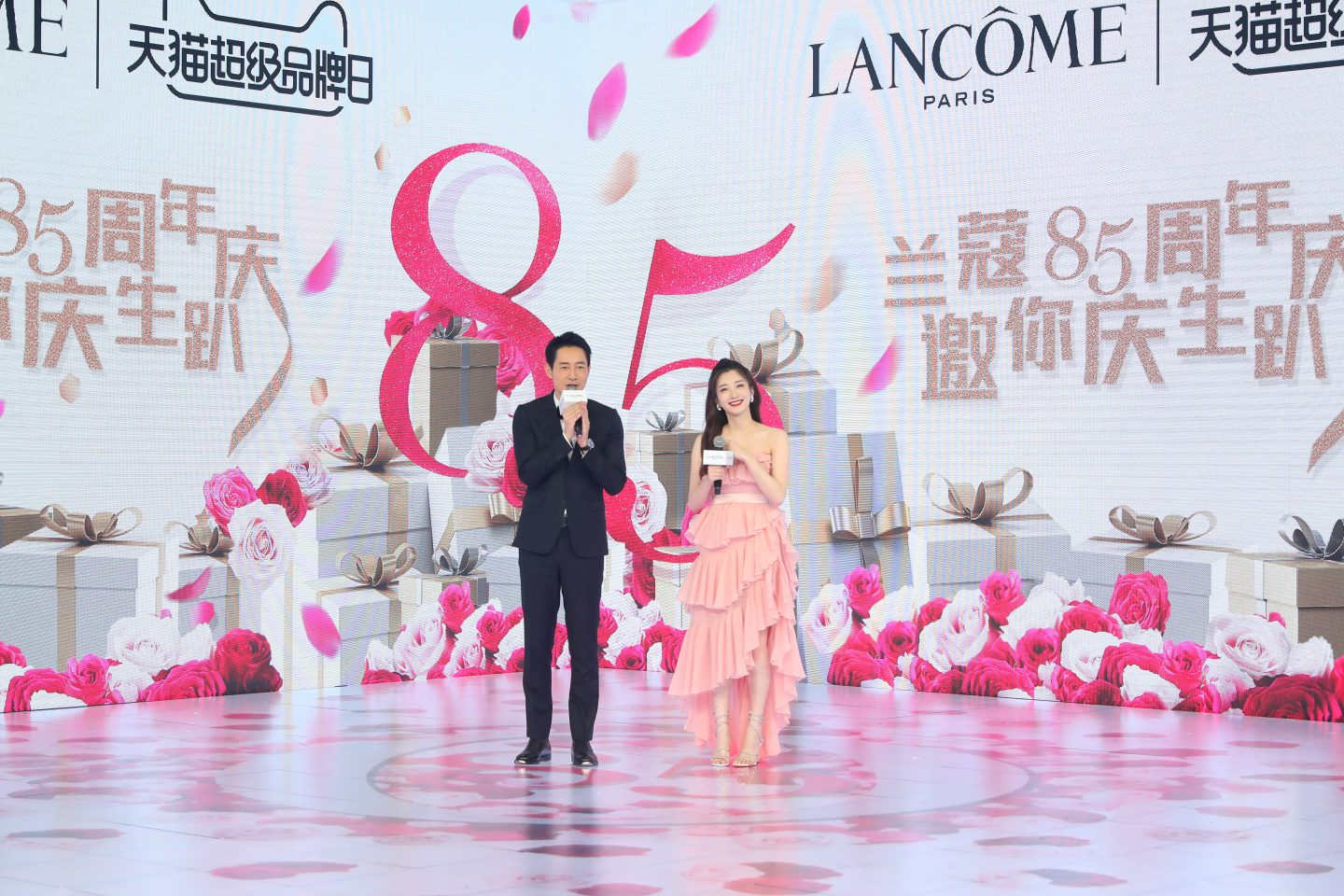 Digital media
With the rise of social media and advanced data analysis, brands are able to deliver increasingly relevant and targeted messages to consumers. Global digital advertising spending is increasing year after year, accounting for a growing proportion of total media spending, estimated to average almost 54% worldwide in 2020 .