"L'Oréal and all of its employees distinguished themselves through solidarity, engagement and team spirit"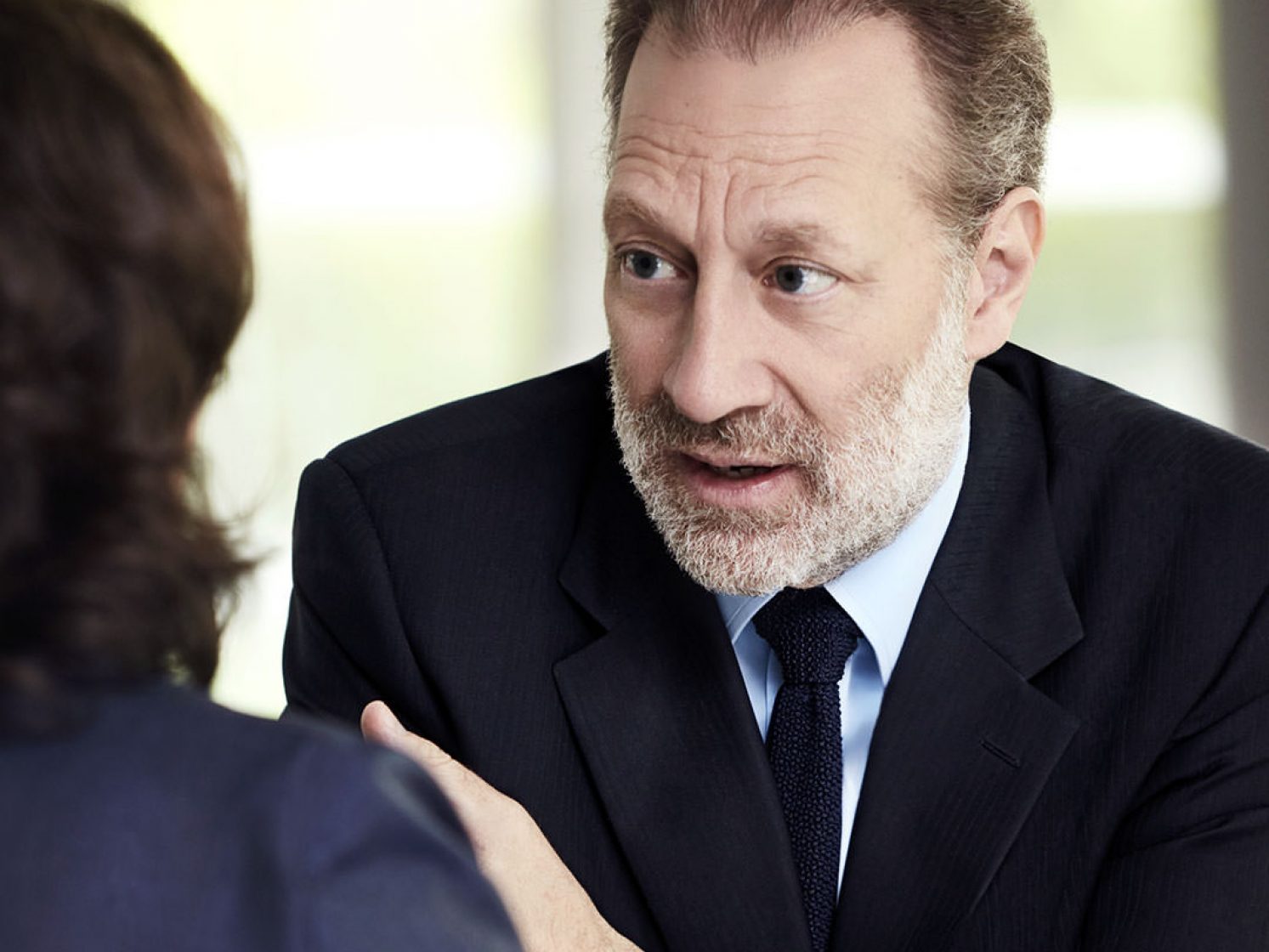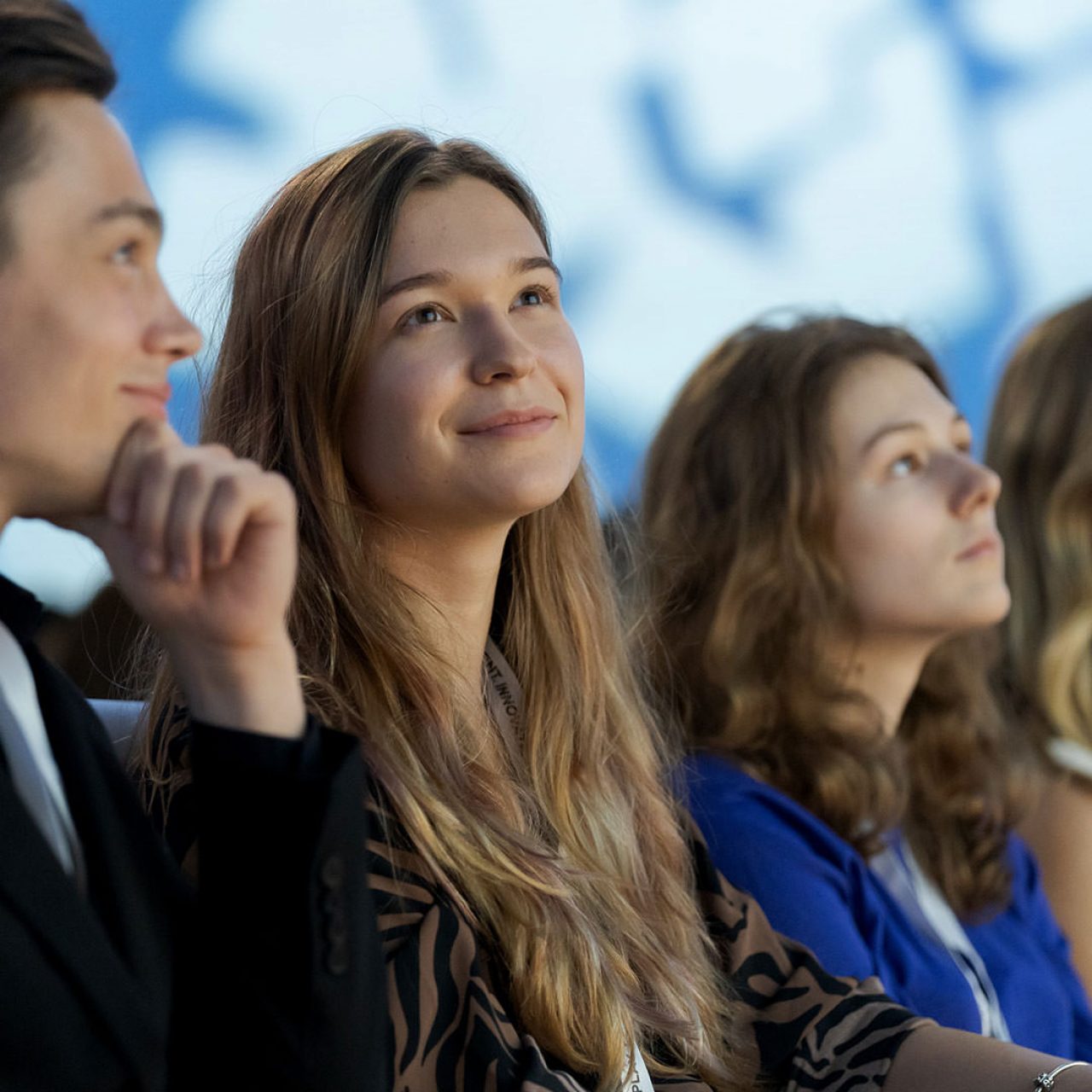 No. 6

in the Refinitiv Diversity and Inclusion Index

No. 10

in the Universum global Ranking

40%

of training hours completed via self-learning

6

weeks of paid parental leave for the second parent in all Group subsidiaries
France
L'Oréal launches a second employee share ownership plan 
In 2018, for the first time in Group history, L'Oréal invited employees to purchase shares in the company under preferred conditions. Building on the success of this initiative, the Group decided to give employees the same opportunity in 2020. Over 20,000 employees took up the offer. With this new plan, L'Oréal's aim is twofold: to bring people together around its values, goals and strategy, and to involve employees in the Group's growth.
Viola Davis: "role modelling diverse perspectives of beauty" 
"I believe it's so important to build confidence in women from a young age, and to role model diverse perspectives of beauty. To now be part of a brand that has been championing women's worth for more than 40 years and to use my voice to help empower others is truly surreal."  American actress and L'Oréal Paris international spokeswoman Viola Davis shares her moving take on the brand's tagline "Because You're Worth It".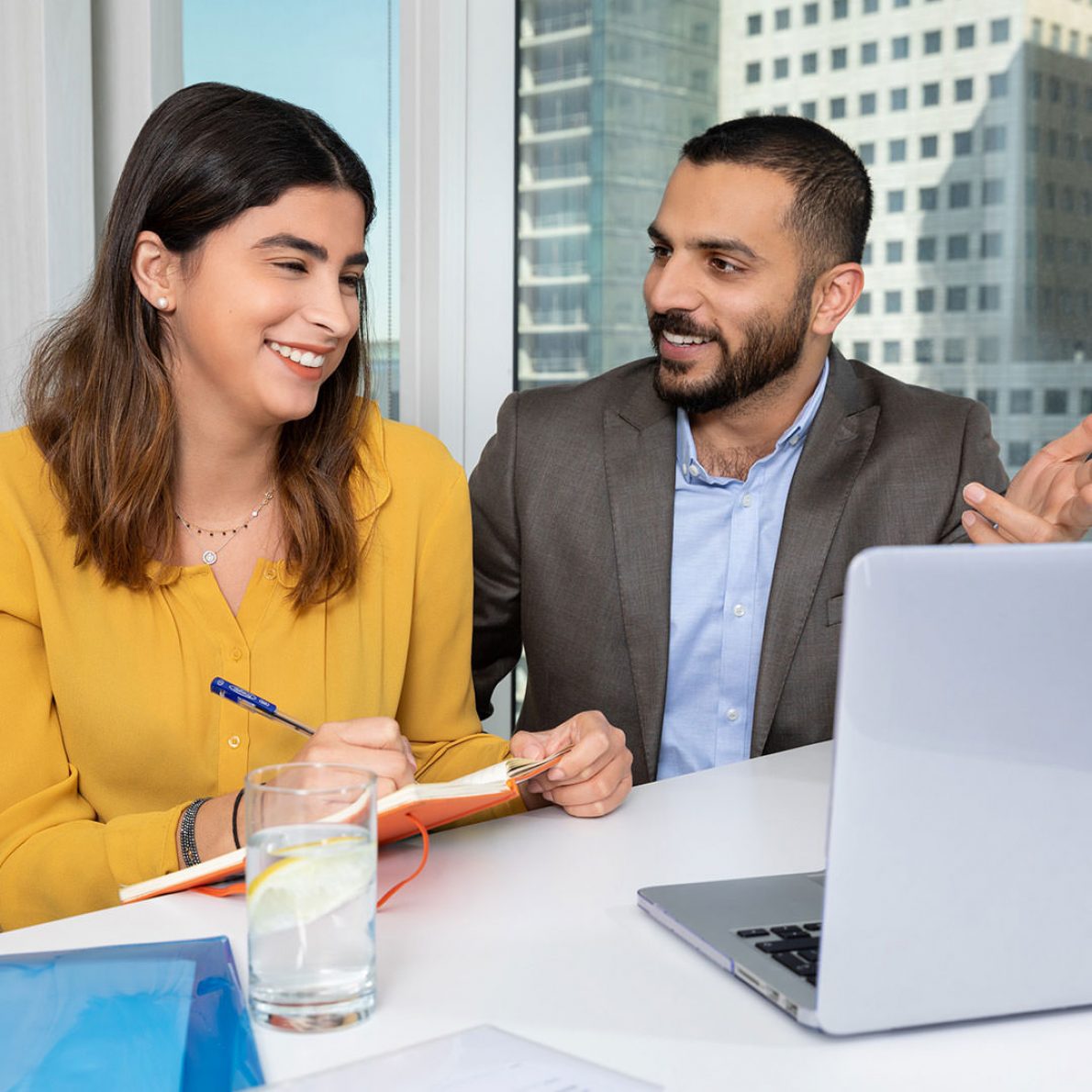 Middle East
Employees who feel good, do good work
Mental health issues a taboo? The Human Relations team ran a week-long campaign to raise employees' awareness of an issue that is still often avoided in today's workplace. A special 24/7 support programme was rolled out to ensure no one was left alone to grapple with conditions such as anxiety, depression and addiction, which affect millions of people around the globe. Easy to use via phone or computer, it puts employees in touch with a counsellor and provides access to a wealth of well-being resources including books, interactive training sessions, mobile apps, meditation videos, podcasts and the "Take care" section on the Group's online training platform.