L'Oréal has a determined and proactive approach to ethics, a key part of a relationship of trust with all its stakeholders. 
L'Oréal places ethics at the heart of its commitments
L'Oréal was built on strong ethical principles that guide its development and shape its reputation. These principles form the basis of the Group's policies in terms of compliance, responsible innovation, environmental stewardship, social and societal responsibility, diversity and philanthropy.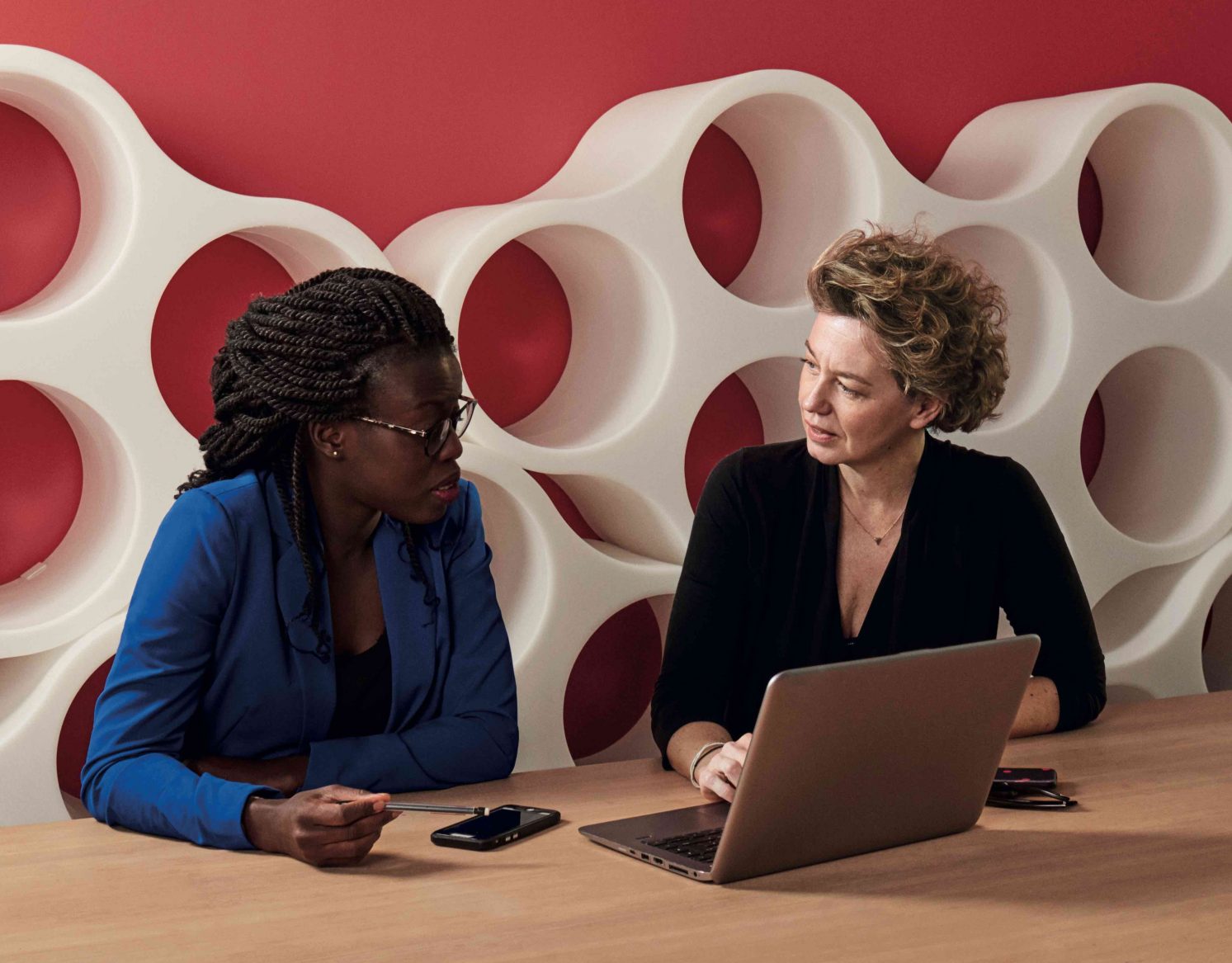 Because acting with integrity is vital to building and maintaining trust and good relationships.

Because we strive to have a positive impact on our stakeholders.

Because ethical questions are rarely easy but must be addressed.

Because we must always be sincere and able to justify our actions and decisions.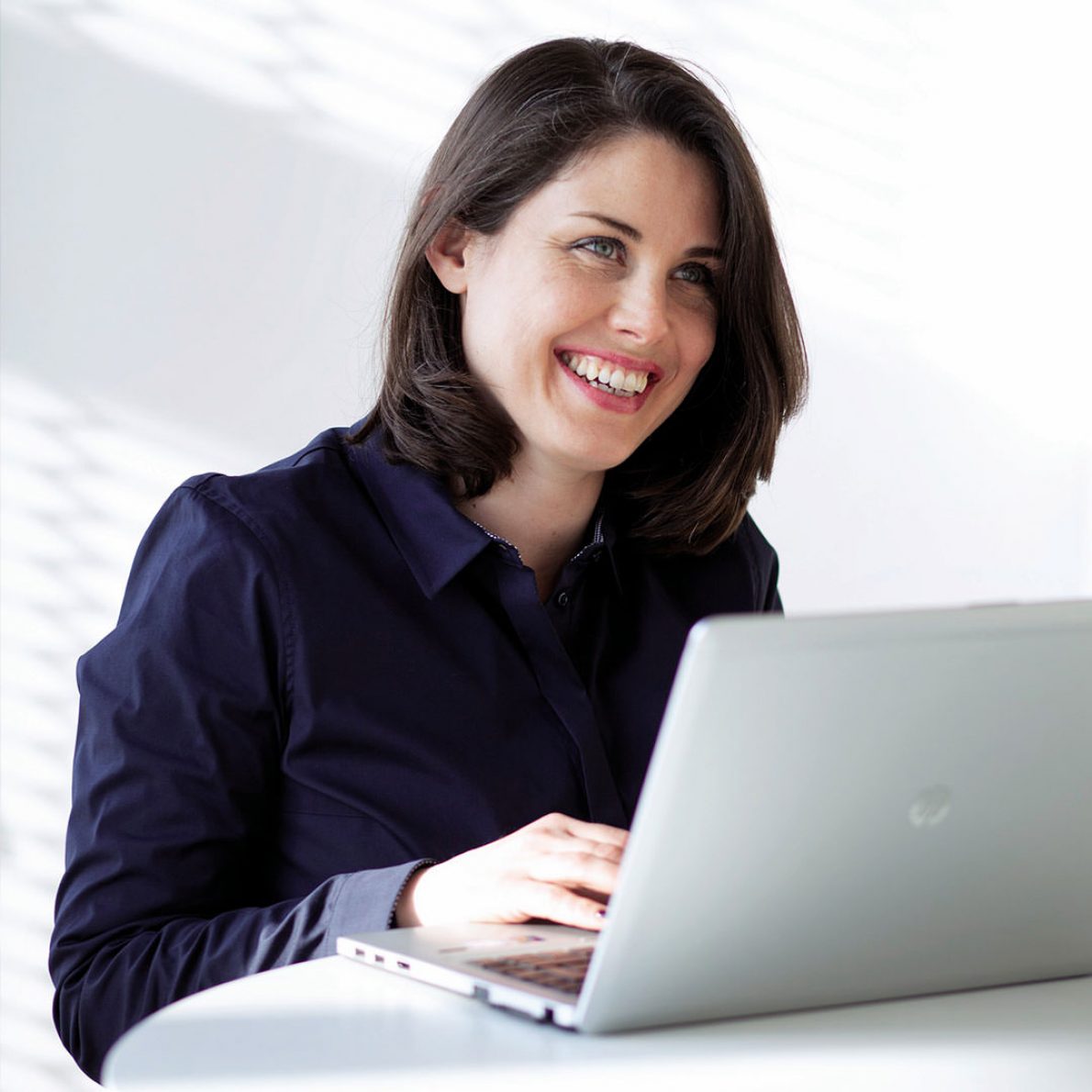 Germany
Ethics in the era of Covid-19 
L'Oréal Germany launched a fully digital initiative to involve employees in thinking about the ethical challenges related to the public health crisis. A series of live events led by internal and external experts offered an opportunity to discuss central themes and reassure employees about topics in the news. Talking points included how to maintain production in plants during lockdown while protecting employees, the impact of Covid-19 on companies, and the ways it might alter their values. 
These enriching exchanges brought together over 1,400 employees and helped to build strong, meaningful ties.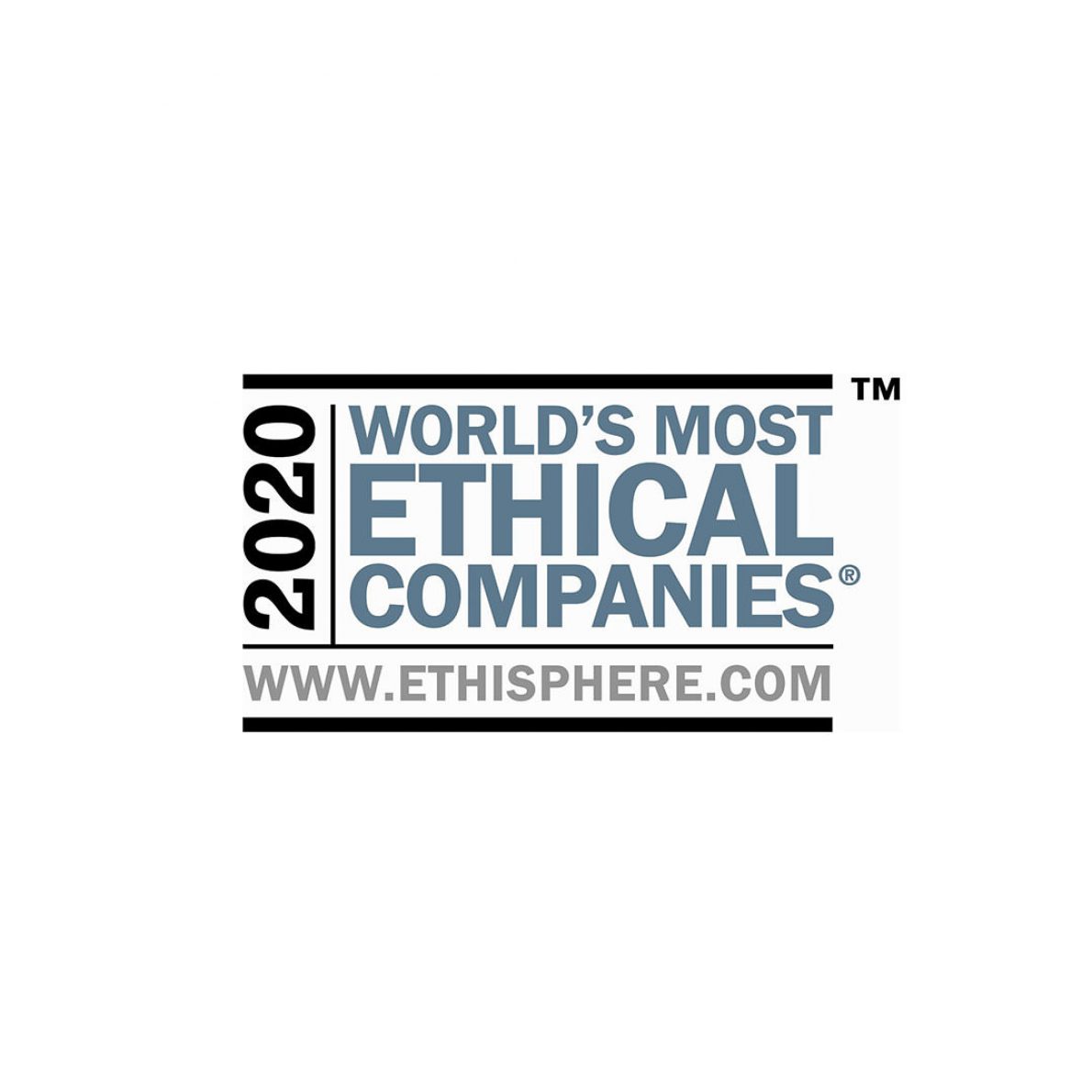 World's Most Ethical Companies 2020
For the 11
th
time, Ethisphere, a global leader in defining and advancing the standards of ethical business practices, has ranked L'Oréal among the World's Most Ethical Companies. Companies are evaluated on over 200 data points, grouped into five fields: ethics and compliance, culture, environmental and social practices, governance and leadership, and innovation and reputation. Increasing interest is focused on the way companies analyse the root causes of a problem to avoid future incidents, as well as on data protection and Human rights—two topics that are particularly important to the Group's stakeholders.