"Propelling L'Oréal into the future with Beauty Tech "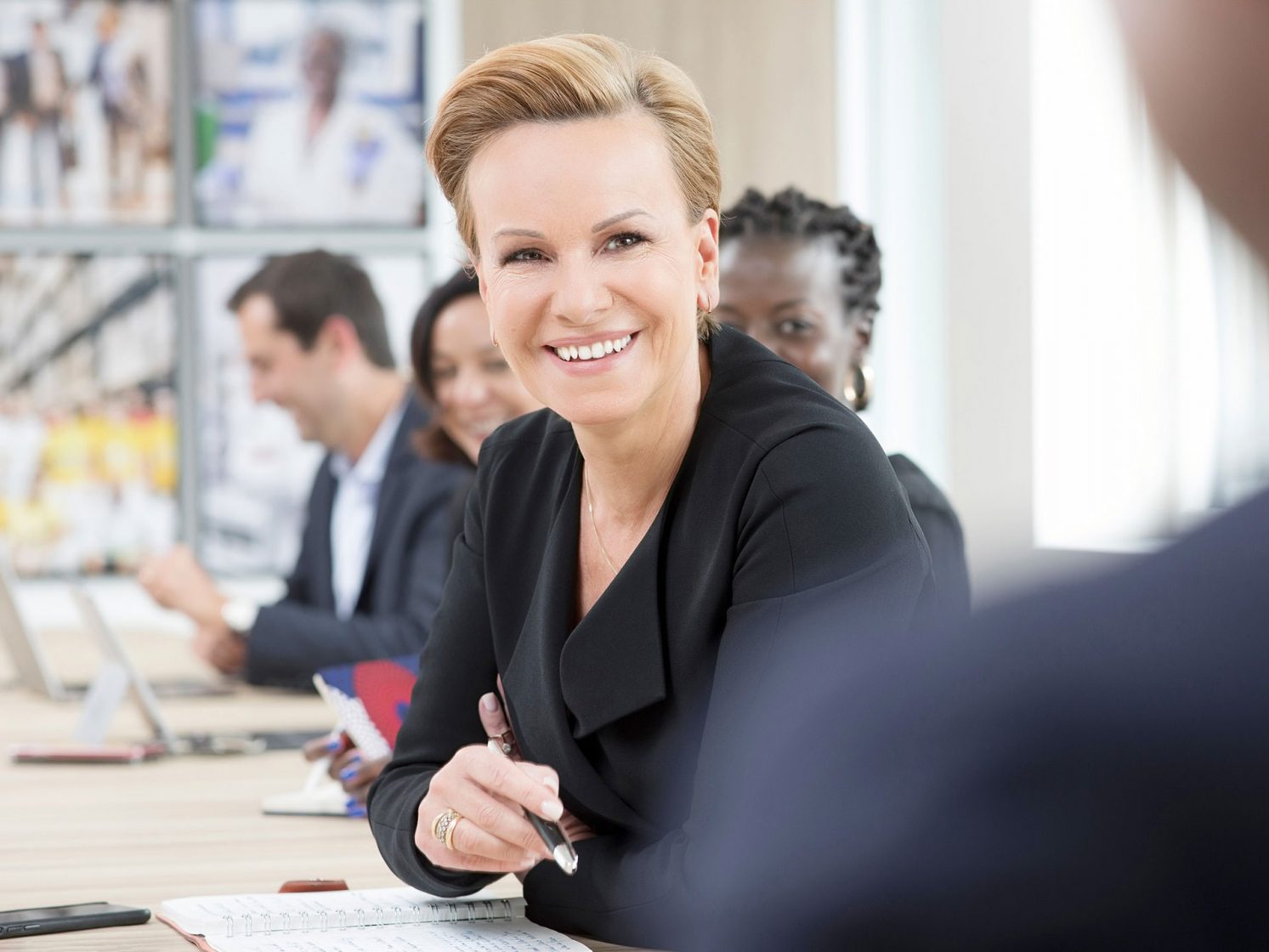 "The Covid-19 crisis has shown that we already had everything we needed to reinvent our work, innovation and production practices.

Our teams have nonetheless been confronted with the dual challenge of adapting extremely quickly to ensure seamless business continuity through remote ways of working and virtual events while coping with the unprecedented explosion of e-commerce and remote consumer engagement.

At the same time, we have continued our efforts and investments to pursue our far-reaching IT transformation plan and transition to tech solutions with the acceleration of e-commerce, cloud  migration, cybersecurity, and the complete overhaul of our ERP  system.

In both aspects, 2020 has been a year of massive acceleration."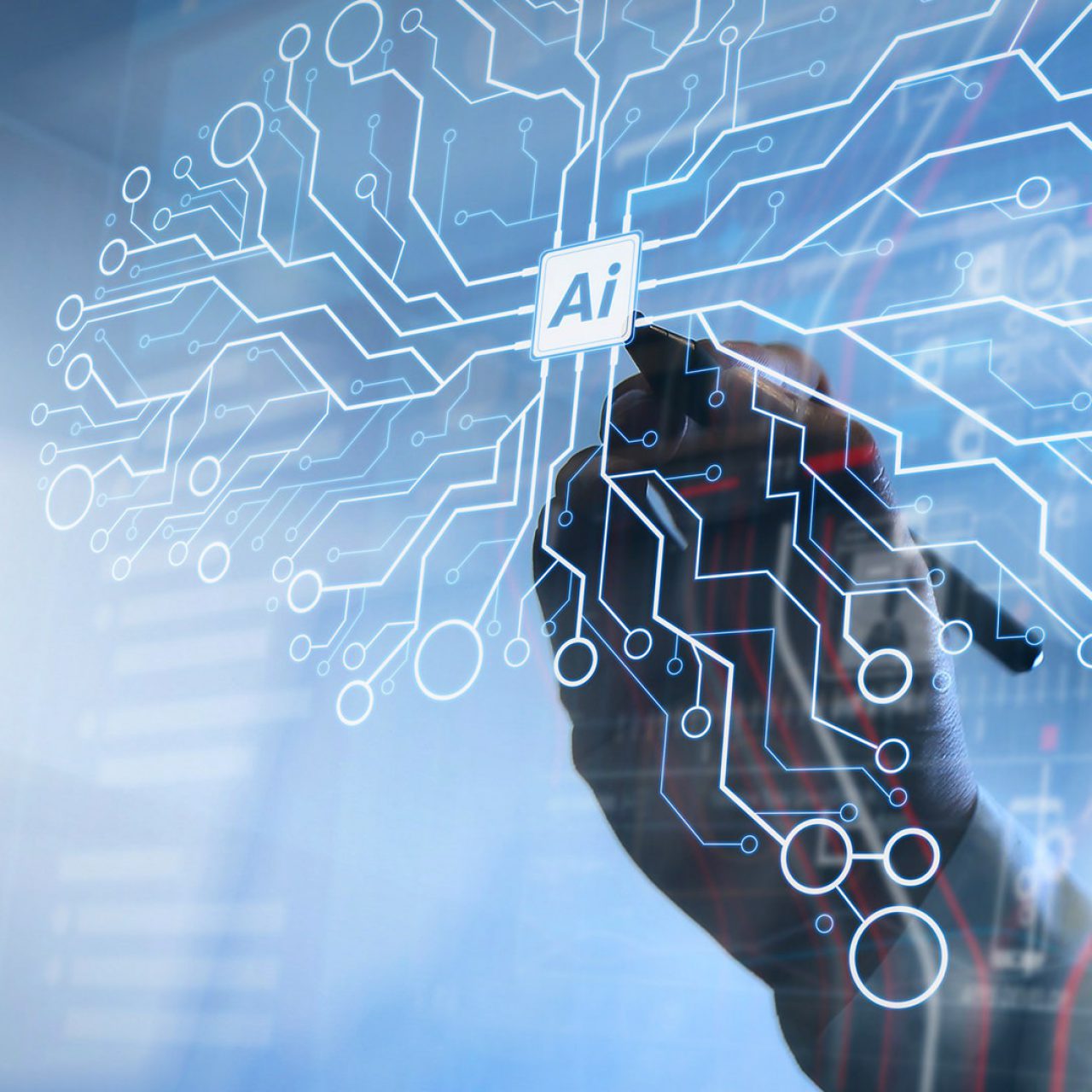 55,633

employees connected remotely during the Covid-19 crisis

5 million

virtual meetings organised via Microsoft Teams

40%

of Technologies teams trained in the Agile methodology

18,800

training sessions in digital tools
Teleworking and digital acceleration go hand in hand
The fast and efficient collaboration between L'Oréal Technologies and Human Relations teams has enabled remote working, team networking and access to specific systems within the Group to be set up in record time.
Stéphane Charbonnier
, Chief Human Resources Officer, L'Oréal USA, and
Nikki Duvall
,
Manager, IT Employee Experience, Americas Zone, L'Oréal
, talk more about this challenge.
Brazil
Tablets in hospitals to keep in touch with loved ones
L'Oréal Technologies teams in Brazil mobilised to donate 50 tablets to two public hospitals in Rio de Janeiro. The aim was to enable isolated patients with the virus to stay in touch with loved ones and ease their social and psychological isolation. This initiative was in addition to the local solidarity plan whereby L'Oréal products were donated to hospitals and disadvantaged communities.
They are present at all levels of Beauty Tech . Whether as participants in the L'Oréal Women in Technology think tank or as individuals, they are inventing the business of the future. Andréa, Feng and Sinead are among L'Oréal's Technology experts. Hear what they have to say about their role within the Group, what motivated them to embark on a career in this field and the projects they are most proud of.