L'Oréal demonstrates solidity and resilience
Thanks to the outstanding commitment of its employees, L'Oréal has traversed this crisis in the best possible condition and has even grown stronger.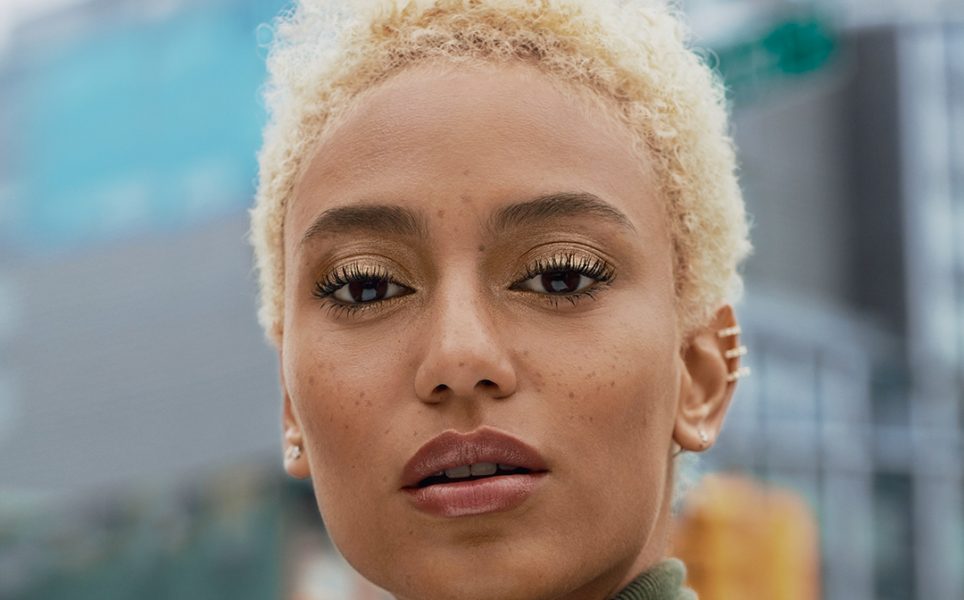 Introduction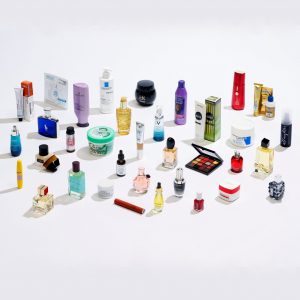 In 2020, the Covid-19 pandemic, which spread across the world, triggered a crisis of supply due to the widespread closure of points of sale which led to an unprecedented, if temporary, decline of the beauty market.
Thanks to the outstanding commitment of its employees, L'Oréal has traversed this crisis in the best possible condition and has even grown stronger. The Group returned to growth in the second half, with a fourth quarter in acceleration at +4.8% , and won significant market shares. The Group engaged the second half with a determined and virtuous dynamic: launching major innovations, reinvesting in business drivers leading to a return to growth like-for-like, with flexibility and rigorous cost control allowing for an improvement in profitability. Over the year as a whole, and in spite of the crisis, L'Oréal maintained an operating margin of 18.6%, and generated strong operating cash flow. L'Oréal's strength in digital and e-commerce, which has again increased considerably during the crisis, enabled the Group to maintain a close relationship with all its consumers and compensate to a large extent for the closure of points of sale. As a result, sales achieved in e-commerce rose sharply by +62% across all Divisions and all geographic Zones, reaching the record level of 26.6% of the Group's total sales for the year.
+62%
sales growth achieved in e-commerce
+18.9%
sales growth of the Active Cosmetics Division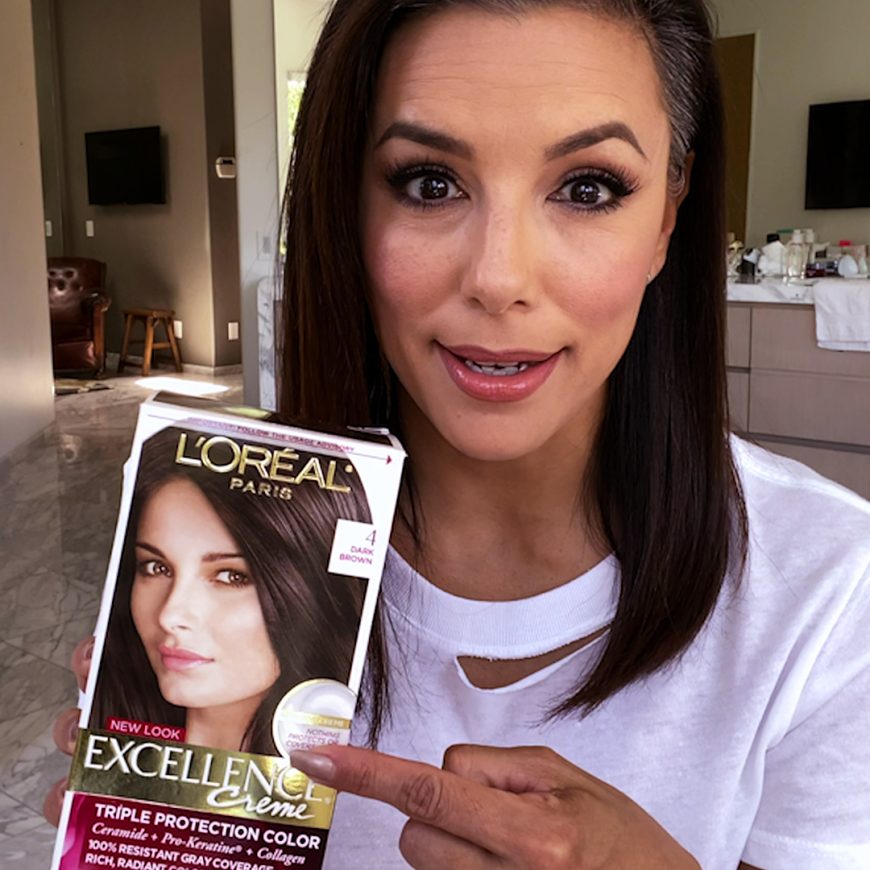 At-home beauty comes out on top
2020 was a unique year marked by lockdowns and an increase in teleworking. It also confirmed a long-term trend: at-home self-care. At-home hair colour stood out with Excellence Crème by L'Oréal Paris, which launched a commercial featuring Eva Longoria dyeing her own hair at home—an iconic example of the close relationship L'Oréal maintained with consumers during this unprecedented time. Haircare accelerated with the remarkably successful launches of Fructis Hair Food and Elvive Dream Lengths. Impressive performance by Expressie, Essie's quick-dry formula, also proved the success of at-home manicure products. Last but not least, the skincare category continued to meet consumer aspirations, in particular with serums by L'Oréal Paris and fabric masks by Garnier.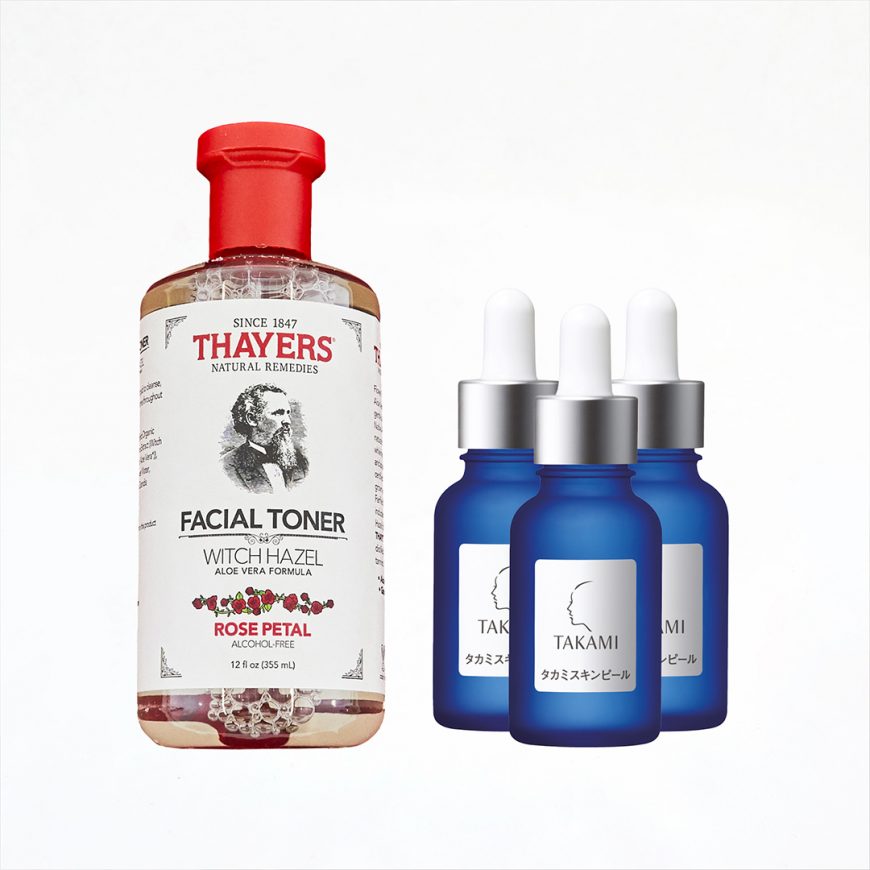 Thayers Natural Remedies and Takami Co join L'Oréal's brand portfolio
In June 2020, L'Oréal signed an agreement with Henry Thayer Company to acquire Thayers Natural Remedies. The US skincare brand has joined L'Oréal's Consumer Products Division. Its distribution strategy has evolved towards a multi-channel approach that now includes mass and beauty retailers, drugstores and e-commerce. In December 2020, L'Oréal also announced it had signed an agreement to acquire Japanese company Takami Co. The company develops and markets products licensed by the skincare brand Takami, owned by Dr Hiroshi Takami, the founder of two eponymous dermatology clinics in Tokyo.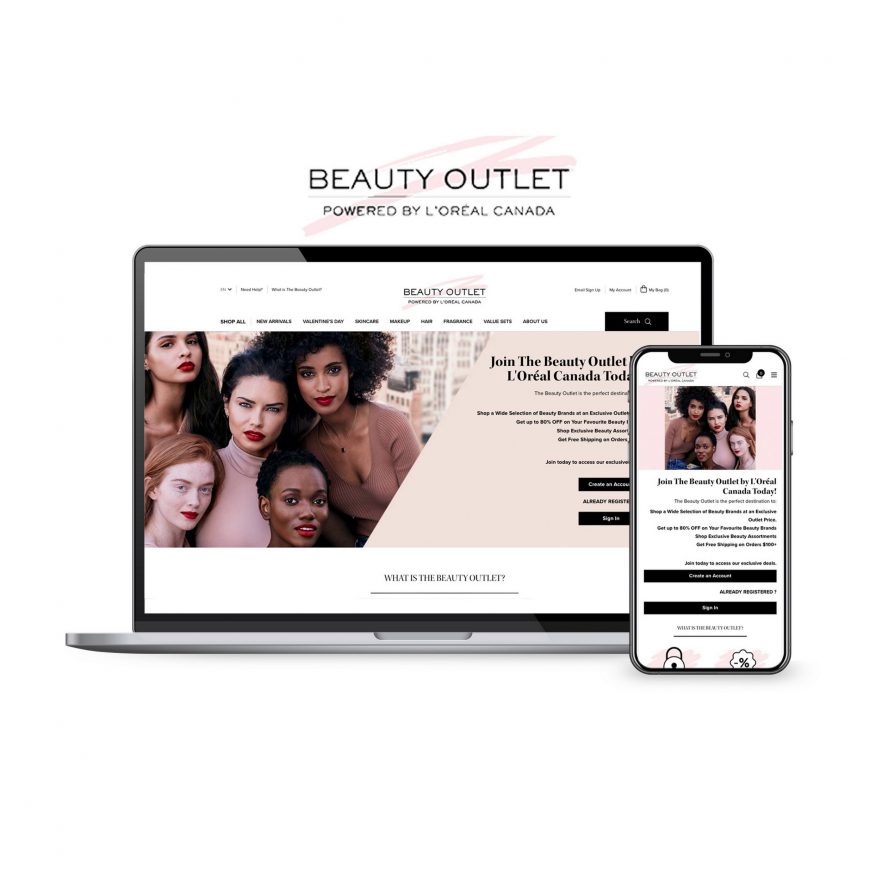 Canada
Canada, which is one of the most connected countries on the planet, is home to a diverse e-commerce landscape. The L'Oréal brands' 15 wholly owned websites are increasingly popular with Canadian consumers. They are more likely to purchase their beauty products online and enjoy virtual try-ons thanks to the very realistic makeup and hair colour experience provided by ModiFace. L'Oréal brands are also available via partner e-commerce platforms like Amazon and Sephora as well as via social networks. L'Oréal now also offers a complementary option: its own multi-Division, multi-brand website, Beauty Outlet—a digital version of a traditional store.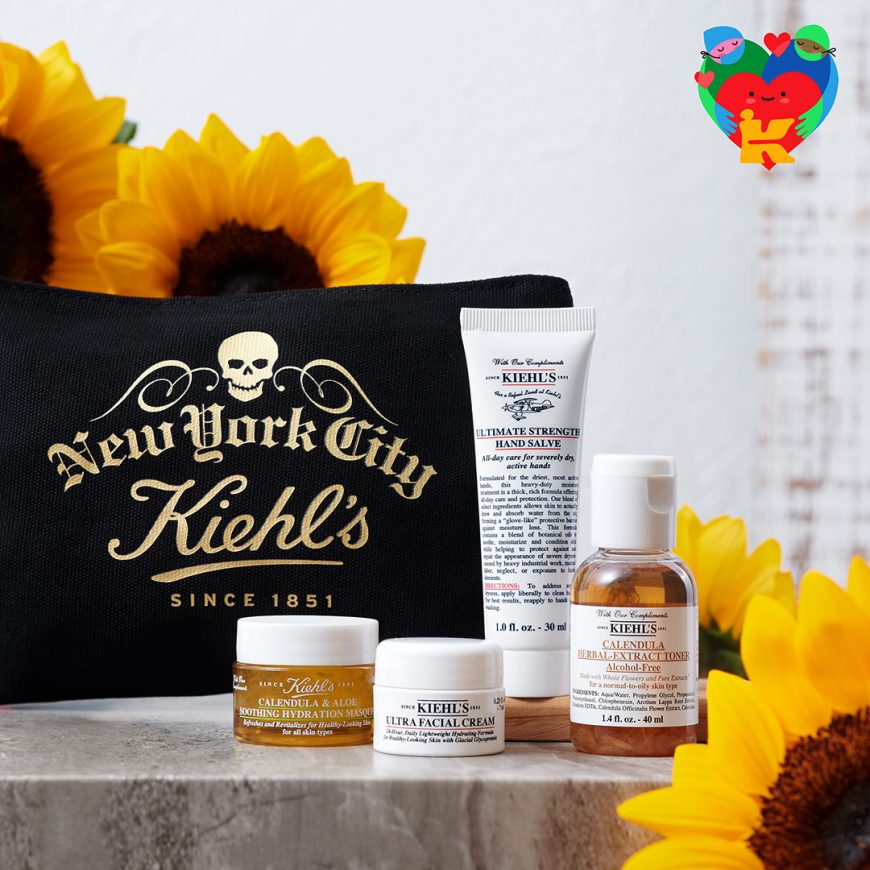 Kiehl's: a generous and committed brand
Despite the closure of its stores worldwide during global lockdowns, skincare specialist Kiehl's managed to stay in touch with its community of consumers through e-commerce and online sampling and advice services. The brand also sprang into action to help fight Covid-19 by distributing free bottles of hand sanitiser. In the United States, Kiehl's also donated hand creams and body lotion worth a total of two million dollars to staff at hospitals in New York City, where the brand got its start.  
Video
Back to Beauty operations