Research, innovation
and Beauty Tech
For over a century, science and innovation have been the foundation of our pioneering spirit and of our success with consumers.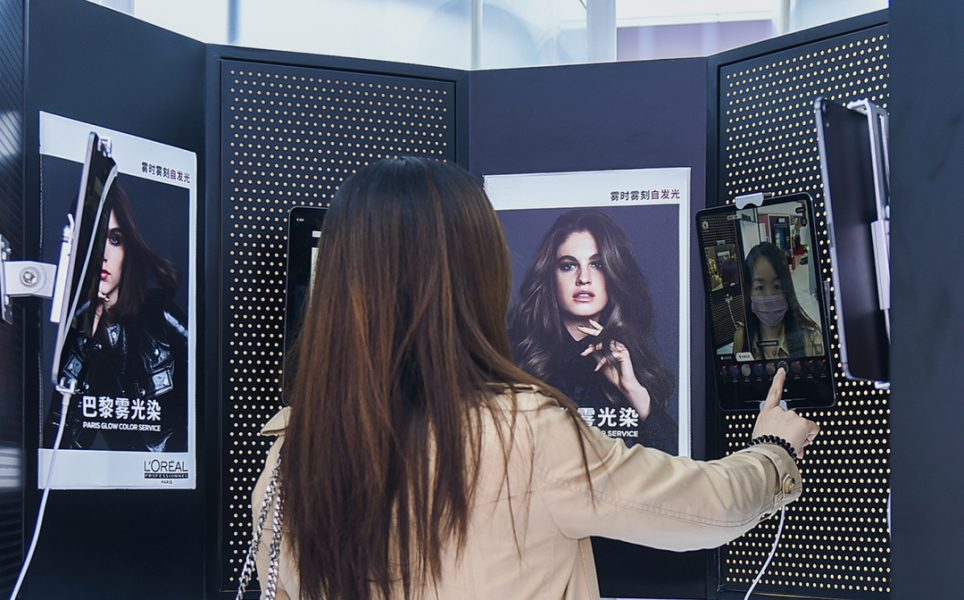 Introduction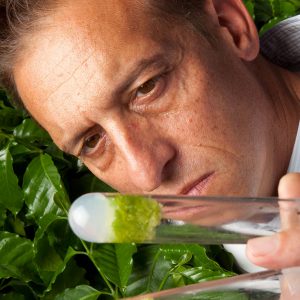 This scientific base at the heart of our model has always enabled us to invent the best cosmetics and share them with men and women around the globe. By taking advantage of the new opportunities that have arisen thanks to advances in science and technology over the past hundred years, L'Oréal has continued to innovate and delivers new, unrivalled performance while upholding its unshakeable commitment to marketing only the safest and highest-quality products to consumers.
Today, two major disruptions are revolutionising the world, opening new possibilities and creating a new, incredible era of invention and innovation: Green Sciences on the one hand and digital technologies on the other. At L'Oréal, we decided to combine these two disruptions to invent the beauty of the future. This new world of science and nature augmented by the technological revolution is revealing new abilities, enabling us to invent new services by incorporating our digital advances, and making it possible to deliver new performance and new beauty rituals for all consumers. Fields such as environmental science, agronomy and biotechnology have enabled us to renew our portfolio of raw materials and formulas, and to develop environmentally friendly, effective ingredients and materials from renewable raw materials by harnessing the power of life. By incorporating the concept of circularity, Green Sciences are helping us to explore new areas of innovation. Drawing on exponential advances in technology, we are unlocking new breakthroughs in algorithm-enhanced research, computational chemistry and the creation of solutions for our consumers through Beauty Tech. Underpinned by artificial intelligence and augmented reality, these technologies help to turn our formulas inspired by nature into revolutionary products and incomparable consumer experiences. Consumers now have access to innovative products and services including diagnoses, virtual try-ons and personalisation. The Group offers products paired with an entirely customised and inclusive beauty experience that respects consumers' different aspirations and needs. At L'Oréal, by combining Green Sciences and Beauty Tech, we are constantly developing innovations that push the boundaries of science and reinvent beauty rituals. 
€964 m
(3.4% of sales) invested in Research & Innovation
21
research centres grouped into six regional hubs, three global centres in Europe
26.6% 
of consolidated sales in e-commerce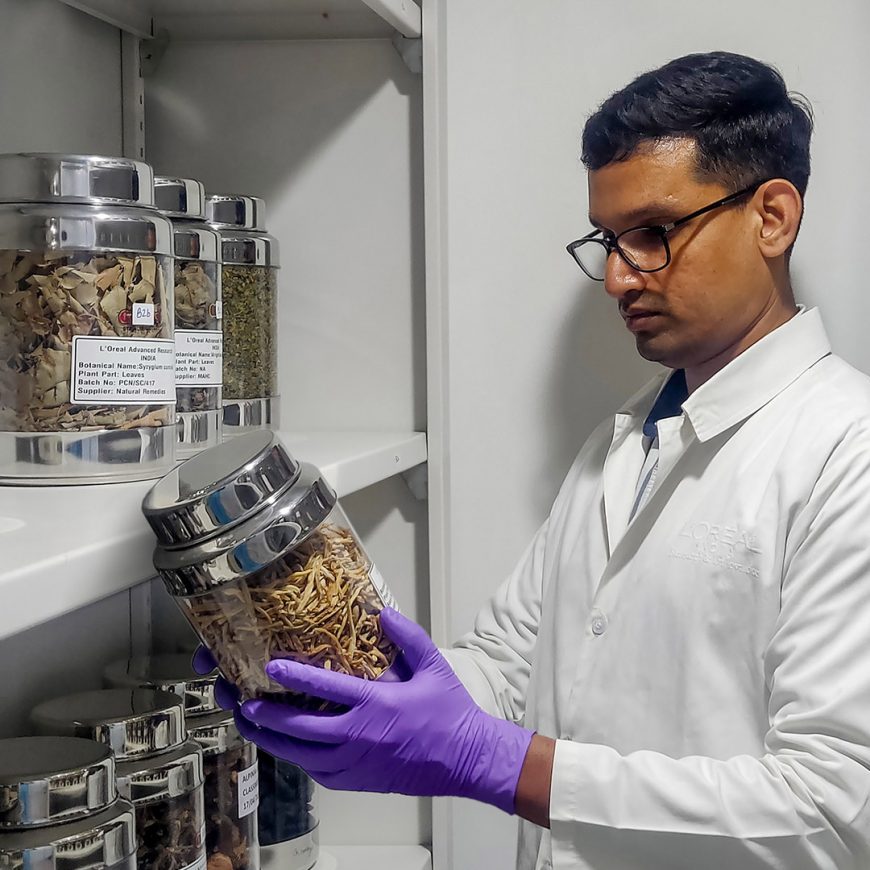 India
At the cutting edge of phytochemistry: the Advanced Research centre in Bangalore
The 2,000-square metre Advanced Research centre in Bangalore is a sprawling excellence hub specialised in safe, high-performance natural extracts developed using Green Sciences . Well-known for its innovations in advanced raw materials produced using green chemistry, the centre studies Punica granatum (the pomegranate tree), for example, which yields ingredients that are effective at combatting skin redness, and natural butylene glycol produced from sustainably cultivated sugar cane, which can replace the synthetic raw material.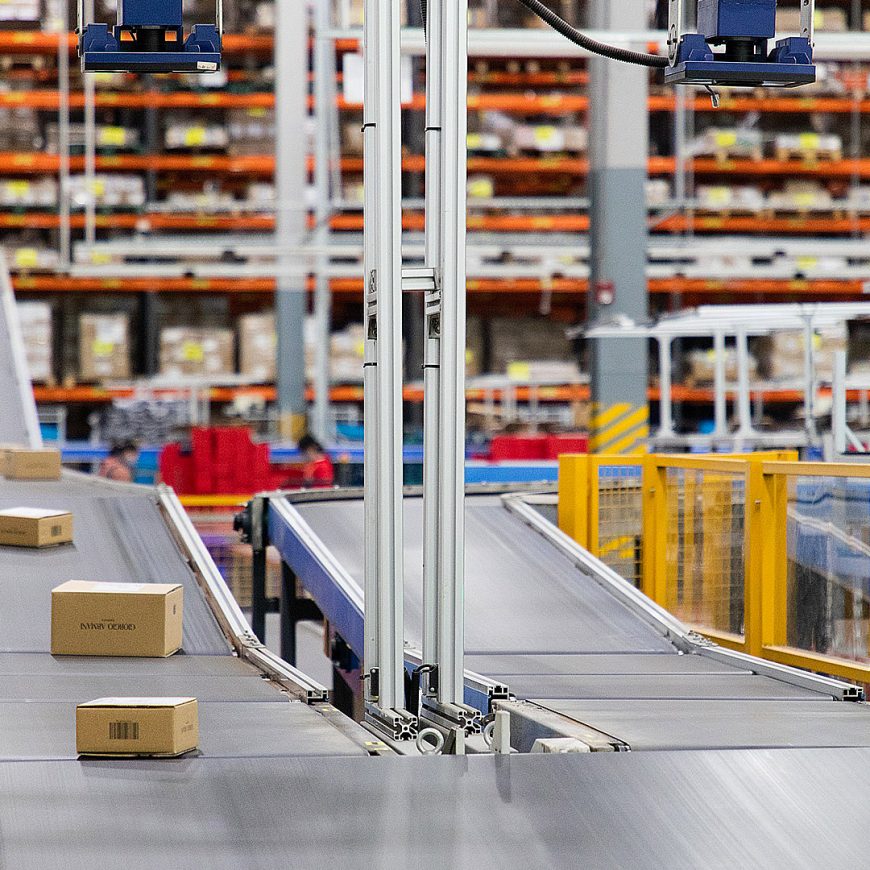 China
Suzhou distribution centre revolutionises the supply chain
The Suzhou distribution centre is a benchmark in terms of agility thanks to automation and advanced order flow planning overseen by experts, allowing the facility to keep pace with swiftly growing demand in the Chinese market and the boom in e-commerce, processing up to a thousand orders at a time. Robotisation also ensures a more ergonomic workplace for employees. Mobile shelving and autonomous vehicles deliver products directly to order pickers. The centre is continuing to accelerate its transformation with the roll-out of automated package preparation and the use of high-performance stock management software overseen by the centre's experts.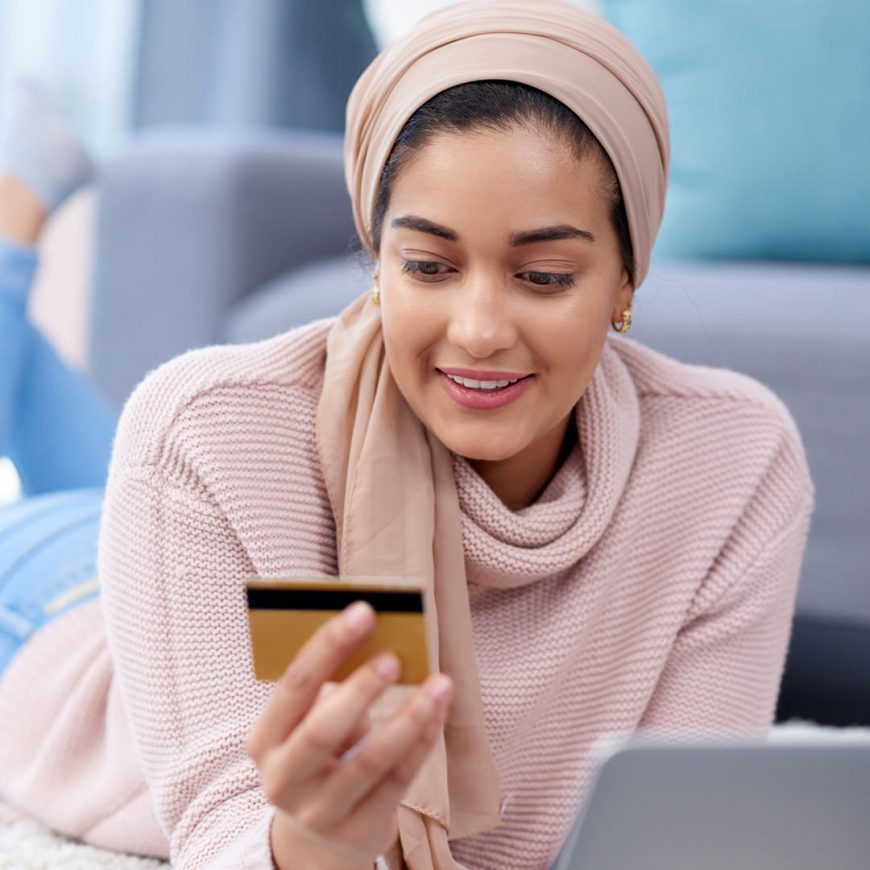 Dubai
In Dubai, the lockdown led L'Oréal Luxe to accelerate its digital technologies. Displaying remarkable adaptability, the sales and marketing teams as well as staff from design and creation at brick-and-mortar stores focused their efforts on e-commerce. The Division quickly rolled out over 1,700 training sessions for beauty advisors so they could continue building close relationships with consumers online. Concierge services were developed via a direct platform where six beauty advisors for each brand handled customers' orders and provided services. The approach was complemented by content and advice on social networks, includin
g via livestreaming .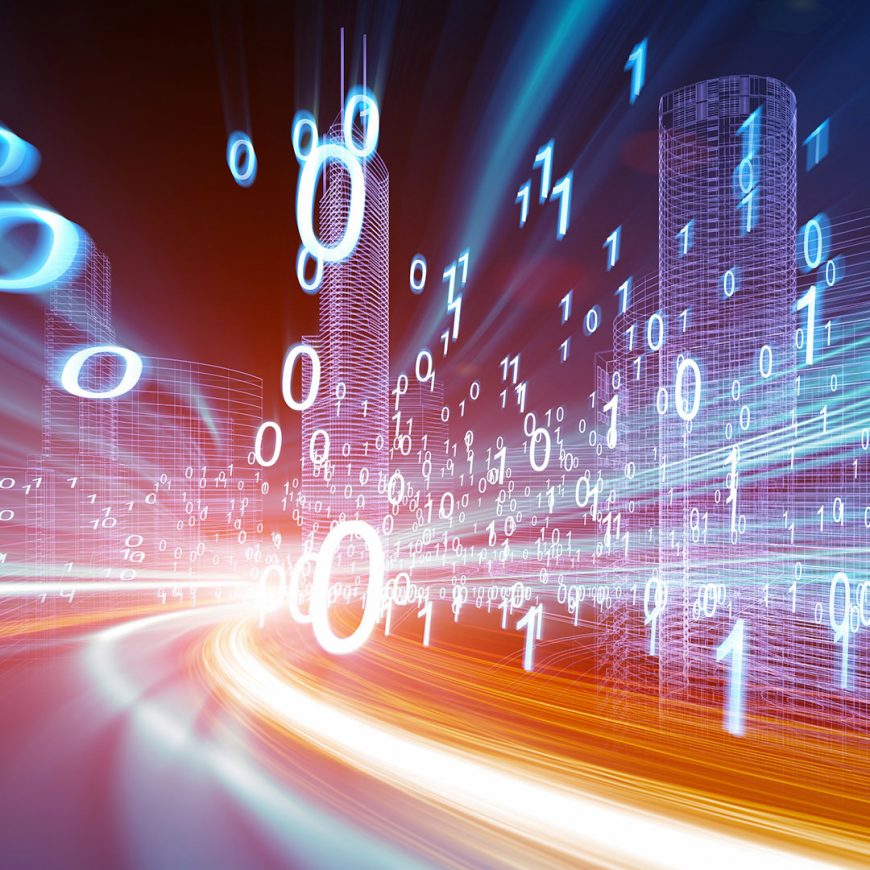 The technology enhancing financial expertise
What if a combination of new technologies could produce a clear, easy-to-understand analysis from millions of lines of data in an instant? Such is the promise of FinTech , with the new data processing tool adopted by the Management Control team. A powerful algorithm processes all the data to be analysed and extracts key figures. Artificial intelligence is then used to draw the "magic data line", turning secure, high-quality data into valuable information to support decision-making.
Video
Teleworking and digital acceleration go hand in hand