Nathalie Roos
Joint interview with Godhands Joe
Nathalie Roos, President, Professional Products Division , L'Oréal, and Godhands Joe, a hairdresser in Shanghai, talk about L'Oréal's heightened commitment to supporting professional hairdressers during this unprecedented year.
"L'Oréal's Professional Products Division confirmed its leadership thanks to the fantastic mobilisation and agility of the teams"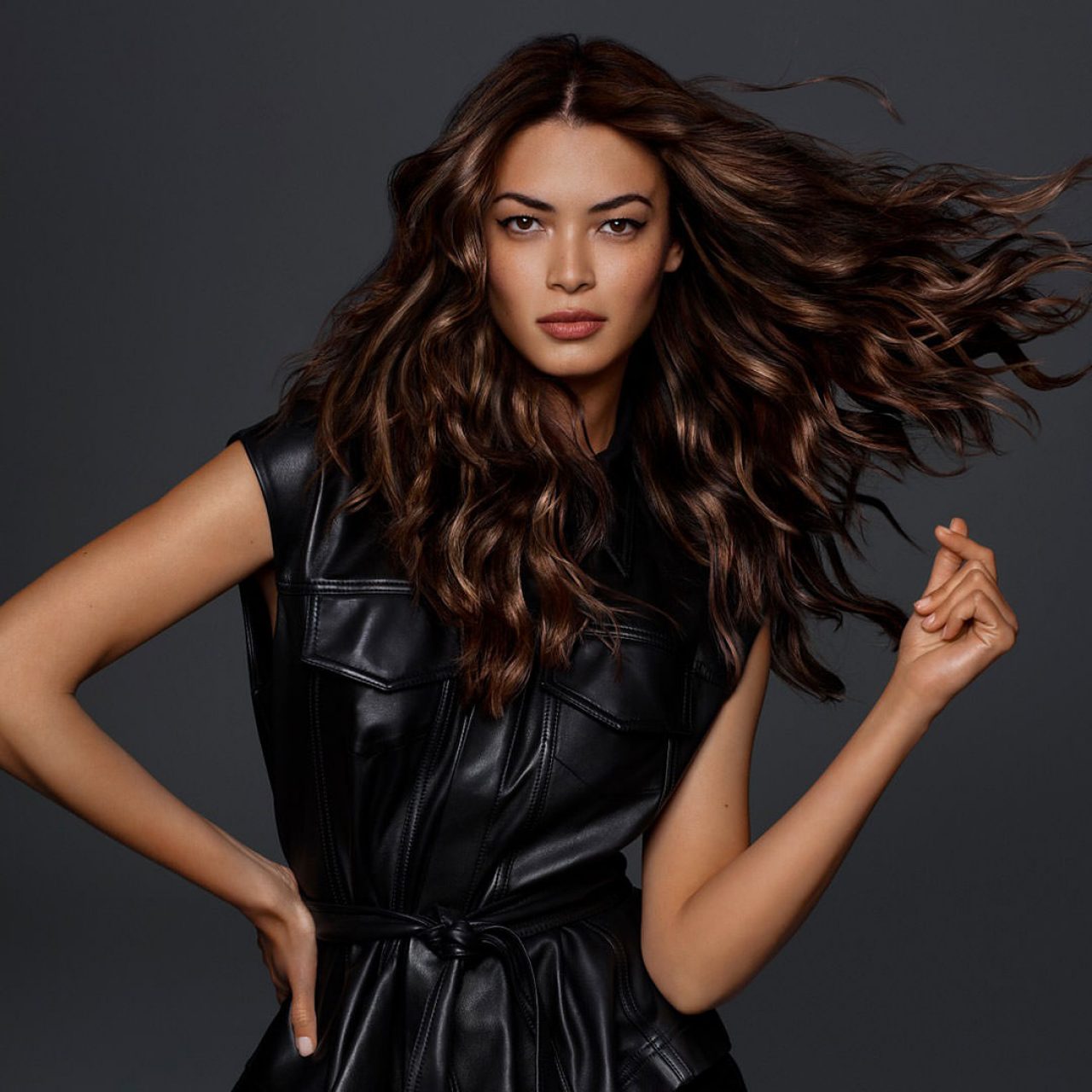 -6.4%

evolution in Division sales, like-for-like

+96.6%

growth in e-commerce sale

1.5

million partner hairdressers

49,000

new salons distributing L'Oréal brands worldwide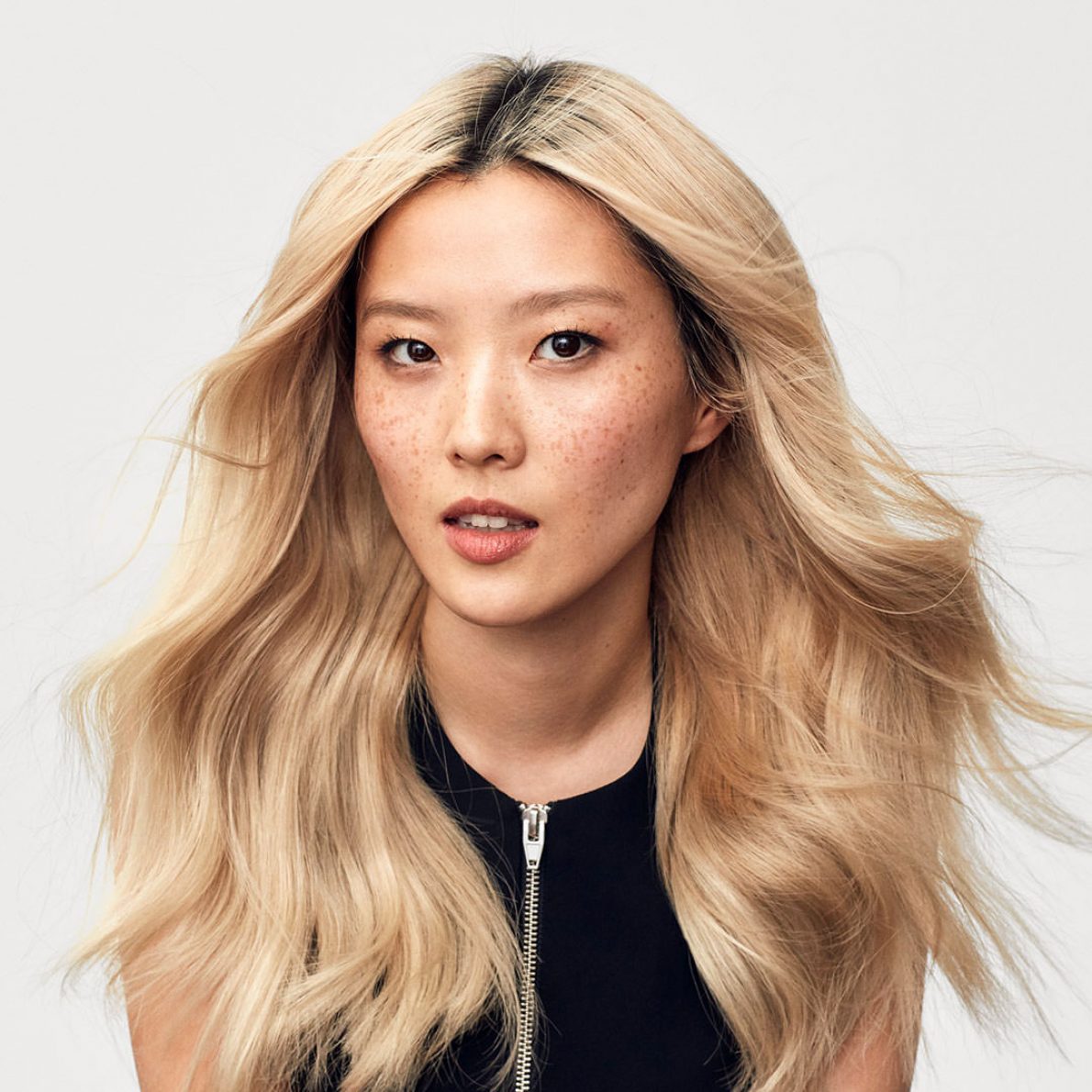 Blonding gains traction with Redken
Lightening is a hot trend that has taken on various forms: blonding, balayage, highlights and more. The Flash Lift Bonder Inside by Redken can replace additives by combining a lightening powder with a protective bonder suitable for all hair types. And to adapt to changes in the profession, the brand now offers an especially handy format for mobile, independent hairdressers in the United States: precisely dosed, dissolvable capsules to ensure zero waste and zero mistakes.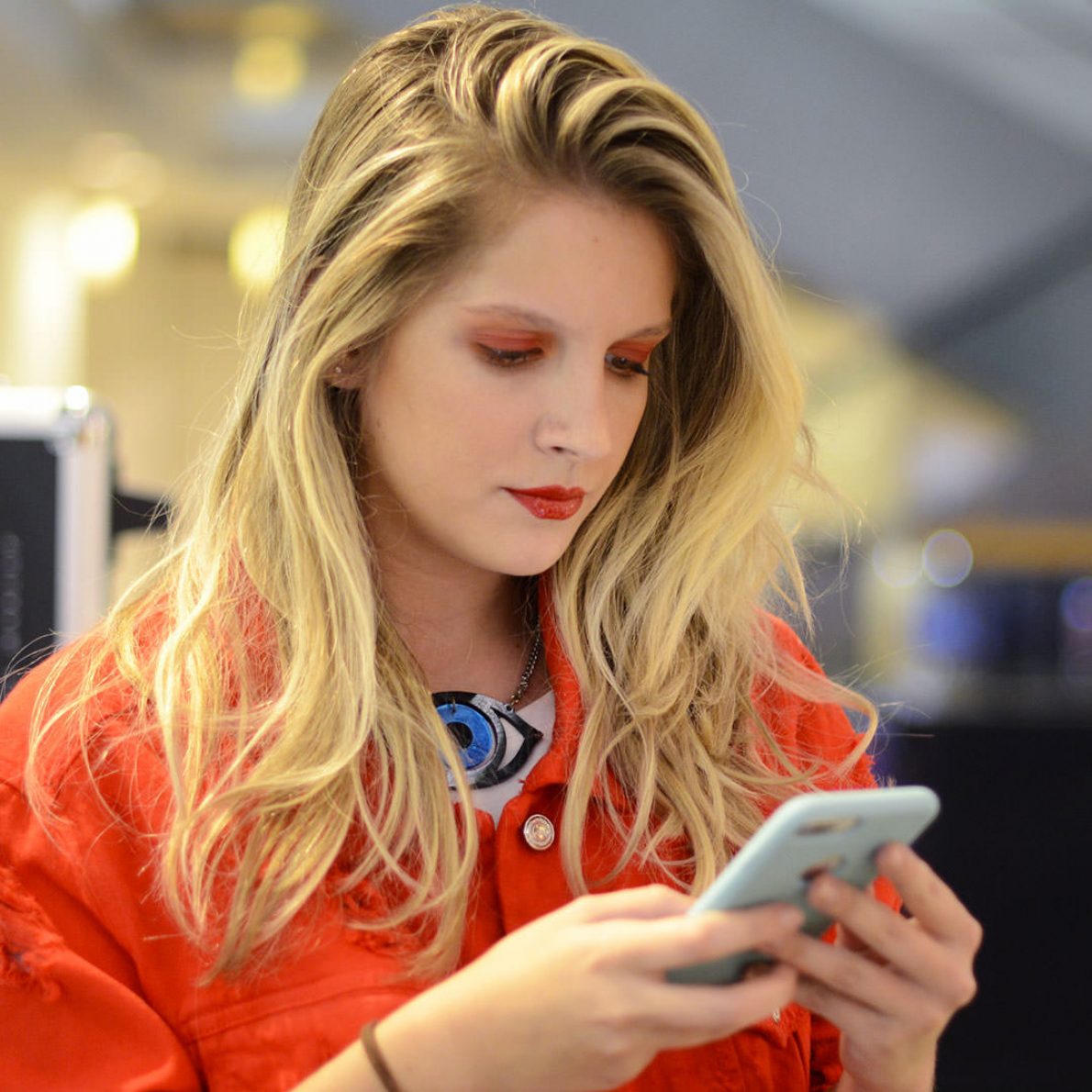 United Kingdom
Technology reinvents distribution methods
The L'Oréal Partner Shop makes L'Oréal's latest technological innovations in distribution available to hairdressers. The platform allows them to directly place orders online, revolutionising traditional distribution methods and transforming the role of the sales partner. By the end of 2020, 70% of in-salon distribution took place via Partner Shop. E-commerce has also taken an upmarket turn with brands like Kérastase, which has a substantial footprint in this distribution channel.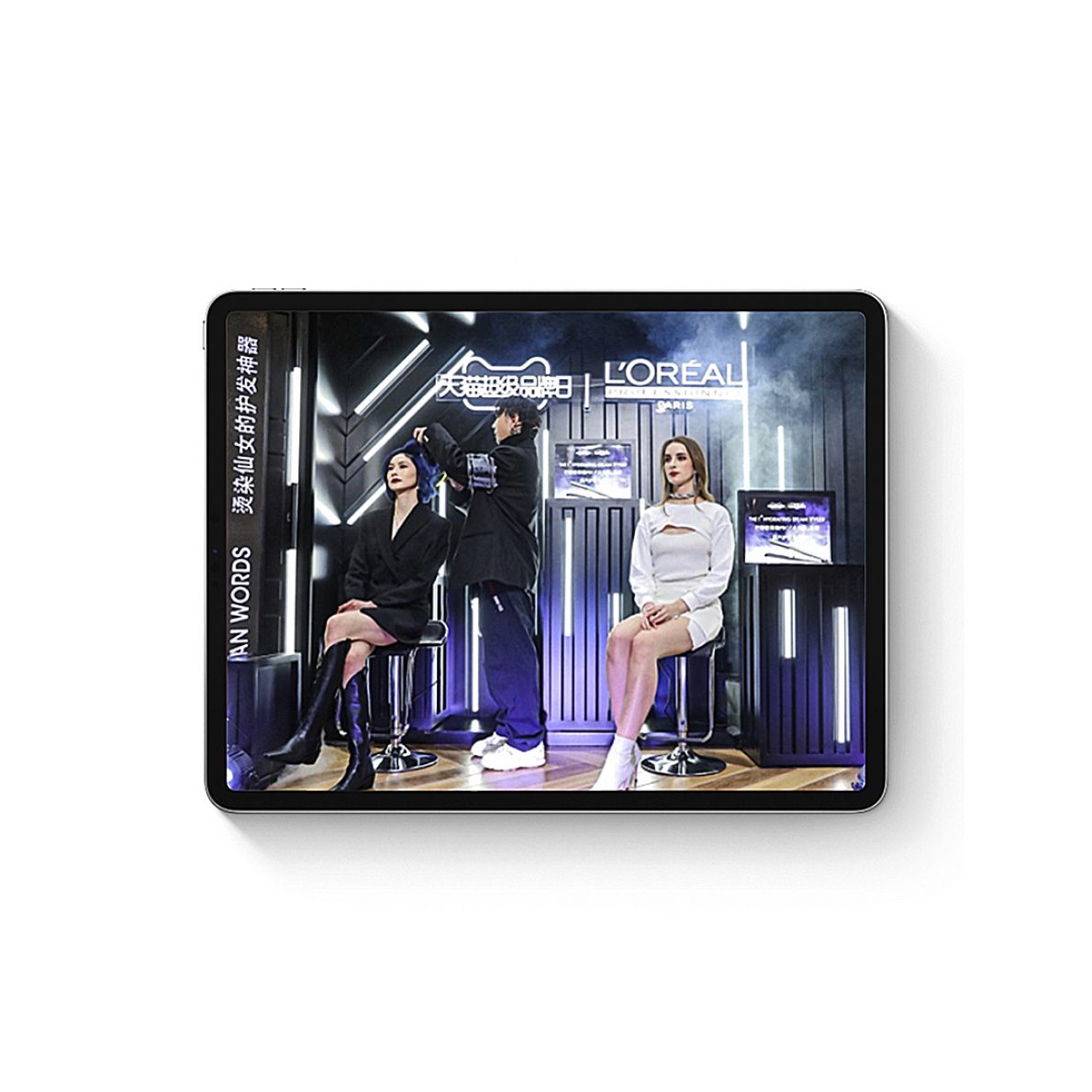 China
Bringing the hairdressing community together with digital technologies
In 2020, L'Oréal China performed exceptionally well despite the turbulent context of the Covid-19 pandemic by boosting its e-commerce capacity and using its digital expertise to strengthen ties with hairdressers. In record time, the Professional Products Division cultivated over 200 WeChat groups to offer remote live training sessions in partnership with Tokyo salon Kakimoto Arms. These interactive sessions reached over 23,000 participants in a single week and were a huge hit, enabling participants to ask the trainers questions and get immediate answers. With more than 171,000 views, the initiative significantly outperformed industry standards for this type of event.
France
Welcoming hairdressers into L'Oréal's digital ecosystem
Giving all partner hairdressers the means to find their feet and flourish by welcoming them into L'Oréal's more digital, more inclusive, more sustainable ecosystem. Omar Hajeri, Managing Director, Western Europe, Professional Products Division , shares details of the star initiatives L'Oréal has launched to continue supporting the profession.