Alexis Perakis-Valat
Joint interview with Malina Ngai
Alexis Perakis-Valat, President, Consumer Products Division, L'Oréal, and Malina Ngai, CEO Asia & Europe and Group COO of A.S. Watson, discuss the importance of the partnership between the two companies and the keys to its success.
"This crisis was an opportunity to further accelerate the transformation of our Division"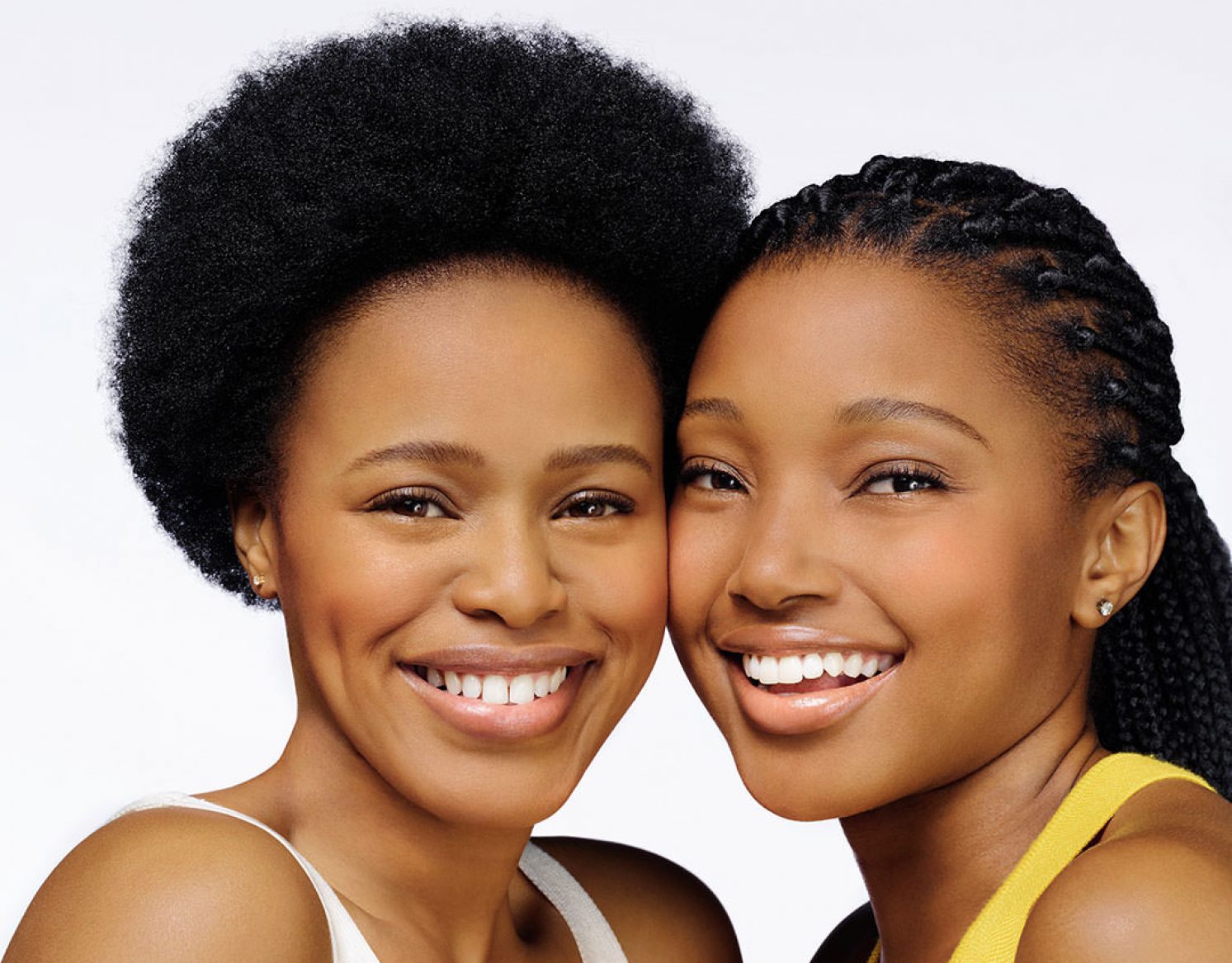 -4.7%

evolution in Division sales, like-for-like

+47.1%

growth in e-commerce sales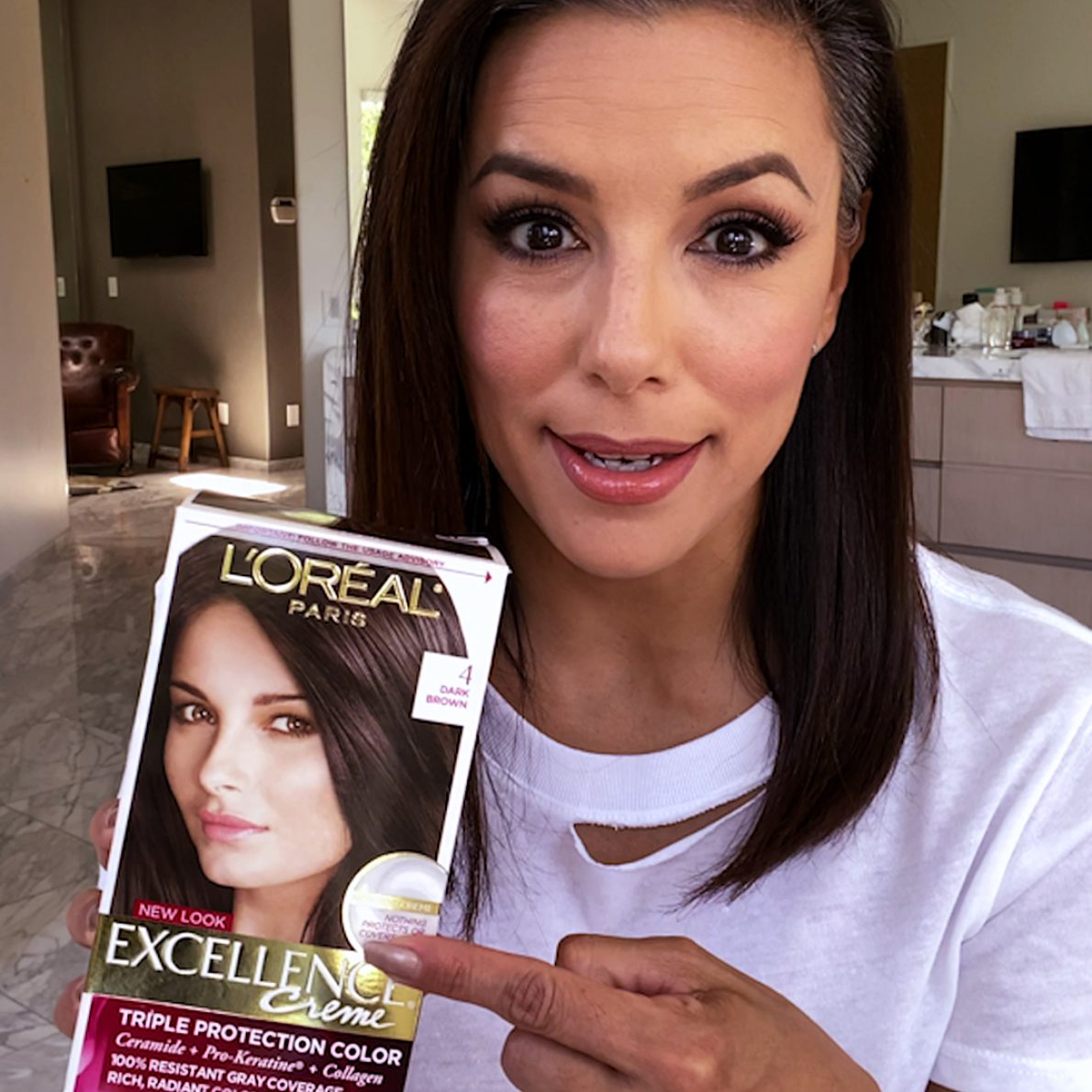 At-home beauty comes out on top
2020 was a unique year marked by lockdowns and an increase in teleworking. It also confirmed a long-term trend: at-home self-care. At-home hair colour stood out with Excellence Crème by L'Oréal Paris, which launched a commercial featuring Eva Longoria dyeing her own hair at home—an iconic example of the close relationship L'Oréal maintained with consumers during this unprecedented time. Haircare accelerated with the remarkably successful launches of Fructis Hair Food and Elvive Dream Lengths. Impressive performance by Expressie, Essie's quick-dry formula, also proved the success of at-home manicure products. Last but not least, the skincare category continued to meet consumer aspirations, in particular with serums by L'Oréal Paris and fabric masks by Garnier.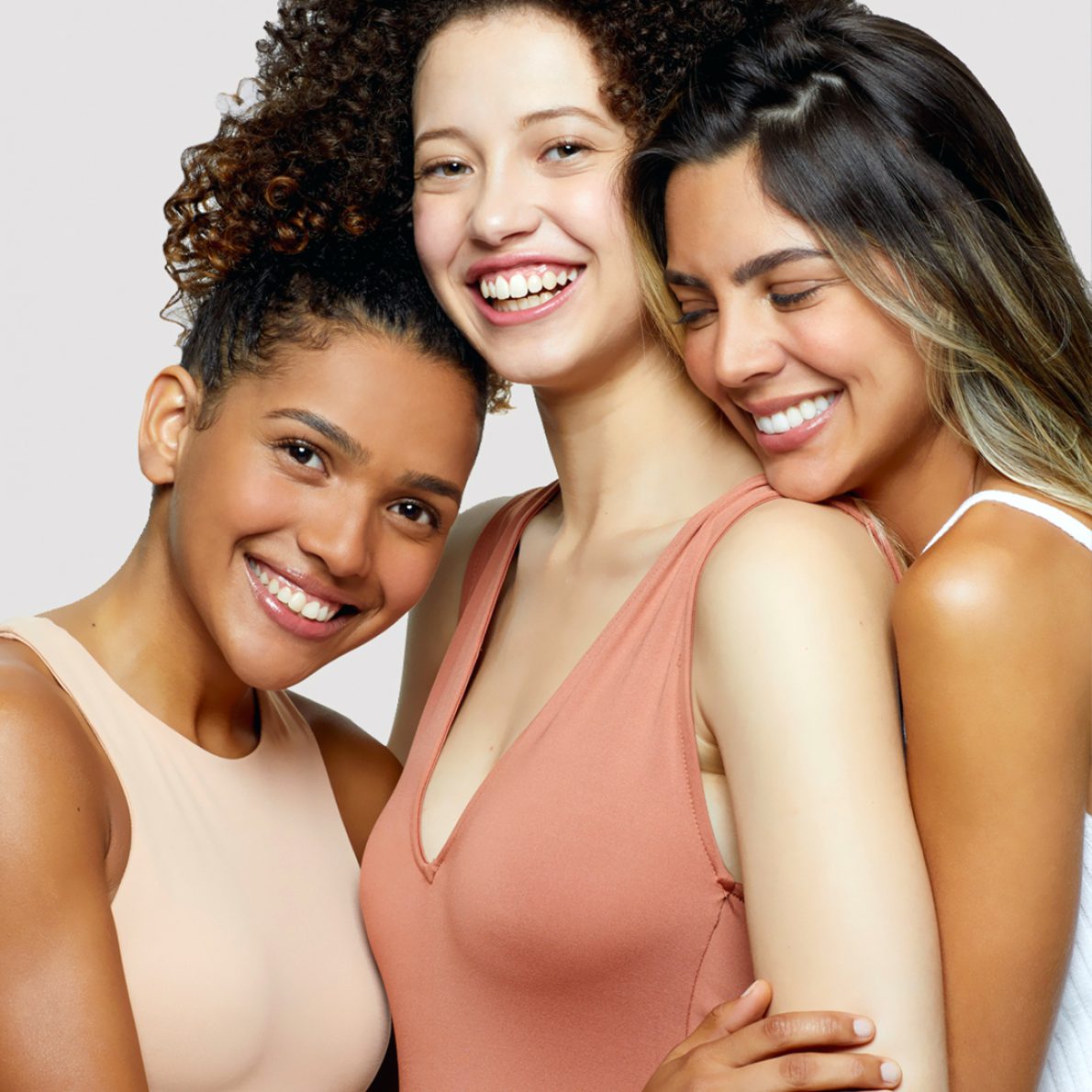 Brazil
With an already impressive foothold in the Brazilian skincare market, L'Oréal Paris kindled additional consumer enthusiasm through its Revitalift Filler range with hyaluronic acid in the anti-ageing segment, and UV Defender in sun care. Garnier dipped its toe into the skincare category with SkinActive. Its exclusive and comprehensive Uniform & Matte range was specially designed for Brazilian women, who most often have a mixed to oily skin type. It features a simple routine with easy-to-use products that deliver results.
Back to Beauty operations
How did the Consumer Products Division brands manage the changes caused by the public health crisis? Jean-Christophe Letellier, General Manager Western Europe, Consumer Products Division, L'Oréal, and Katia Nebot-Kaminsky, Global Shopper Activation Director, Consumer Products Division, L'Oréal, tell us more about the Back to Beauty operations successfully rolled out in over 30 countries in partnership with around 40 distributors. These operations included solidarity initiatives by Garnier, which donated 600,000 bottles of hand sanitiser to protect retail employees in France.