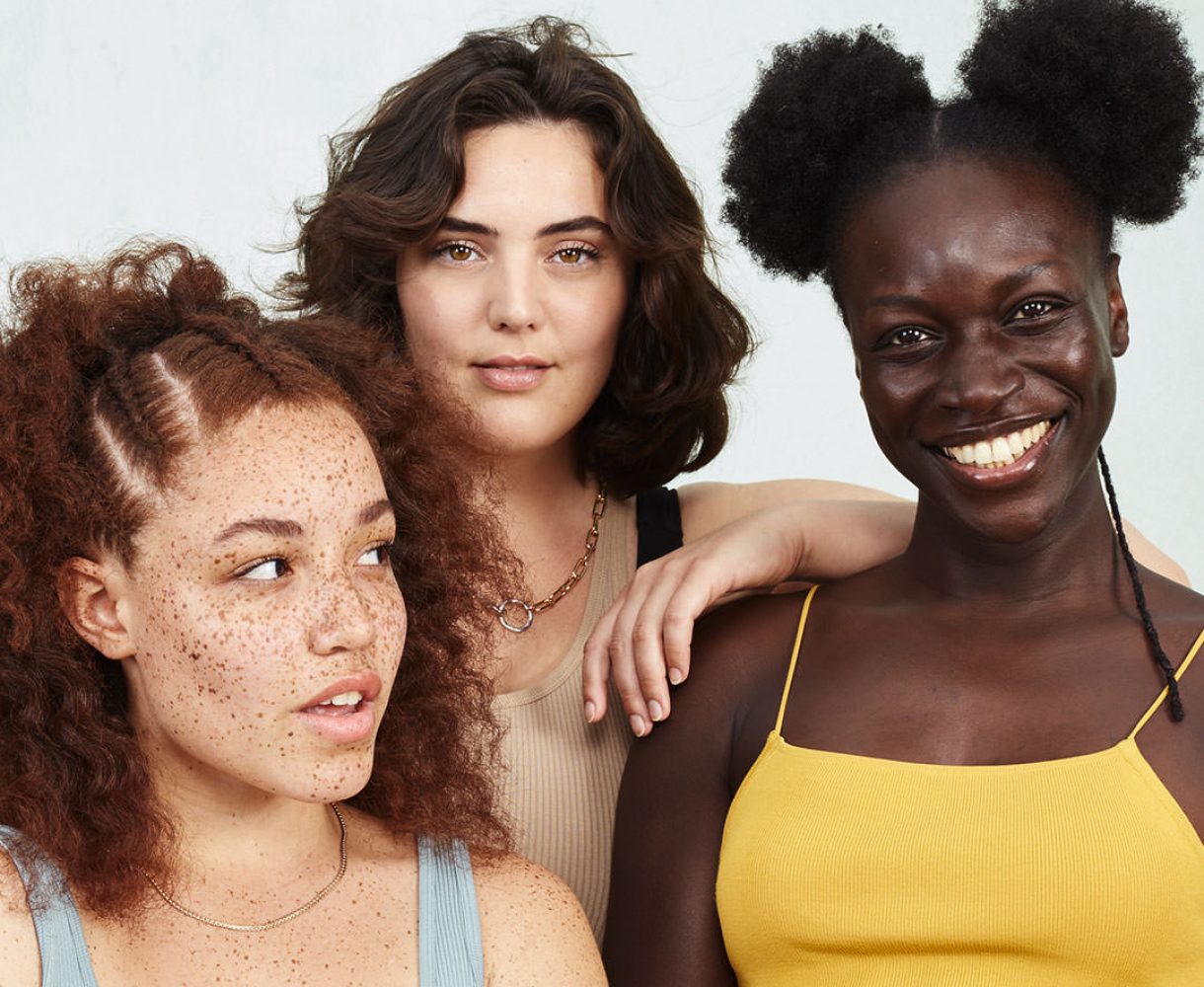 Skincare: the victor in all categories
The Consumer Products Division is the main driver of the global self-serve skincare market. Keep reading for a closer look at some of the factors behind its success.
Scroll to explore
L'Oréal Paris serums: a behind-the-scenes look at their global success
L'Oréal Paris strengthened its position in the skincare category, largely thanks to the impressive start made by its Revitalift Filler serum. Revitalift Filler 1.5% Pure Hyaluronic Acid Anti-Wrinkle Serum was already the number one serum in the United States, and its success story continued in European markets. The replumping anti-ageing serum with the brand's highest concentration of hyaluronic acid quickly rose to the leading position in France, Spain, Germany, Italy and the United Kingdom. Revitalift Laser Pure Retinol Deep-Wrinkle Night Serum targets deeper wrinkles and completes the range.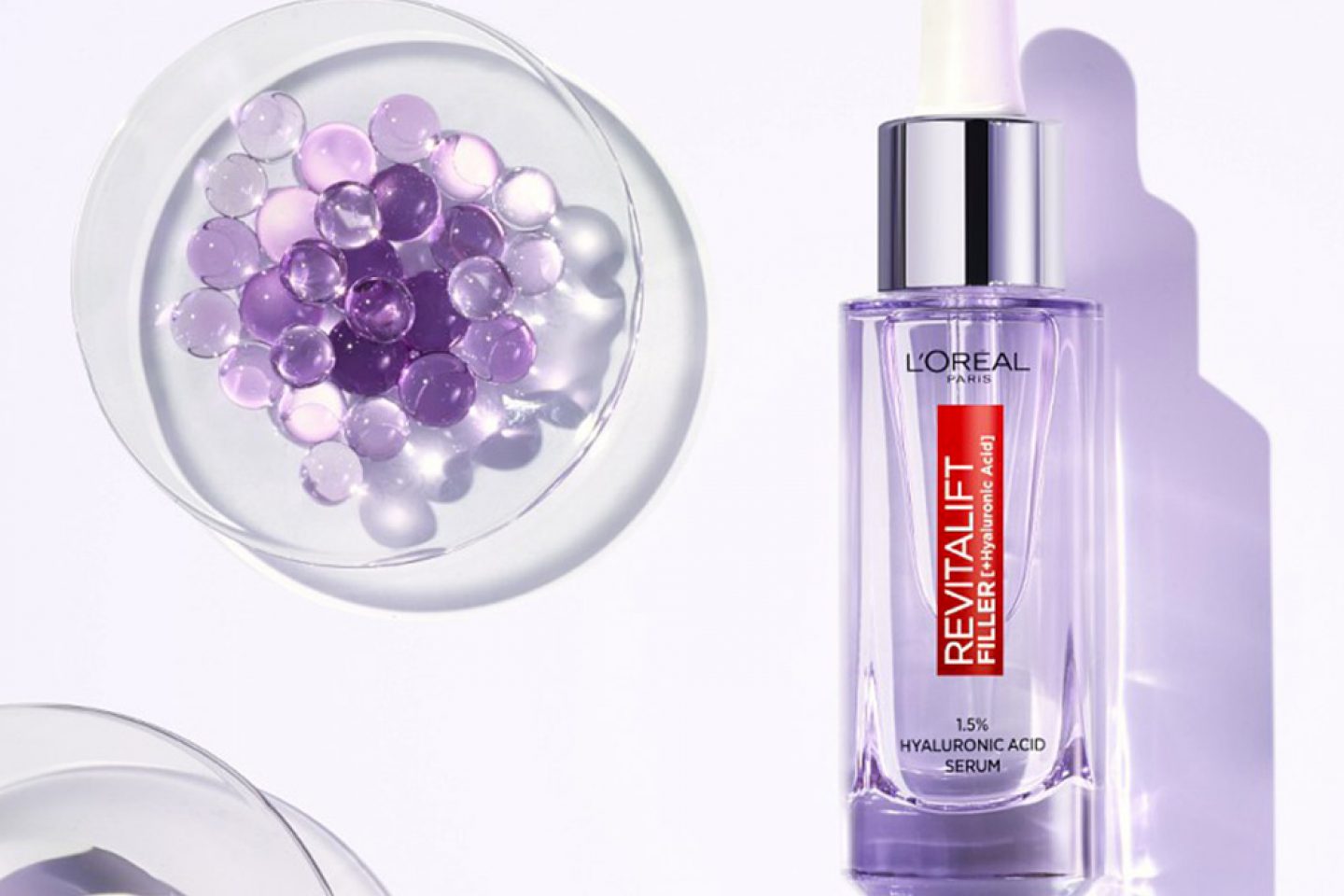 Skincare enthusiasm in China and emerging markets
Revitalift Filler [HA] Eye Cream for Face by L'Oréal Paris is a symbol of the Chinese market's enthusiasm for skincare products. The effectiveness and tolerance of the eye cream, which can be applied to the whole face, continues to win over consumers looking for powerful dermatological ingredients in concentrated formulas.
Interest in skincare is also growing in emerging markets, where the Fast Bright range by Garnier performed well. Revitalift Filler 1.5% Pure Hyaluronic Acid Anti-Wrinkle Serum by L'Oréal Paris has won over consumers in Mexico, Argentina, Chile and Colombia. The brand's superstar serum is now poised to conquer Brazil and Saudi Arabia.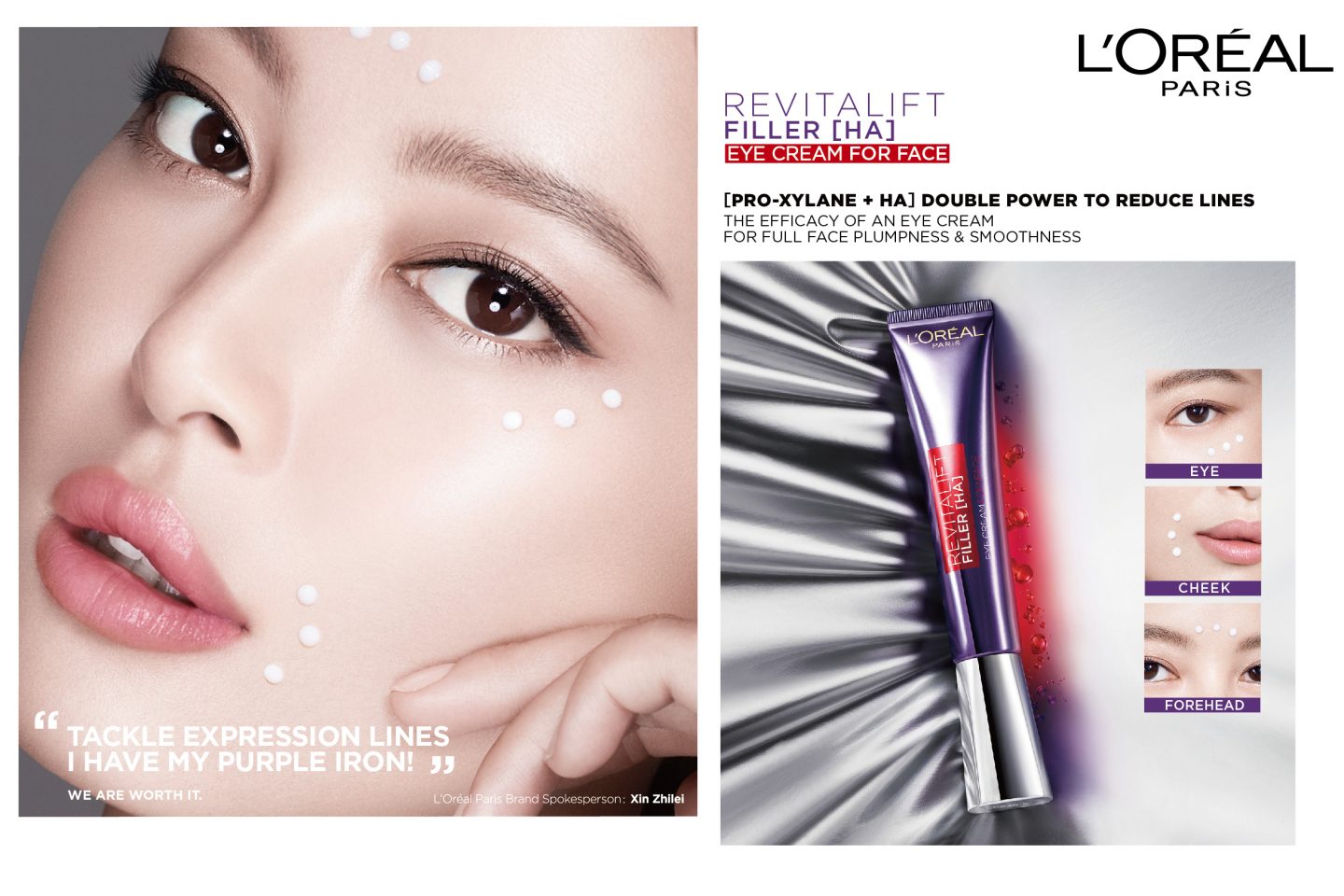 Hand-in-hand with distributors
On- and offline activation plans were rolled out as part of strengthened partnerships with distributors. The Division worked with Amazon in the UK, for example, to create the Beauty on Demand platform to make beauty more accessible during lockdown. In the Philippines, Garnier partnered with e-commerce website Shopee to roll out the Green Parcel Initiative, a project that used sustainable and recycled materials in packaging for online orders.
The Division also worked with its brick-and-mortar partners such as Watson in Asia and Carrefour in France to reinvent the user experience, accelerate their digital transformation and enhance the appeal of their beauty aisles.