"The Finance & Legal teams are constantly reinventing themselves in order to continue to support the Group as it faces new challenges"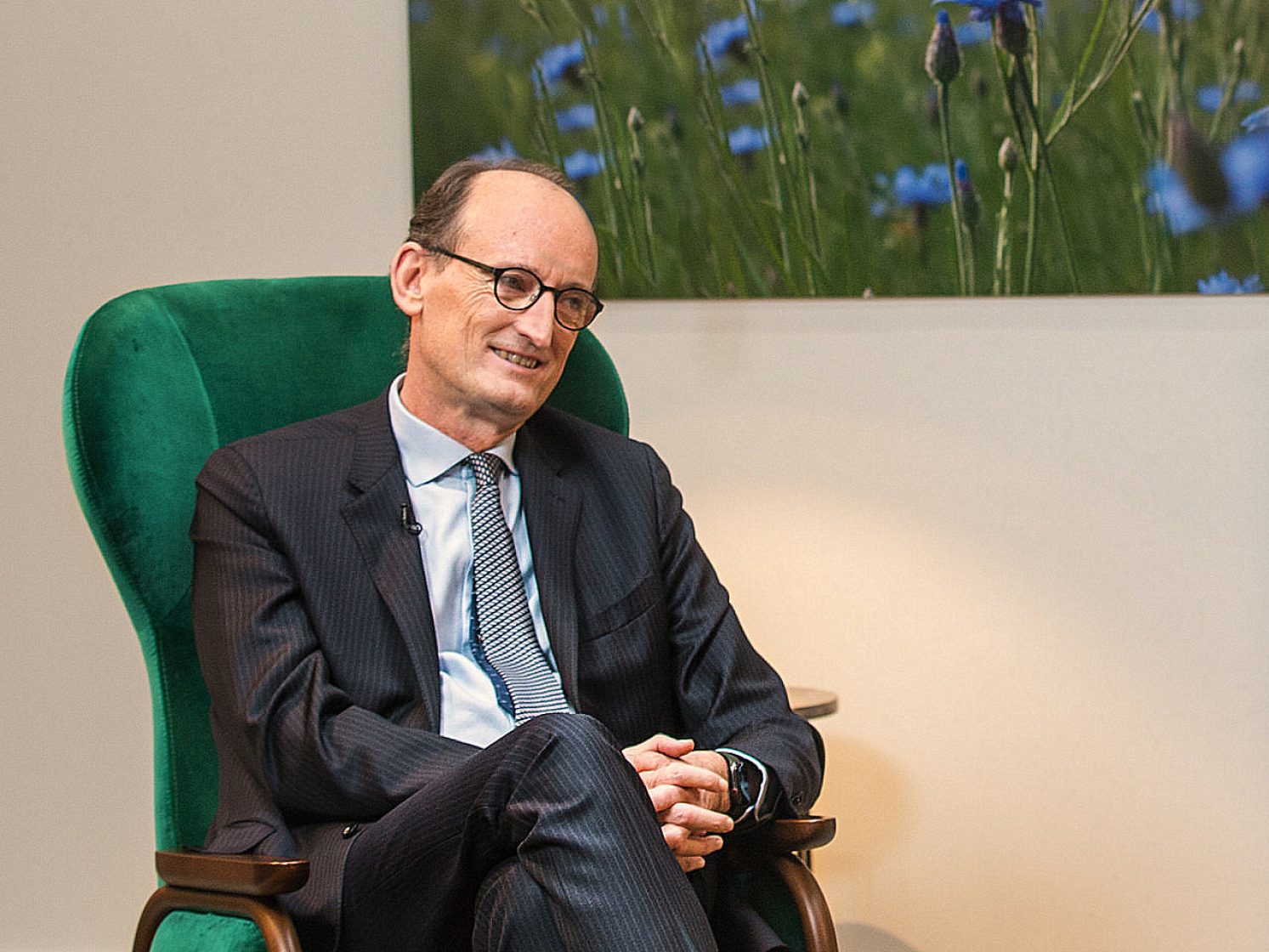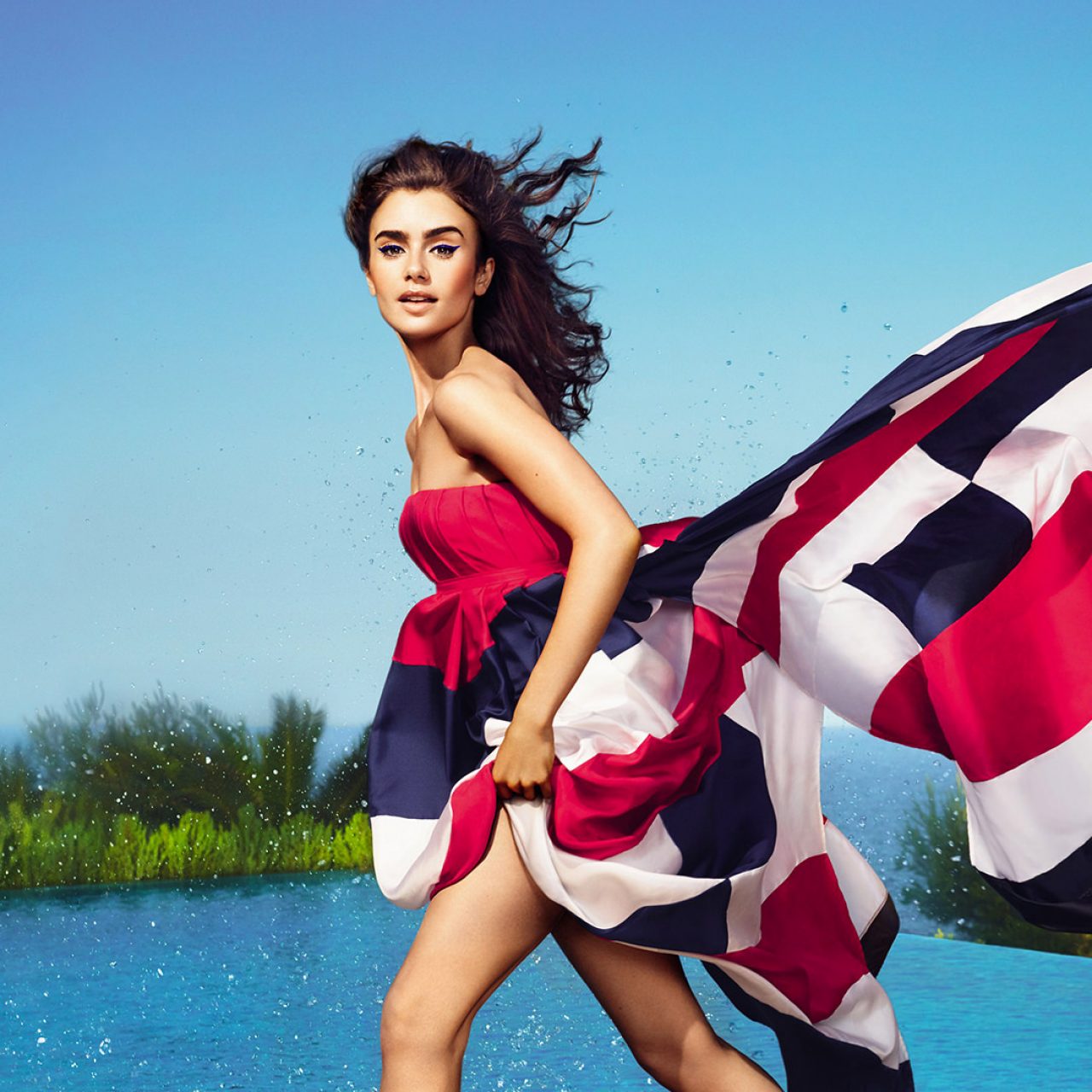 2.28

more than 2.28 million visits for the digital version of the 2019 Annual Report

5.92

over 5.92 million views for videos in the 2019 Annual Report

57,000

more than 57,000 downloads of the L'Oréal Finance app

1,800

over 1,800 participants joined the 2020 Annual General Meeting live online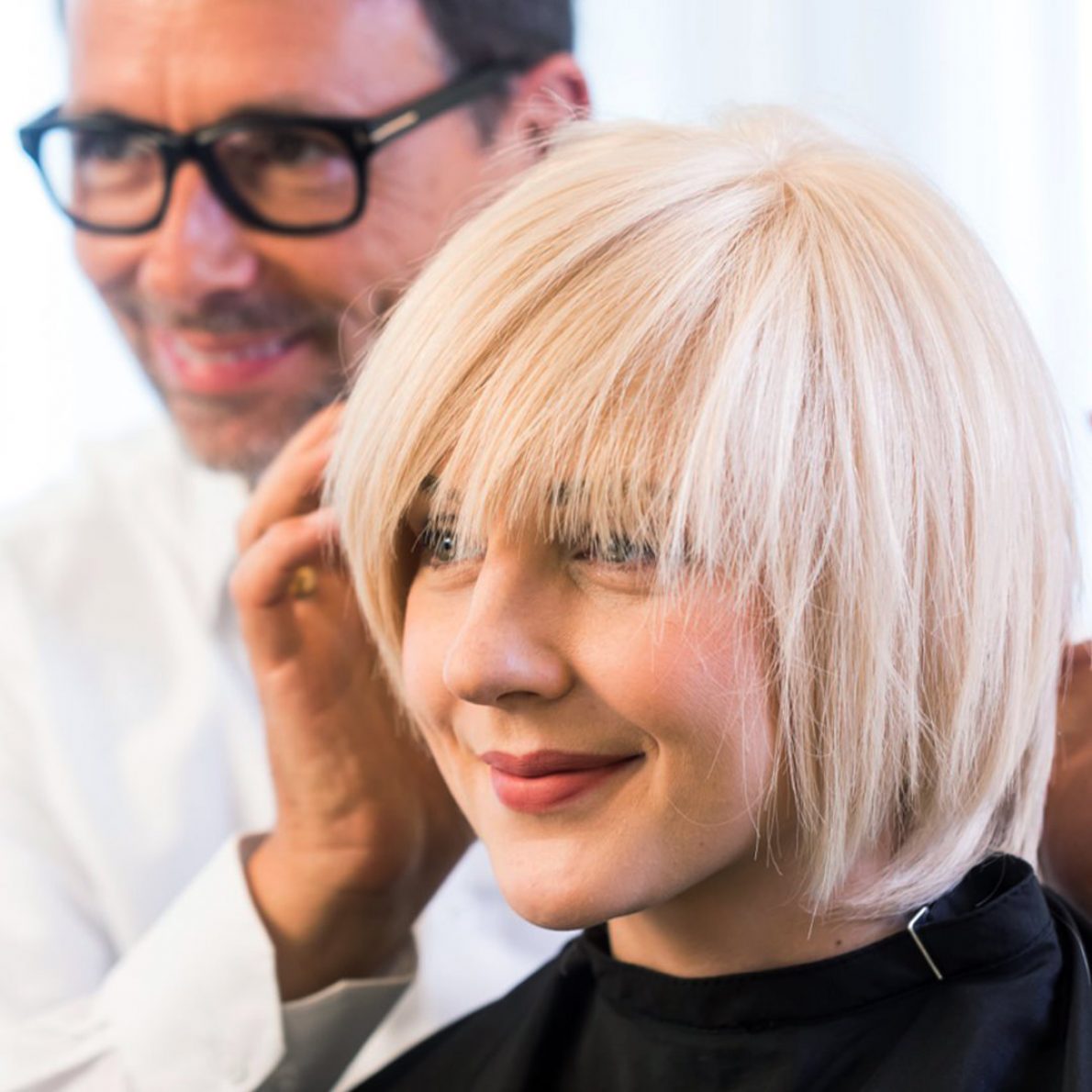 United States
L'Oréal supports its long-standing customers
Hair salons and spas in the United States were among the first businesses to close at the start of the coronavirus pandemic, causing severe financial and economic strain. L'Oréal USA took steps to protect its most exposed customers with a programme of financial support, offered through its portfolio of Professional Products brands. The Group also froze payments from around 10,000 customers totalling over $30 million during the lockdown. L'Oréal offered its customers an interest-free repayment plan so they could re-open their business and purchase essential supplies as soon as the lockdown ended. These initiatives were rewarded with increased loyalty towards the Group among the salon and spa community.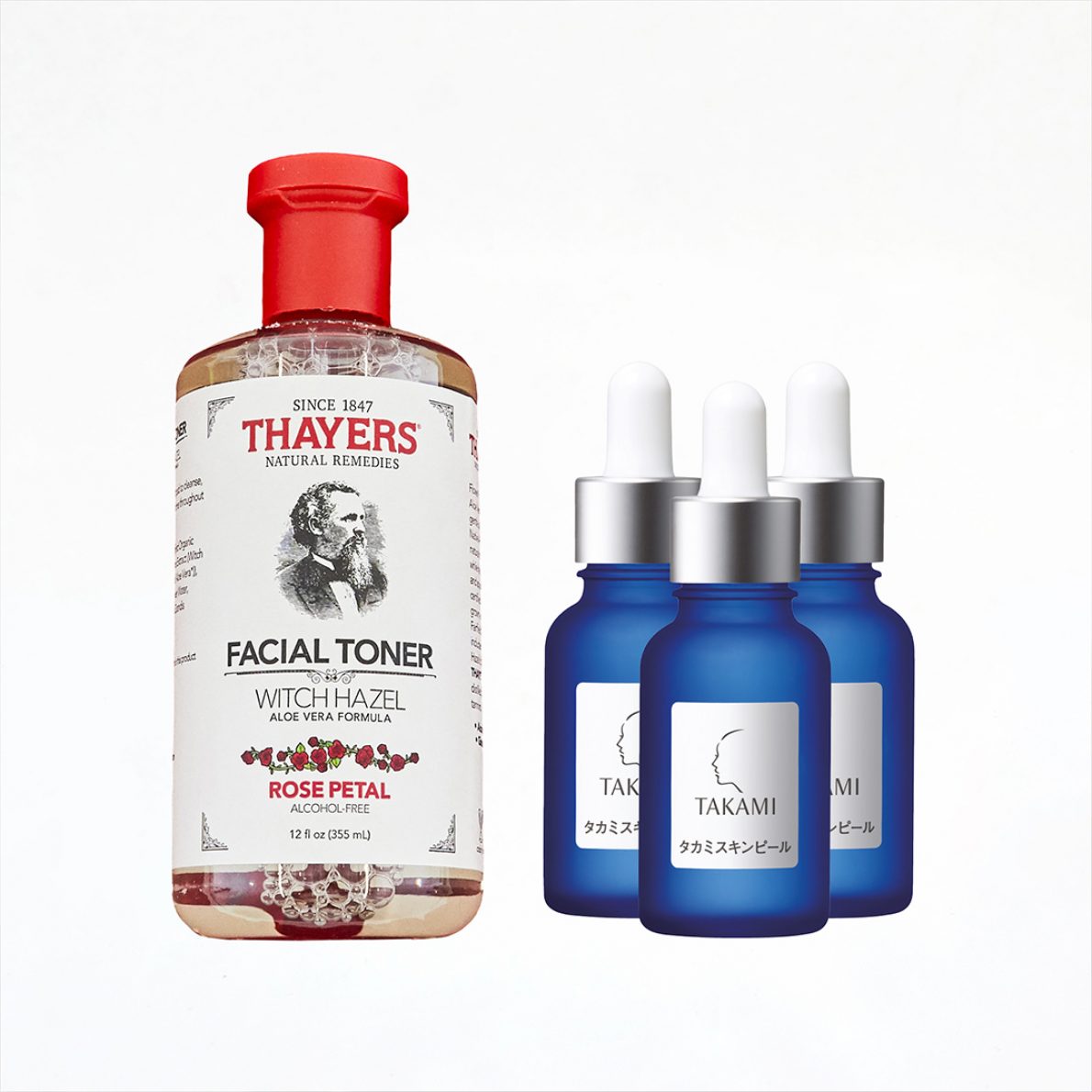 Thayers Natural Remedies and Takami Co join L'Oréal's brand portfolio
In June 2020, L'Oréal signed an agreement with Henry Thayer Company to acquire Thayers Natural Remedies. The US skincare brand has joined L'Oréal's Consumer Products Division. Its distribution strategy has evolved towards a multi-channel approach that now includes mass and beauty retailers, drugstores and e-commerce. In December 2020, L'Oréal also announced it had signed an agreement to acquire Japanese company Takami Co. The company develops and markets products licensed by the skincare brand Takami, owned by Dr Hiroshi Takami, the founder of two eponymous dermatology clinics in Tokyo.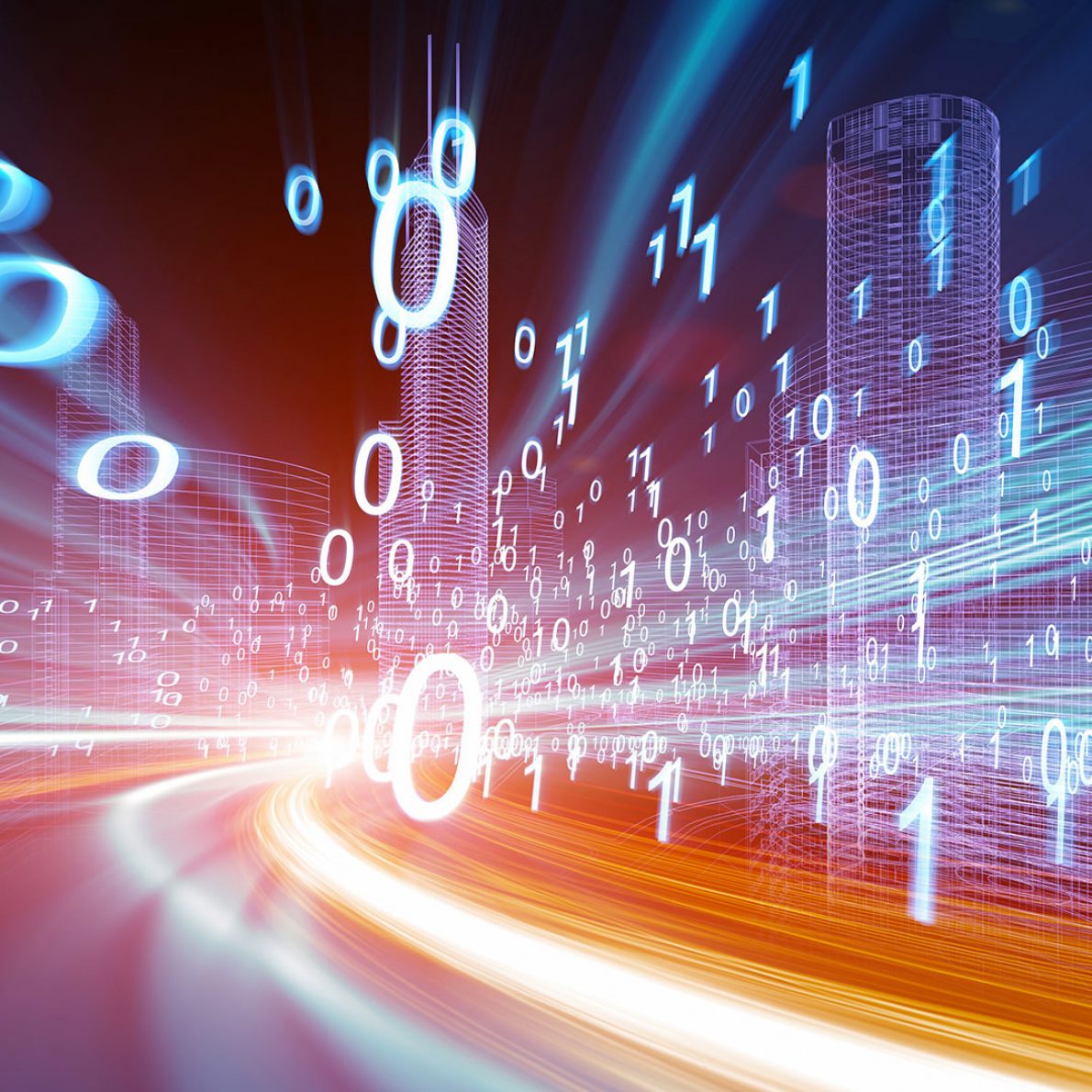 The technology enhancing financial expertise
What if a combination of new technologies could produce a clear, easy-to-understand analysis from millions of lines of data in an instant? Such is the promise of FinTech , with the new data processing tool adopted by the Management Control team. A powerful algorithm processes all the data to be analysed and extracts key figures. Artificial intelligence is then used to draw the "magic data line", turning secure, high-quality data into valuable information to support decision-making.