"Agility, engagement and operational excellence: the keys to Operations' success as they rise to the challenges of the pandemic and support L'Oréal's growth"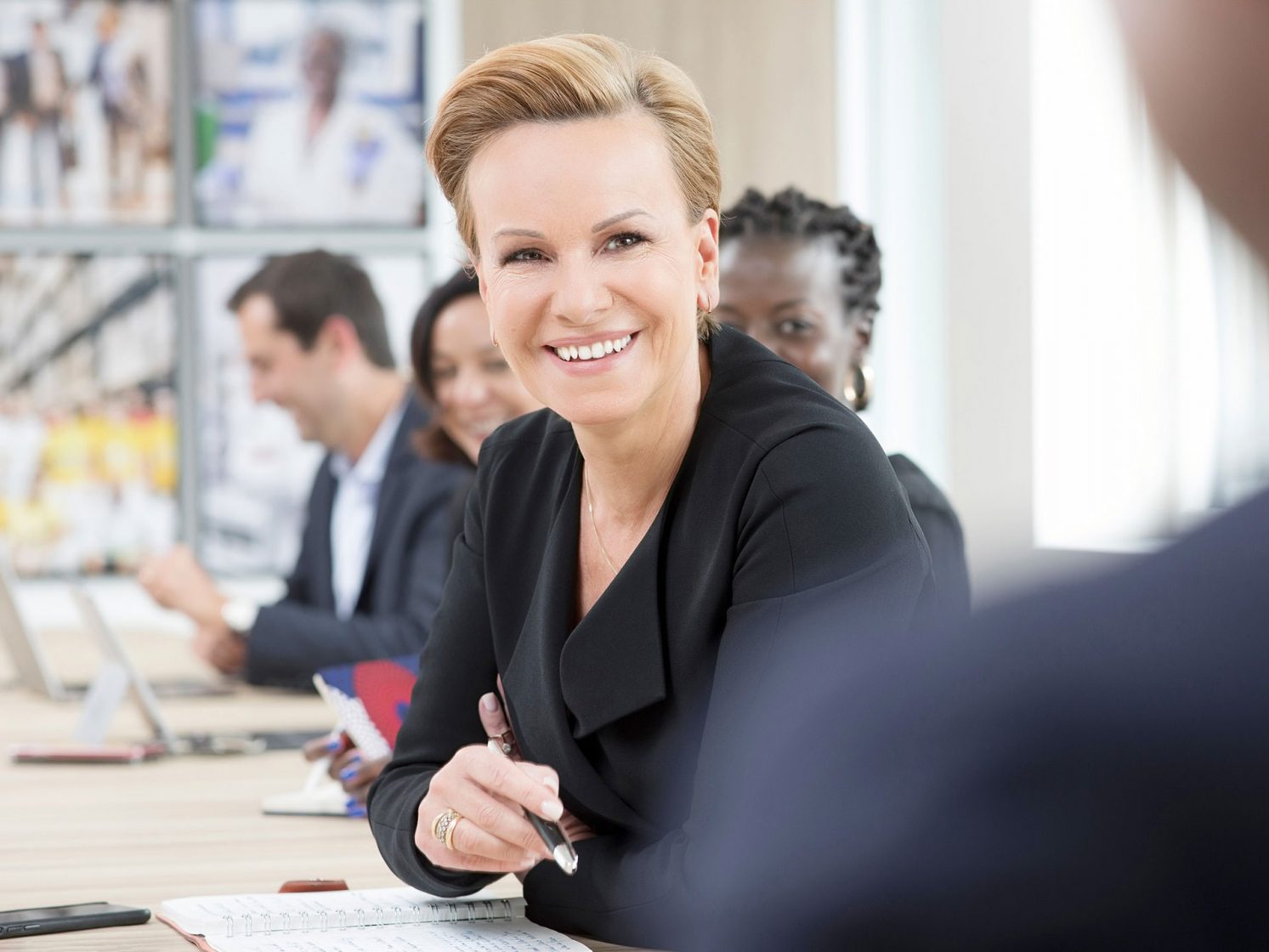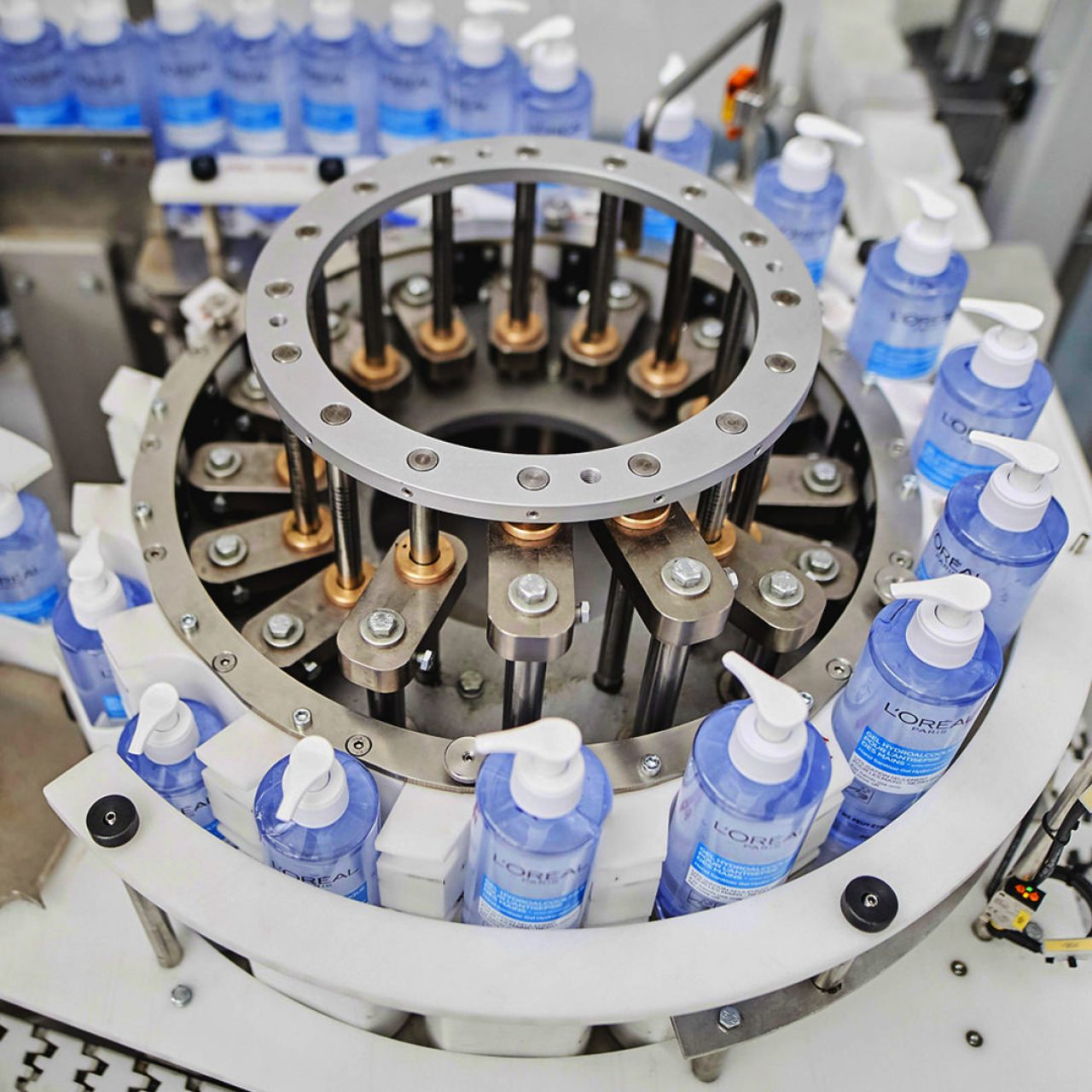 5.8

million litres of hand sanitiser manufactured by L'Oréal

50

plants and distribution centres have achieved carbon neutrality

2

orders dispatched every second

81,000

beneficiaries of our Solidarity Sourcing programme
What led to the creation of the first ever cosmetics tube including certified cardboard?
The first ever cosmetics tube including a material made from certified cardboard—a disruptive innovation in responsible packaging—was born of an environmentally minded partnership between two cosmetics industry experts: L'Oréal and Albéa. Delphine Bromberger, Director Packaging Innovation Fragrances & Open Innovation Packaging, L'Oréal, and Barbara de Saint-Aubin, General Manager Tubes EMEA, Albéa, tell us more about this world first.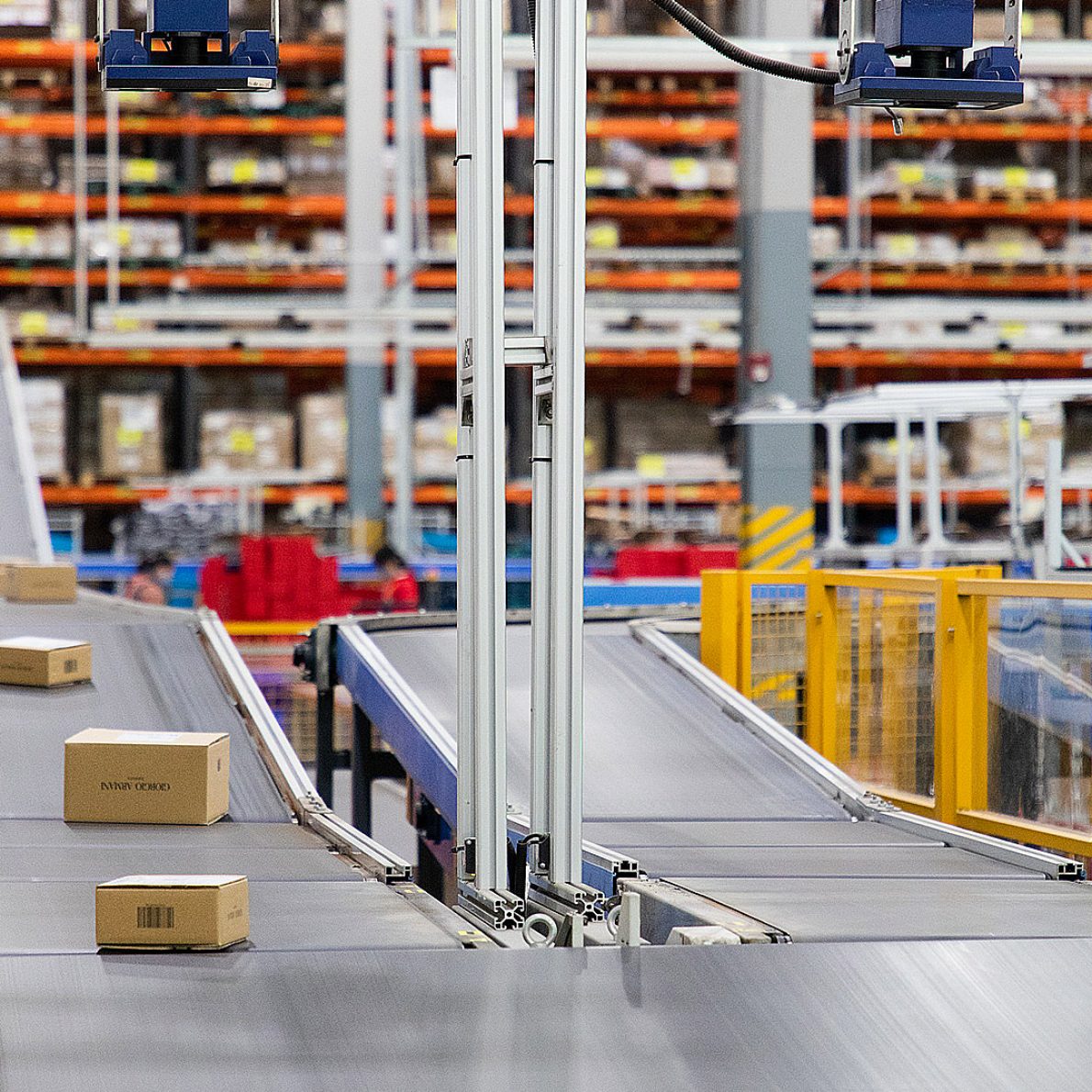 China
Suzhou distribution centre revolutionises the supply chain
The Suzhou distribution centre is a benchmark in terms of agility thanks to automation and advanced order flow planning overseen by experts, allowing the facility to keep pace with swiftly growing demand in the Chinese market and the boom in e-commerce, processing up to a thousand orders at a time. Robotisation also ensures a more ergonomic workplace for employees. Mobile shelving and autonomous vehicles deliver products directly to order pickers. The centre is continuing to accelerate its transformation with the roll-out of automated package preparation and the use of high-performance stock management software overseen by the centre's experts.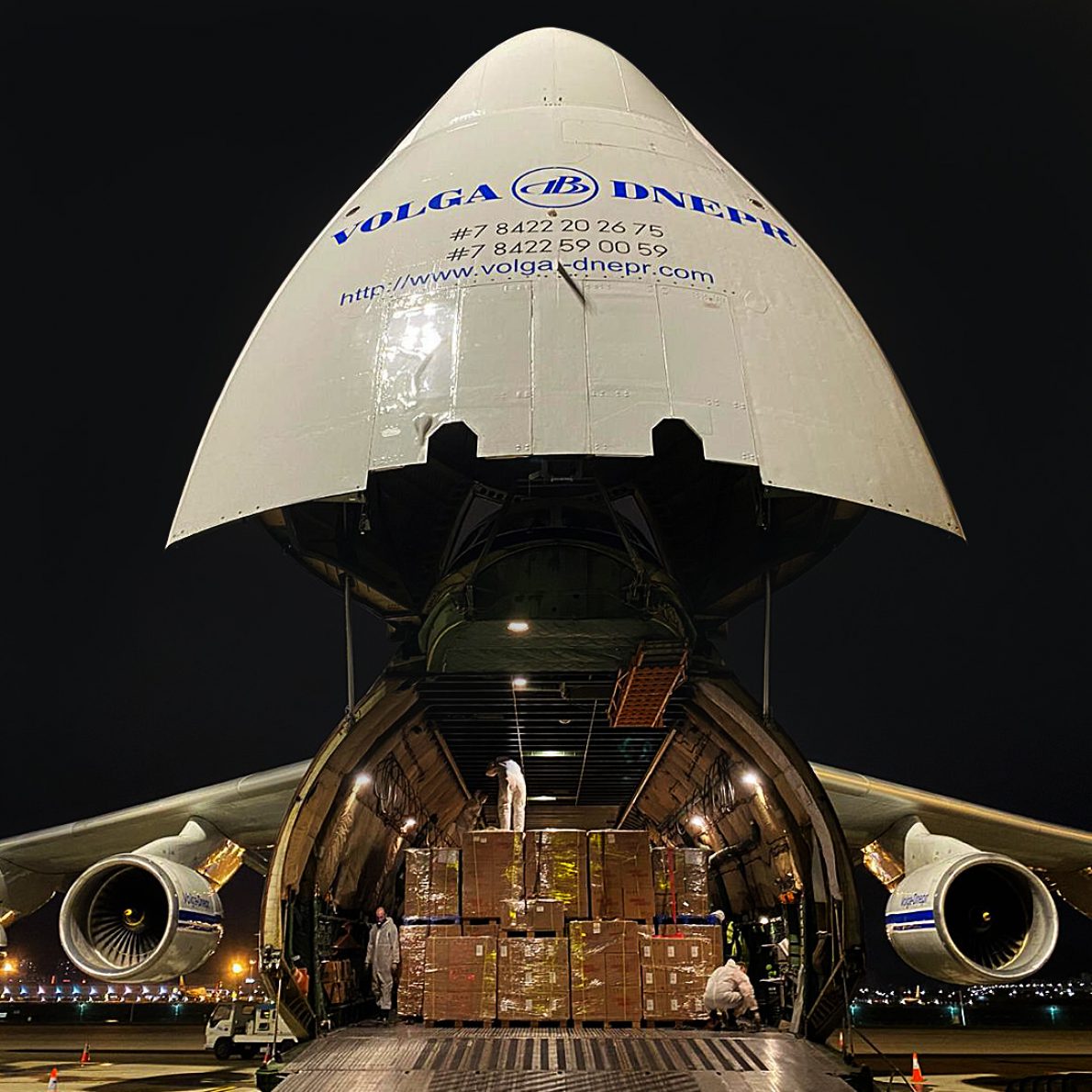 France
L'Oréal supports authorities through public health crisis
As a committed player in the fight against Covid-19, L'Oréal worked with the French government's crisis management committee to locate and purchase medical equipment needed by hospitals at the beginning of the pandemic. In just 48 hours, L'Oréal sprang into action and set up a team of purchasing and logistics experts in France and in China, to help manage the public health crisis. These specialists made it possible to purchase hundreds of respirators and millions of equipment for French medical teams - masks, gowns, etc. , which were brought to France by government airlift.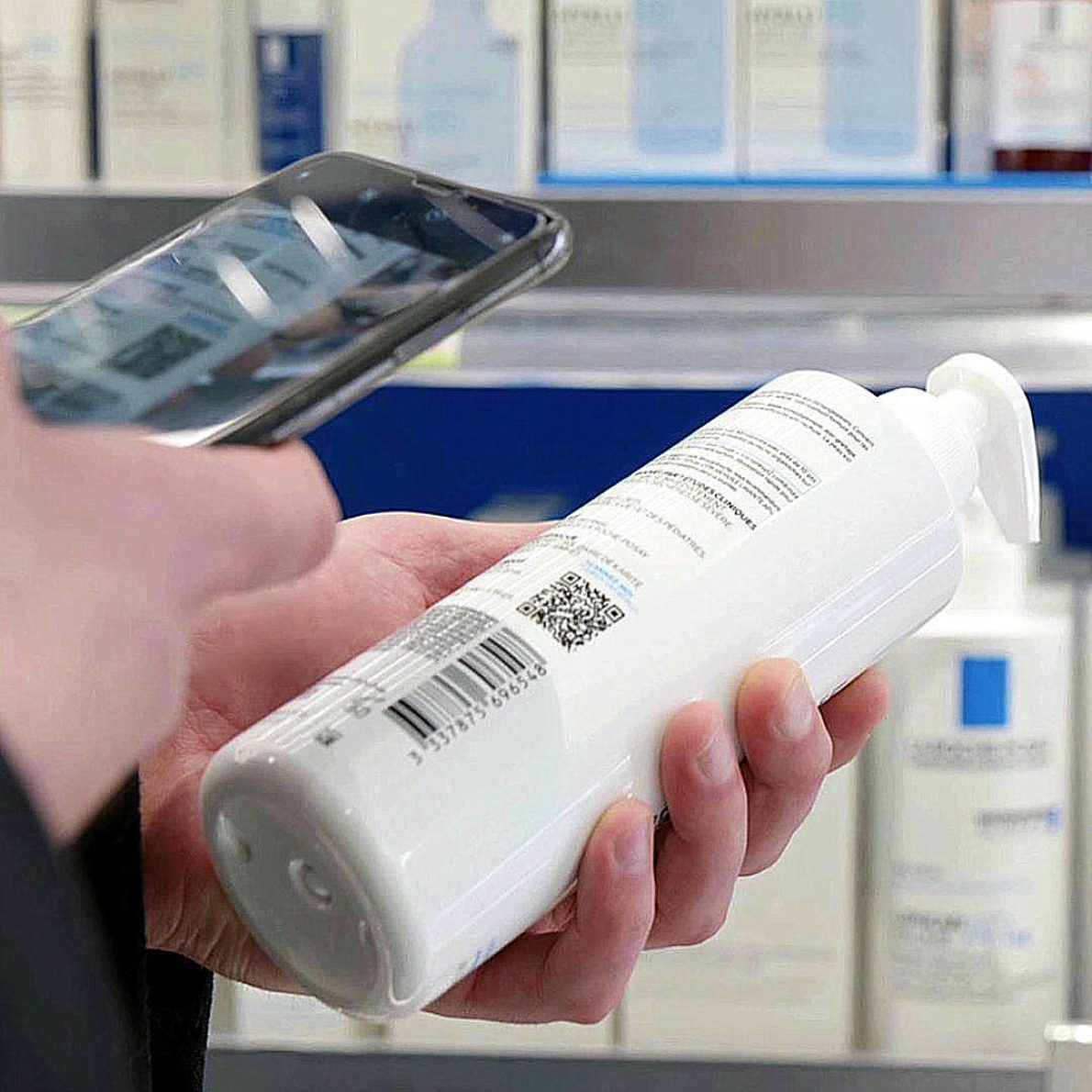 When cosmetics use new traceability technologies
Lipikar AP + M, a skincare product by La Roche-Posay, is at the heart of a project using new traceability technologies, known as augmented technologies, and QR codes, enabling secure data transfer and storage. Consumers can scan the QR code on the back of the product to obtain comprehensive information including the date and place of production, along with a full list of ingredients and their origin, and the types of quality controls conducted during the manufacturing process. These "augmented" products ensure greater traceability and transparency for consumers.