Solidarity at L'Oréal Operations
The L'Oréal Operations teams sprang into action from the beginning of the pandemic to combat the effects of the public health crisis and share the Group's solidarity and support wherever possible.
Scroll to explore
Faced with the pandemic, L'Oréal's absolute priority was to protect the health and safety of its employees worldwide. At the same time, the Group adapted in record time to handle order volume and manufacture large quantities of hand sanitiser while implementing heightened protective measures for teams in the workplace.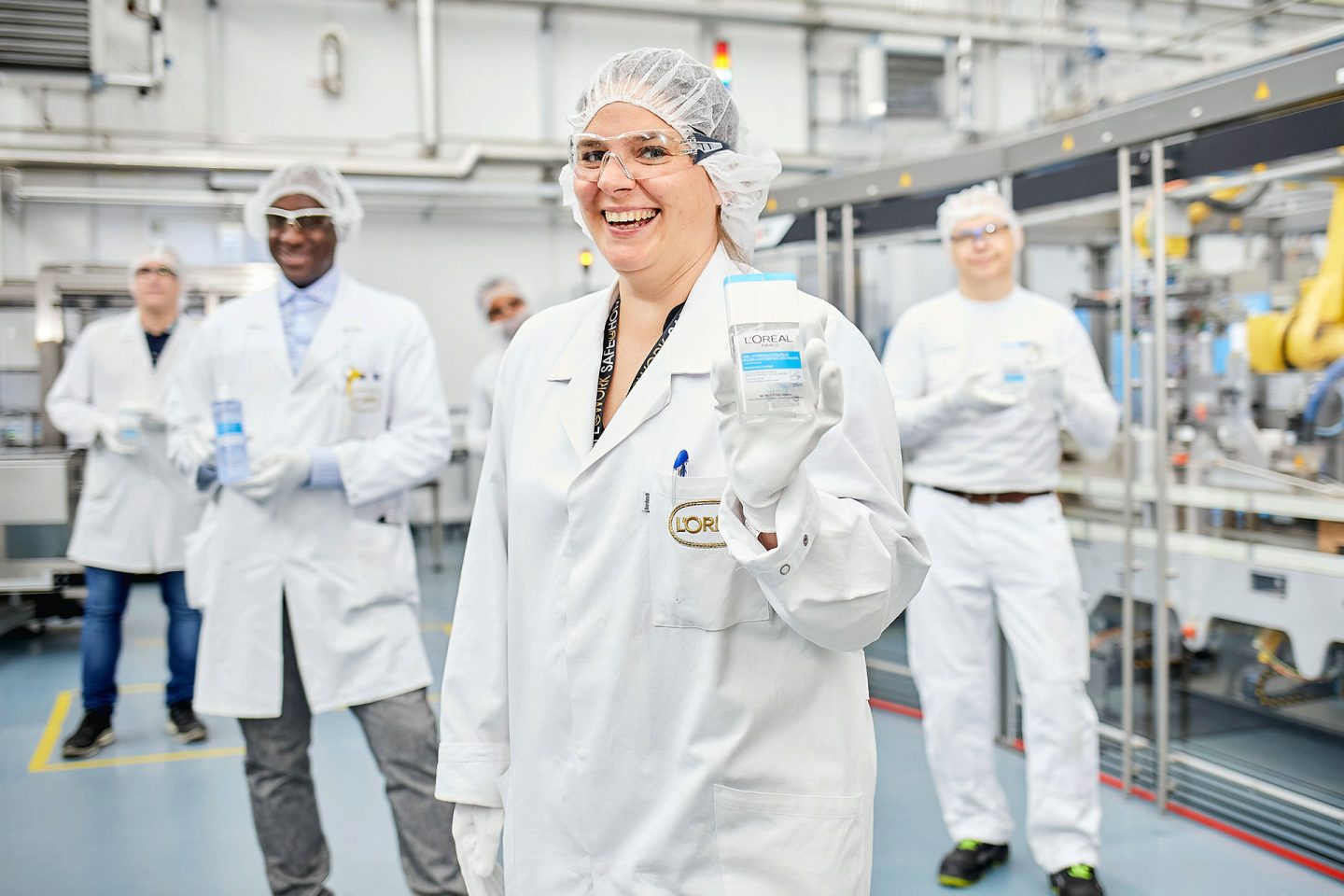 Agility and responsiveness: the keys to solidarity
In record time, Operations rolled out a formula for hand sanitiser perfected by the Research & Innovation teams, manufacturing it at 70% of plants worldwide (all sites with facilities suitable for handling the alcohol and other flammable ingredients required to make such products). By making this a priority, the Group was able to manufacture 5.8 million litres of hand sanitiser incredibly quickly and ensure free distribution to frontline workers including healthcare professionals such as doctors, nurses and care-home employees, as well as staff in supermarkets which remained open during lockdown. The Group also donated hand creams, masks, gloves, gowns and face shields.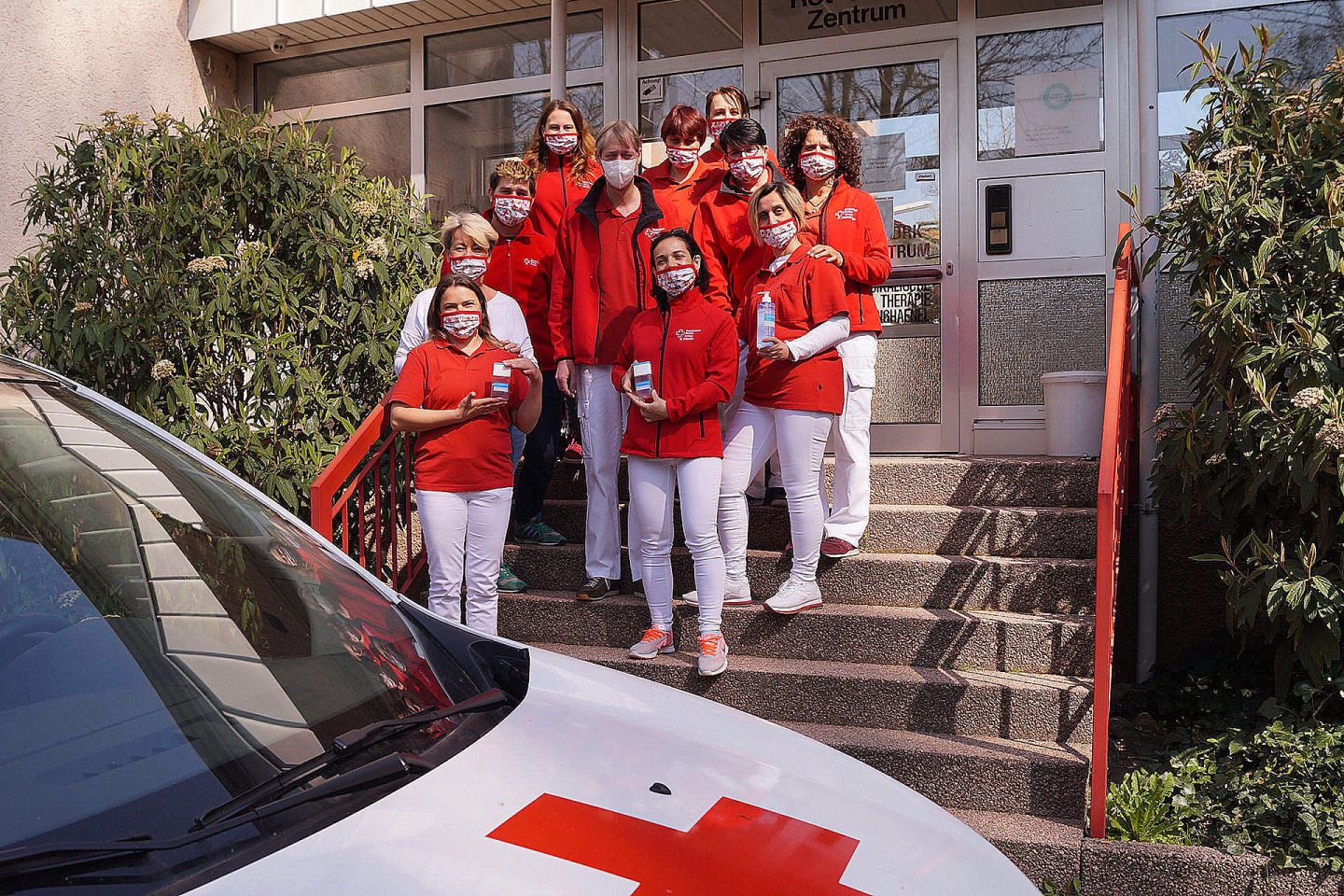 Unfailing mobilisation at Operations
Operations teams played a crucial role in this success. Employees mobilised with extraordinary levels of engagement and solidarity. Teams at plants and distribution centres continued to work onsite with strict safety measures in place, including personal protective equipment and a reorganisation of worksites to ensure social distancing. Many employees also adopted new ways of working remotely. All production and supply chain teams demonstrated the utmost agility to ensure business continuity by adapting production to the dramatic changes in purchasing behaviours, including a sharp increase in demand for home hair colour products.
Operations worked closely with suppliers, setting production priorities in real time to keep products from going out of stock. Throughout this difficult period, L'Oréal took concrete measures to support its suppliers by reducing payment times to boost their cash flow. This close cooperation enabled the Group to guarantee standard delivery times for consumers.