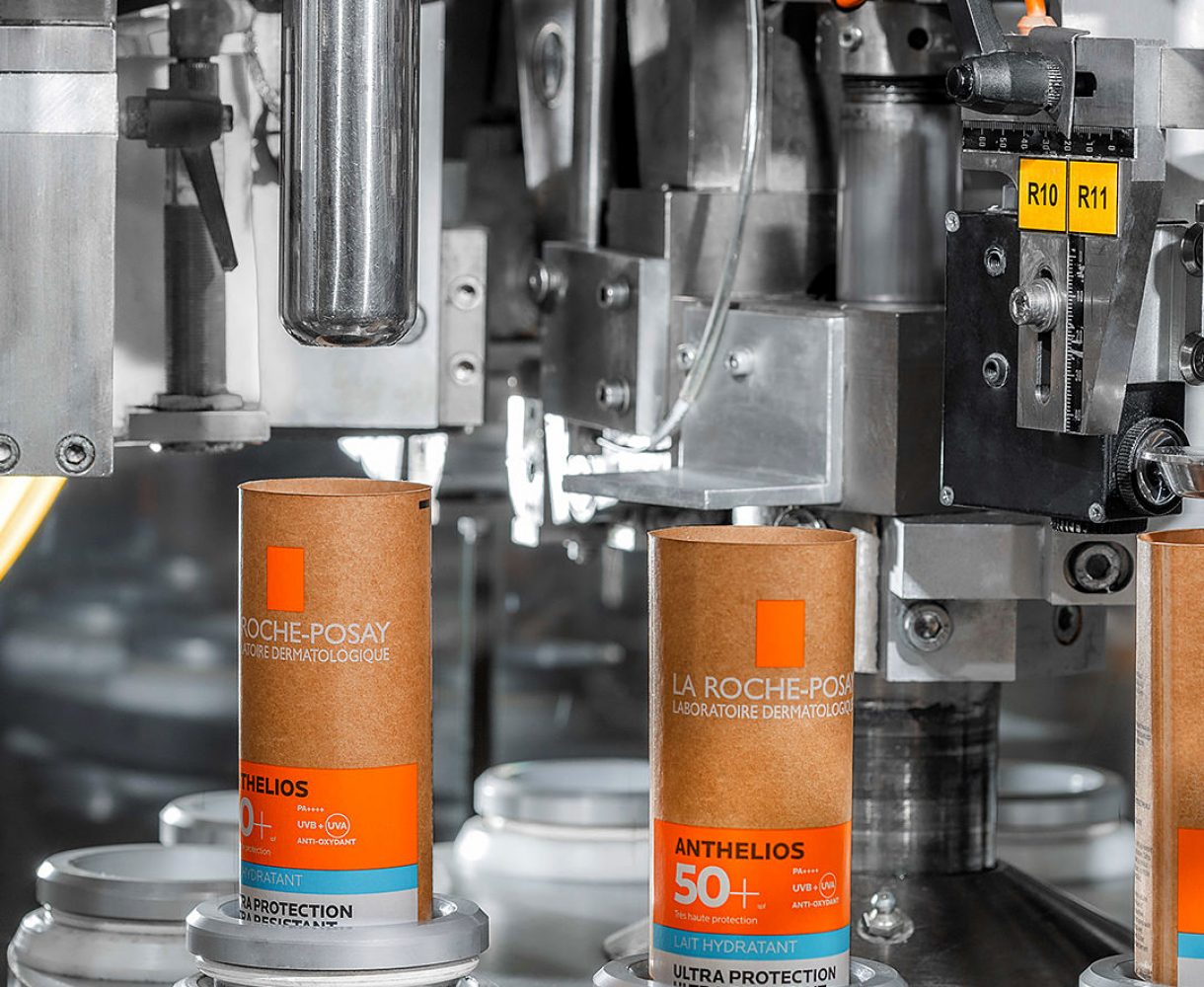 Working together to become even more sustainable
L'Oréal suppliers and its entire ecosystem are fully involved in the Group's transition toward an even more sustainable model.
Scroll to explore
In 2020, with the L'Oréal for the Future programme, the Group announced a new, more ambitious phase in its sustainable development approach. L'Oréal Operations play a critical role in this bold transformation strategy by including the Group's entire ecosystem—in other words, all suppliers—in the effort to embrace a more sustainable model.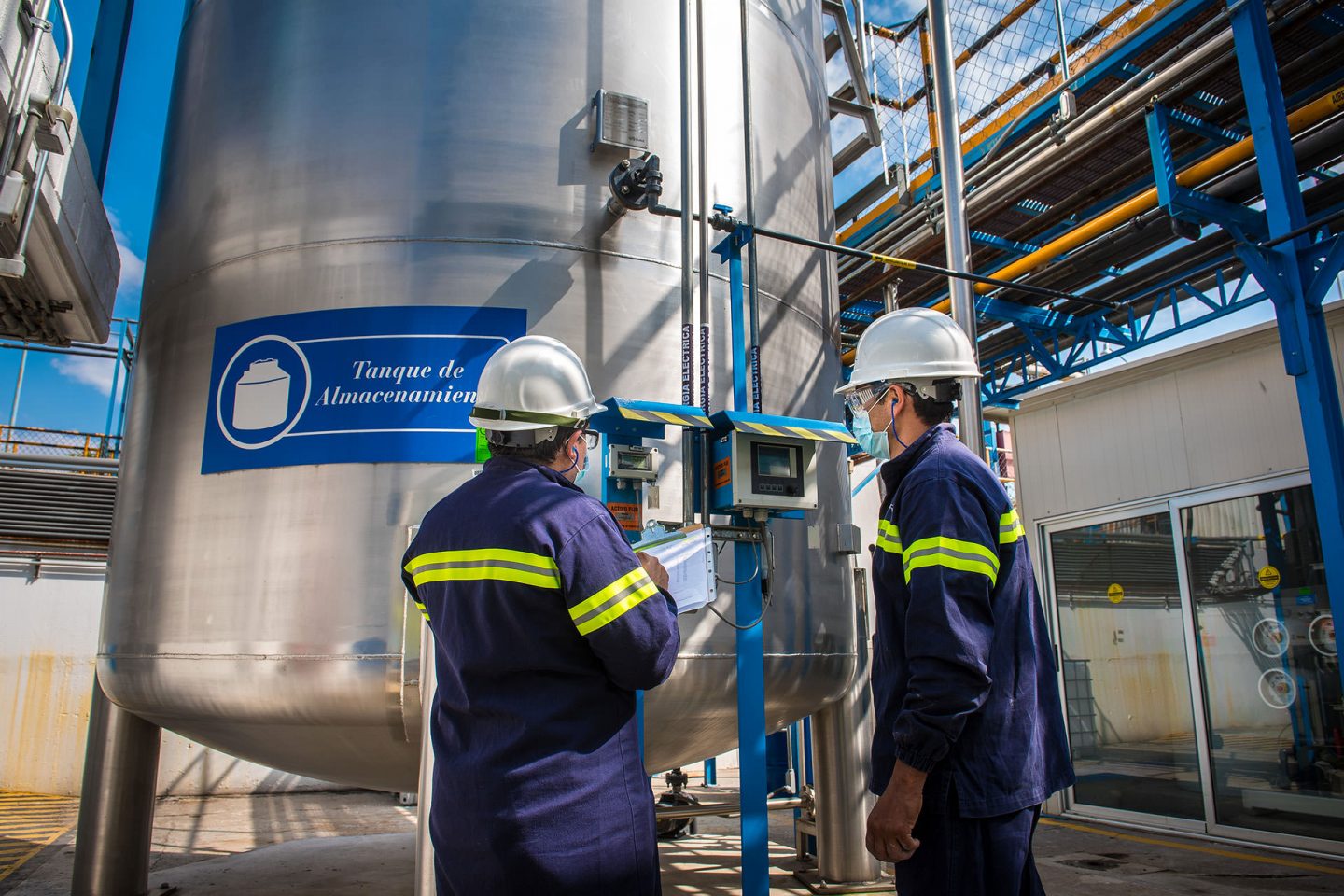 L'Oréal's ecosystem is central to the transformation process
L'Oréal firmly believes it has a responsibility to include suppliers in its sustainable development efforts, and has made new commitments to ensure its suppliers' policies are just as ambitious as its own in terms of eco-design, inclusion and social impact.
L'Oréal Operations include strategic suppliers in a virtuous approach to continuous improvement by offering webinars, tutorials, training sessions and strategic seminars. Dedicated events, such as Spread the Green Vibes, are organised around the globe to promote advances in fields like water management and carbon emissions, to outline priorities with suppliers, and to support them as they optimise their social and environmental impacts.
L'Oréal has also rolled out an assessment programme for strategic suppliers. In addition to its own assessment, L'Oréal has the sustainable development policies of its suppliers evaluated by EcoVadis , for a sophisticated analysis of their environmental and social performance that identifies areas of improvement so they can continue to reduce their impact.
Co-creating innovative and responsible solutions
To meet changing consumer expectations, L'Oréal places innovation at the heart of its strategy. Strengthened by partnerships with suppliers, innovation helps to reconcile optimal product quality with improved environmental impact.
These efforts have been particularly fruitful in packaging. Working with cosmetics packaging leader Albéa, L'Oréal co-developed the first ever cosmetics tube including cardboard. This disruptive innovation has enabled L'Oréal brands to replace part of the plastic currently used in their tubes with bio-sourced and certified cardboard or paper. For example, the breakthrough allowed Garnier Bio and La Roche-Posay to reduce the amount of plastic in their packaging by 49% and 45% respectively.
Delphine Bromberger, Director Packaging Innovation Fragrances & Open Innovation Packaging, L'Oréal, and Barbara de Saint-Aubin, General Manager Tubes EMEA, Albéa, tell us more about the partnership that gave rise to the first ever cosmetics tube made in part from certified cardboard.
In another example, partnering with LanzaTech and Total, L'Oréal announced a world first: production of polyethylene packaging made from industrial carbon emissions. This disruptive innovation proves that sustainable plastic packaging can be made from captured and recycled industrial emissions.