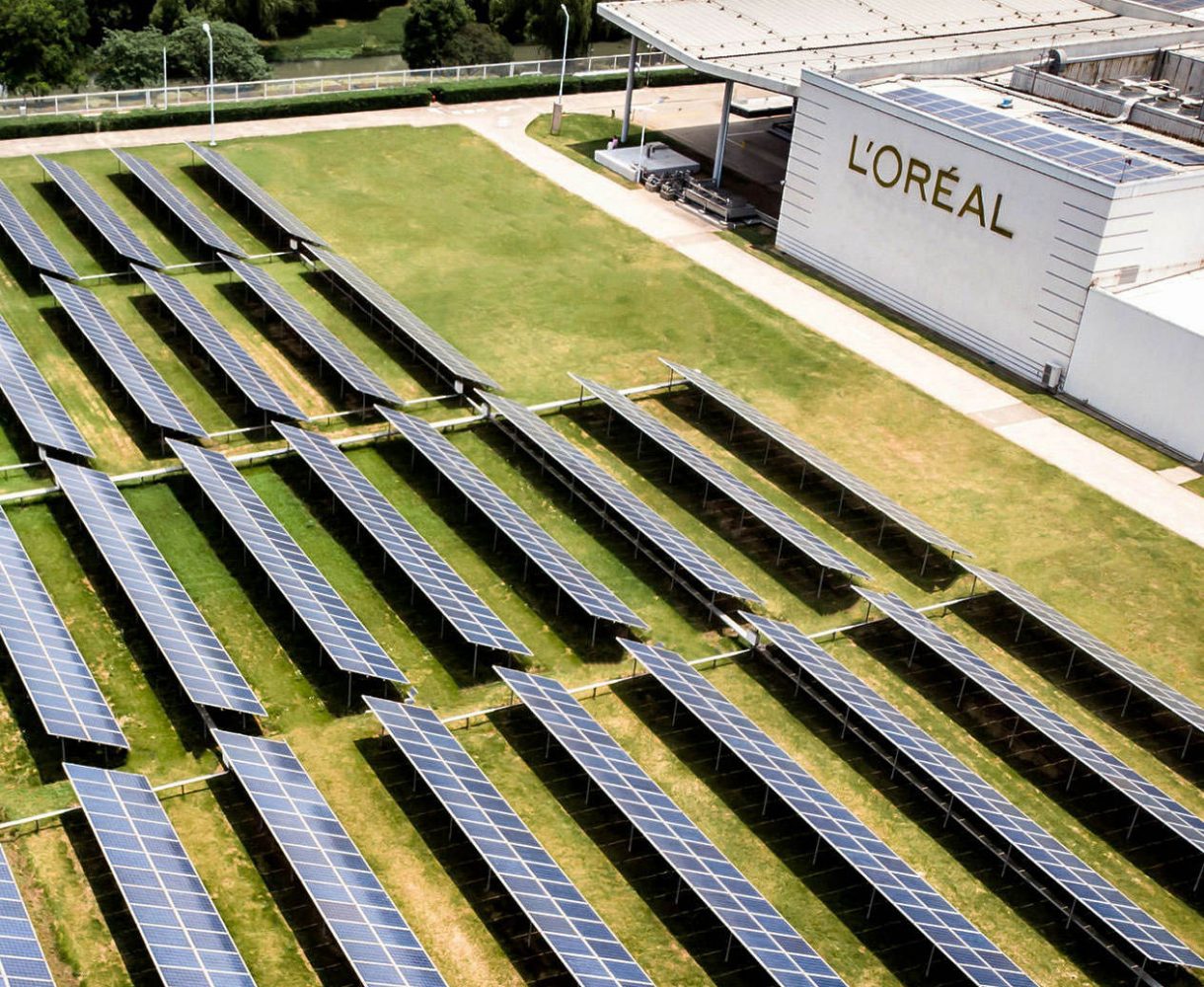 Respecting 'planetary boundaries'
Given the new challenges facing the world, it is no longer enough for companies to reduce their negative impact with self-determined goals. That is why L'Oréal has committed to ensuring its business respects earth's 'planetary boundaries'.
Scroll to explore
What are 'planetary boundaries'?
The Stockholm Resilience Centre established nine planetary boundaries in 2009. Since then, the concept has been adopted by the United Nations and the international scientific community. Crossing these boundaries will seriously compromise the survival of mankind on earth. Experts currently estimate that four of the nine boundaries have already been crossed. Biodiversity loss is among these four, and its repercussions have already been felt in falling populations of pollinating insects. Three other boundaries are in danger of being crossed in the near future. Not crossing these boundaries, within which humanity can continue to thrive for generations, is a goal we must achieve collectively in the coming decades.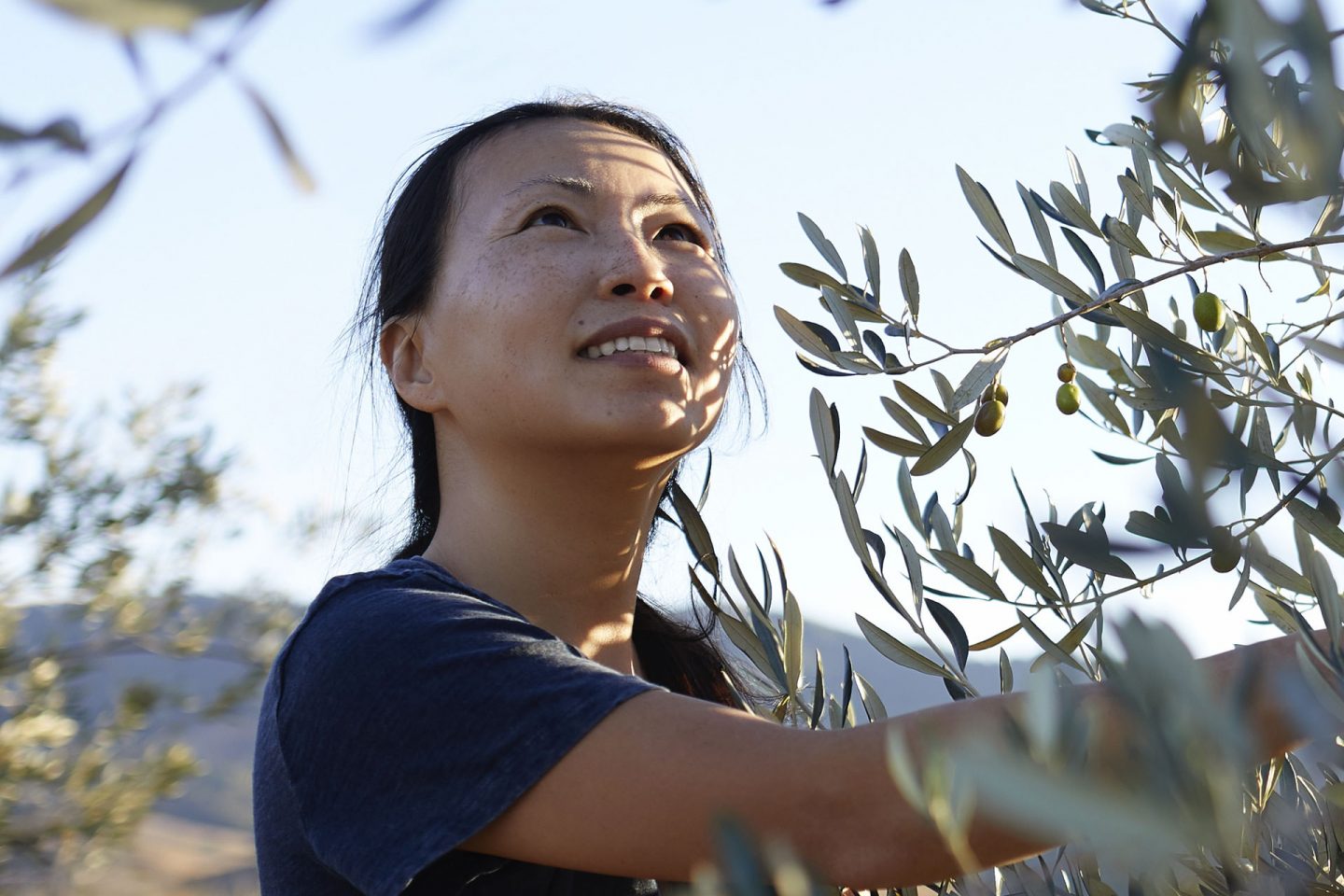 Goals in line with environmental science
L'Oréal relied on this scientific approach to establish its sustainable development goals for 2030. The Group's new commitments target not only direct impacts, but also indirect impacts, such as those tied to our suppliers' business and consumer use of our products.
All of the Group's 2030 climate goals were established in line with the Science Based Targets approach, and L'Oréal has rolled out a similar science-based approach to set its goals in terms of sustainable water use, preservation of biodiversity and resource management. For example, by 2025, all Group sites will be carbon neutral thanks to improvements in energy efficiency and 100% reliance on renewable energy. By 2030, 100% of the water used in L'Oréal's industrial processes will be recycled and reused in a loop.