"More committed to the environment and society than ever before, L'Oréal is ready to rise to the challenges of the coming decade"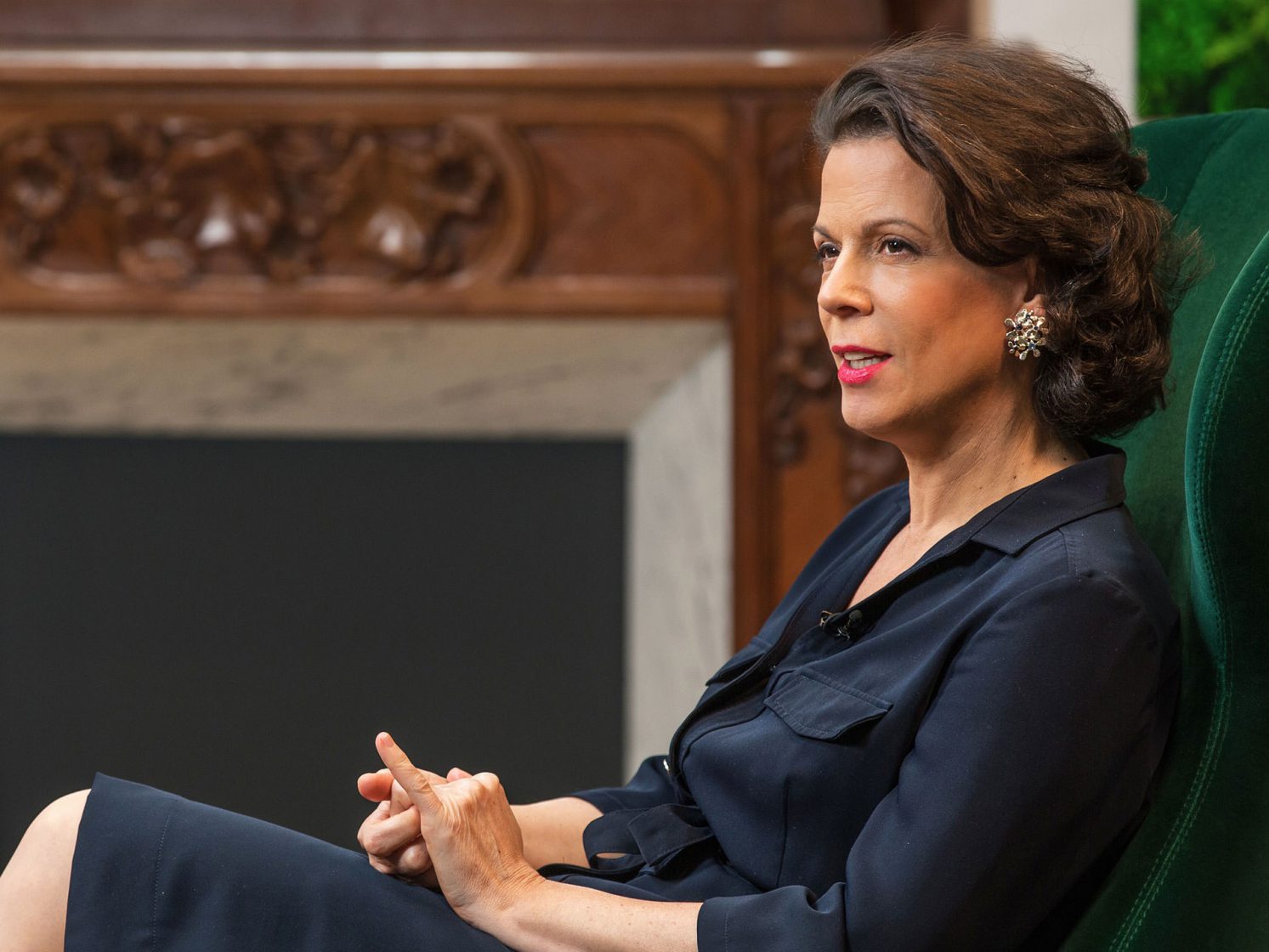 L'Oréal for the Future
The Group's new sustainable development commitments for 2030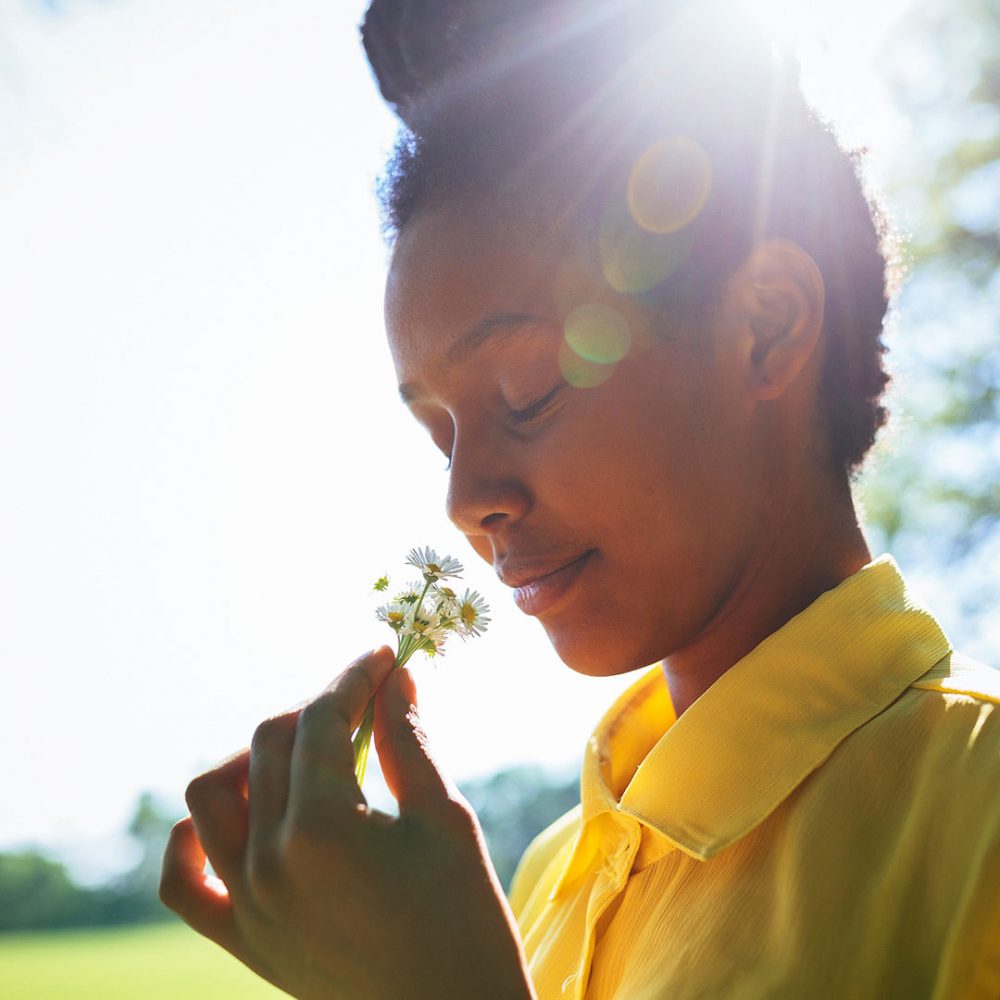 In 2020, the Group entered a new phase in its sustainable development campaign with the announcement of the L'Oréal for the Future programme, demonstrating its drive to capitalise on past achievements and accelerate its transition towards a more sustainable model.
This new programme embodies two complementary aspects of corporate social responsibility: continuing and accelerating the transformation of the Group's business model to remain within 'planetary boundaries' while helping to solve the most urgent social and environmental challenges facing the world.
Seven groups of internal experts coordinated independent studies and worked with external partners and civil society to ensure L'Oréal for the Future is aligned with science and the pressing nature of the social and environmental challenges humanity now faces.  
Human Rights: the same rights for all
L'Oréal has long championed initiatives designed to ensure Human Rights are upheld at every stage in its value chain. Its commitments were gathered and formalised in its 2017 Human Rights Policy, in line with United Nations standards. More recently, L'Oréal published its Employee Human Rights Policy, which ensures the same social benefits for all Group employees.
Julie Vallat
, Vice President Human Rights, L'Oréal, shares more about the Group's latest advances in this area.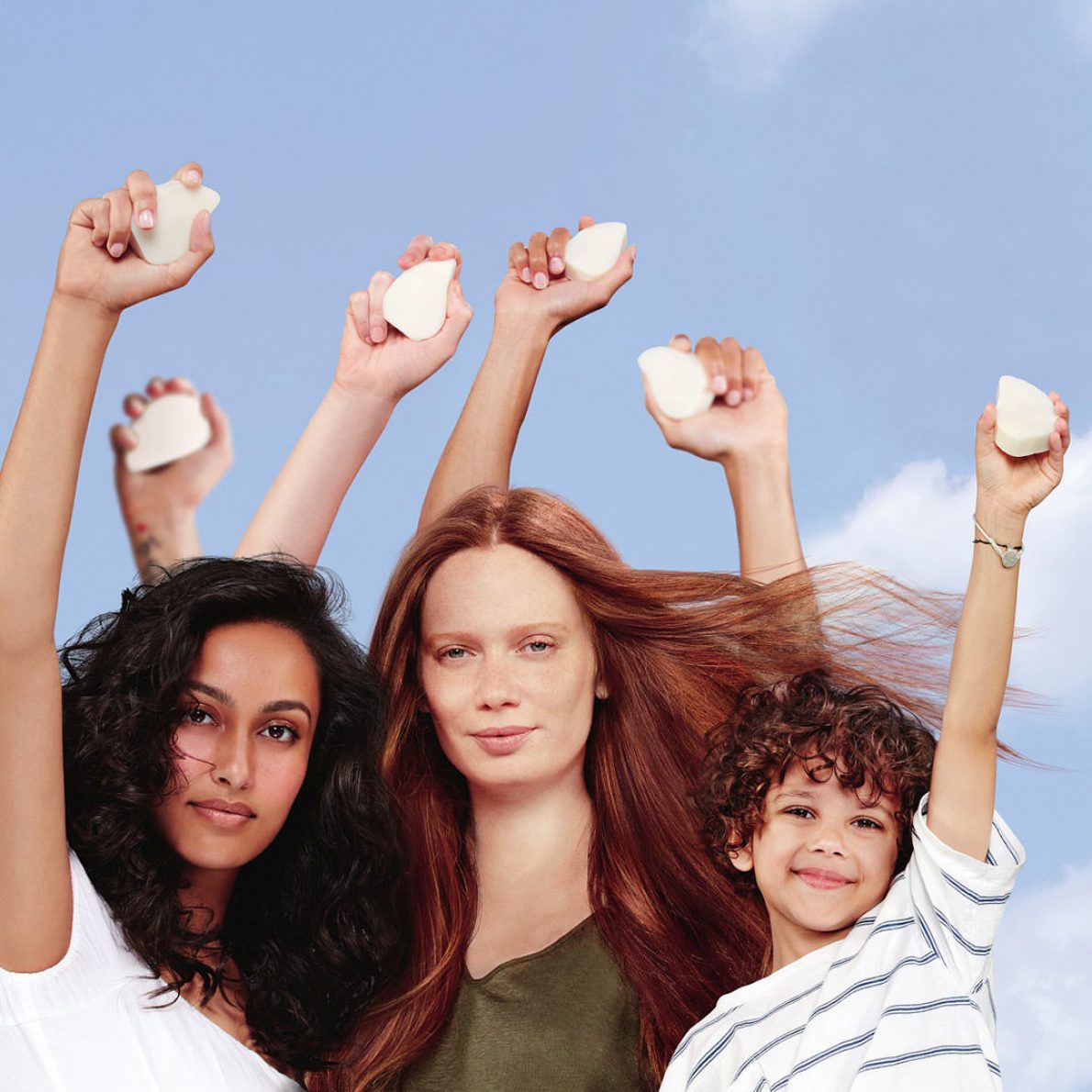 Shampoo bars: a revolution!
Garnier launched its range of Ultimate Blends shampoo bars this year, which feature 94% plant-based ingredients. These bars are 97% to 99% biodegradable and the formula makes them easier to rinse out, using an average of just six litres of water, compared with eight litres for standard formulas. What's more, these new shampoos come in 100% recyclable cardboard packaging, eliminating all plastic waste. For consumers, a single bar is the equivalent of two 250ml bottles of traditional liquid shampoo. The product is just one of many L'Oréal initiatives designed to help the Group reach its 2030 goals—like helping consumers reduce their average water consumption tied to product use by 25% on average per finished product
.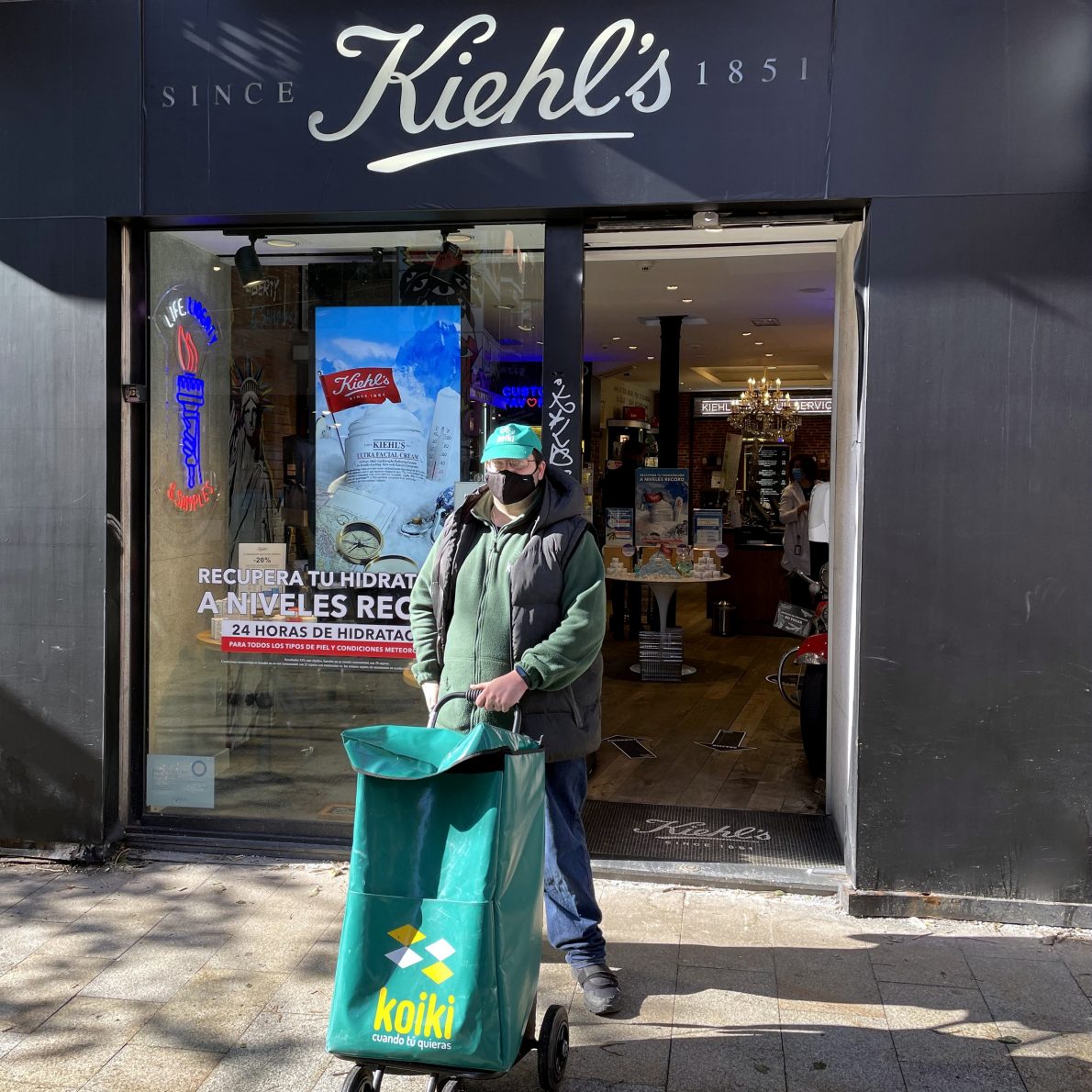 Spain
Going the extra mile for the last mile
In Spain, L'Oréal works with Koiki, a company that employs people with disabilities or from underprivileged communities, to achieve its dual goal of positively impacting local communities and the environment. This partnership led to the development of the Last Mile Delivery initiative, which aims to reduce pollution from lorry transport in city centres. Thanks to the initiative, the last bit of the journey in cities now takes place on foot, by bike or in electric vehicles.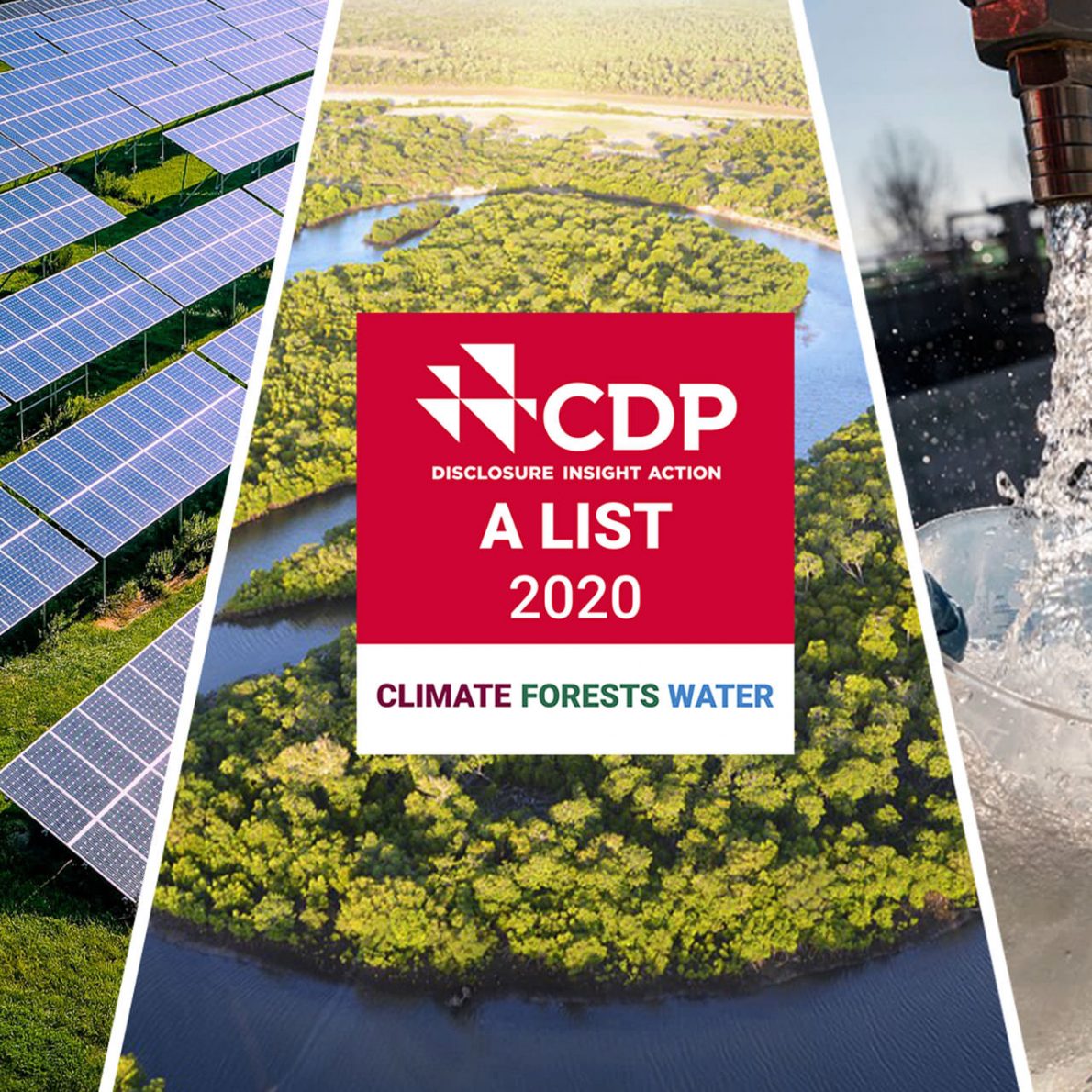 Climate, water, forests: environmental performance and transparency
For the fifth consecutive year, L'Oréal has been recognised as a global leader in sustainable development by the CDP
. L'Oréal is the only company to have ever received A ratings in all three areas assessed by the CDP —combating climate change, protecting forests and sustainably managing water—for five years in a row. The Group earned these ratings thanks to the ambitious goals it has set for itself and the initiatives it has rolled out to reduce carbon emissions, slow or reverse deforestation in its supply chain, and improve water management—goals that are important parts of the new L'Oréal for the Future sustainable development programme.  
The L'Oréal Corporate Foundation