Lubomira Rochet
Joint interview with Parham Aarabi
Lubomira Rochet, Chief Digital Officer, L'Oréal, and Parham Aarabi, Founder and CEO, ModiFace , talk about ModiFace's augmented reality technology and how relevant it has become to the consumer experience.
"Digital is one of L'Oréal's main growth drivers, and this became even more apparent during the crisis."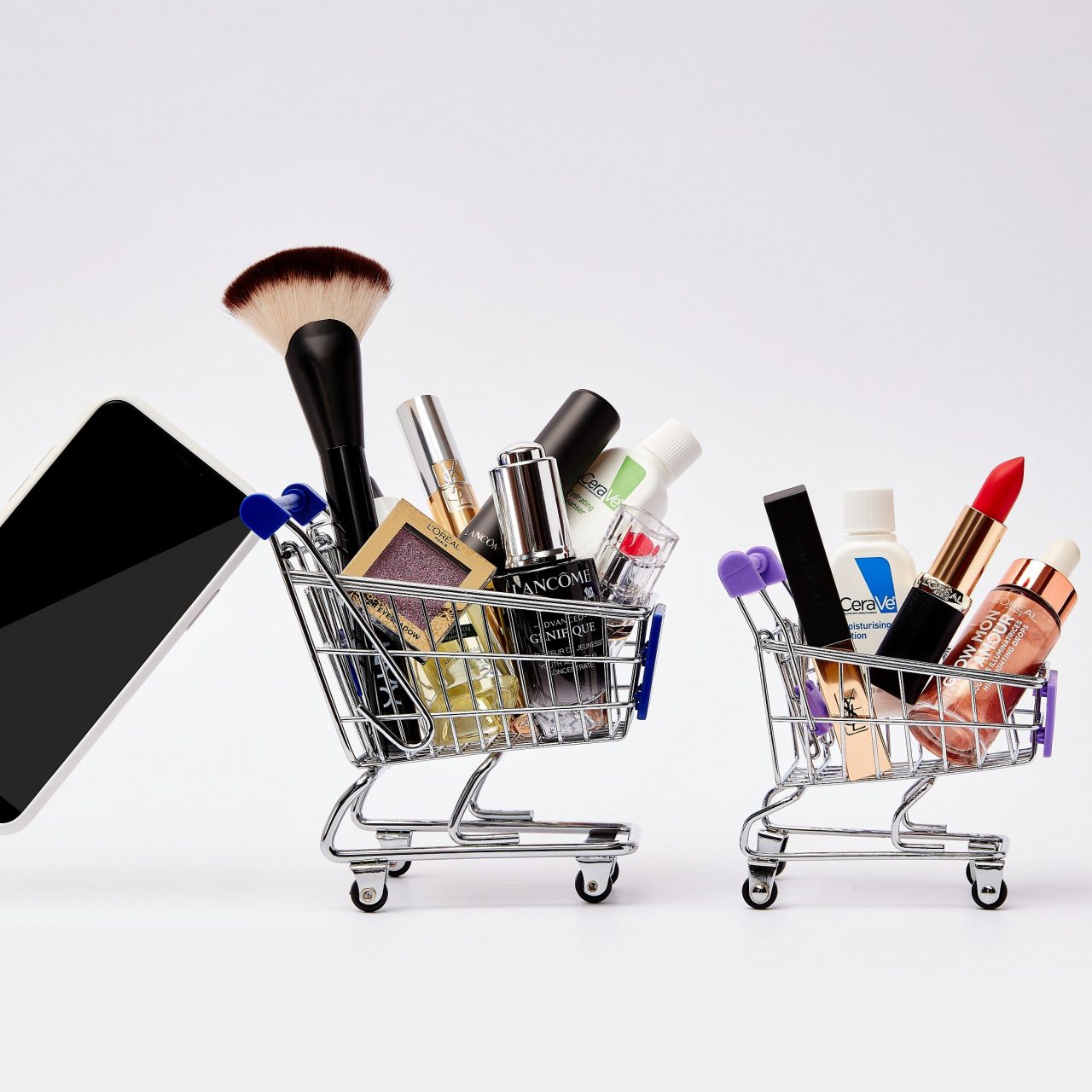 26.6%

share of e-commerce in consolidated sales

40,000

Over 40,000 people trained in digital media thanks to the Digital Upskilling programme

1.25

billion visits to our websites

63%

of media spending on digital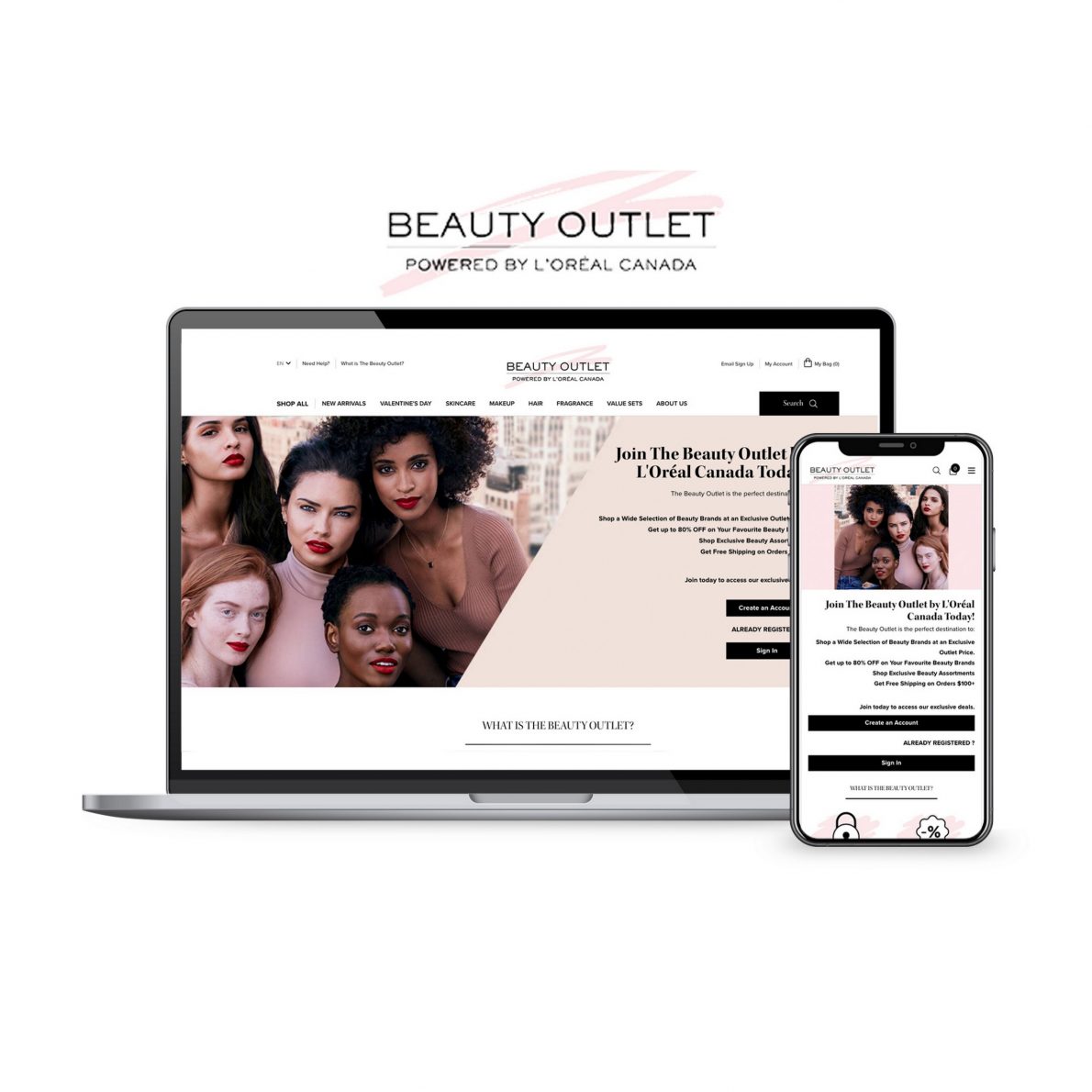 Canada
Canada, which is one of the most connected countries on the planet, is home to a diverse e-commerce landscape. The L'Oréal brands' 15 wholly owned websites are increasingly popular with Canadian consumers. They are more likely to purchase their beauty products online and enjoy virtual try-ons thanks to the very realistic makeup and hair colour experience provided by ModiFace. L'Oréal brands are also available via partner e-commerce platforms like Amazon and Sephora as well as via social networks. L'Oréal now also offers a complementary option: its own multi-Division, multi-brand website, Beauty Outlet—a digital version of a traditional store.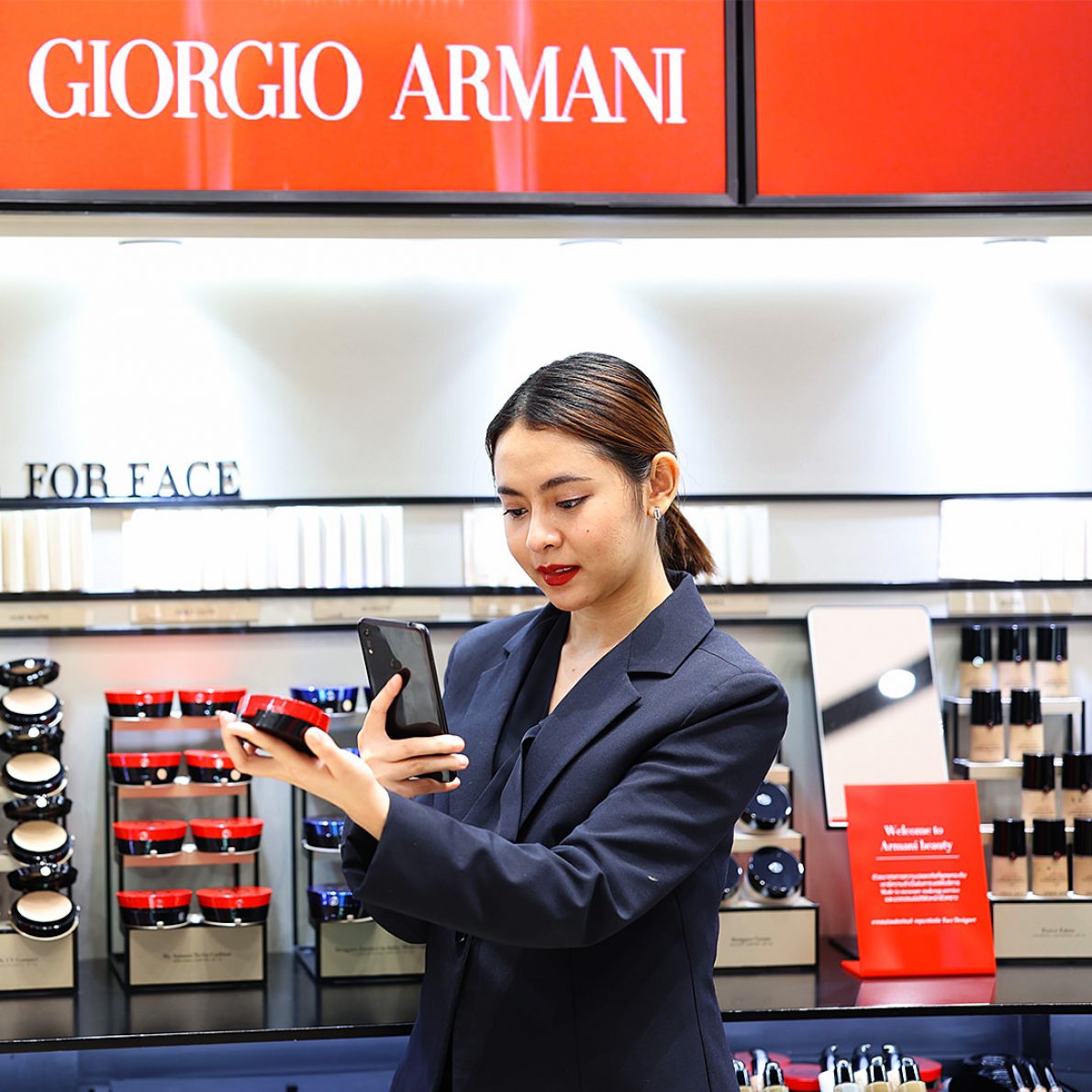 Thailand
Social commerce is thriving
Thailand is one of the countries in South-East Asia with the strongest social commerce potential due to the significant penetration of social media and e-commerce, which grew considerably during the Covid-19 lockdown. Team engagement, L'Oréal's advance in the field of e-commerce on social networks and the quality of the relationship between the brands and their consumers all contributed to this success. For example, L'Oréal Luxe trained 700 beauty advisors so they could become "e-advisors" and maintain close relationships with consumers on social networks.