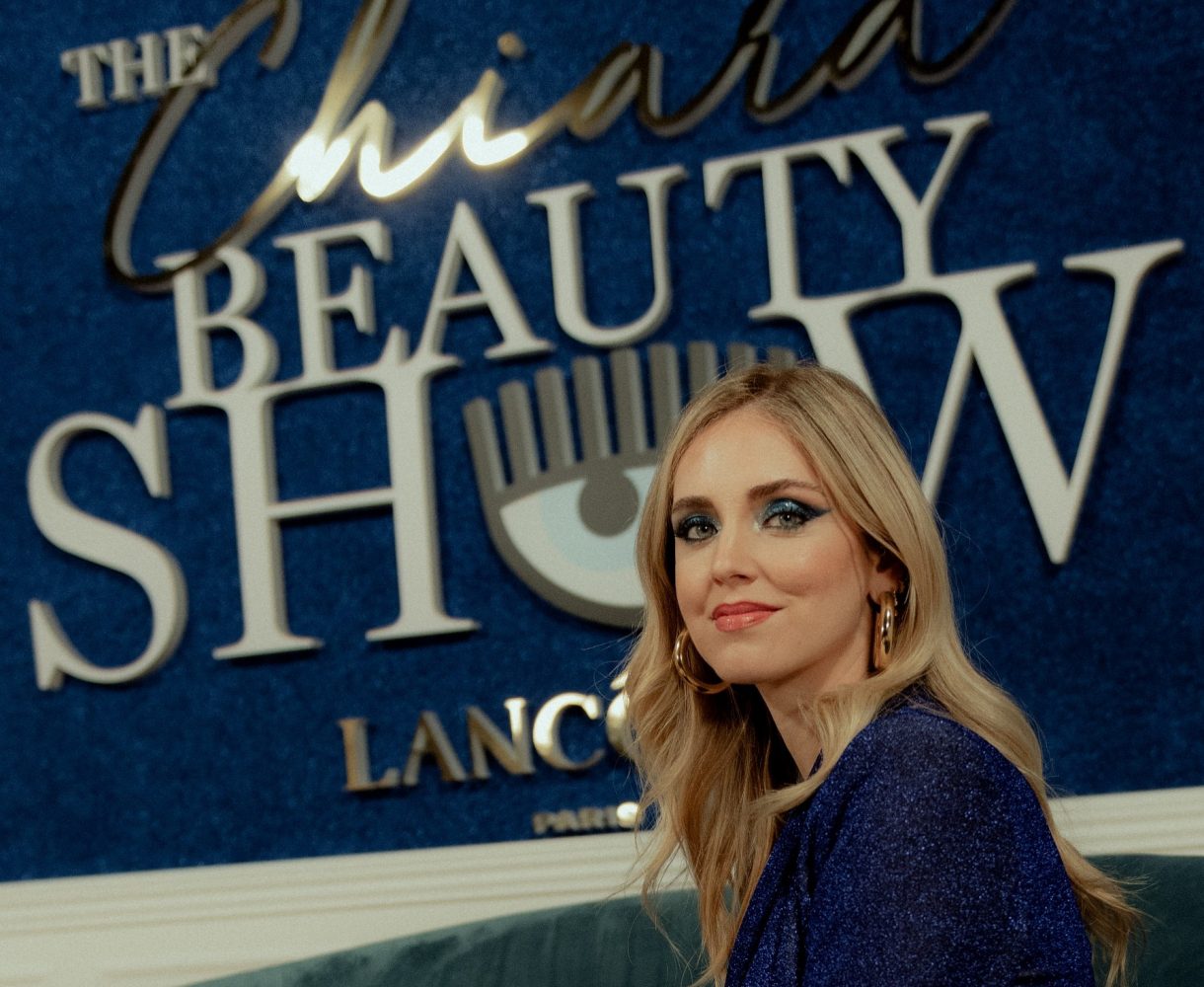 The new e-commerce: social commerce
The close relationship with brands, a fluid purchasing experience, and quick answers to consumer questions have fuelled growing enthusiasm for the newest take on e-commerce: social commerce.
Scroll to explore
Increasingly connected beauty thanks to social networks
Social commerce enables consumers, influencers, experts, beauty advisors and salespeople to advertise brands and sell products on social networks via several formats including livestreaming . L'Oréal is an important player in this new world of even more connected beauty which is accelerating on YouTube, Facebook, Instagram, WeChat, TikTok and other platforms. With this new model, the Group's powerful network of prescribers become brand ambassadors and online salespeople. Some of them have become real social network stars with thousands of followers.
Thanks to instant replies and personalised advice from these new influencers, social networks strengthen consumers' trust-based relationship with brands. In China, L'Oréal capitalised on its livestreaming expertise to provide training for its beauty advisors and help them publish videos on platforms like TikTok, WeChat and Tmall. For example, in just 11 days, Lancôme managed to connect 2,300 beauty advisors to an application created in partnership with WeChat. The results were spectacular: the new "e-advisors" were followed by over 350,000 consumers, leading to many conversations and a boost in both online and brick-and-mortar sales. Social commerce is very popular in Asia and particularly in China.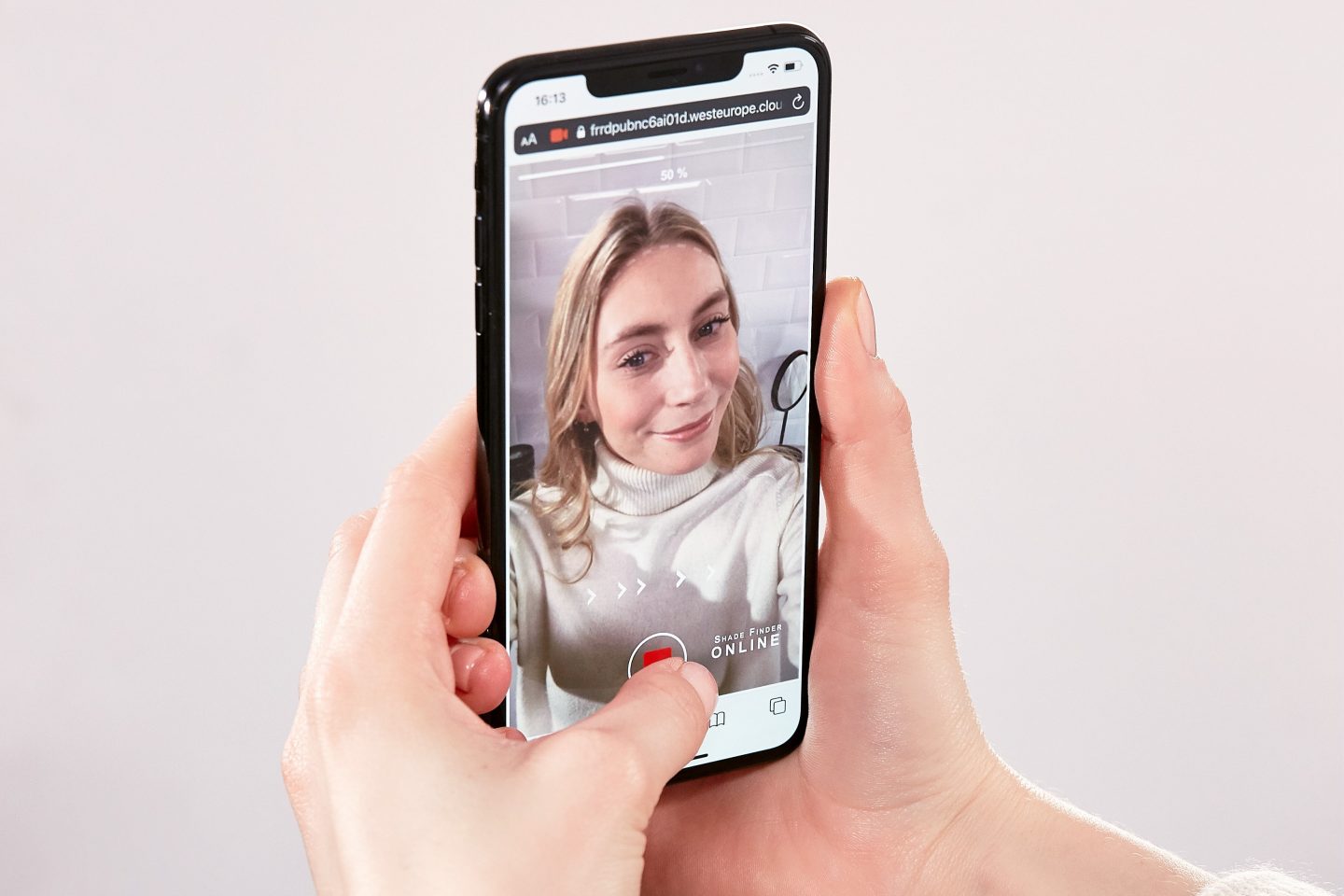 Investing in new e-commerce formats
As part of its e-commerce acceleration strategy, L'Oréal announced its minority investment in American social selling platform Replika Software, Inc. This investment was made through L'Oréal's capital investment fund, Business Opportunities for L'Oréal Development (BOLD). Replika Software is a platform that provides brands with turnkey social selling solutions to activate their ecosystem of sellers on social networks on a large scale, develop their influence and reach consumers anytime, anywhere. The Group is also experimenting with a subscription-based e-commerce model in the United States with Color&Co, a platform that sends consumers personalised hair colour products each month. These models help to build relationships with consumers that are based on closeness and personalisation.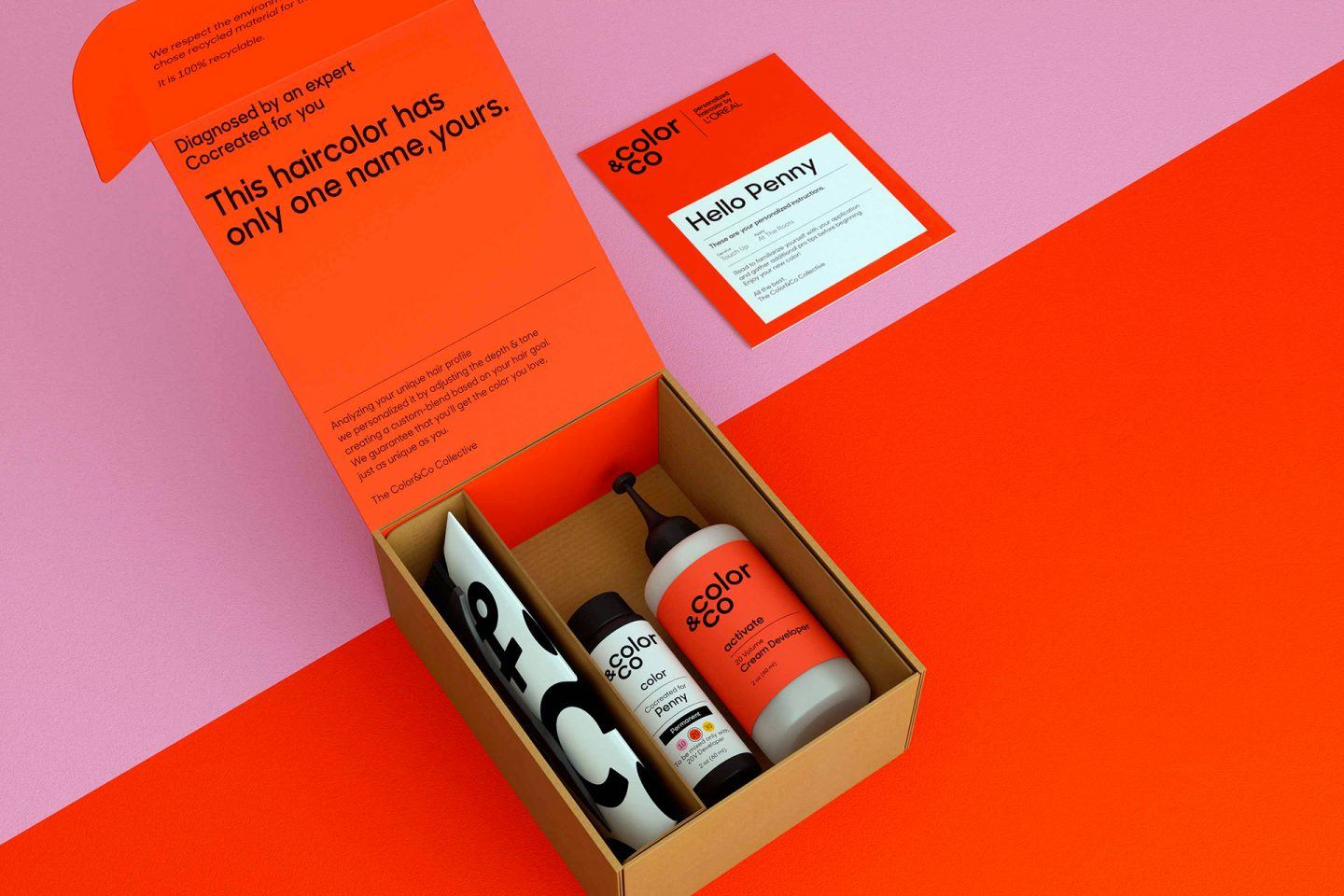 Retailtainment: the future of online beauty?
Another trend that could further boost online sales is "retailtainment", a portmanteau of "retail" and "entertainment". This format is rewriting the rules of beauty purchasing and targets younger consumers with a focus on live videos and video games. Maybelline New York has rolled out livestreaming on games platforms like Twitch and Tencent QQ in China, where users can create avatars and do their makeup in the games they play. A combination of livestreaming, games and beauty tech just might be the future of beauty.