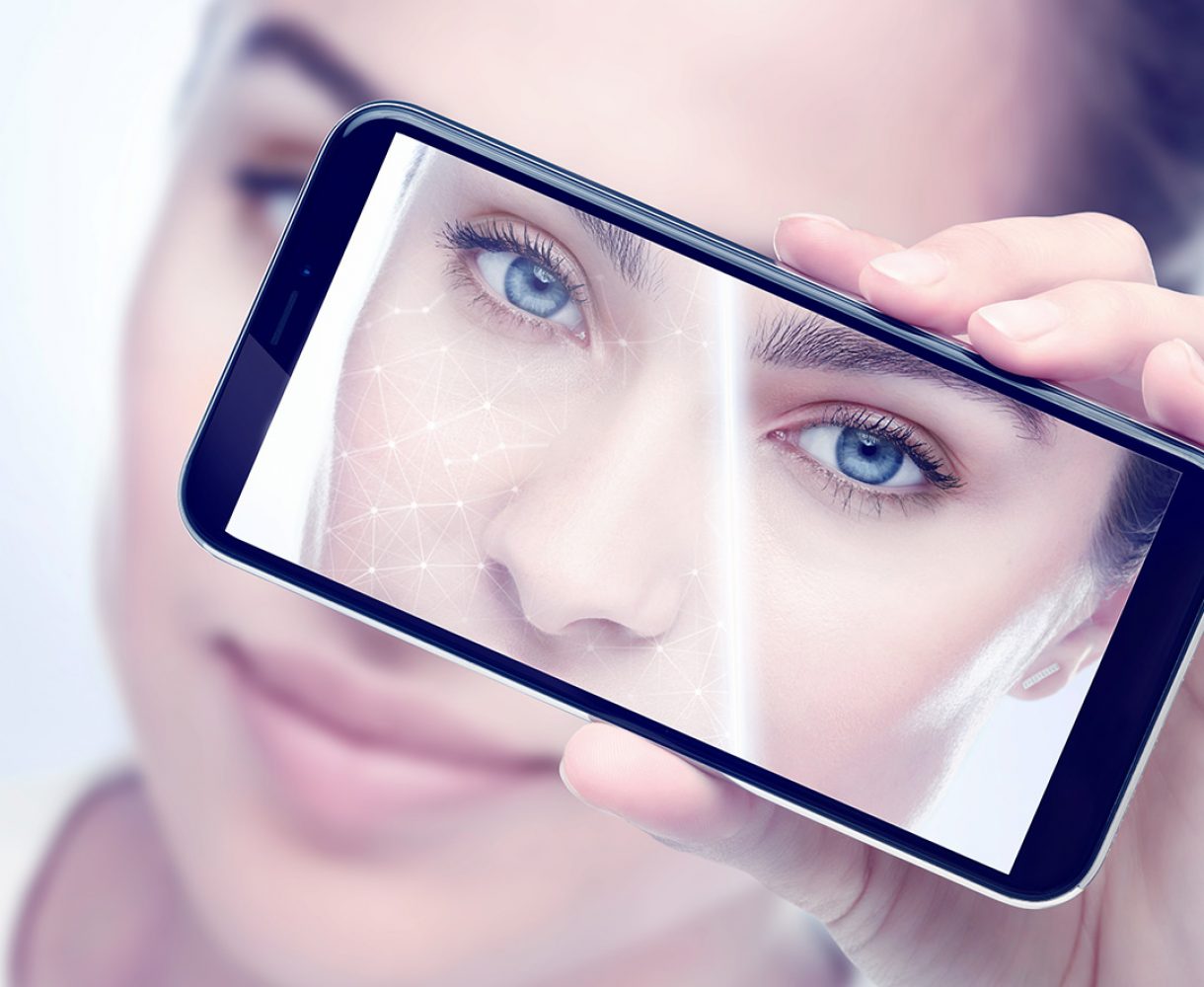 Virtual luxury: a very real experience
To make up for the closure of brick-and-mortar points of sale during lockdowns, L'Oréal Luxe rapidly accelerated the transformation of its distribution channels and developed a privileged, even more personalised and experience-based relationship with its consumers.
Scroll to explore
The incredible rise of e-commerce
Since e-commerce became a preferred distribution channel for consumers from the beginning of the pandemic, L'Oréal Luxe focused on developing it. Underpinned by its experience in recent years, the Division managed to stand out thanks to its perfect understanding of luxury consumer expectations and to its increasingly personalised services, which led to a major increase in e-commerce sales in all geographic Zones. The brands turned to a strategy that blended special online offers, livestreams by beauty advisors, live makeup tutorials and the cultivation of brand fan communities to provide customised experiences. 
Innovative formats to strengthen ties with consumers
L'Oréal Luxe teams all over the world put their agility and responsiveness into action to adapt and maintain relationships with consumers, to help support them through this unprecedented time. Beauty advisors from brick-and-mortar points of sale became "e-advisors" or livestreamers , providing online skincare consultations, live makeup tutorials or videos on skincare routines. In Italy, the Kiehl's team produced and published beauty tutorials on social networks, answering users' questions directly on WhatsApp. "Casa Kiehl's", the new virtual store created in this context, was a major hit. In Spain, Yves Saint Laurent organised Instagram makeup workshops, led by a well-known professional makeup artist. Over 2,000 people benefited from this all-new format.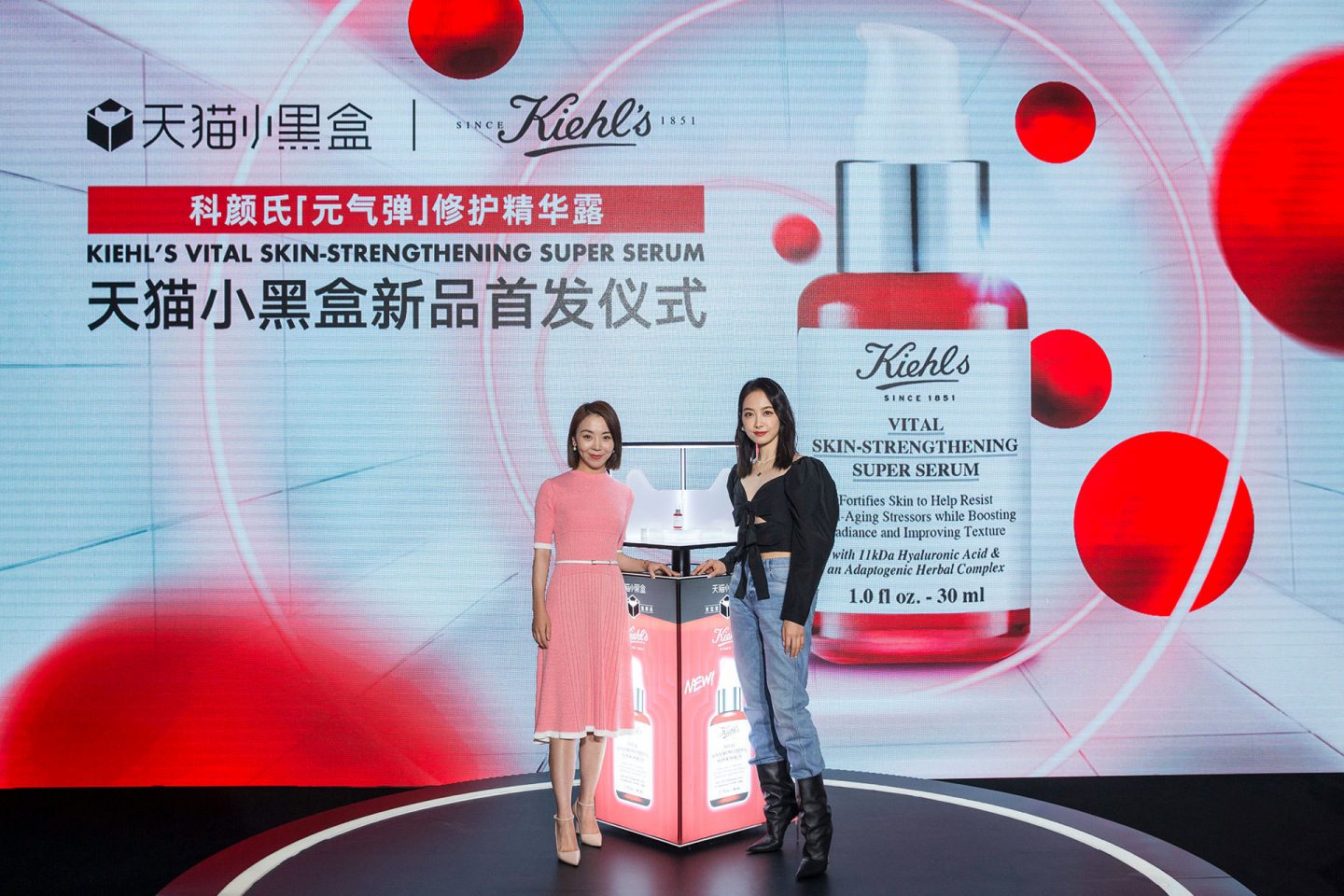 Services and entertainment: the strength of luxury brands 
Attuned to the needs of their housebound consumers, the Division's brands also developed a wide range of services. To provide both advice and a bit of distraction, they invented new fully digital experiences. With its YSL Beauty Club Virtual Room, Yves Saint Laurent organised a Zoom party in over 40 countries, bringing together thousands of people virtually from Paris to Singapore, all from the comfort of their own homes. Guests were invited to choose from five specially created makeup options, to take pictures and to share them right away on social media. Elsewhere, Fragrance brand Atelier Cologne launched "Cologners Get Together", a daily livestream  meet-up, where Asian pop star Henry Lau performed an exclusive, live concert.