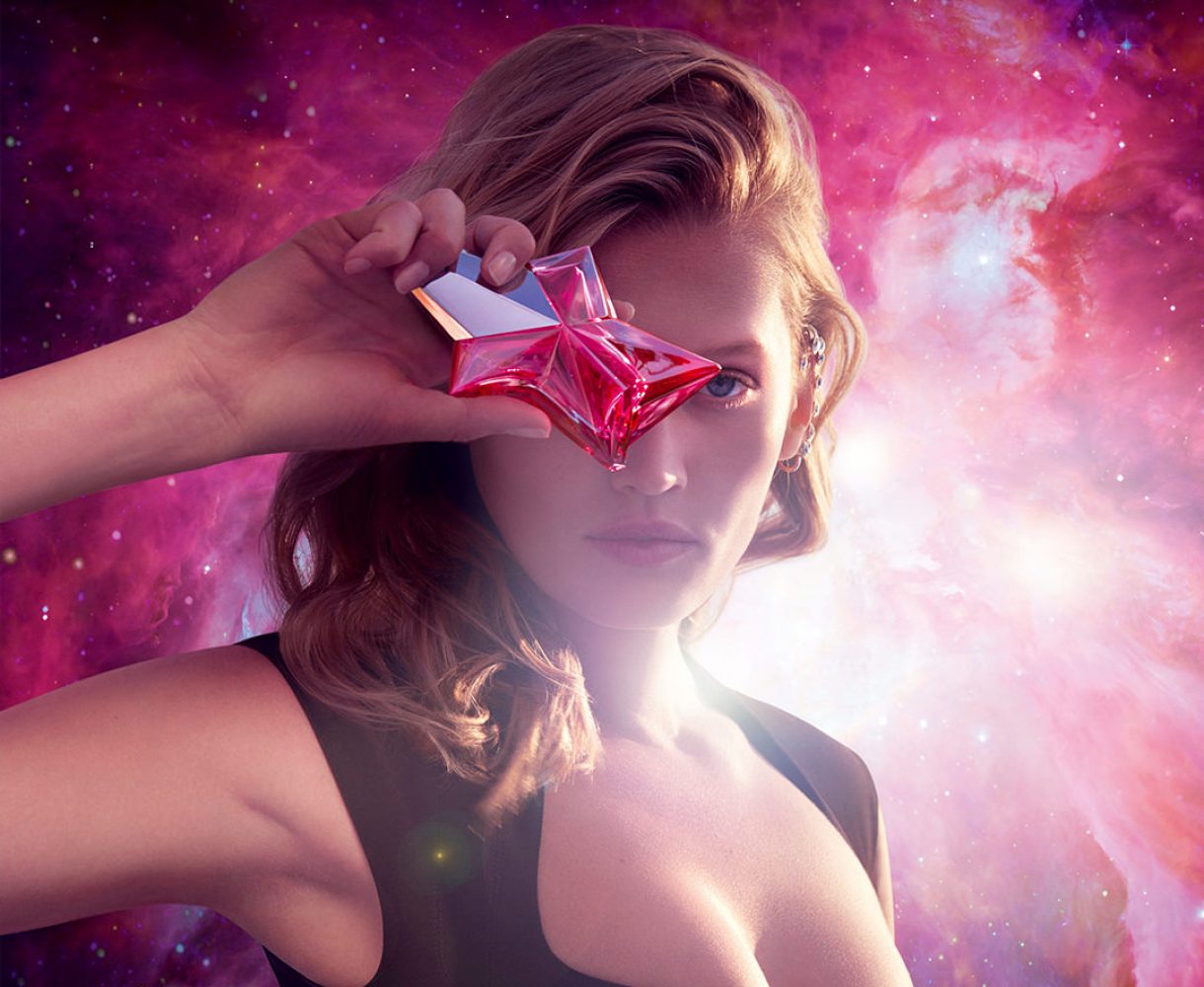 Fragrance takes off
2020 was another big year for fragrances at L'Oréal Luxe. The Division integrated two new brands and launched three new women's perfumes, adding to its established pillars and strengthening the Group's position in the fragrance category.
Scroll to explore
Mugler and Azzaro join the L'Oréal family
In April 2020, L'Oréal Luxe acquired the Mugler and Azzaro brands. With a rich history that pairs fashion and fragrance, these two signatures perfectly complement the Group's brand portfolio. Despite lockdowns and remote working, the new teams were welcomed into L'Oréal and launched their first new fragrance, Angel Nova, which met with great success.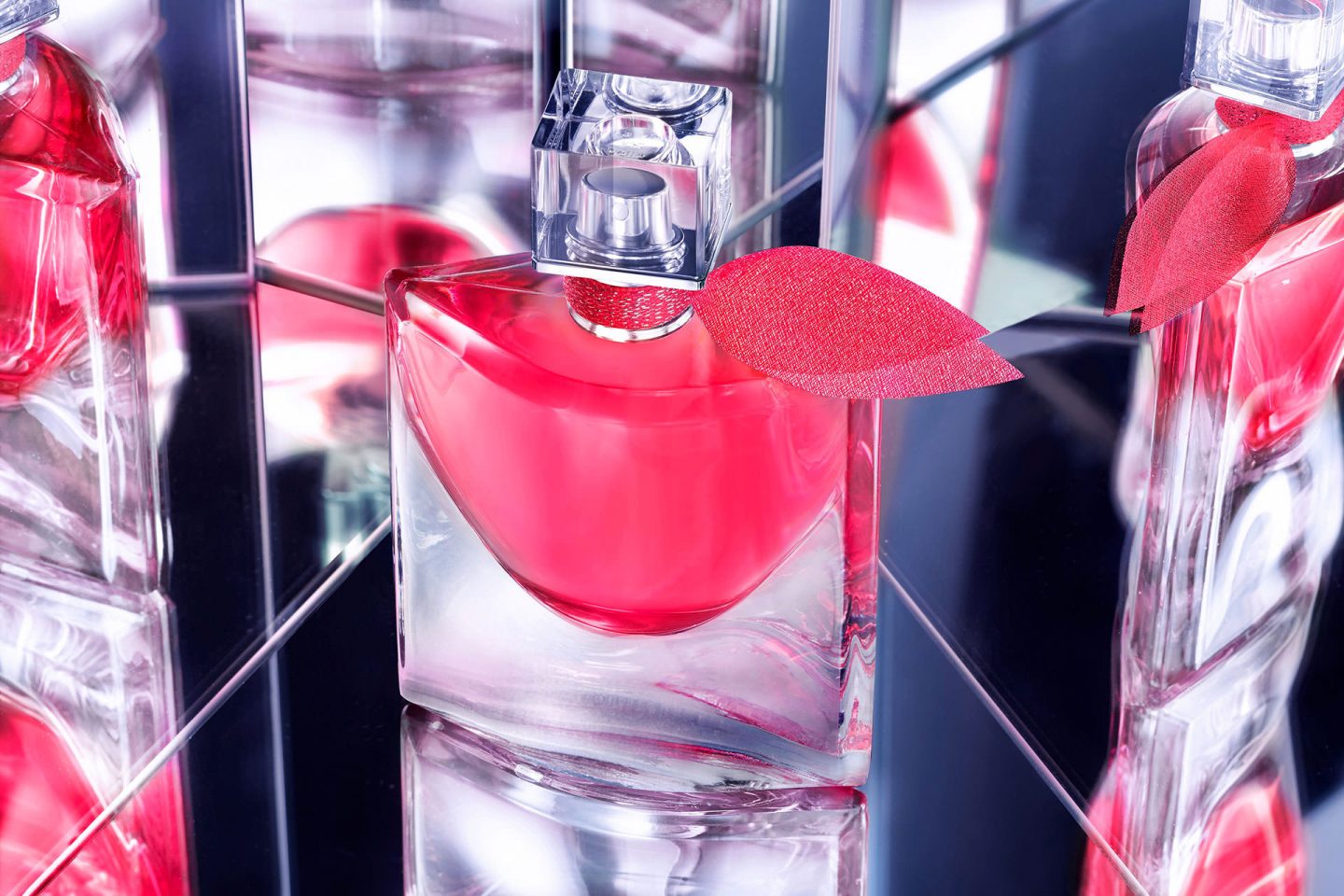 More sustainable fragrances
Though the fragrance market contracted significantly, the Division decided to maintain the launches of three new fragrances: Voce Viva by Valentino, Angel Nova by Mugler and My Way by Giorgio Armani. This proved to be a winning strategy, enabling L'Oréal Luxe to gain market shares in 2020, underpinned by the continued success of Libre by Yves Saint Laurent, now in the Top 10 fragrances worldwide , and pillars like La Vie est Belle by Lancôme.
This year was also marked by an acceleration of sustainable development with the roll-out of significant initiatives in terms of eco-design and responsible packaging.
Angel Nova, with its iconic star bottle, also kindled consumers' enthusiasm. The launch campaign stood out by specifically targeting Millennials . An immersive Snapchat experience unveiled the Angel Nova world, inspired by the Damask rose. And the fragrance is perfectly attuned to expectations for more sustainable luxury: the star bottle is refillable via the Mugler fountain.
Lastly, Giorgio Armani unveiled its new women's perfume, My Way, embodied by actress Adria Arjona. The fragrance inspires a new vision of femininity infused with freedom and an environmentally responsible approach. The refillable and recyclable My Way bottle is proof of the brand's commitment to sustainability. The bottle features a simple, innovative, funnel-free refill system. The brand also prioritises responsibly sourced natural ingredients through partnerships with local NGOs based on the principles of fair trade. These initiatives have made My Way the first fully eco-designed and carbon neutral L'Oréal fragrance.