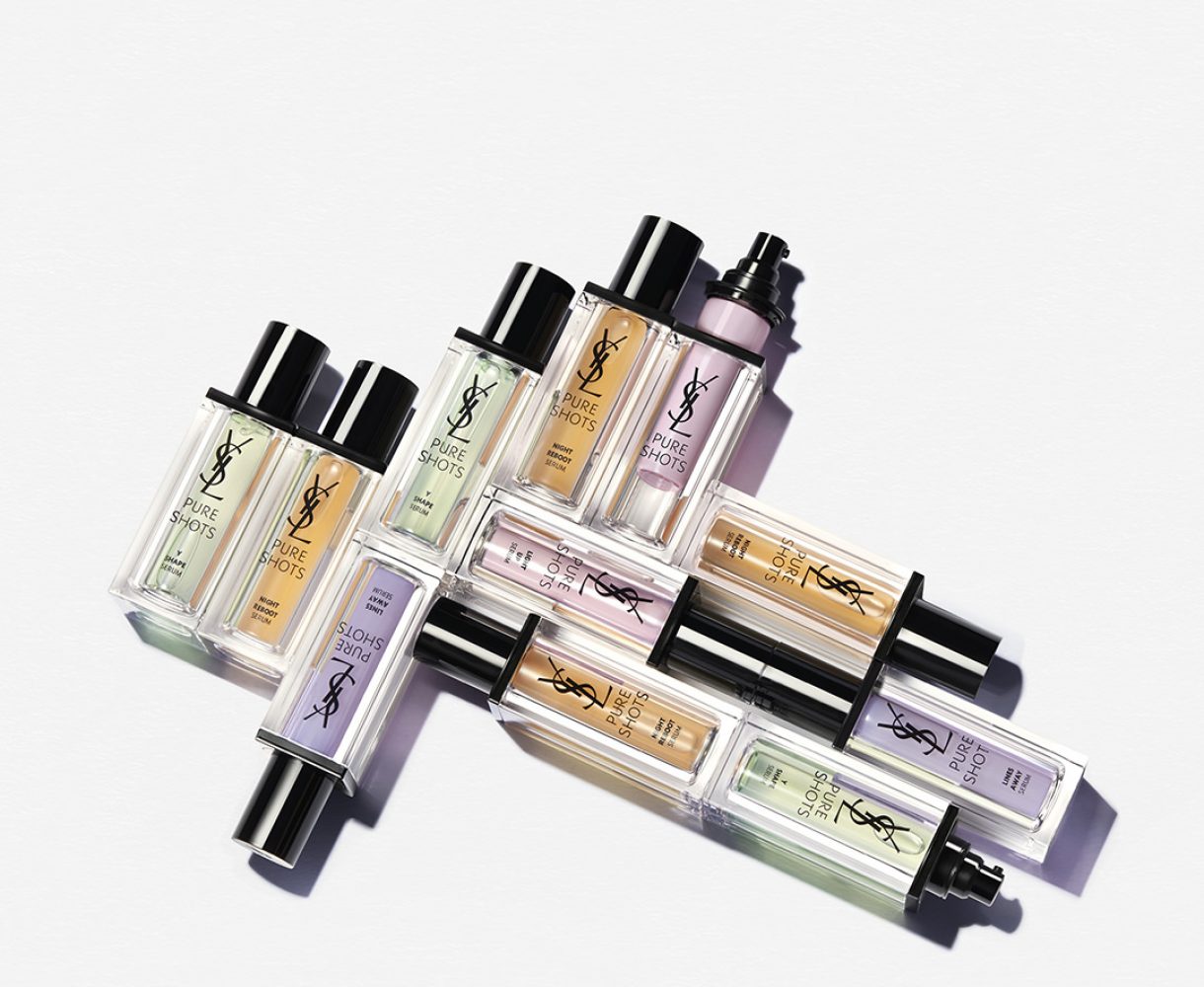 "Well-being beauty": the new luxury must-have
Lockdowns and mask wearing pushed beauty trends towards well-being, with consumers looking to take good care of themselves at home. In this context, L'Oréal skincare products stood out thanks to their performance and powerful innovations.
Scroll to explore
Against a backdrop of the growing "well-being beauty" aspiration in 2020, L'Oréal Luxe set itself apart thanks to a portfolio of solid and complementary brands. In skincare, Kiehl's, Lancôme, Helena Rubinstein and Biotherm garnered the enthusiasm of consumers looking for the best products and exceptional experiences.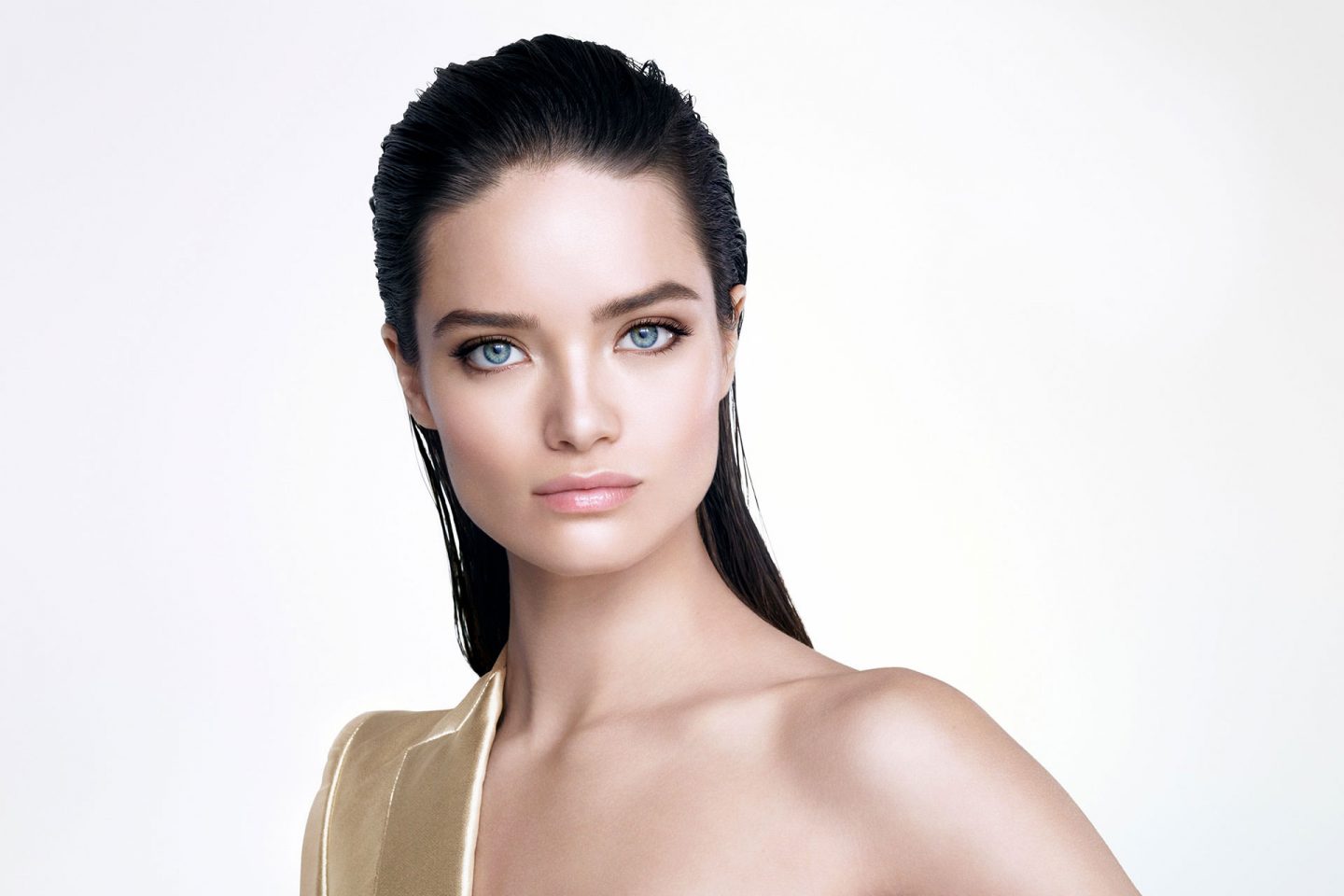 High-performance skincare products
PowerCell Skinmunity Youth Reinforcing Serum by Helena Rubinstein concentrates millions of native vegetal cells from the samphire plant, using a patented biotechnology process. This serum is particularly popular thanks to its ability to strengthen the skin and smooth imperfections.
Yves Saint Laurent also combines science and nature with its Pure Shots range, which is underpinned by the brand's pioneering expertise in the impact of urban environments on skin ageing. The range features a selection of powerful, resilient plants, grown in the brand's Ourika Gardens in Morocco, which produce particularly effective and beneficial active ingredients.
But this year's leading innovation was Clarifique Refining and Brightening Dual Essence by Lancôme. The product features a bi-phase formula that combines a Clear Essence, infused with French beech bud extract, vitamin Dg and a blend of glycolic and salicylic acids to refine pores and exfoliate and smooth the skin, with a Lipid Enriched Essence that contains grapeseed oil to nourish the skin and maintain hydration.  
A new formula for anti-ageing at Kiehl's
Kiehl's, which perfectly meets consumer expectations in terms of naturalness and science, had a good year thanks to its anti-ageing innovations. The brand's Super Multi-Corrective Cream features a new formula based on three powerful anti-ageing ingredients: PhytoMimetic Vitamin A, Pro-Xylanegx and Chaga Mushroom. Kiehl's also put its expertise into Vital Skin-Strengthening Super Serum, a strengthening serum formulated with hyaluronic acid and an exclusive Adaptogenic Herbal Complex. These specific skincare solutions meet consumer demand for high-performance products that also offer optimal tolerance and the best possible quality.