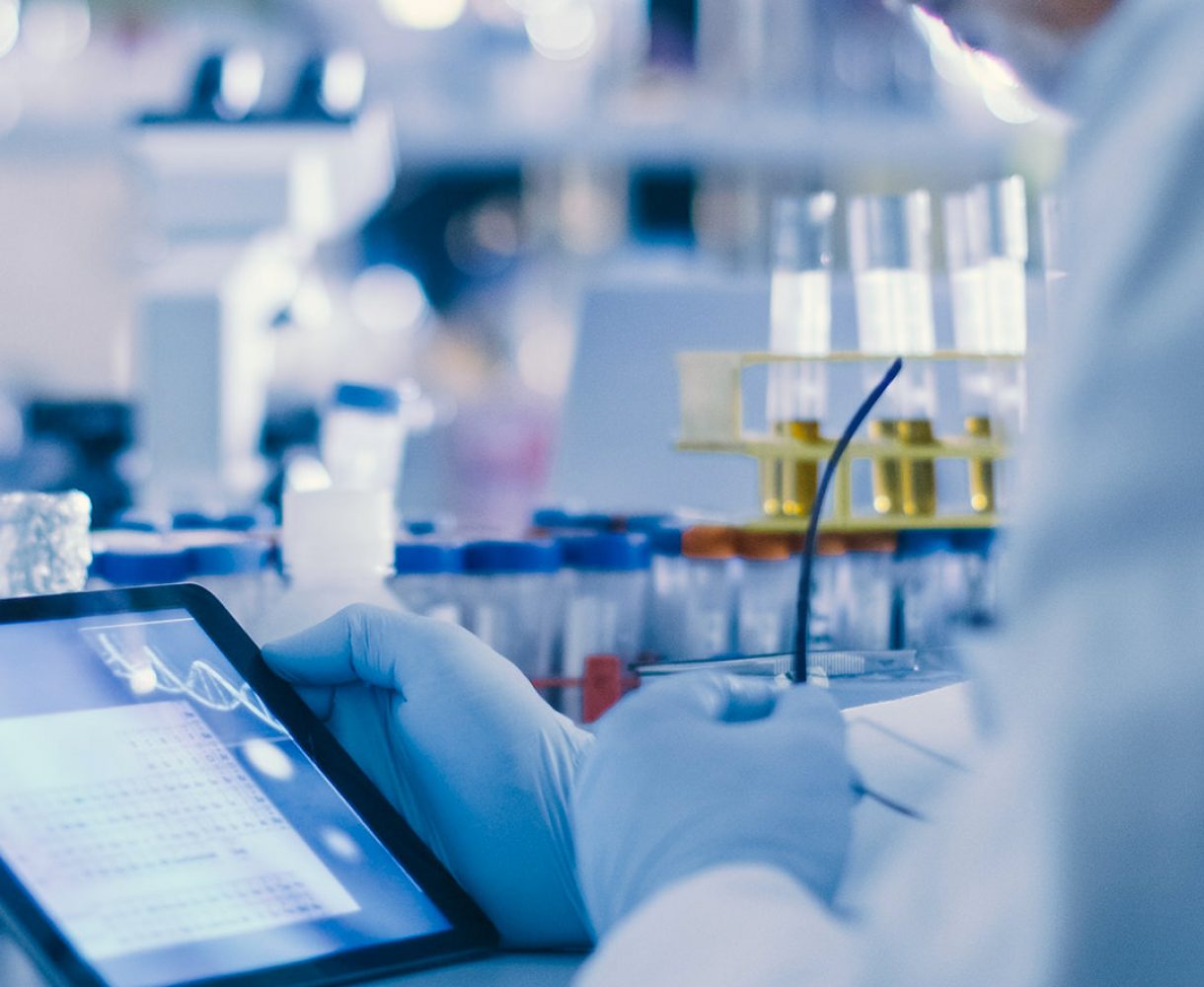 Skincare: combining science and digital innovation
Skincare was a major success again this year. Why? Thanks to innovations perfected by L'Oréal scientists that capitalise on the latest digital advances.
Scroll to explore
To accelerate the transformation of its laboratories and continue to develop its portfolio of innovations, L'Oréal Research & Innovation incorporated the use of data and modelling in its ways of working to extrapolate and predict so that scientists can make new discoveries more quickly and efficiently. Relying on both artificial intelligence and algorithms, Research & Innovation has strengthened its ability to create increasingly personalised products and services for consumers. Science, paired with new technologies, is the key to the innovations that make skincare products so successful.
Radiant skin thanks to enzymes
What is the link between skincare and enzymes? Enzymes participate in specific reactions and regulate four particularly important biological functions that contribute to skin radiance: epidermal regeneration, hydration, the shedding of dead skin cells and skin pigmentation.
The inherent link between enzymes and skin quality led L'Oréal Research & Innovation to study this field, which it has been working on for over 30 years, and to discover new epidermal enzymes, resulting in 13 patents and 113 international publications. These discoveries have most notably been included in the formula of Clarifique Refining Enzymatic Dual Essence by Lancôme, a lightweight toner designed to unify skin tone, revive radiance, and tighten pores. And the innovation doesn't stop there: Clarifique's bi-phase formula was specially designed with a whisk attached to the bottle cap to blend the two phases more effectively and quickly just before use. The design generates thousands of micro-bubbles to ensure the product penetrates deeper into the epidermis for enhanced effectiveness.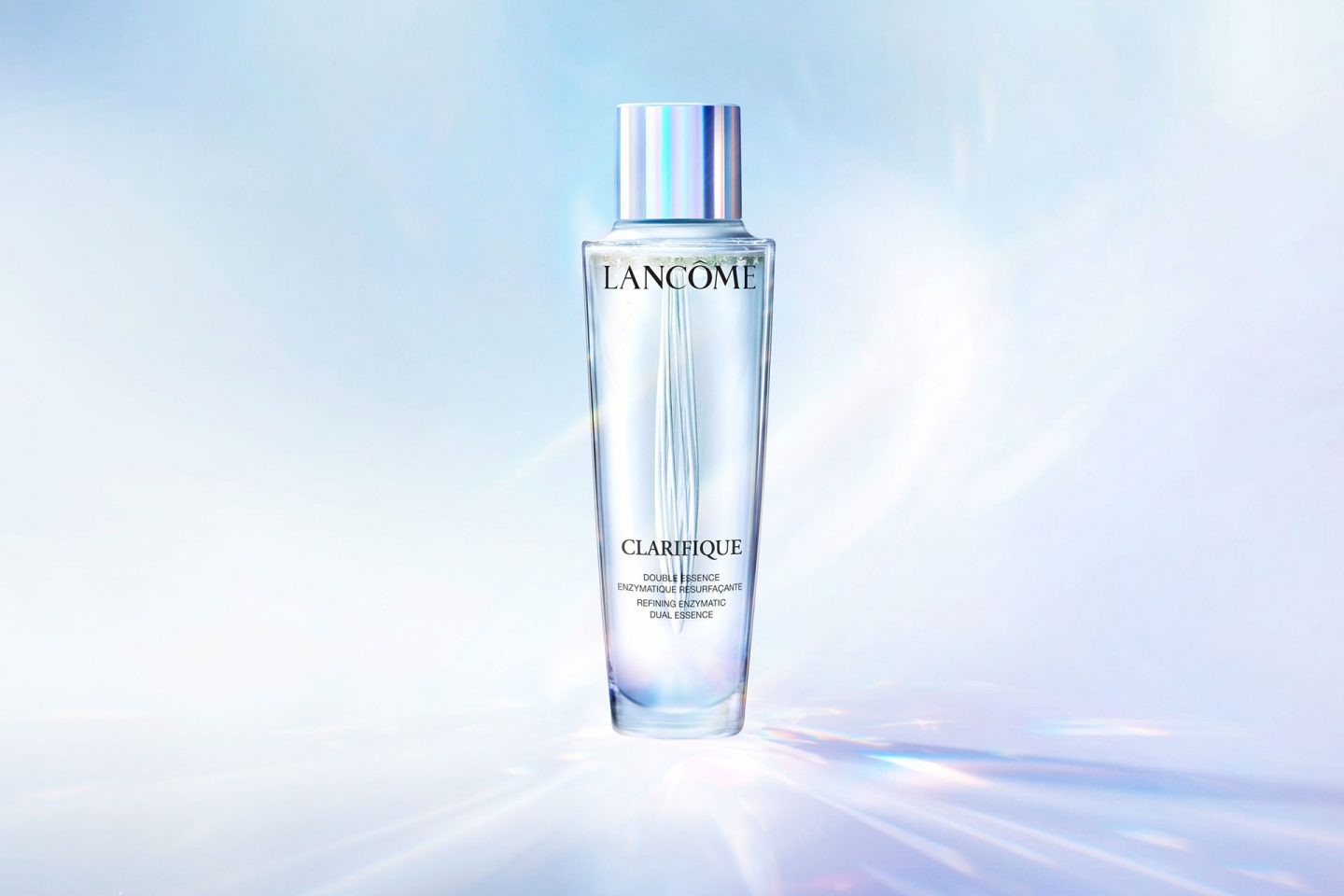 Next-generation suncare products with Netlock
Netlock, a blend of the terms network and lock, is a technology that creates a net on the surface of the skin to lock in UV filters. Used in the suncare formulations developed by L'Oréal Research & Innovation, Netlock is protected by nine patents. To design Netlock, the Group's scientists took a totally new approach to formulation by creating a huge database to analyse all past and current formulas and determine which factors contributed most significantly to performance. Working in partnership with its raw materials suppliers, L'Oréal co-developed the ideal polymer for gelling oils and stabilising emulsions in the formula. This radical innovation has led to the launch of a new generation of surfactant-free emulsions that create a perfectly homogenous film on the skin. This improves the effectiveness of the filters without sacrificing the sensory experience. Applied to suncare products, this technology is particularly useful because it makes the formulas water-, sweat- and sand-resistant and prevents white streaks.
Netlock technology is included in the latest suncare products by Garnier, Mixa and La Roche-Posay.