Brigitte Liberman
Joint interview with Myriam Cohen-Welgryn
Brigitte Liberman, President, Active Cosmetics Division from 2005 to 2020, and Myriam Cohen-Welgryn, her successor as of 1 January 2021, discuss the year's highlights and the Division's prospects for the future.
"The Division set a new record this year, achieving its best annual growth in more than 20 years"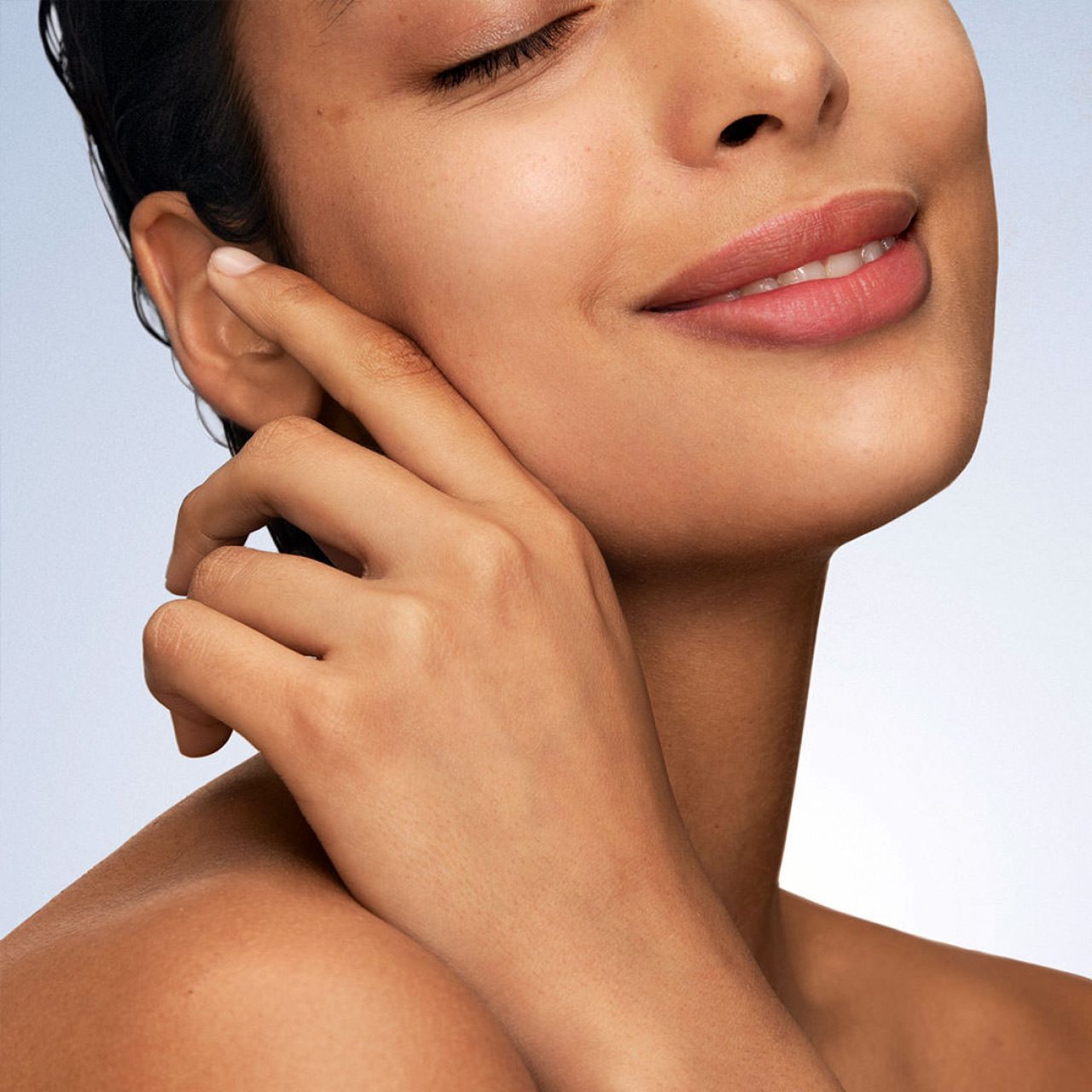 +18.9%

growth in Division sales, like-for-like

+82.8%

increase in e-commerce sales

No. 1

La Roche-Posay is the leading brand recommended by dermatologists worldwide

180,000

partner doctors worldwide
United States
The rise of the dermocosmetics market
What are the key factors behind the success of the Active Cosmetics Division in the United States? How has e-commerce contributed to growth?
Marc Toulemonde
, Chief Digital & Marketing Officer, L'Oréal USA, explains the Division's acceleration in 2020.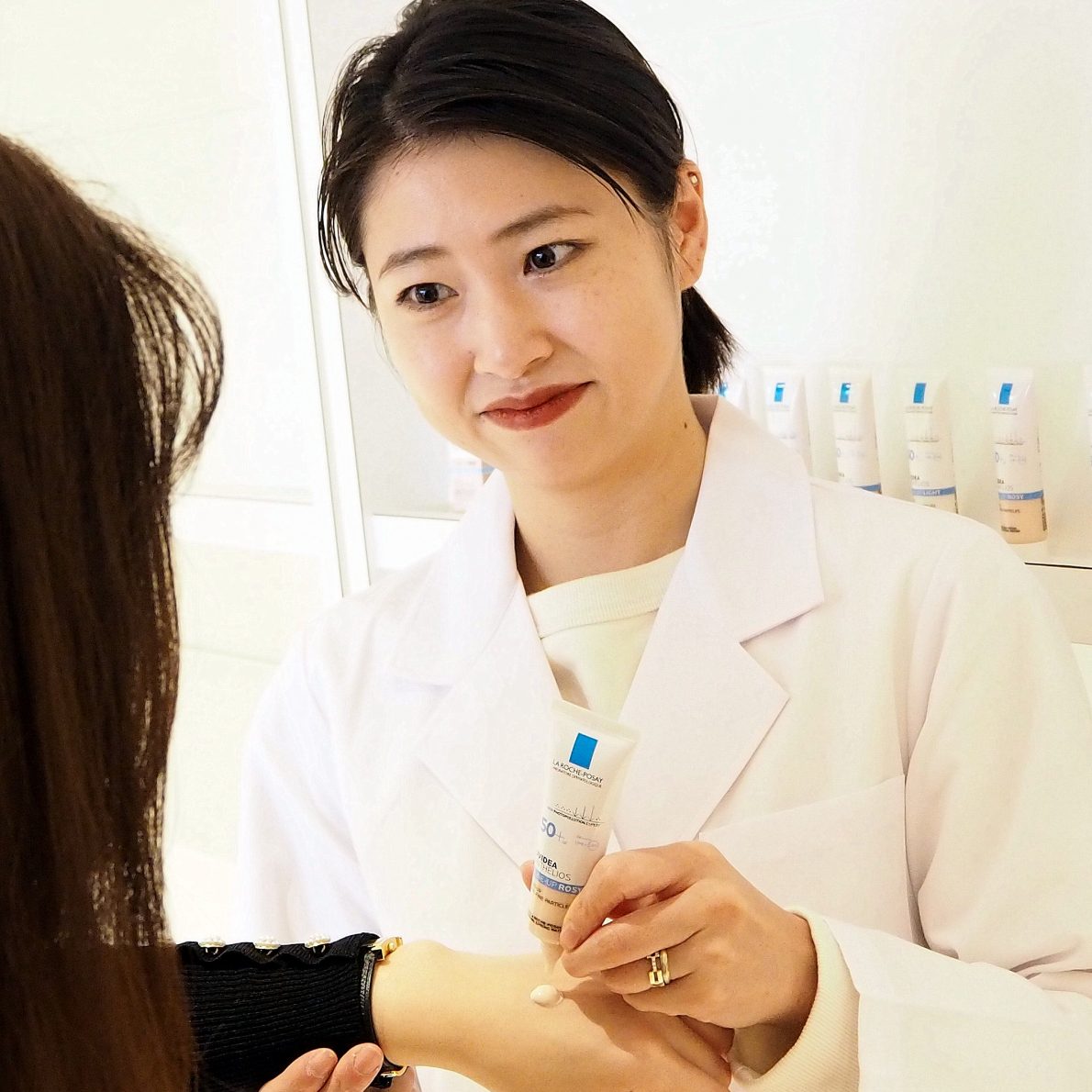 Japan
The enthusiasm of Japanese consumers for Active Cosmetics Division products continued this year. Among market leaders, sunscreen products like Uvidea XL Tone Up Light Cream by La Roche-Posay perform particularly well. Thanks to its highly effective filter, it protects the skin from UV rays and pollution, which cause hyperpigmentation and lead to premature skin ageing. With over 50 industry awards to its name, this product became a major growth driver for the brand in 2020. Underpinned by the acceleration of e-commerce and the brand's medical positioning, La Roche-Posay's brand recognition has made great strides in Japan.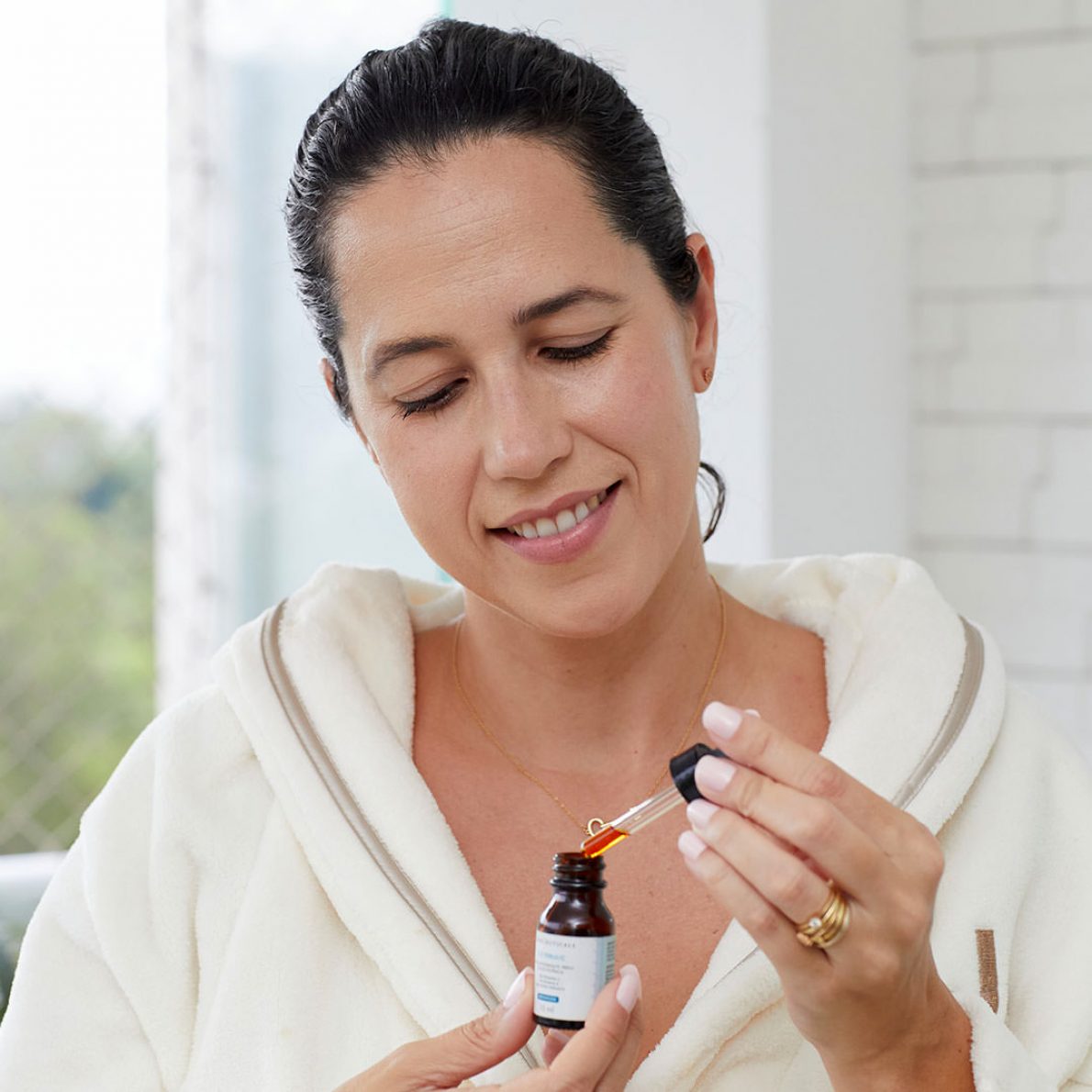 United Kingdom
British consumers love dermocosmetics 
The Active Cosmetics Division is driven by the success of its brands. Brands which are boosted by consumers who are turning, now more than ever, to products whose effectiveness and tolerance have been proven. Affordable dermocosmetics brand CeraVe benefits from spontaneous positive reviews from consumers on social networks and has been recognised with several awards from major publications like Harper's Bazaar, Glamour, Cosmopolitan and more. La Roche-Posay strengthened its unique positioning. The brand is underpinned by recommendations from healthcare professionals and beauty influencers, but also by awareness-raising events about various skin conditions. SkinCeuticals, the brand used in conjunction with aesthetic procedures, was successful thanks to the acceleration of e-commerce, making up for surgery closures during lockdown.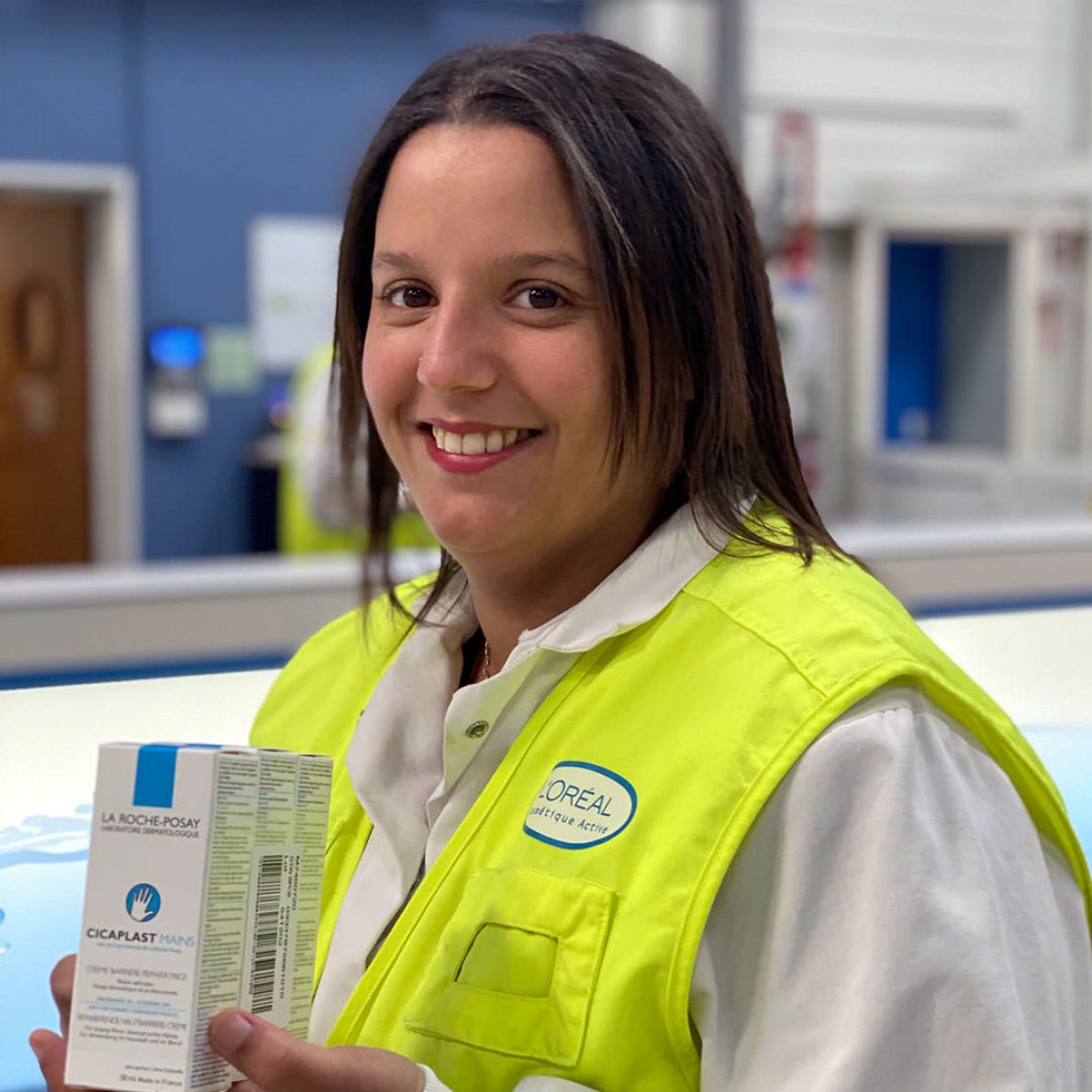 France
Vichy distribution centre mobilised to support healthcare workers 
As part of the European solidarity programme L'Oréal rolled out to help fight the pandemic, the teams at the Group's Vichy distribution centre mobilised to provide the medical teams working in ICUs with over a hundred boxes of Cicaplast hand cream by La Roche-Posay. Their goal? To Soothe healthcare workers' skin, left dry and irritated by frequent hand sanitiser use. The initiative was carried out in partnership with the One O One Foundation, which aims to support hospital staff at several ICUs in France, particularly in times of crisis.