Diversity: beauty for all
There are as many different visions of beauty as there are people on Earth. Thanks to its unique expertise acquired over the past 110 years, L'Oréal, the global beauty leader—for all visions of beauty—has made it its mission to provide products and services that meet the incredibly diverse needs of all consumers.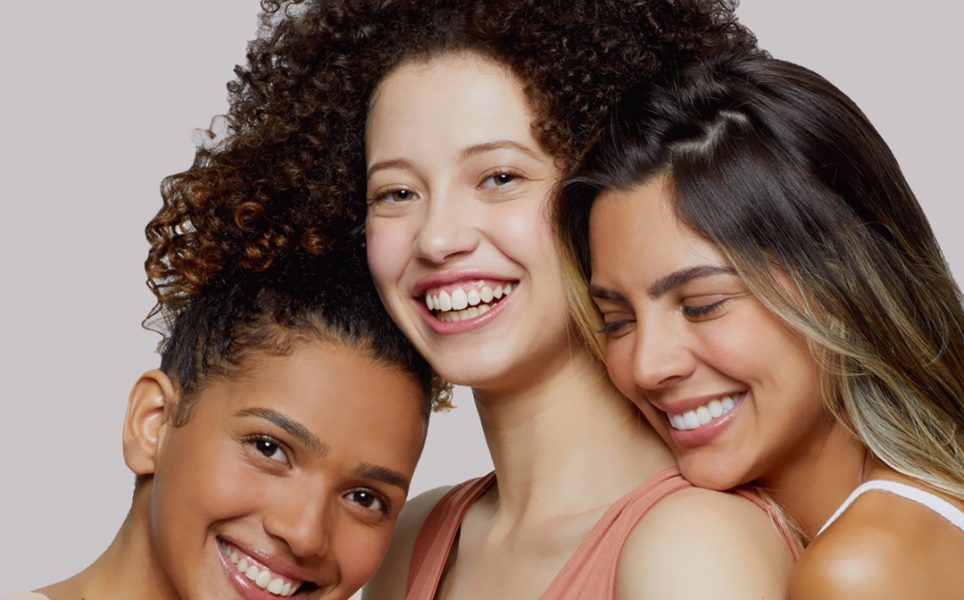 Introduction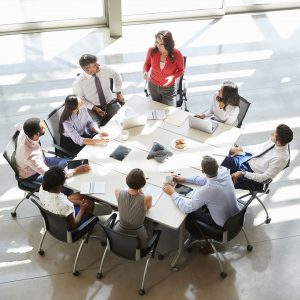 To do so, L'Oréal studies and analyses rituals on every continent to understand how women and men all over the world implement their daily beauty and skincare rituals, so it can cater to a wide range of desires and aspirations. This diversity is an incredible source of inspiration for the Research & Innovation teams and it is constantly improving their knowledge of different skin and hair types.
L'Oréal also aims to reflect the diversity of the countries where the Group operates by hiring diverse teams who understand different beauty ideals. The Group remains true to its long-term commitments to diversity and inclusion as part of its mission. When people are accepted and encouraged regardless of their gender identity, religion, sexual orientation, age or any disabilities, they can grow and find satisfaction in their work as they contribute to the company's success. As a signatory of the UN Global Compact since 2003, L'Oréal is committed to ensuring its employees can speak freely on crucial topics, including discrimination, to promoting best practices for combatting sexism in the workplace, to helping refugees return to work, and much more. The Group is working to build an even more inclusive company that reflects the diversity of the consumers it serves. Diversity and inclusion fuel innovation, inspiration and ambition, and help L'Oréal create the beauty that moves the world. 
No. 6
in the Refinitiv Diversity and Inclusion Index
11th year
L'Oréal recognised as one of the World's Most Ethical Companies by the Ethisphere Institute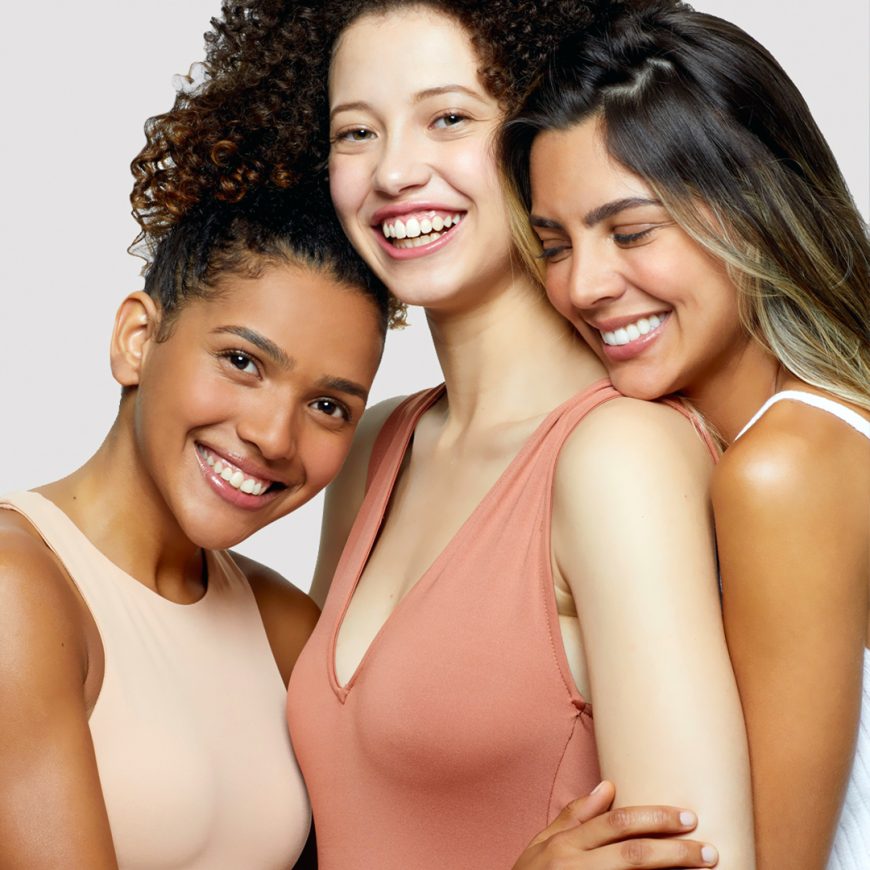 Brazil
With an already impressive foothold in the Brazilian skincare market, L'Oréal Paris kindled additional consumer enthusiasm through its Revitalift Filler range with hyaluronic acid in the anti-ageing segment, and UV Defender in sun care. Garnier dipped its toe into the skincare category with SkinActive. Its exclusive and comprehensive Uniform & Matte range was specially designed for Brazilian women, who most often have a mixed to oily skin type. It features a simple routine with easy-to-use products that deliver results.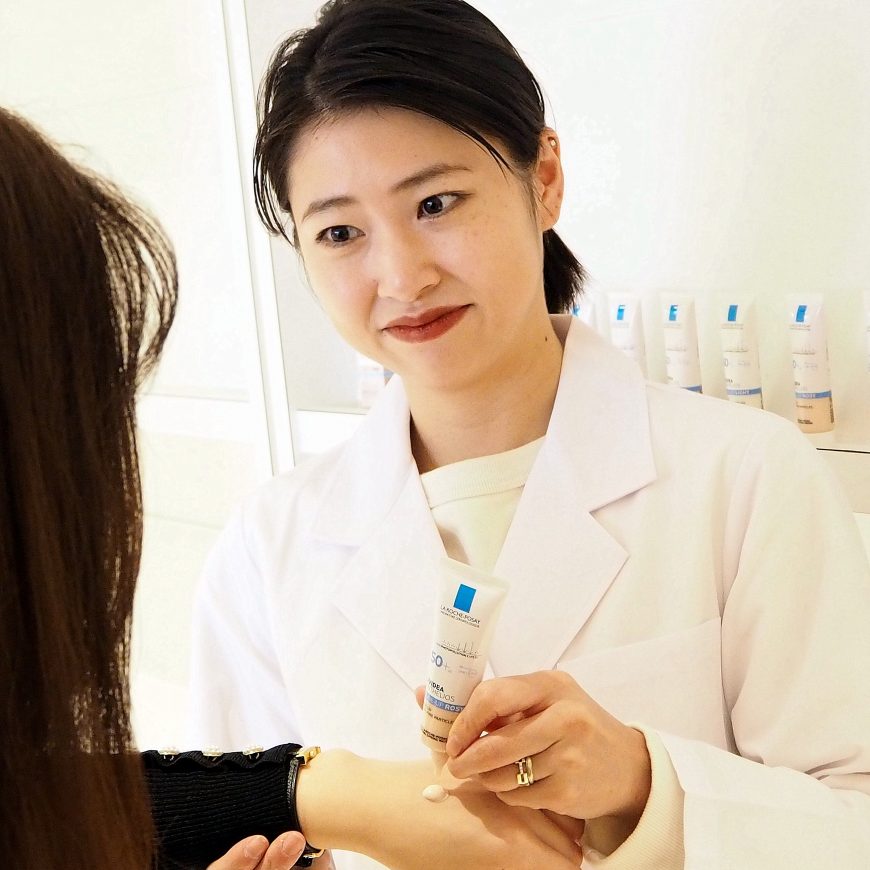 Japan
The enthusiasm of Japanese consumers for Active Cosmetics Division products continued this year. Among market leaders, sunscreen products like Uvidea XL Tone Up Light Cream by La Roche-Posay perform particularly well. Thanks to its highly effective filter, it protects the skin from UV rays and pollution, which cause hyperpigmentation and lead to premature skin ageing. With over 50 industry awards to its name, this product became a major growth driver for the brand in 2020. Underpinned by the acceleration of e-commerce and the brand's medical positioning, La Roche-Posay's brand recognition has made great strides in Japan. 
They are present at all levels of Beauty Tech . Whether as participants in the L'Oréal Women in Technology think tank or as individuals, they are inventing the business of the future. Andréa, Feng and Sinead are among L'Oréal's Technology experts. Hear what they have to say about their role within the Group, what motivated them to embark on a career in this field and the projects they are most proud of.
Video
"Role modelling diverse perspectives of beauty"