"Our innovations are born of science"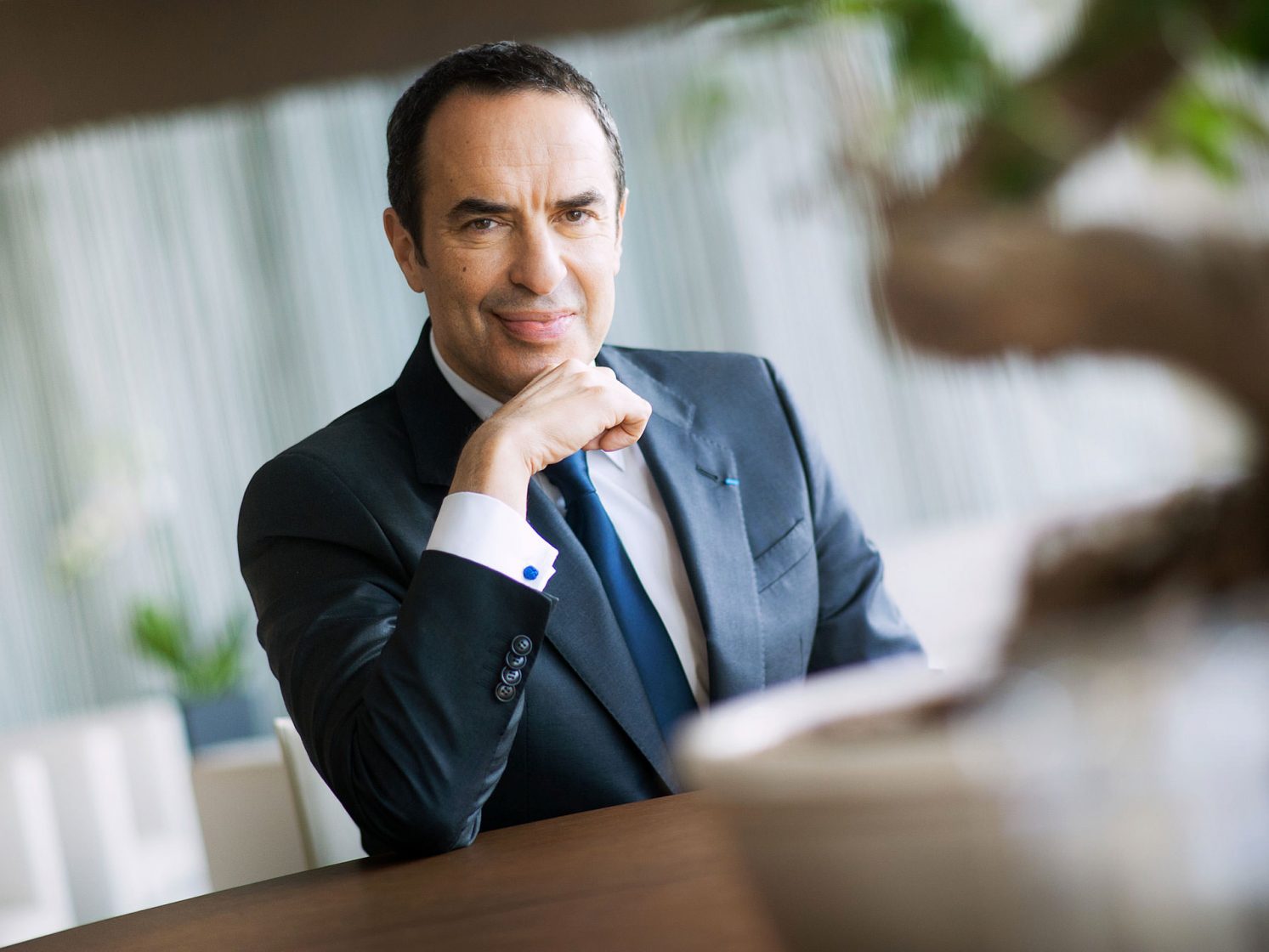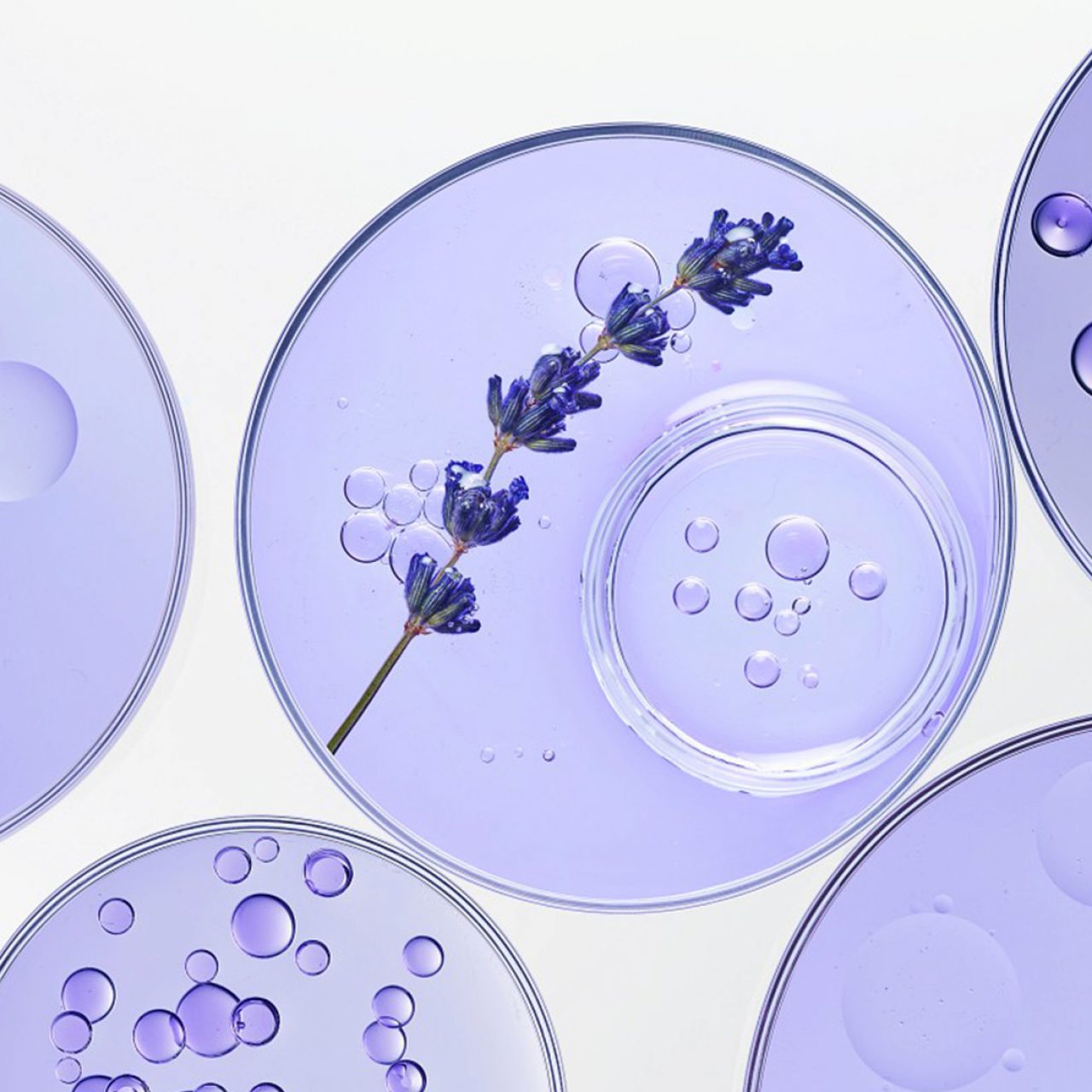 964

million euros (3.4% of sales) invested in Research & Innovation

4,000

scientists worldwide

500

patents filed in 2020

21

research centres grouped into six regional hubs, three global centres in Europe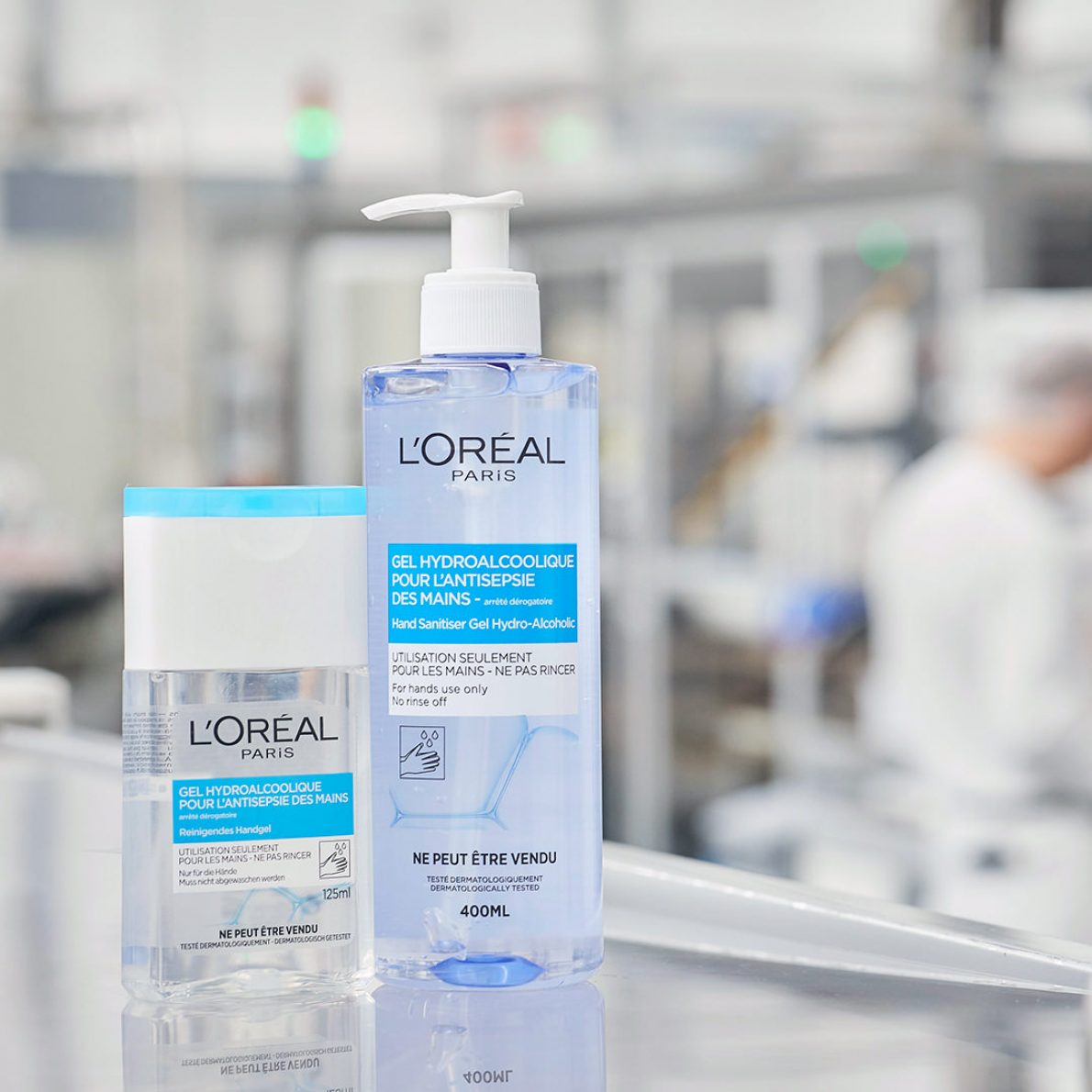 Solidarity at Research & Innovation
As part of the European solidarity plan to fight Covid-19, L'Oréal's teams sprang to action very quickly to develop hand sanitiser formulas—a first for the Group. The laboratories worked in particular on formulas including ingredients unlikely to go out of stock, such as denatured alcohol. It was a real challenge, but in the end several Group brands were able to supply hand sanitiser to hospitals, pharmacies and frontline workers in supermarkets.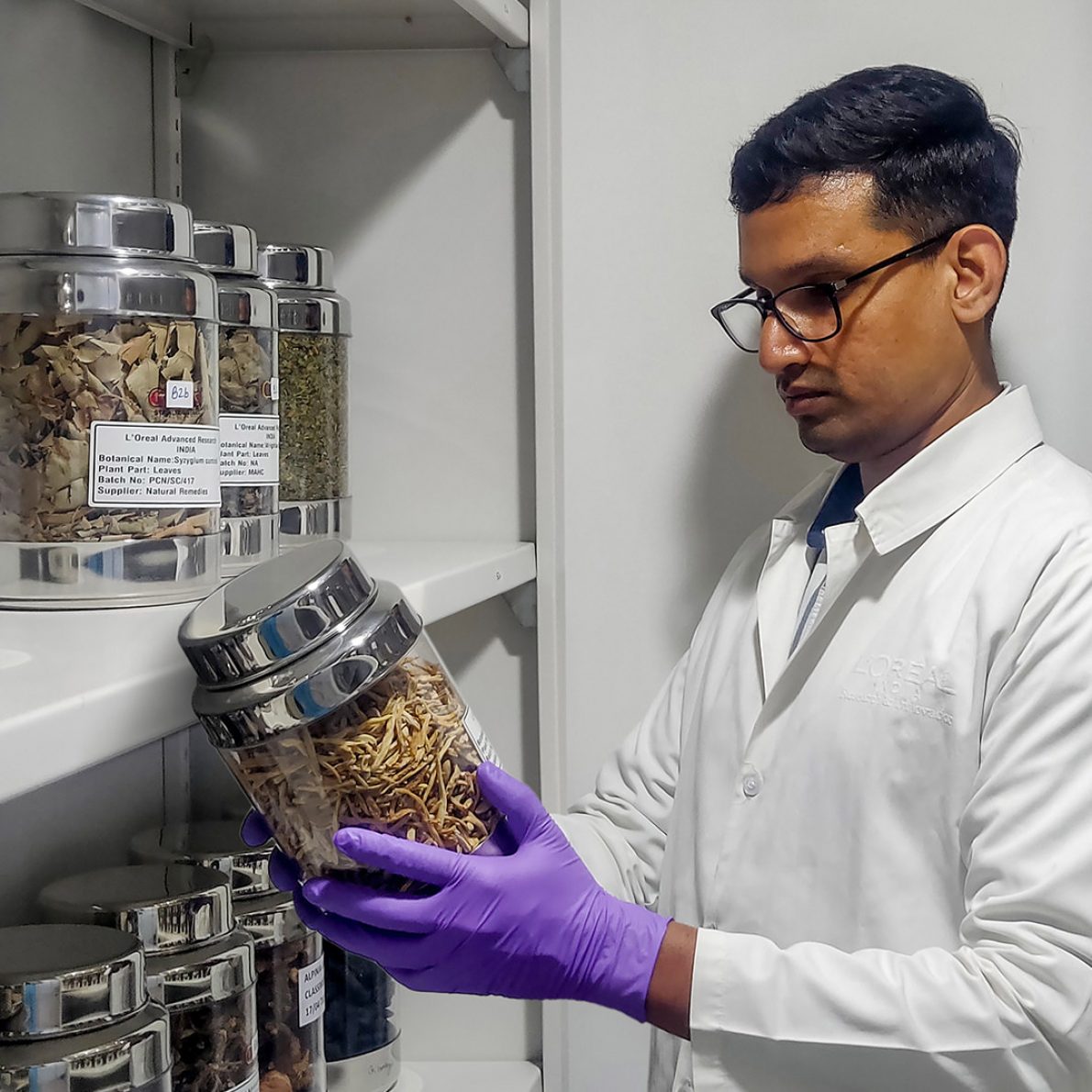 India
At the cutting edge of phytochemistry: the Advanced Research centre in Bangalore
The 2,000-square metre Advanced Research centre in Bangalore is a sprawling excellence hub specialised in safe, high-performance natural extracts developed using Green Sciences . Well-known for its innovations in advanced raw materials produced using green chemistry, the centre studies Punica granatum (the pomegranate tree), for example, which yields ingredients that are effective at combatting skin redness, and natural butylene glycol produced from sustainably cultivated sugar cane, which can replace the synthetic raw material.
Partnering to create the solvents of tomorrow
What is a "green" solvent? What advantages does it present for cosmetics? Magda Carrasco, International Raw Materials Director, L'Oréal, and CNRS researcher, University of Lyon Dr Estelle Metay tell us more about this sustainable innovation initiative which is fully in line with the Group's sustainable development programme, L'Oréal for the Future.