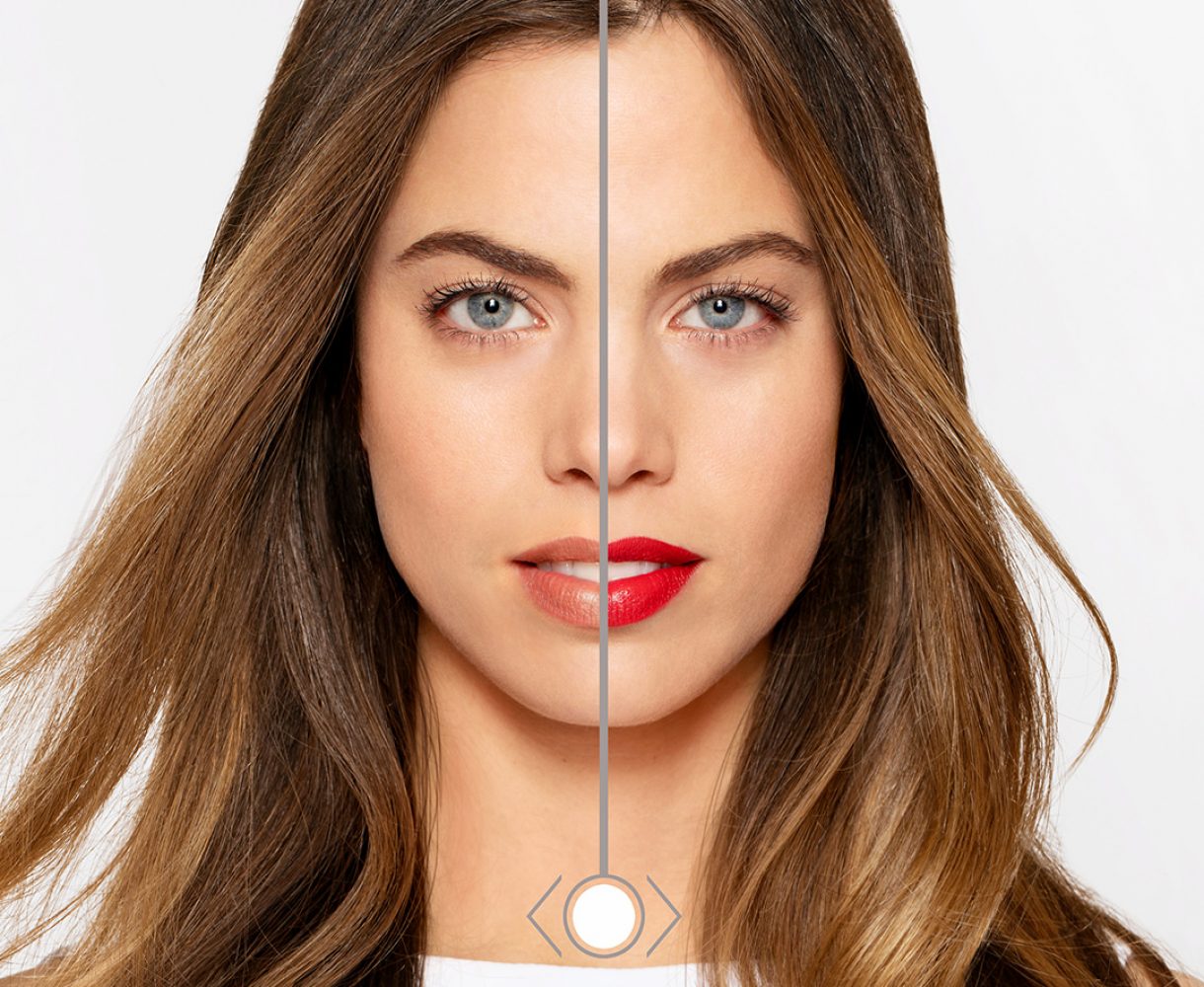 Digitalisation: a winning strategy on all fronts
Over 10 years ago, L'Oréal took a digital turn by transforming its marketing model and providing digital upskilling training for its employees on a large scale. This winning strategy has proven its value again and again, but particularly in the context of the Covid-19 crisis.
Scroll to explore
Teams drive the digital transformation
L'Oréal's digital transformation has enabled the Group to build new relationships based on innovation, relevance, transparency and trust with both consumers and employees. This digital turn, which got its start 10 years ago, has been successful thanks to driven teams, internal strategic abilities, clear governance and support at the highest levels of the company. L'Oréal has developed powerful tools, like its digital factories , to reduce the time required to create a new website from two years to just a few months. These major assets proved their worth yet again during the various lockdowns around the globe, enabling the Group to quickly adapt its engagement strategy to continue to reach consumers.
The teams' ability to manage change and their obsessive pursuit of excellence drove this transformation, which is shaping the future of the cosmetics industry.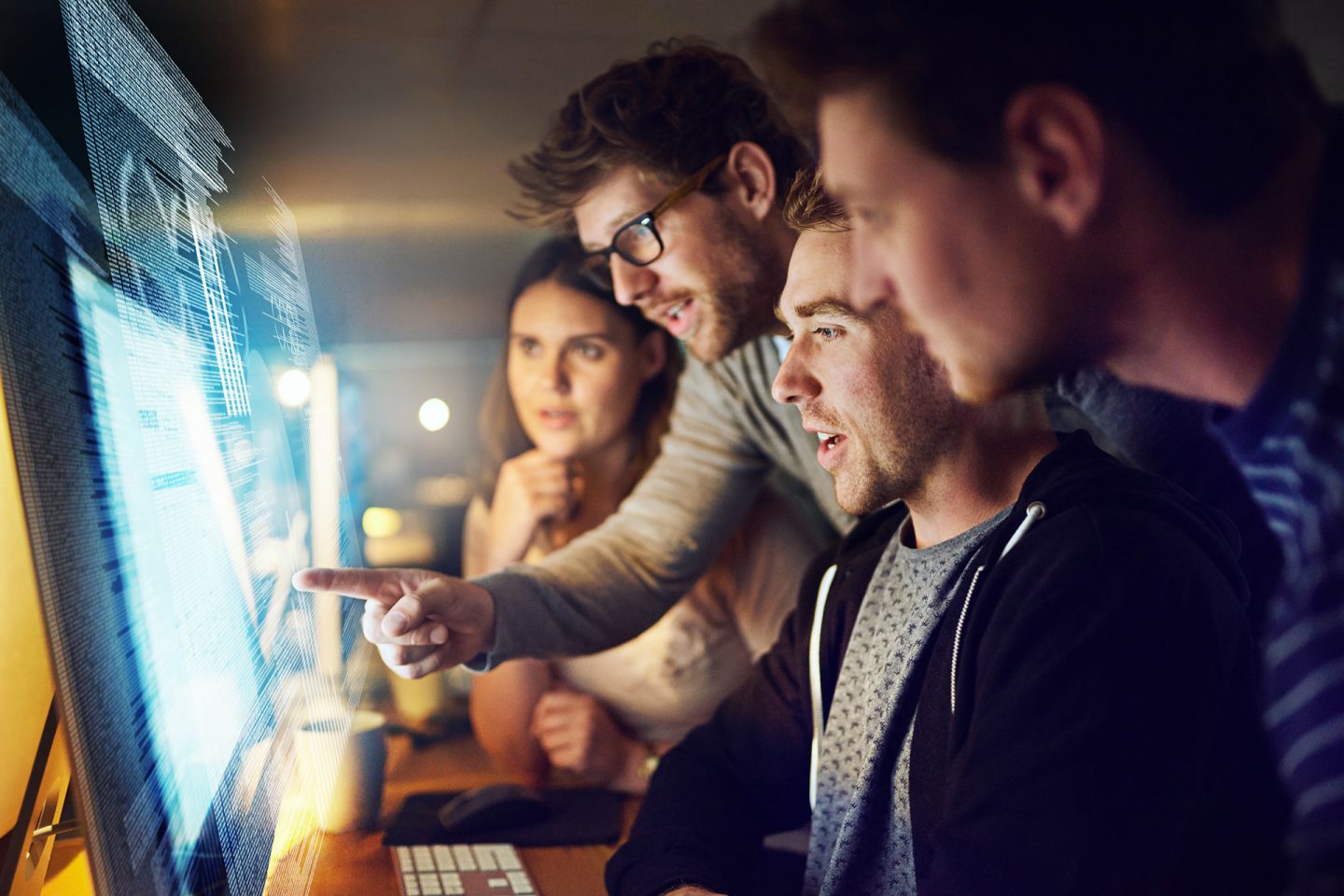 Beauty tech for better e-commerce
When brick-and-mortar stores had to close because of public health lockdowns, L'Oréal had all the tools necessary to maintain contact with its consumers and continue selling its products. By incorporating new technologies wherever consumers make purchases, the Group stood out not only because of the quality of its products, but also because it gave consumers the possibility to try them on virtually using augmented reality. L'Oréal added its ModiFace virtual try-on technology to its own brands' websites as well to the websites of over 25 distributor partners in countries across the globe. This ecosystem comprises a wide range of participants: pure players, third-party retailers that do most of their business online, like Amazon or Lazada; e-retailers, the sites of L'Oréal's traditional distributors, like Boots in the United Kingdom, DM in Germany and Watsons and Asia; and marketplace platforms like Tmall in China, which puts online buyers and sellers in touch.
The Group also works with the world's leading social networks—including YouTube, Facebook, Instagram, WeChat and other platforms—to radically transform the beauty experience. Virtual try-ons can be accessed directly from a Facebook newsfeed, or a purchasing experience on Instagram. L'Oréal is connected to thousands of start-ups and involved in over 100 projects through important partnerships with investment funds or incubators like Partech, Founders Factory, Station F and Plug and Play. The Group has given itself the means to identify the best technologies and teams and to include these innovations in its activations.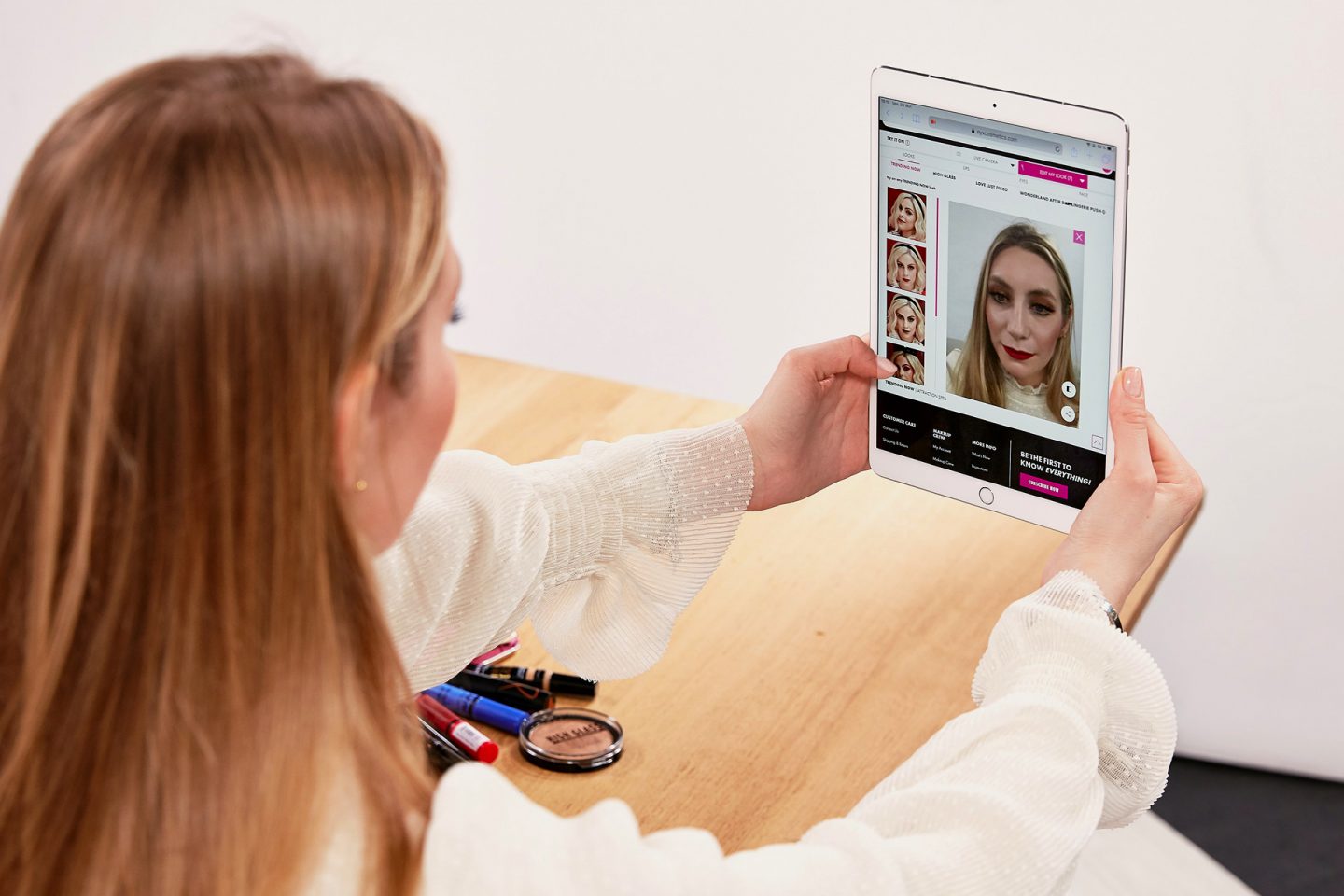 The online sales boom
L'Oréal has all the tools it needs to capitalise on innovation and e-commerce, which grew over 60% to account for nearly 27% of sales in 2020 . This remarkable development reached its peak in April 2020 with e-commerce at 34% of sales when most traditional points of sale were closed, but it remains very strong in many countries.