1st
cosmetics Group worldwide
Despite the worldwide crisis due to the pandemic and the decline of the cosmetics market, L'Oréal has accelerated its growth in the fourth quarter of 2020 and reinforced its market share. Thanks to its balanced business model, the Group strengthens its position as the beauty market leader and maintains its profitability at 18.6%.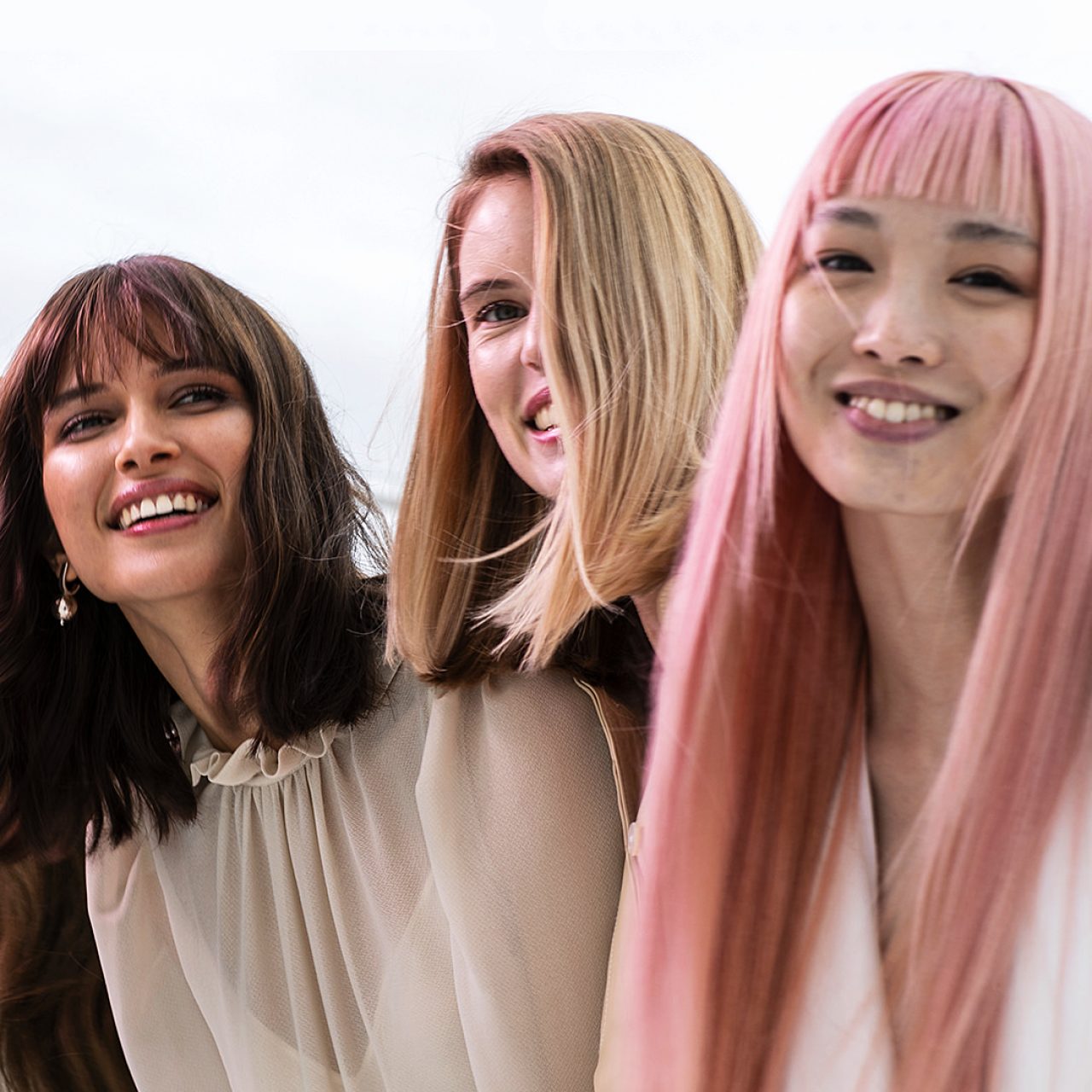 500

patents registered in 2020
Our performance
L'Oréal's balanced business model enables long-term profitable growth.
-4.1%

like-for-like sales evolution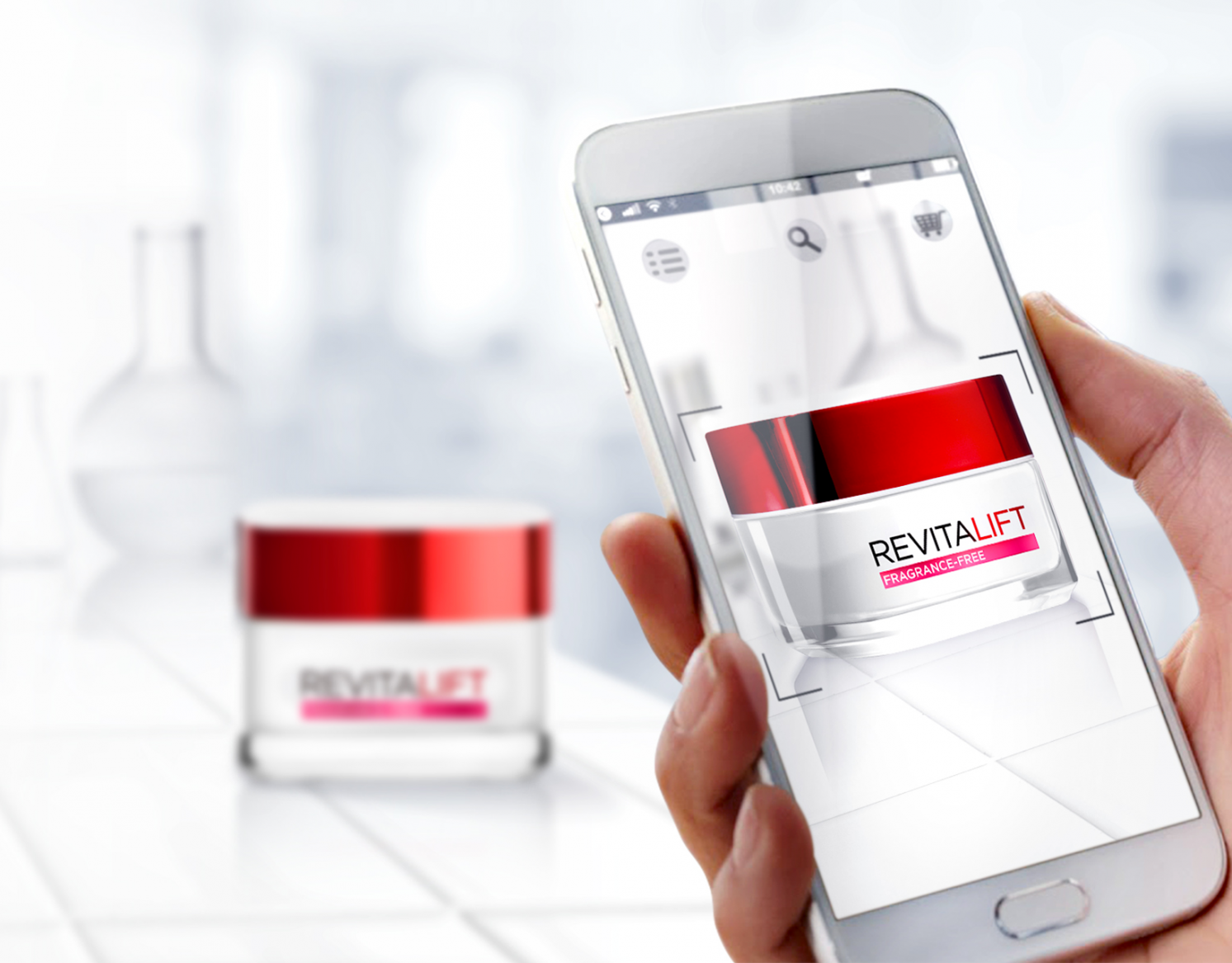 Weight of digital in sales
€7.4 Bn

of sales in e-commerce

26.6%

of consolidated sales in e-commerce

+62%

like-for-like growth in e-commerce sales in 2020
€5.20 Bn

operating profit

A solid financial situation
at 31 December 2020
€3,859 m
€310.80

share price at 31 December 2020

€174.0 Bn

market capitalisation
Our 2020 indicators
"Sharing Beauty With All"
The aim of the sustainable transformation programme "Sharing Beauty With All", launched in 2013, is to make L'Oréal a model company in terms of sustainable innovation, production, consumption, and in sharing its growth with all Group stakeholders. This programme ended in 2020. L'Oréal's sustainability commitment continues with the new ambitious "L'Oréal for the Future" programme, to discover on the Responsibility page.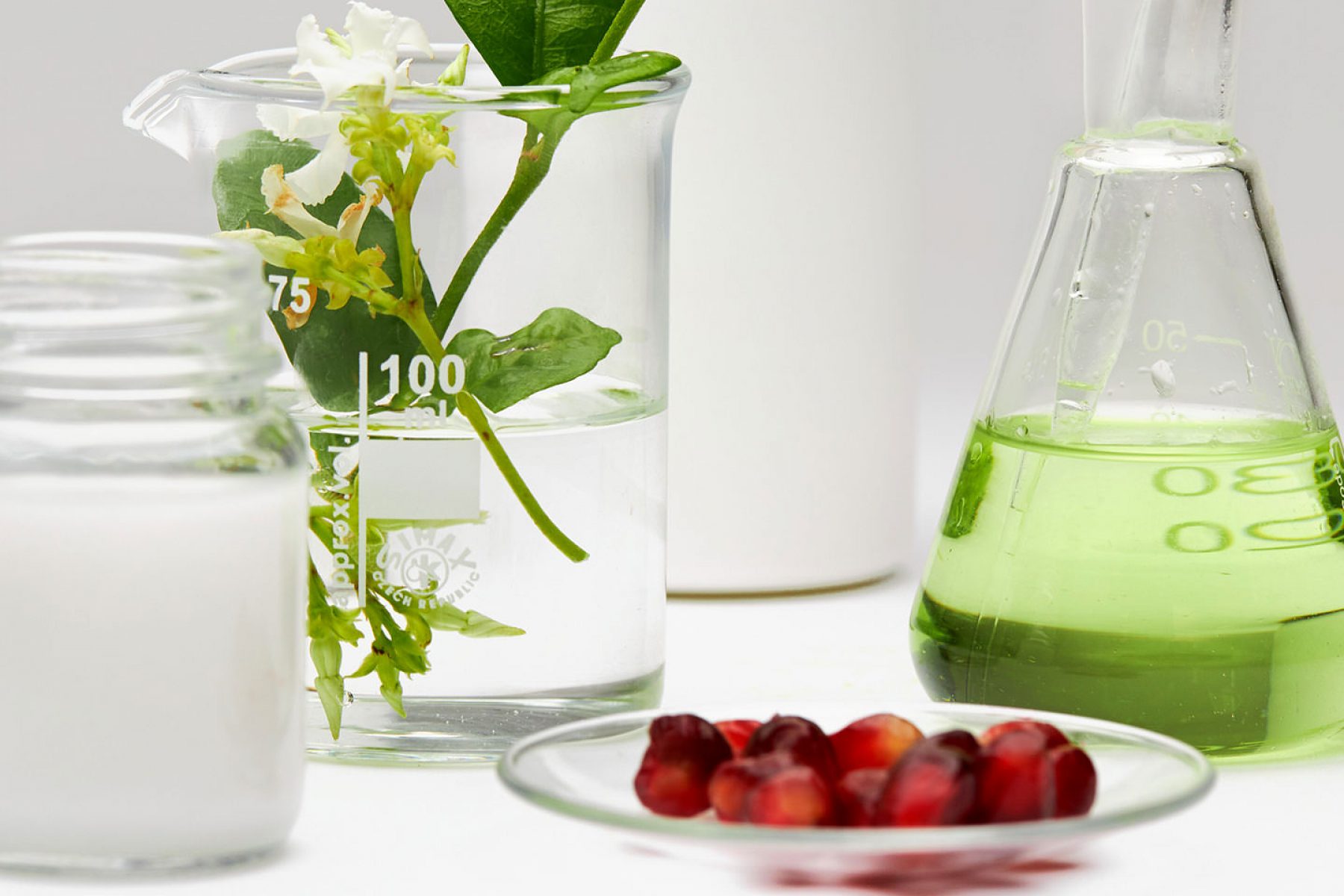 96%
of new or renewed products launched in 2020 have an improved social or environmental profile
-81%
reduction in CO2 emissions in absolute terms in plants and distribution centres since 2005
-49%
reduction in water consumption in plants and distribution centres since 2005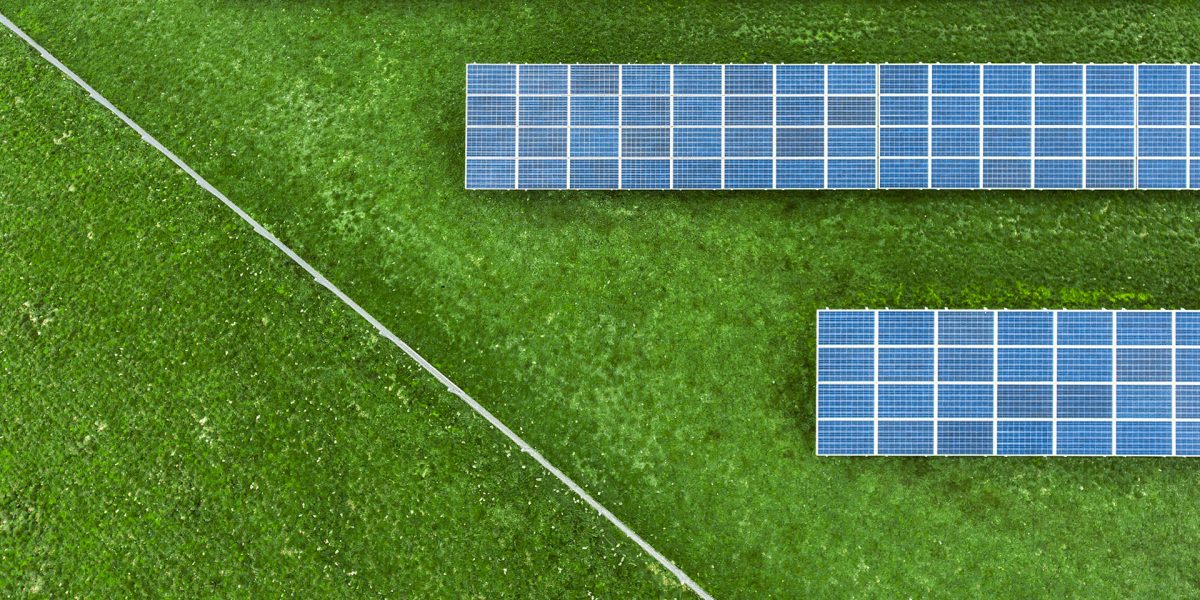 -37%
reduction of waste generated in plants and distribution centres since 2005
3A
ratings from CDP for reducing carbon emissions, managing water sustainably and protecting forests in the supply chain
100%
of brands have assessed their environmental and social impact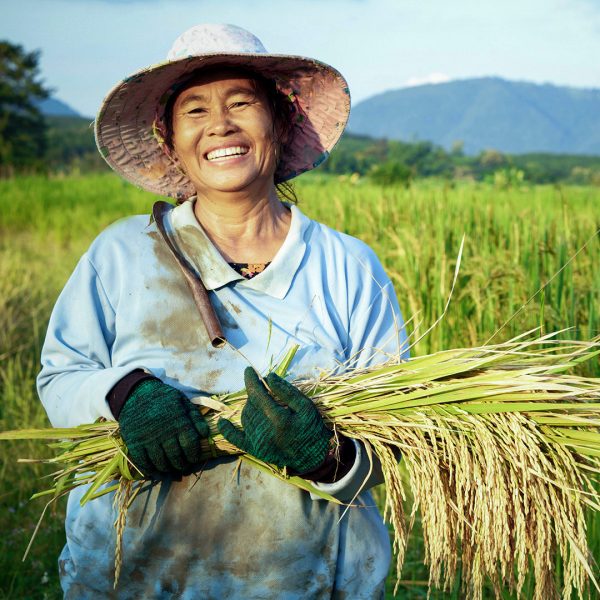 100,905
people from socially or economically disadvantaged communities gained access to employment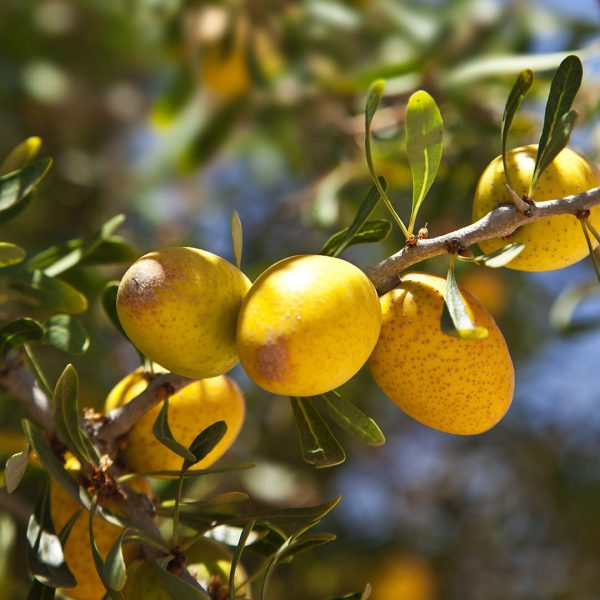 97%
of the Group's strategic suppliers have been assessed and selected on the basis of their environmental and social performance
96%
of the Group's permanent employees benefit from health cover that reflects best practices in their country of residence