Cyril Chapuy
Joint interview with Daniel Chan
Cyril Chapuy, President, L'Oréal Luxe, and Daniel Chan, Global Chief Digital Officer, L'Oréal Luxe, discuss this year's highlights and the Division's digital acceleration.
"The Division made significant market share gains in skincare, fragrances and makeup"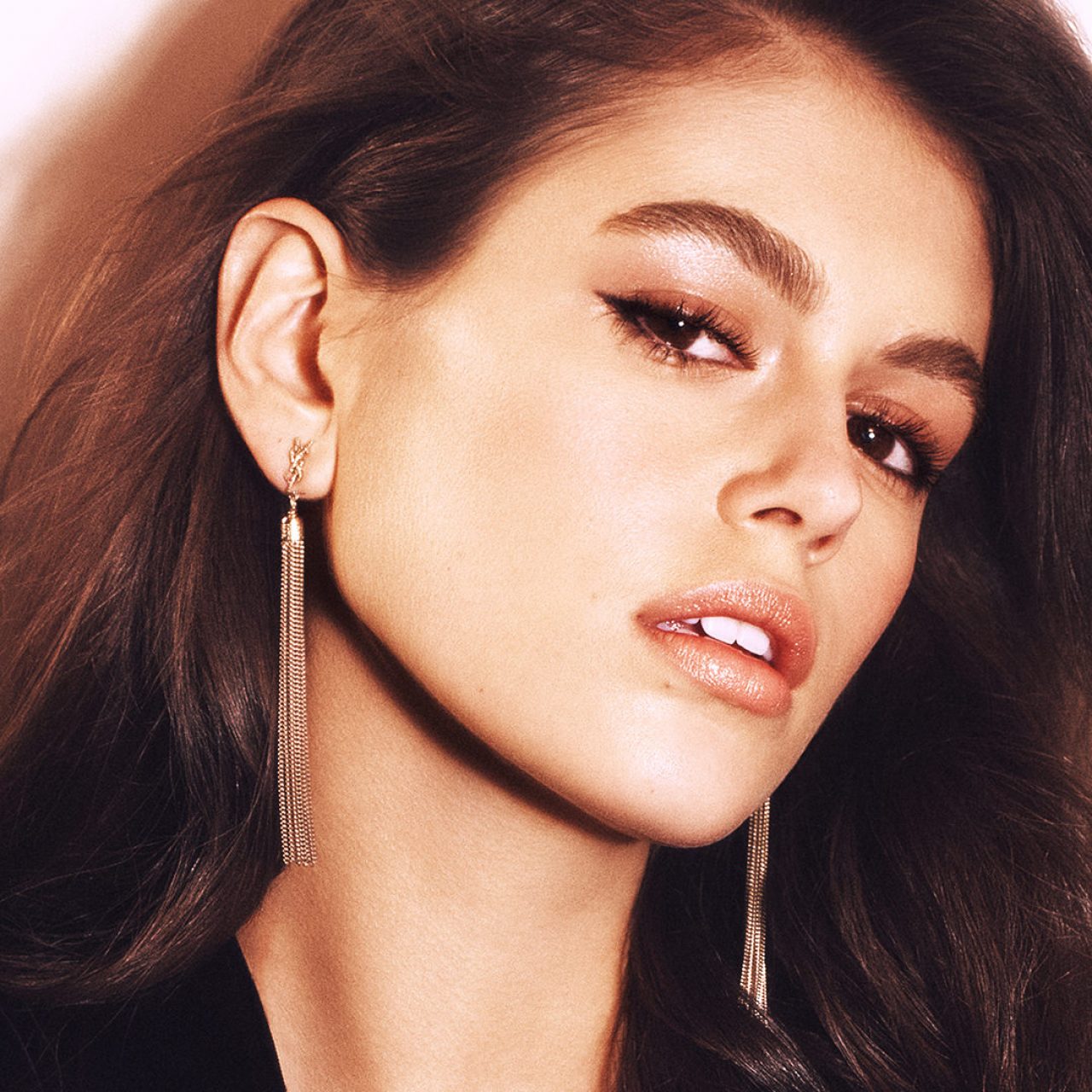 -8.1%

in Division sales, like-for-like

+62.6%

growth in e-commerce sales

No. 1

L'Oréal Luxe No. 1 in luxury beauty in France

No. 1

L'Oréal Luxe No. 1 in luxury beauty in China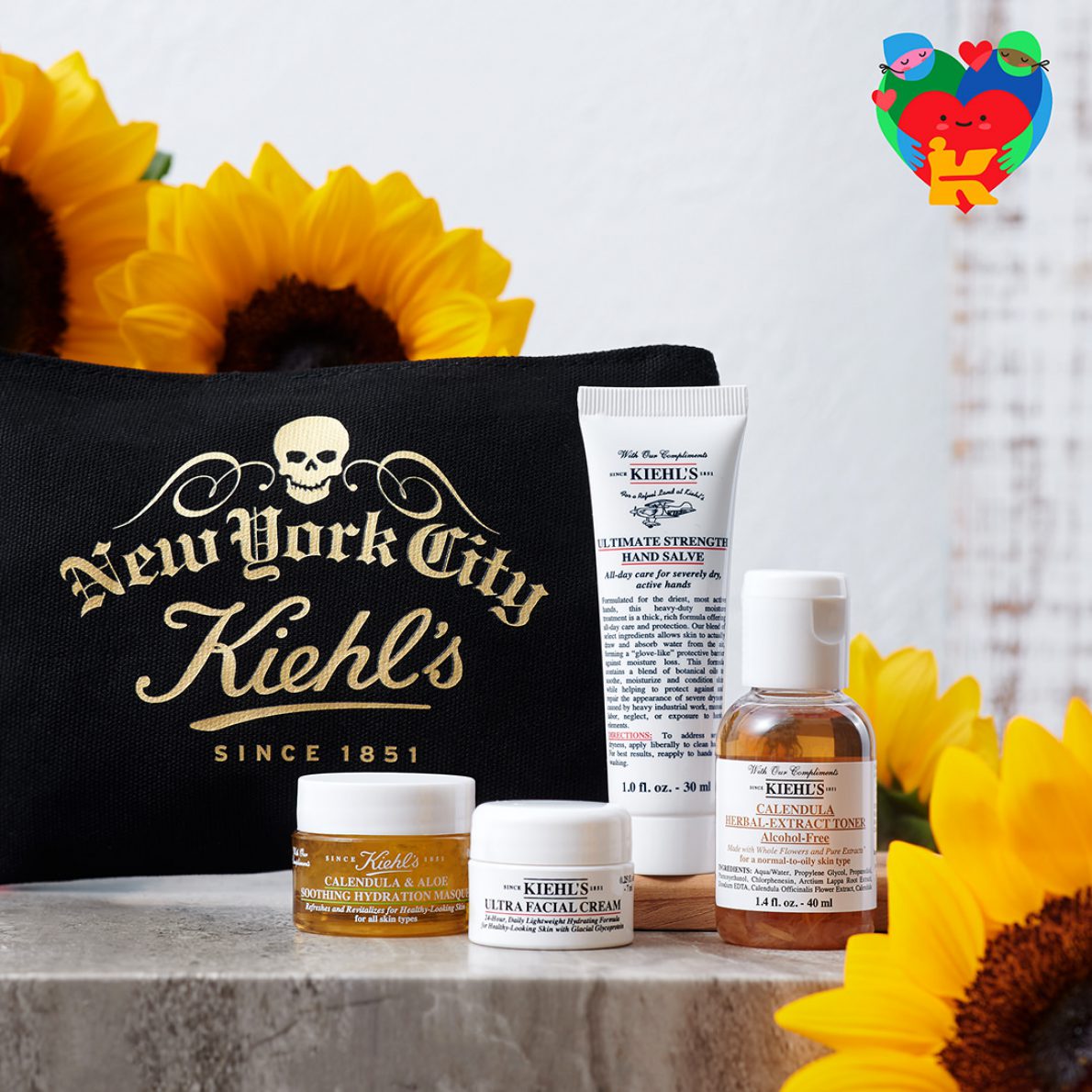 Kiehl's: a generous and committed brand
Despite the closure of its stores worldwide during global lockdowns, skincare specialist Kiehl's managed to stay in touch with its community of consumers through e-commerce and online sampling and advice services. The brand also sprang into action to help fight Covid-19 by distributing free bottles of hand sanitiser. In the United States, Kiehl's also donated hand creams and body lotion worth a total of two million dollars to staff at hospitals in New York City, where the brand got its start.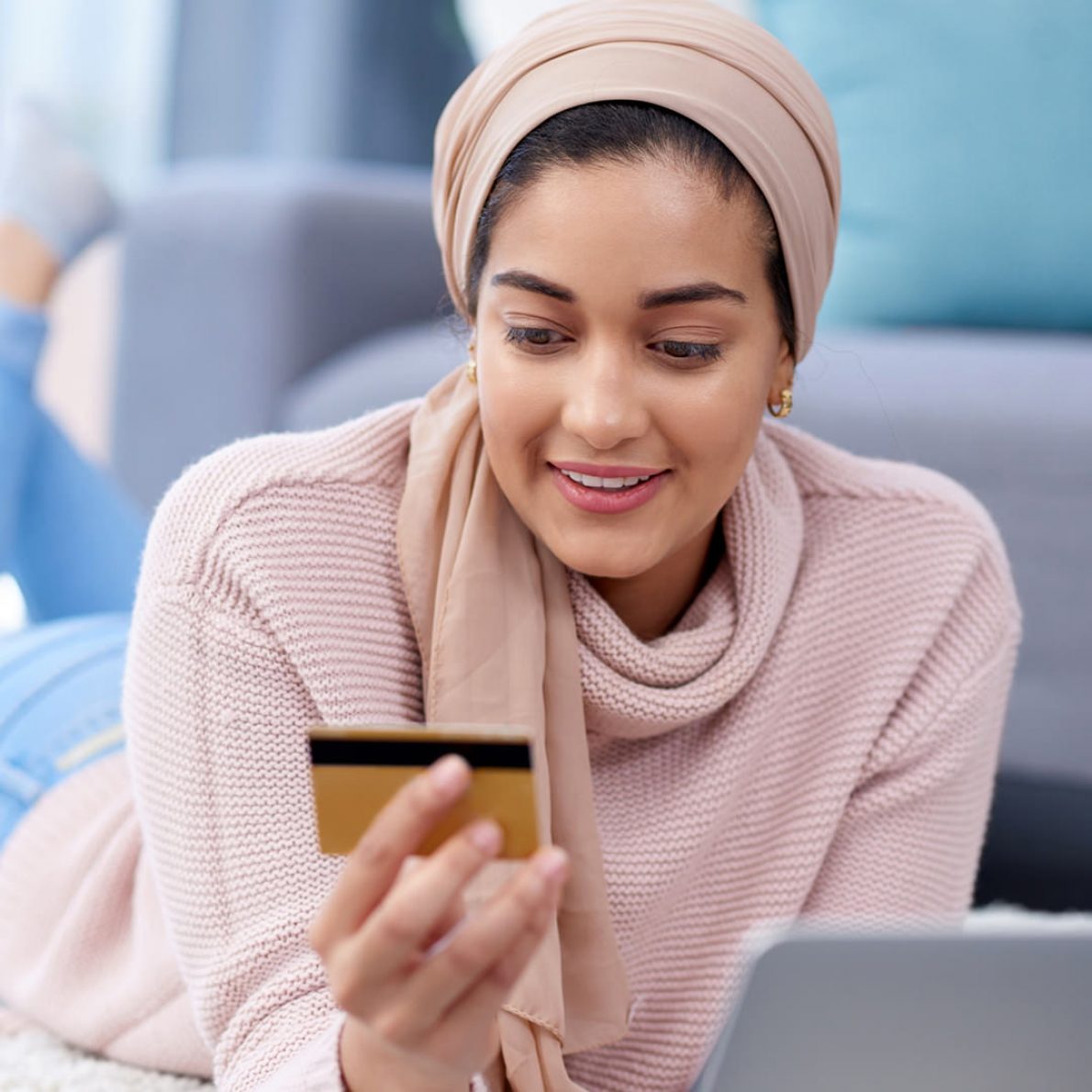 Dubai
In Dubai, the lockdown led L'Oréal Luxe to accelerate its digital technologies. Displaying remarkable adaptability, the sales and marketing teams as well as staff from design and creation at brick-and-mortar stores focused their efforts on e-commerce. The Division quickly rolled out over 1,700 training sessions for beauty advisors so they could continue building close relationships with consumers online. Concierge services were developed via a direct platform where six beauty advisors for each brand handled customers' orders and provided services. The approach was complemented by content and advice on social networks, includin
g via livestreaming .